News
Free Fire Edges Among Us, PUBG Mobile to Become Most Downloaded Mobile Game of 2020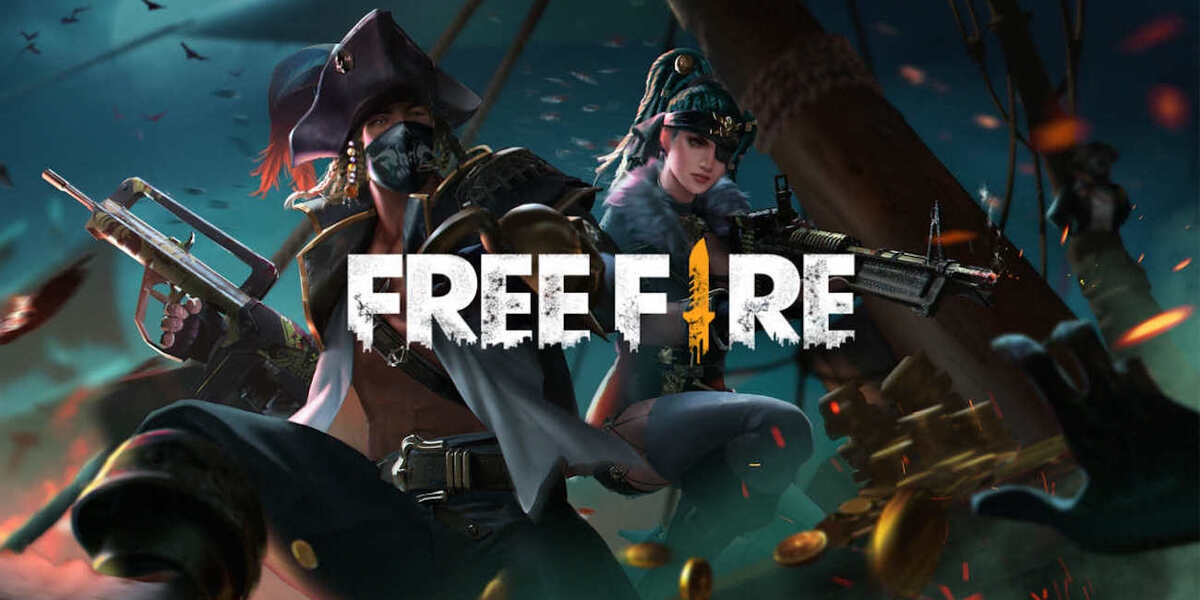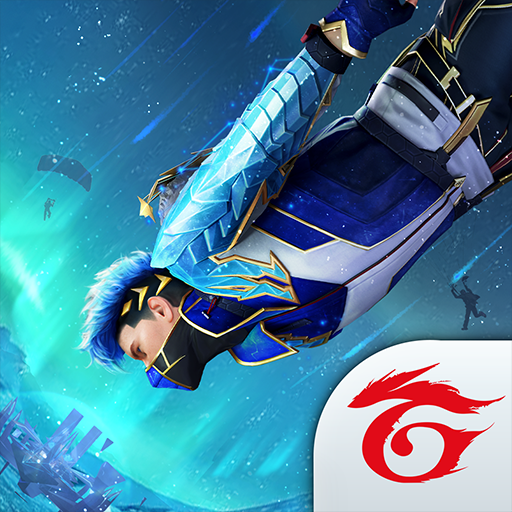 Popular Garena title Free Fire has blazed its way to the top on the list of the most downloaded mobile games in 2020. Free Fire, which has a huge Indian user base, beat fellow 2020 hits like Among Us on their way to being crowned the game with the most downloads in the year gone by.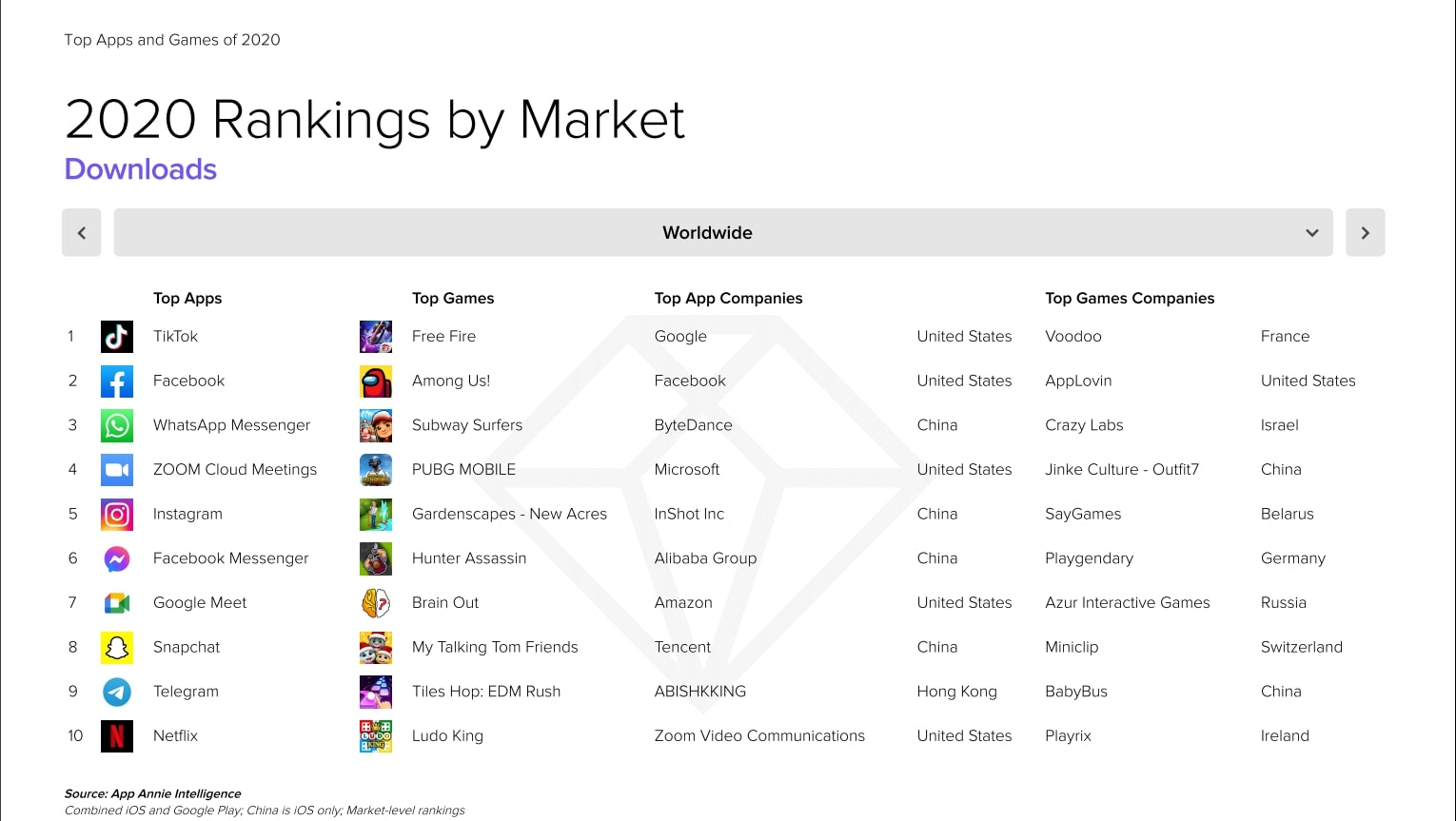 While 2020 was a calamitous year for major sports disciplines, other forms of entertainment and human life, in general, the gaming industry, especially the mobile sector, experienced a boom that no one had envisaged, mostly thanks to the lockdown orders in major parts of the world, rendering people to spend more time within the confines of their residence.
This in turn, saw a spike in screen time, with an average person spending 4.2 hours everyday on their mobile devices – a 20% growth on a Year-on-Year scale. As people spent more and more time on their mobile devices, games like Free Fire entered the mainstream, making waves in the Gaming industry with their bold endeavours.
From making Cristiano Ronaldo their global ambassador to collaborating with popular personalities, series and anime like Hrithik Roshan, Money Heist and One Punch Man respectively, Free Fire managed to conquer the market with their moves and capture the imagination of gaming enthusiasts.
Being a free game, Free Fire did lag behind in sharing the spoils of a total of 143 Billion USD spent on Applications in 2020. The likes of POKEMON GO, Roblox and Coin Master dominated the consumer spend market, with PUBG Mobile the only esports title to make the top 10.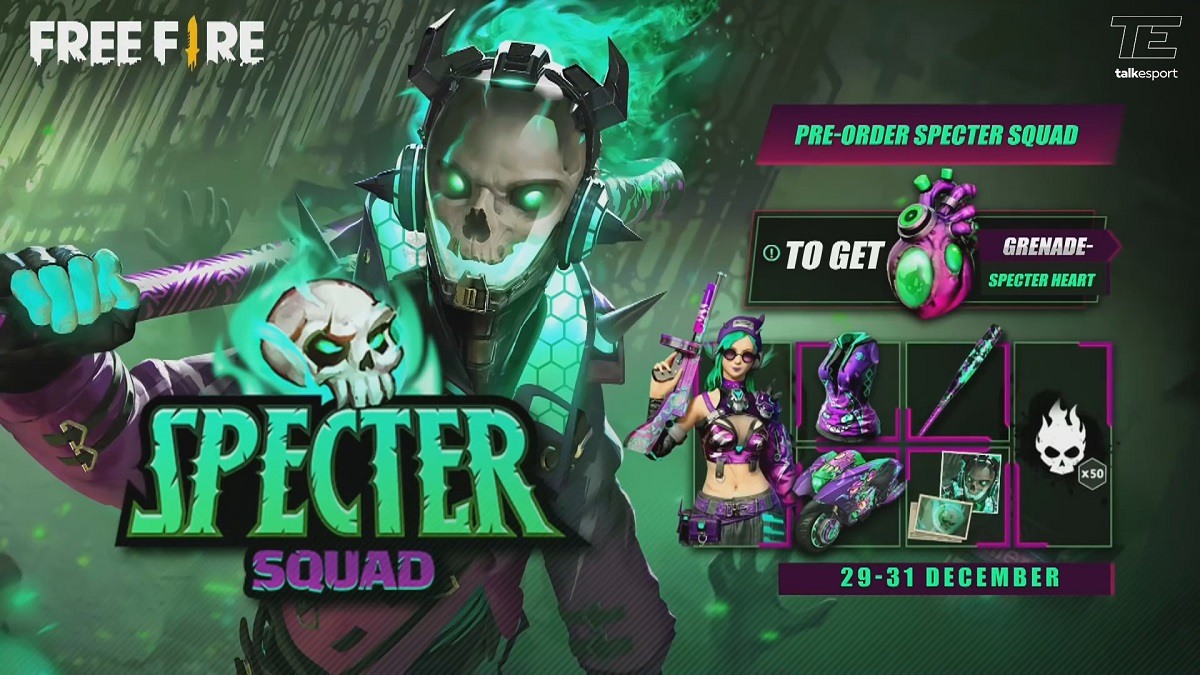 Free Fire has started 2021 with a bang as well, with the introduction of 2021's first Elite Pass that will be available and run through the month of January.
Garena has also announced a 250,000 INR event named Free Fire Titan Invitational, with the best teams in the Indian Free Fire scene going up against each other and the likes of Naman 'Mortal' Mathur and Tanmay 'Scout' Singh in what is expected to be an eventful crossover.
PUBG Mobile's download numbers took a hit due to the ban issued on it in the Indian market and with no positive update regarding its return to the Indian region, Free Fire on PC continues to be the new Mr. Popular in G-Town.