News
New Free Fire OB40 Update to Introduce New Character, Pets, & More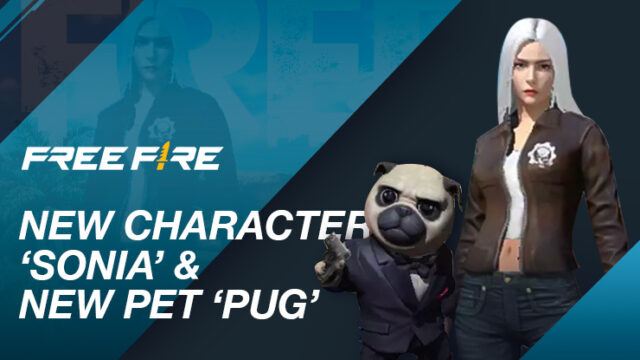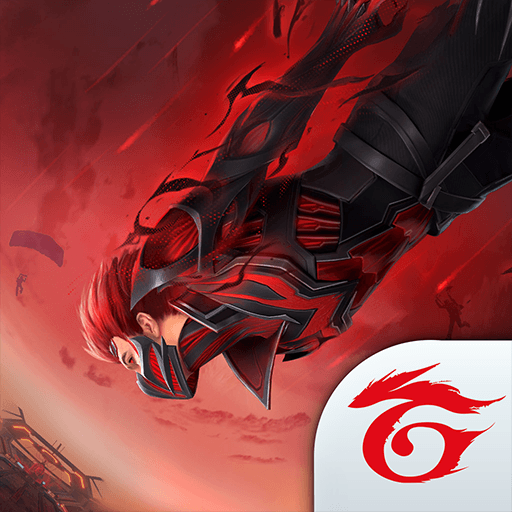 Only a few days remain till the highly anticipated Free Fire OB40 update lands, and players are eagerly looking forward to seeing all the new content that the patch brings to the battle royale title by Garena. With a confirmed release date of May 31, 2023, the upcoming Free Fire OB40 update is set to introduce a plethora of additions to the game, including a new character, a pet, and much more.
In this article, we're gonna take a look at everything new that the Free Fire OB40 update aims to bring to the game.
Free Fire OB40 Update: New Character 'Sonia'
The first and perhaps the biggest addition to this upcoming Free Fire update is the new character 'Sonia'. Her unique passive ability, 'Nano Lifeshield', will be able to prevent players from dying by giving them a temporary shield.
When the player receives fatal damage, they'll be temporarily invulnerable for 1 second before being given a 150 HP shield that lasts six seconds. While the shield is active, if the player manages to take down an enemy, the same amount of HP as the active shield is restored. If the player fails to eliminate any opponent, they will be eliminated instead.
Free Fire OB40 Update: New Pet 'Pug'
The Free Fire OB40 update is also set to introduce a new pet named 'Pug' to the game. As you can already judge from the name, Pug is a pet dog rocking a pair of sunglasses and a suit. He doesn't have any special skills but can be equipped with the skills of other pets.
Pug can either be directly purchased from the in-game store or can be earned through special top-up events.
Other than these new additions, the upcoming Free FIre OB40 update will also include a bunch of other changes like character revamps, bug fixes, UI improvements, and much more. Another notable change is that during CS (Contra Squad) matches, players will be able to equip two active skills on their character moving forward.
As mentioned earlier, the Free Fire OB40 update is expected to go live around May 31, 2023. The servers are likely to be taken down a few hours prior to the update for scheduled maintenance.
Now that you've learned all about the Free Fire OB40 patch notes if you're excited to download and play Free Fire on your PC, look no further. Check out our detailed guide and download Bluestacks to enjoy Free Fire at a whopping 240 FPS.