Game Guides
Play Free Fire at a Whopping 240 FPS Exclusively on BlueStacks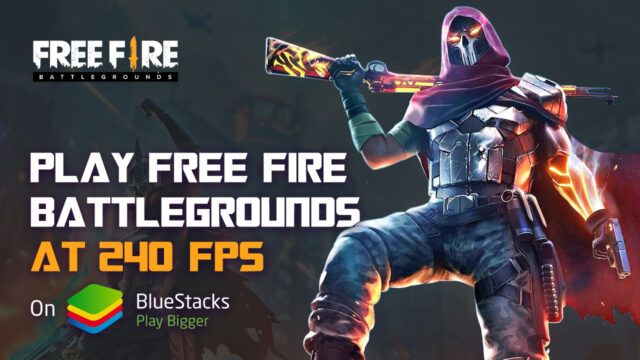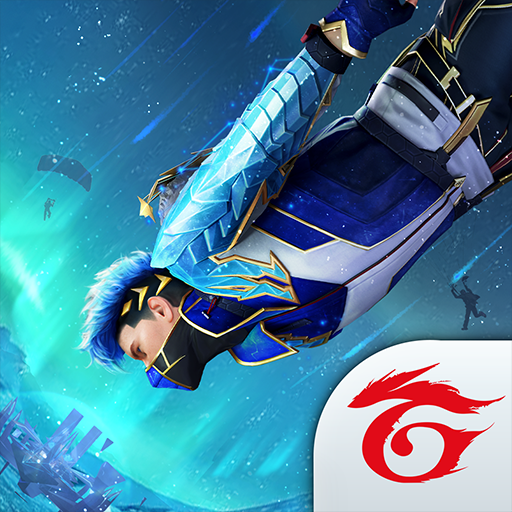 When it comes to competitive shooter games like Garena Free Fire, even the best players are limited by the tools that they use. As such, even if you're one of the top players on the planet, you'd struggle to get kills and stay alive if your hardware isn't performing up to standard. Luckily, when it comes to playing Free Fire on PC, BlueStacks has always been the go-to choice for pros as it's the Android app player that gives users the best performance and graphics. And with the latest version of our emulator, this performance is elevated even further, allowing players to enjoy exciting matches with performance of up to 240 FPS.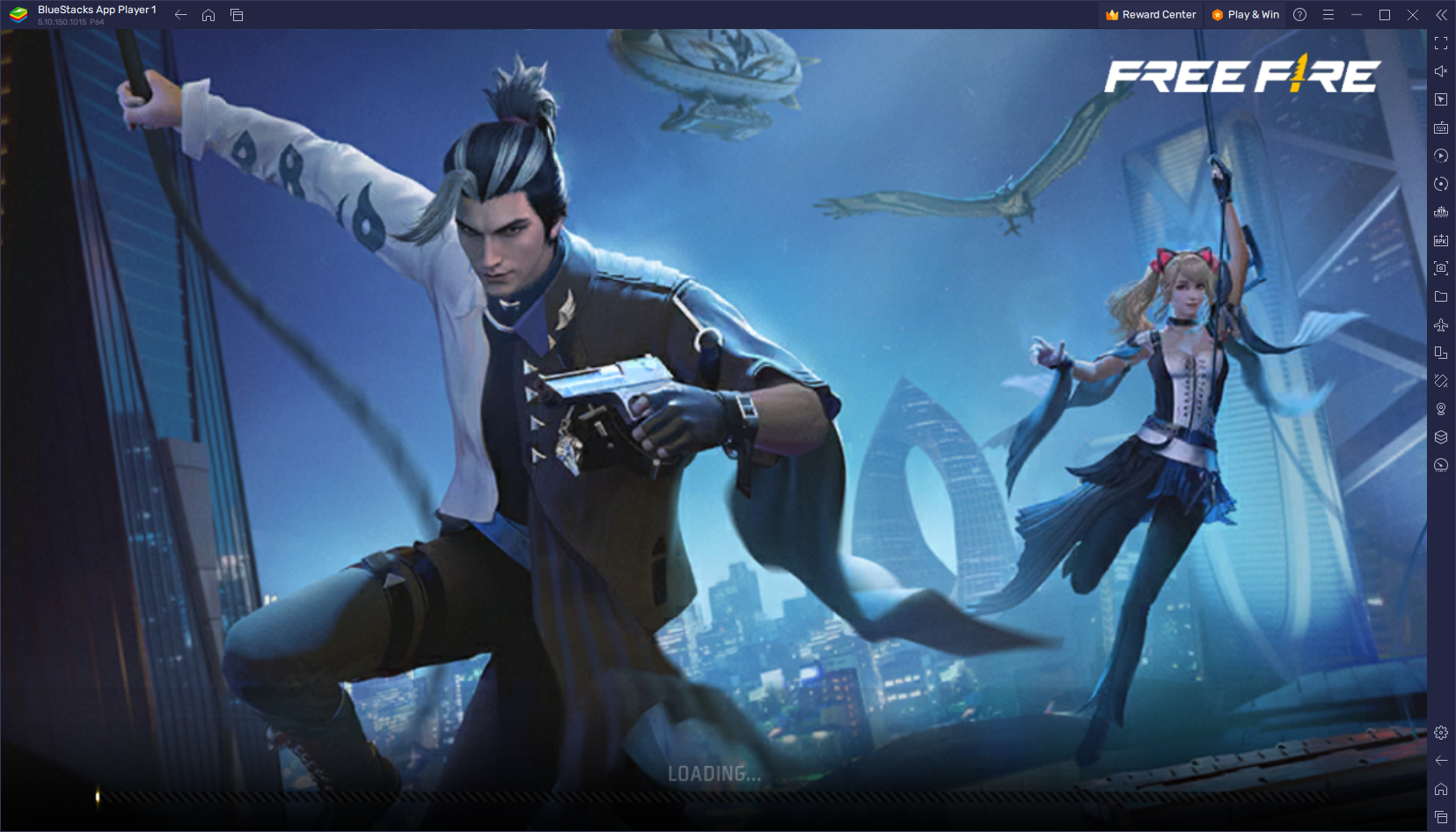 How to Play Free Fire at 240 FPS on BlueStacks
Here at BlueStacks, we've always prided ourselves in delivering products and solutions that are not only the best in their respective classes, but that are also easy to use and set up. And the ability to play Free Fire at 240 FPS is no exception, as you can set it up by following these simple steps: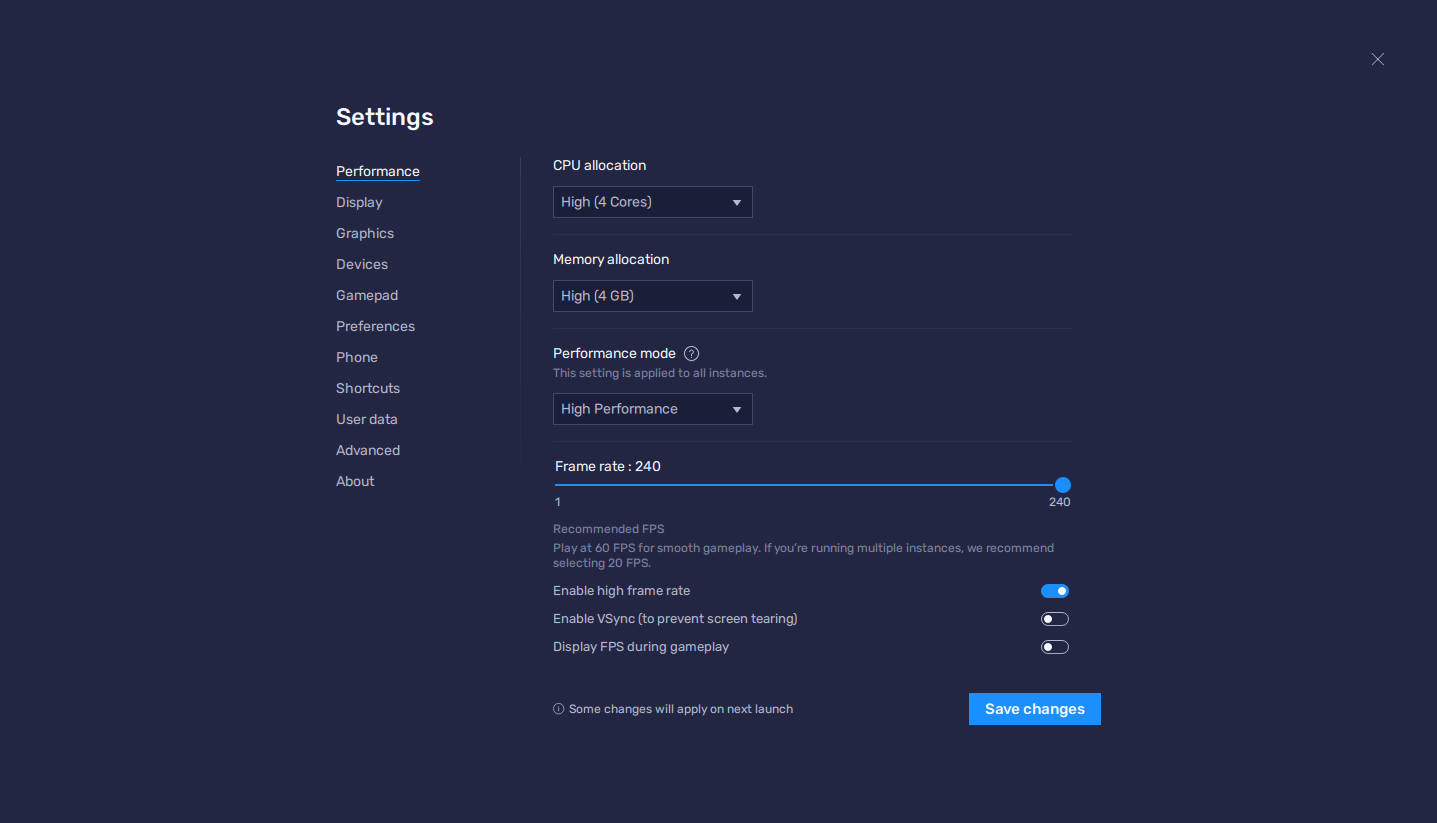 Run BlueStacks on an Android Pie instance, and go to the settings menu.
In the "Performance" section, make sure that your emulator is using 4 CPU cores, 4 GB of RAM, and that the Performance mode is set to "High performance".

Further below, activate the "Enable high frame rate" option, and set the FPS slider to 240 FPS.

Click on "Save changes" once you're done adjusting the above settings.

Launch Free Fire and enjoy the best possible frame rate that you can get in this game.
It goes without saying the importance of playing these shooter games with the highest possible frame rate—not only will the game look amazing and your immersion will increase in tandem, but you'll also enjoy a smoother experience, which in turn will help you to pull off complex maneuvers and plays with ease. As such, while your enemies will be stuck struggling with their touchscreen controls and subpar performance, you'll be running laps around them and gunning them down with the best graphics and the smoothest 240 FPS of pure domination.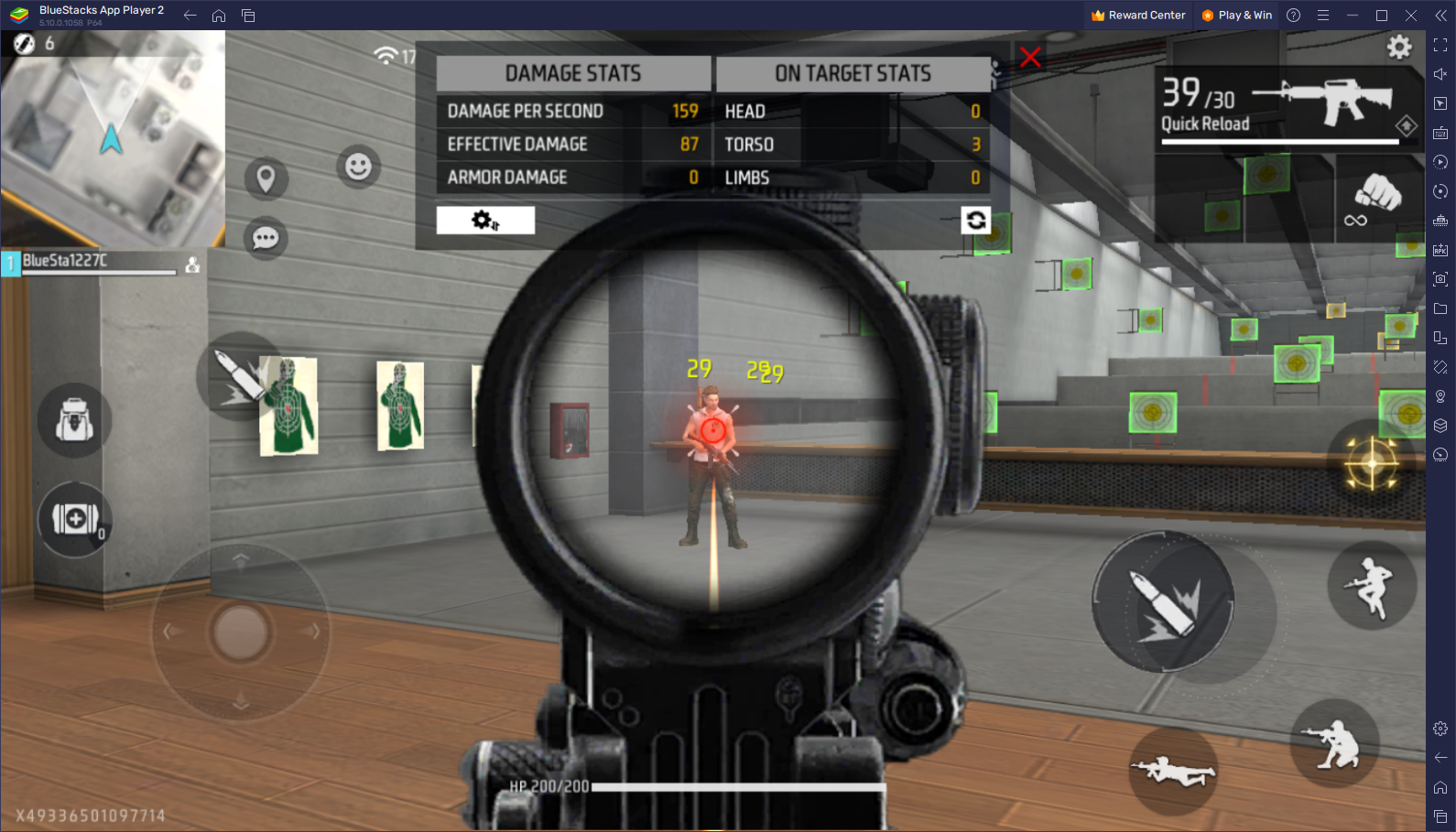 Whether you're a pro looking to refine their kit with the best tools and features, or a newbie learning the ropes, the road to success starts with laying the right foundations to achieve the desired outcome. As such, if you're looking to play Free Fire at 240 FPS and with the best features and tools, then BlueStacks is your best bet.