News
Free Fire Announces Third Installation of Rampage Event with Rampage: New Dawn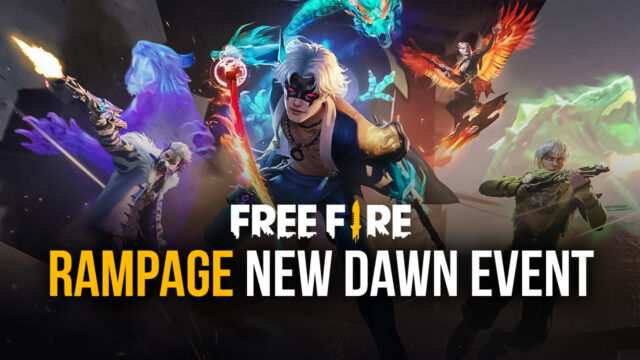 Garena title Free Fire has announced the return of their annual event called Rampage. After the previous iterations, Rampage: Redemption and Rampage: Uprising in 2019 and 2020 respectively, the event returns with Rampage: New Dawn. In fact, Garena is pushing this event even more, with a collaboration set in stone with DJs Dimitri Vegas and Like Mike to release an exclusive song 'Rampage', which fits the event's narrative.
Rampage is a game mode or event based in the underbelly of a futuristic city which features four characters – Drake, Rajah, Speedy and Aurora – all of whom have donned the role of vigilantes to wipe the slate clean. However, the four characters find themselves trapped and kidnapped in a laboratory for experimentation. The characters somehow manage to escape and must now fight evil while navigating and battling their captors. Players can deck their characters out with the Shadow Earthshaker Bundle, Phoenix Skyboard, and Black Tortoise Pan. The players will be awarded a male costume bundle for free in celebration of the release of Rampage: New Dawn while the Shadow Earthshaker Bundle will also be up for grabs through login rewards and mission rewards.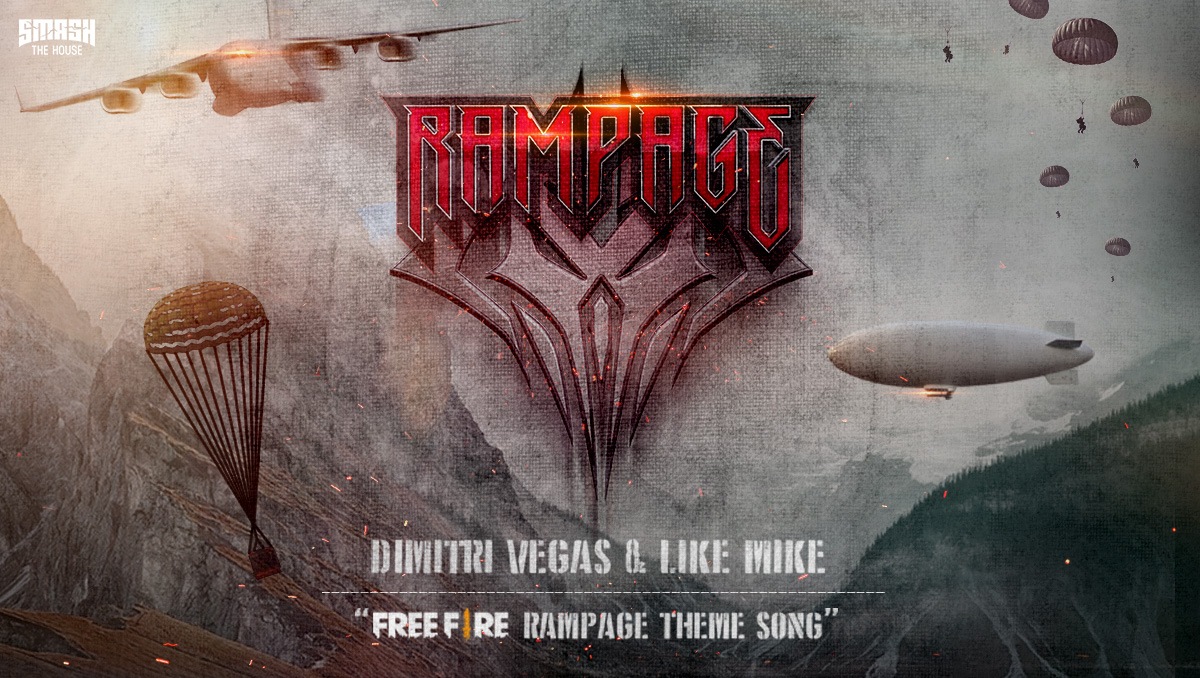 The exact date of release of the game mode is disputed, with websites citing June 18 and June 26 as release dates. However, the event is scheduled for release on June 26 while the characters will become playable from June 18. The event will also have runes dropping from killed players, with runes able to equip characters with abilities or help unlock one or more of the characters' unique traits.
As far as the collaboration for the song is concerned, Free Fire on PC has collaborated earlier with Brazilian DJ Alok for a song called 'Vale Vale' and with DJ KSHMR for 'One More Round'. The song Rampage will be available from June 9 for Free Fire players on Spawn Island.