Updates
Free Fire X KSHMR – A New Character, Song, and Music Video are Coming to the Popular Mobile BR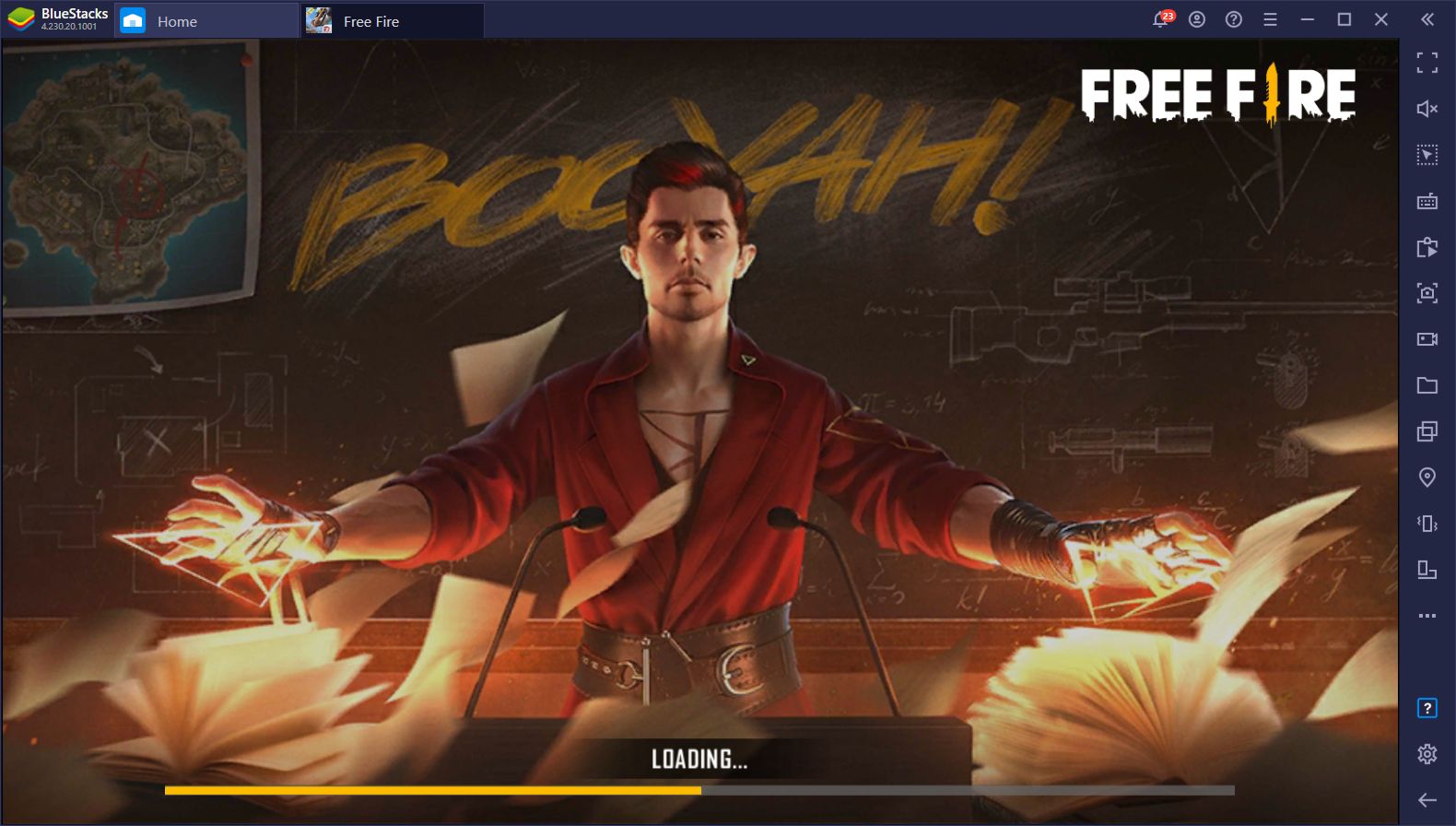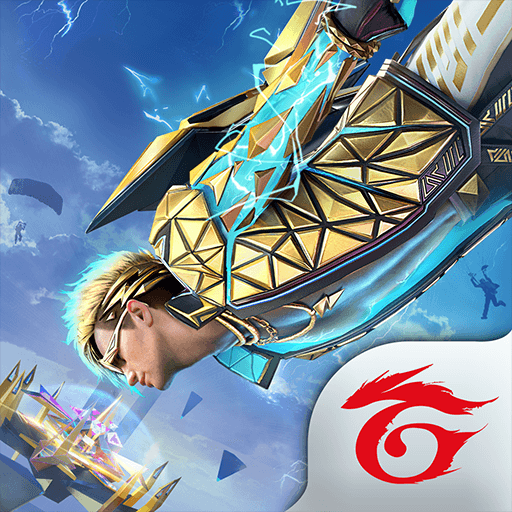 A few months back, Garena announced their collaboration with the world-renowned DJ Alok Achkar, bringing a new awesome song and character to their mobile battle royale game, Free Fire. Since then, the character has caused waves in the community due to its awesome skill set, not to mention his cool looks. Alok was not only welcome in every team, but was also highly-coveted from the moment he was added. However, it seems that Garena wasn't satisfied with just one DJ guest character as the gaming giant has confirmed yet another crossover with another one of the world's top DJs, KSHMR, bringing a new character, a song, and a music video to the popular battle royale.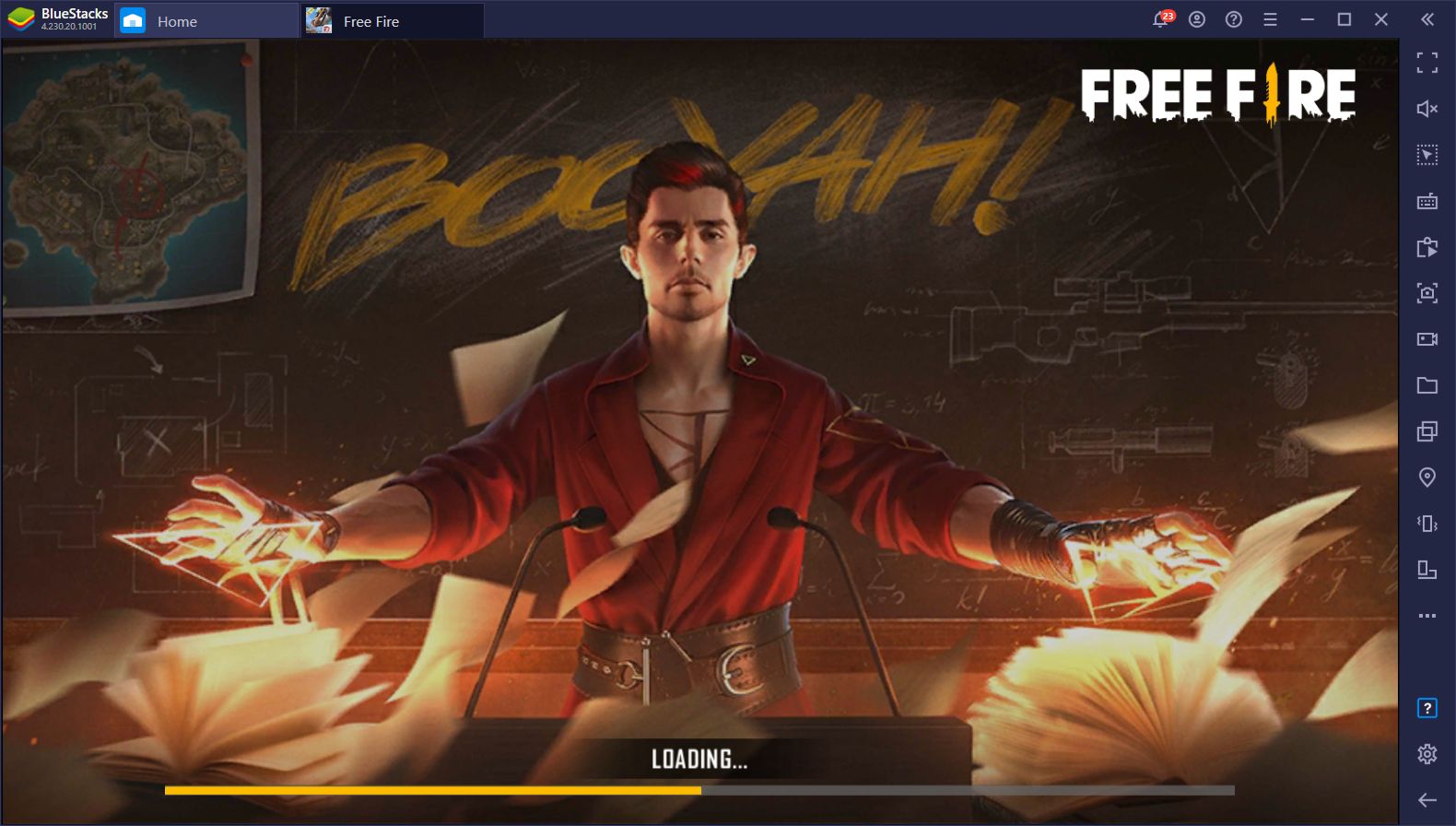 Niles Hollowell-Dhar, also known as KSHMR, is a DJ and rapper of worldwide fame. He was ranked as the 12th top DJ in the world in 2017 by DJ Mag, and is currently the head of his own music label, Dharma Worldwide. Suffice to say, despite being in the electronic music industry for only around 6 years, his influence is already noticeable, having created hit songs like "Devil Inside Me", and "House of Cards", as well as collaborating with other artists and important producers throughout his career.
Free Fire X KSHMR Collab
Like the previous collaboration with DJ Alok, users can expect awesome new things from the new agreement with KSHMR. The most notable of these changes is the addition of a new character to the ever-growing cast of playable heroes in Free Fire. The character in question will be called "K", or can also be known by his nickname, Captain Booyah, which is very appropriate as "Booyah" is the term used to refer to victories in the battle royale mode, much like PUBG's "Chicken Dinner" and Fortnite's "Victory Royale".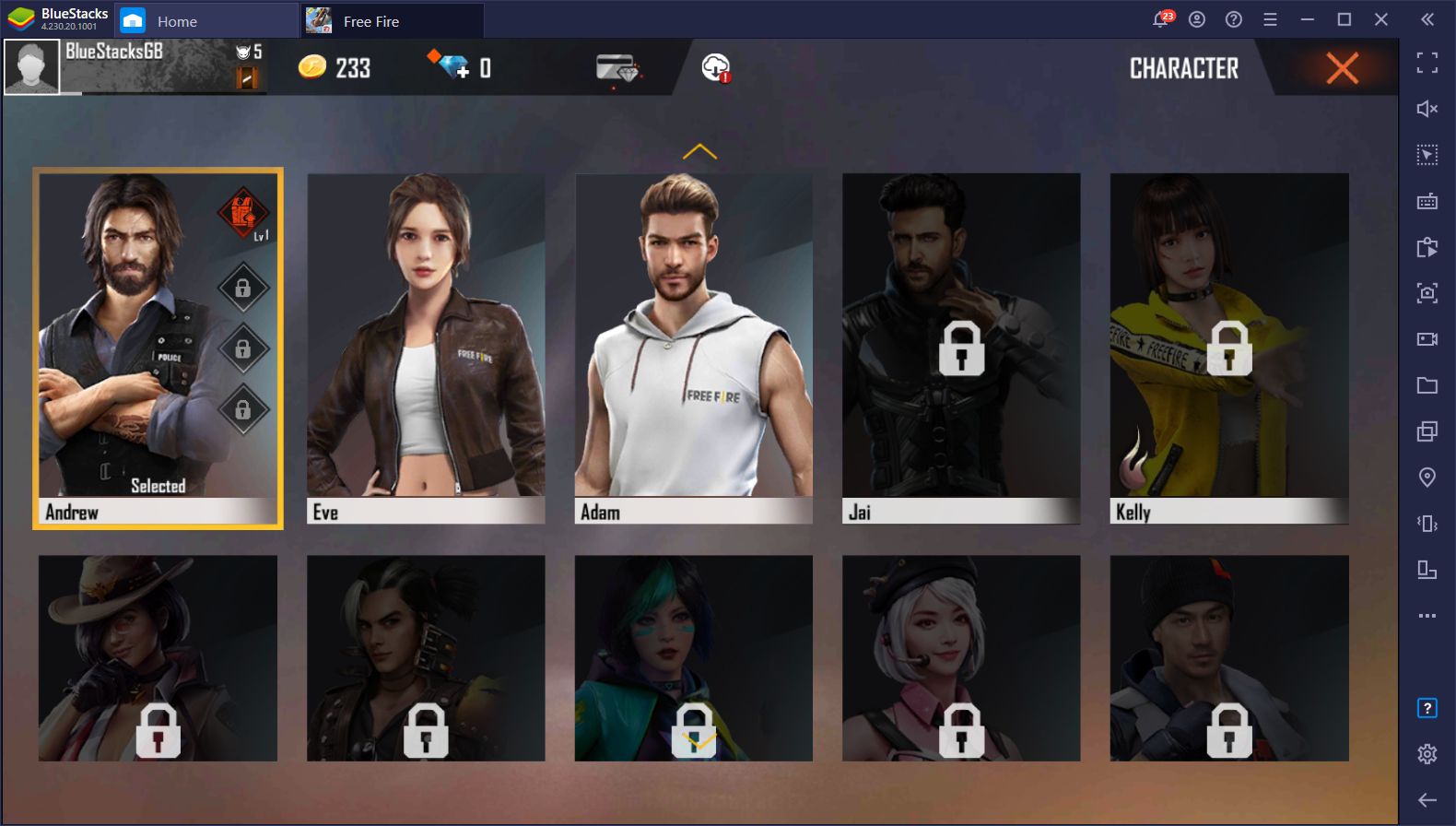 While the devs still haven't revealed details about what skills the new character will have, they have released a few promotional pictures, one of which you can find above in the beginning of this article. However, if we use Alok's inclusion as a reference, it seems that KSHMR will also be a very powerful character that will be in high demand. If we could choose, though, we'd want for K to be stronger in solo play, which would be in direct contrast to Alok's support skills.
The inclusion of DJ characters like Alok and KSHMR stem from Garena's attempts to expand their global reach by collaborating with popular personalities. For now, these relationships are limited to musicians. However, the game has also featured crossovers with other popular elements such as Netflix's Money Heist. Regardless, this definitely increases our expectations of Garena—what else do they have in store for the future?
Garena still hasn't officially revealed when KSHMR will be added to Free Fire. However, considering that they officially announced the collab, it shouldn't be too far off. If you want to learn more, stay tuned to our blog where we'll be posting updates and news related to this awesome collaboration as events unfold.