News
Genshin Impact And Google Play Store Collaboration Event: In-game Rewards And New Furnishings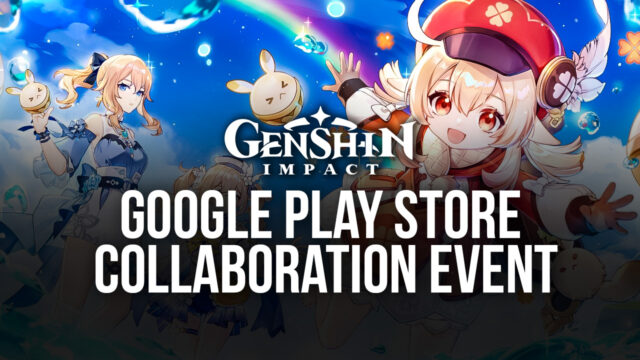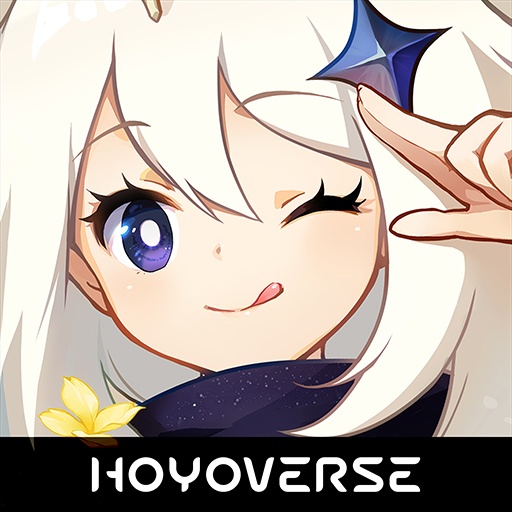 Genshin Impact is known for its beautiful art style and its intriguing but straightforward gameplay style. With the recent housing system update, Genshin Impact has massively improved upon the custom homestead aspect, now providing a more personal experience to the players.
In a recent Twitter post, Genshin Impact announced a collaboration event with Google Play Store in which players that buy Play Store gift cards would be rewarded with free in-game redeemable and new furniture for their homes.
The collab event will be up from July 1st to September 30th; there is also a deadline line October 30th, after which the redeemable from the event will expire. The nature and rarity of the rewards depend on the amount you spend on the gift card.
Apart from the western country, the event is only available in certain countries in the east like India, South Korea, Hong Kong, Indonesia, and Malaysia. Make sure there is a Genshin Impact image with reward info on the Play Store gift card page before proceeding, no matter the country.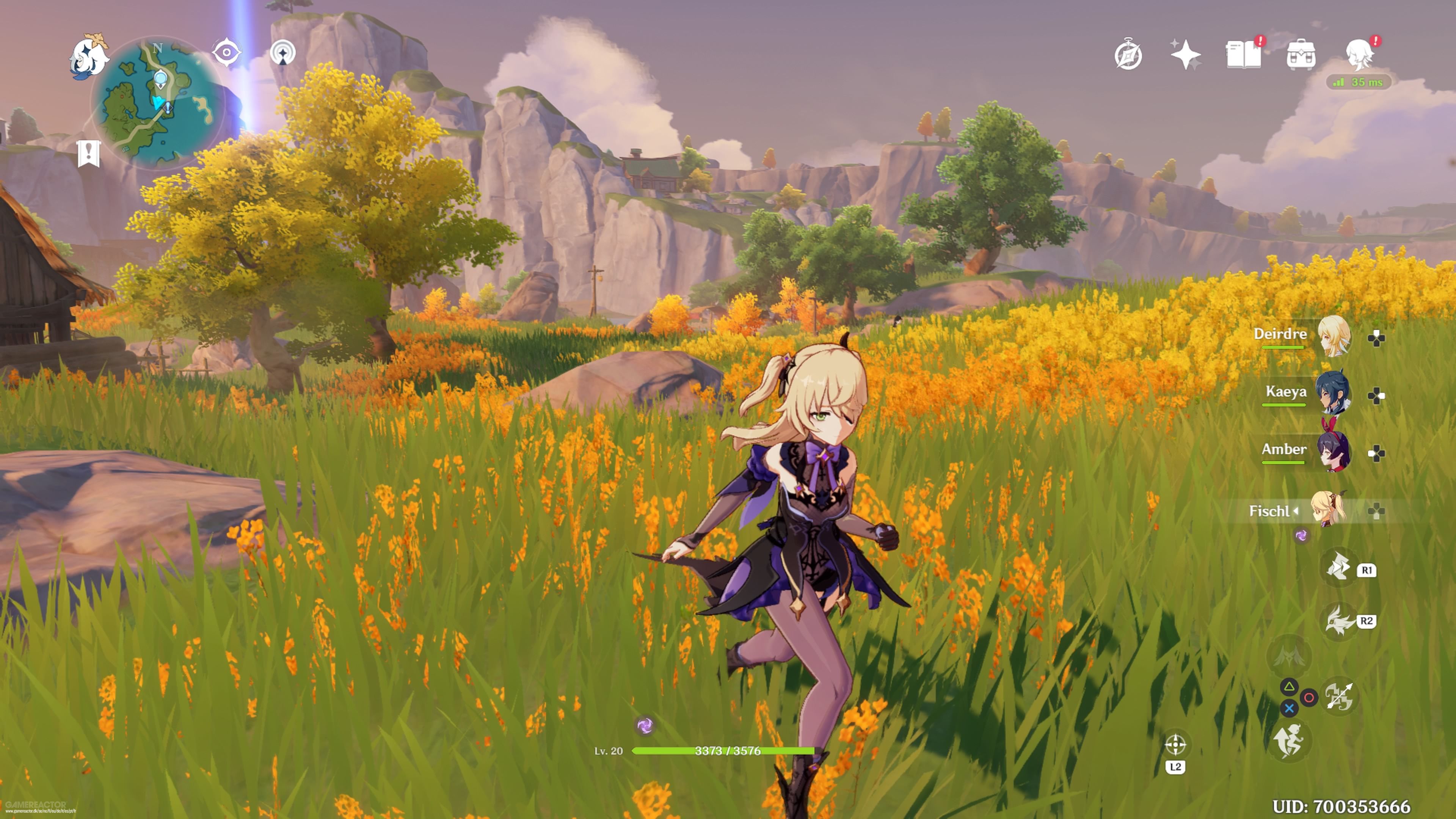 Go to the play store gift card section here to buy; just below the gift card will be a small Genshin Impact info panel. There are four bundles available starting from 1$0 to $40; the currency will change depending on your country; in India, it's ₹100 to ₹3600.
There is an "Available at" part just below the price and bundle details; only buy from the retailers mentioned there; otherwise, you won't get the rewards. Also, use the same google account that's connected/linked to your Genshin Impact to make the purchase.
The rewards are split into bundles depending on how much you spend; each account/UID is limited to just one win in each tier, meaning players will not be rewarded the second time they buy into the same bundle.
Among the rewards, the most popular pieces of furniture available are the Google-themed table and chair; both are well designed and consist of four popping colors blue, red, yellow, and green. You can see the bundles in which the pairs are available; the data might change depending on the country.
Surprise Bundle 1: 10x Heroes Wits, 10x Mystic Enhancement Ore, 5x Mondstadt Hash Browns
Surprise Bundle 2 – 1 x Googol Chair, 13 x Hero's Wit, 5 x Mondstadt Hash Brown
Suprise Bundle 3 – 1 x Googol Table, 2 x Googol Chair, 5 x Hero's Wit, 5 x Jade Parcels
Suprise Bundle 4 – 1 x Celebration Vastness, 1 x Googol Table, 2 x Googol Chair, 10 x Hero's Wit
So what are you waiting for? Link your Google account and buy the most affordable gift card to redeem the various rewards. Keep in mind that the Purchase Period ends on September 30th, so you have enough time to save up if you plan to buy.
Download and Play Genshin Impact on PC with BlueStacks.