News
Genshin Impact 2.2: Developer Discussion Reveals Upcoming Changes and Features Coming in the Game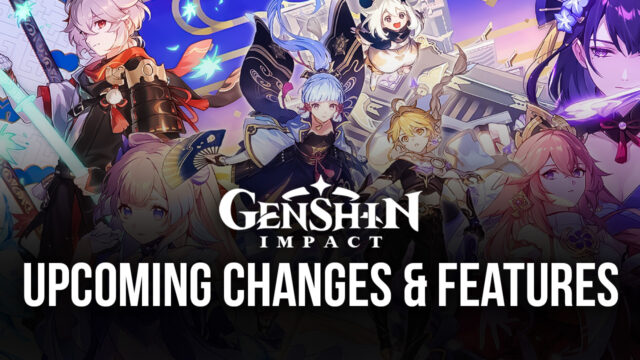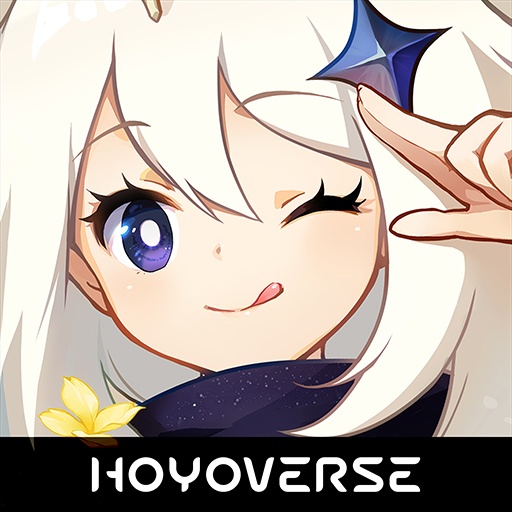 As the Genshin Impact 2.1 update is coming near the end, there is a lot of information about the upcoming Genshin Impact 2.2 update which was made available to the player via the developer discussion. There are a lot of things which were revealed in the developer discussion such as quality of life updates, along with different fixes and bug removals which have plagued the game for a very long time. There are also reveals about the Serenitea Pot and gadgets relating to Wind Blume Festival and new hangout events let us take a closer look at all the things which were revealed to us via the developer discussion.
Gadgets from Windblume Festival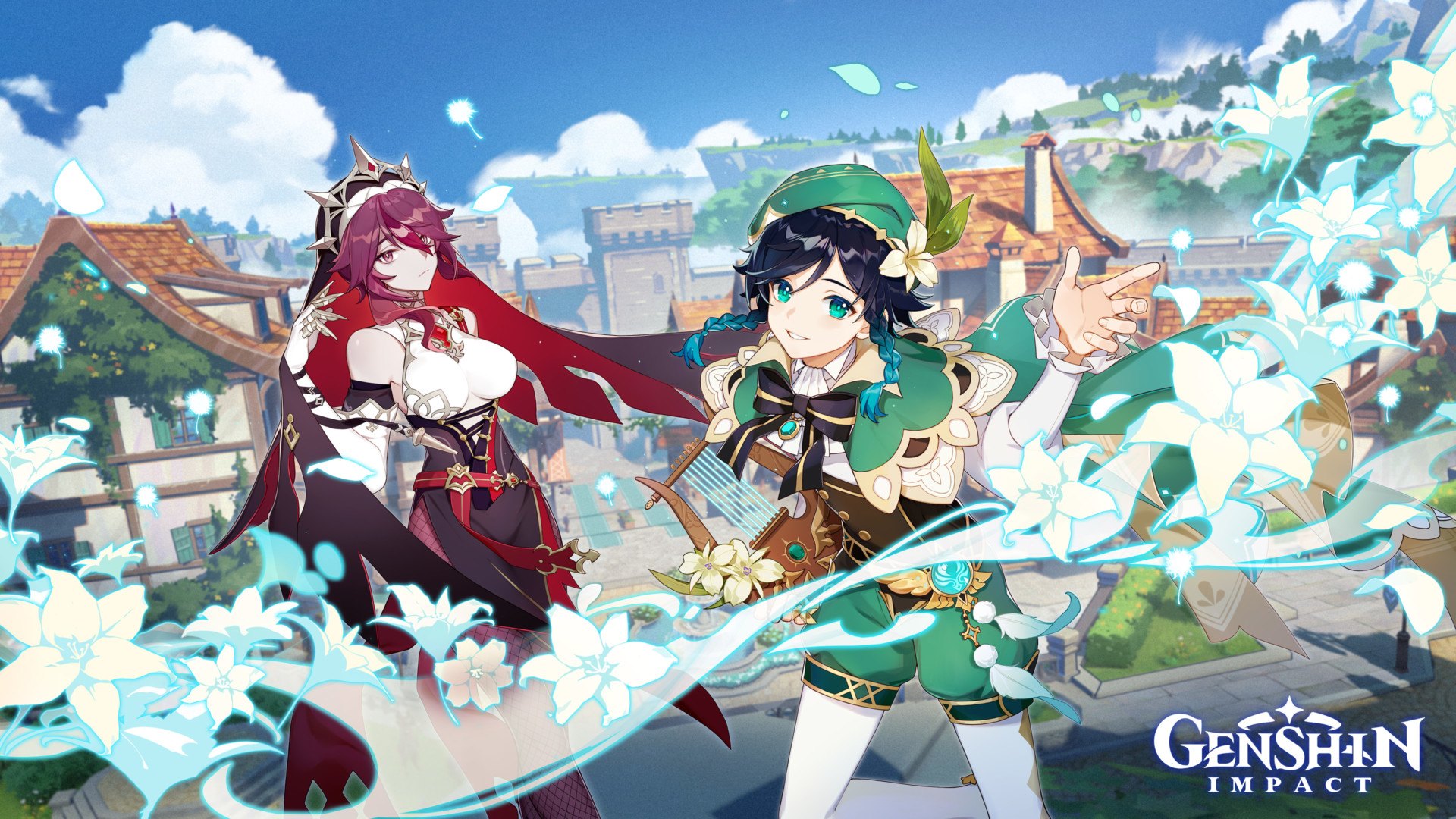 For players who have missed out the Windblume Festival, they can purchase Mora The Windblume Festival Windsong Lyre, Wildblume Festival Commemorative Balloon And Wind-Blessed Harpastum Gadgets from Marjorie's Store in Mondstadt.
Reduction in brightness and Opacity of Different Skill Animations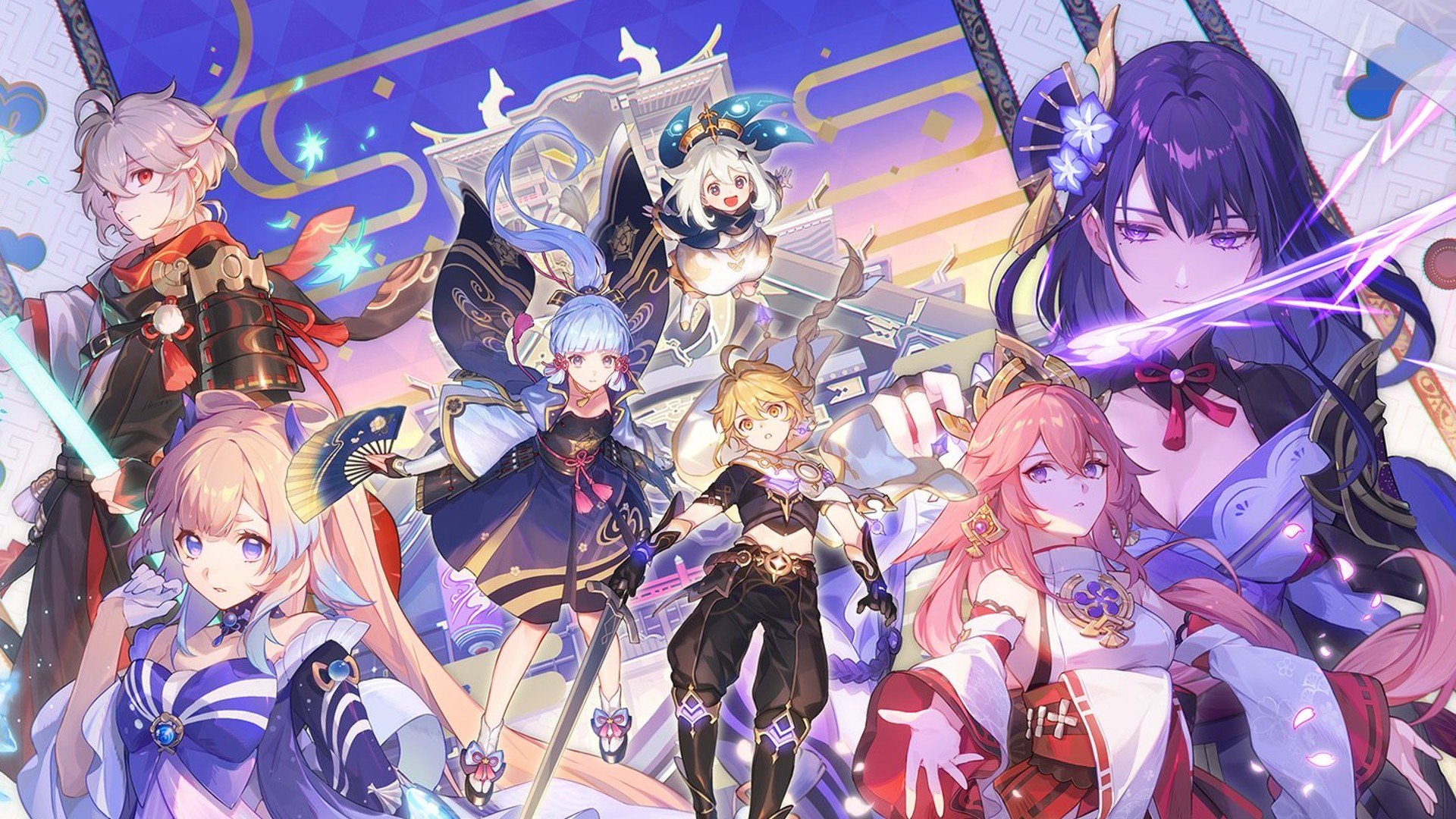 There were a lot of mobile players complaining about not being able to aim properly using Zongli's shield and as such there will be a reduction in the opacity of certain animations to make aiming easier for mobile players. This issue has been noticed on other different characters such as Raiden Shogun and the brightness of the same will be reduced.
New items in Serenitea Pot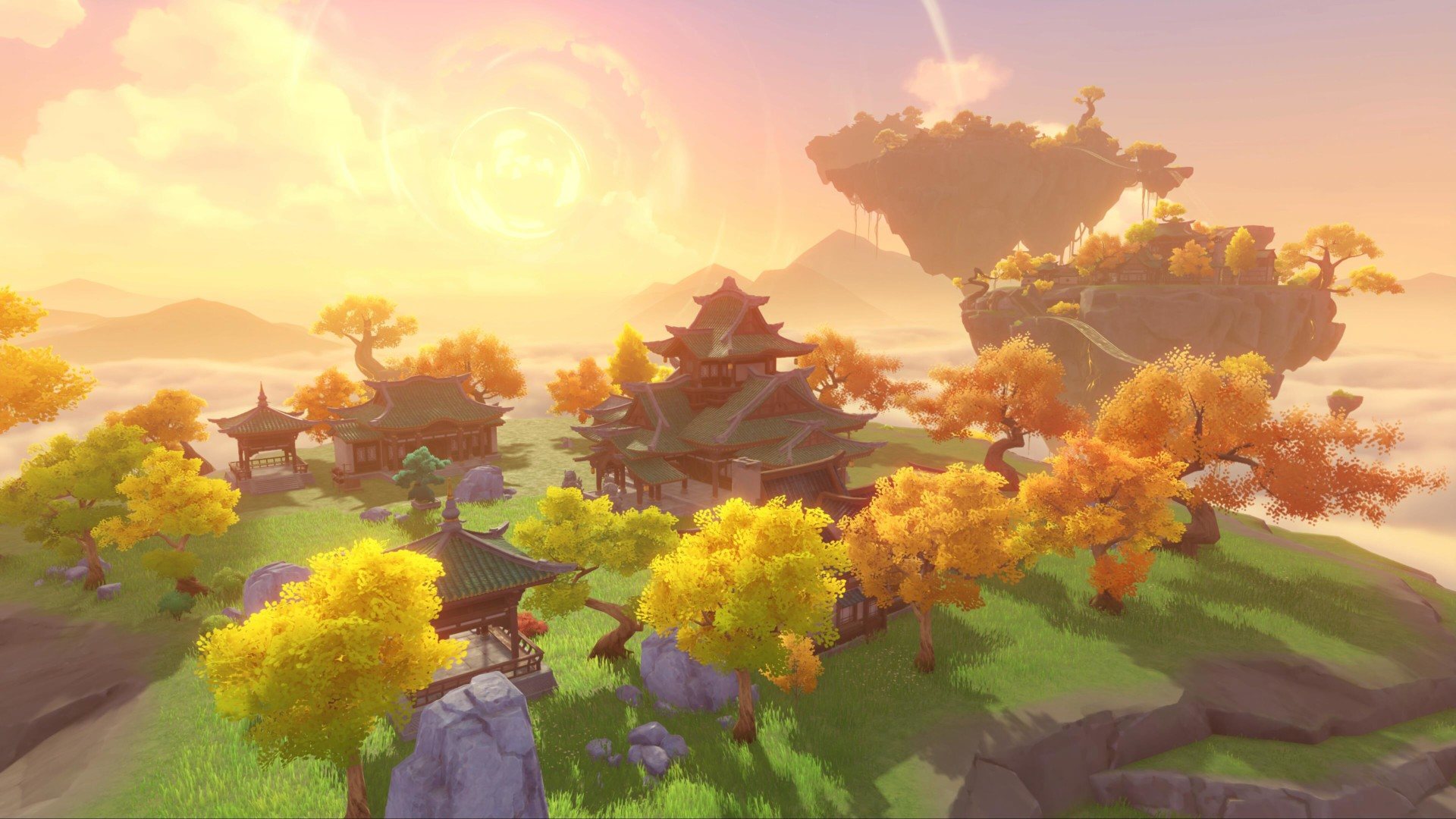 The developers have said that a Photo Frame is in development and there will be new furnishings which will allow the players to display the hangout memories of hangout events. The memories to be displayed can be changed later on. The developers have also taken note of a furnishing that plays music. There will also be an addition of an Inazuma themed area in the Serenitea Pot.
Quality Of Life
The developer team has taken notice of the clunky way that the lineup of enemies in Spiral Abyss is displayed and will optimize the display of enemy information of the Spiral Abyss. They have also mentioned that in later updates players will be able to see the details about enemies when they are changing floors. When a co-op teammate leaves your world, the party members are replaced by Amber and Traveler by default. This will not happen in subsequent updates.