News
Genshin Impact – Upcoming Characters and Events in the Future Updates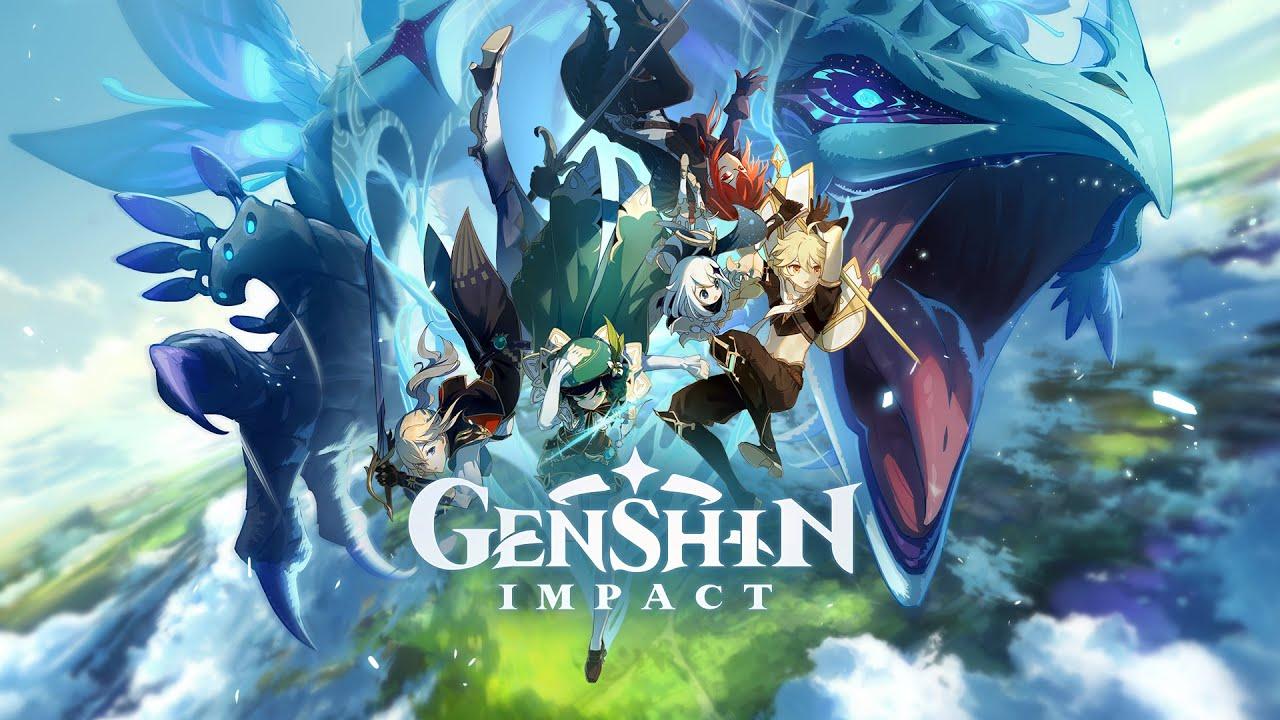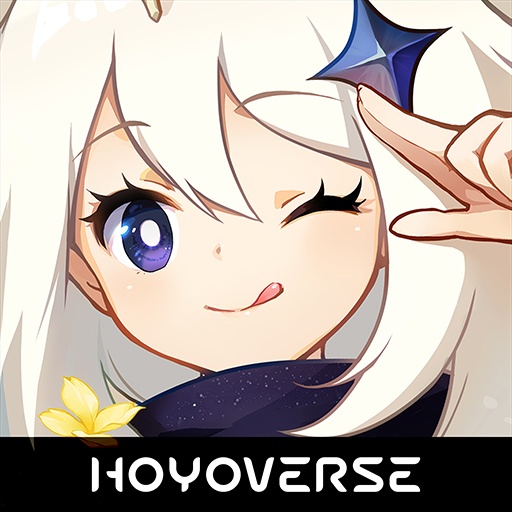 Developed and published by miHoYo, Genshin Impact is a F2P action role-playing game set in a fantasy world environment. Its main feature includes:
Action-based battle system.

Character-switching.

Gacha Game Monetization to gather new characters, skins, and resources.
Through a series of tweets on its official Twitter handle, Genshin Impact teased at several upcoming character banners and events. However, today, we'll be looking at some of the upcoming characters and events. Without further ado, let's unfold the entire story.
Yuehai Pavillion's secretary – Ganyu!
Ganyu is a Cryo character, which means that she will need tons of Shiva Jade and Hoarfrost Cores to reach her maximum level/potential. In case you don't know, defeating non-event versions of the Cryo Regisvine in Mondstadt gives Hoarfrost Cores, whereas slaying the Wolf of the North grants Shiva Jade. Additionally, Shiva Jade can also be purchased from souvenir shops in Mondstadt and Liyue.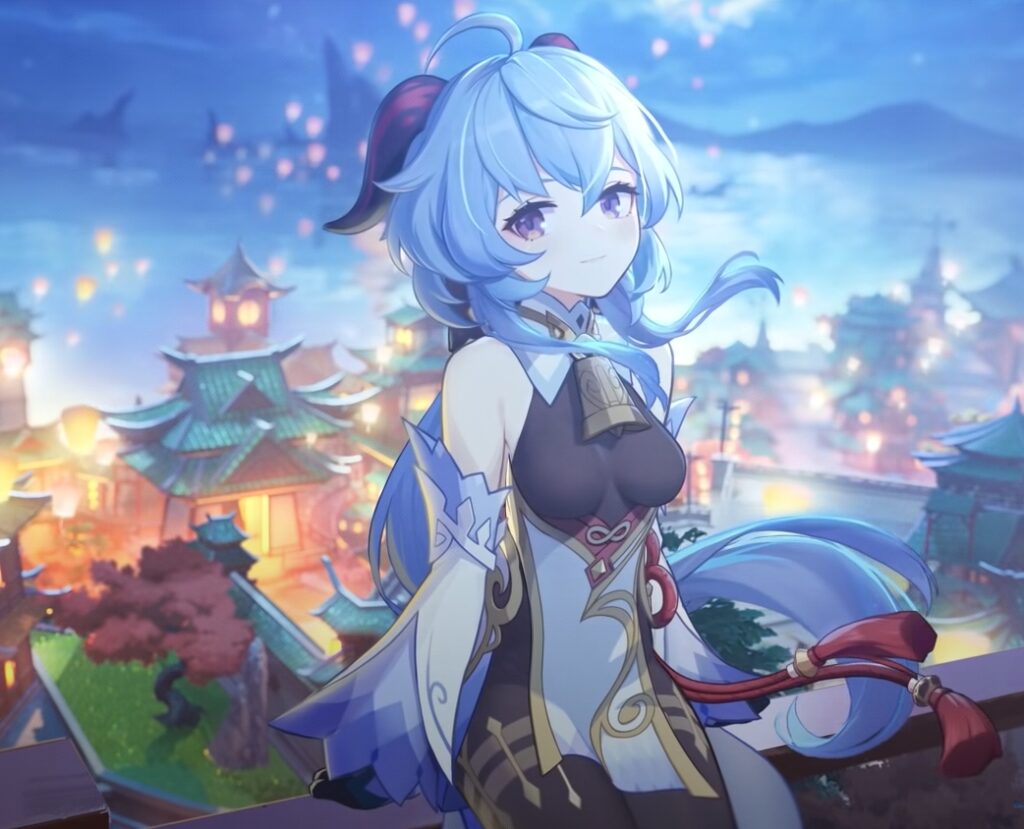 So that you know, travelers can max out Ganyu with 46 Shiva Jades. Since the devs update the game every six weeks, it seems like Ganyu will be coming out in update 1.3 sometime in February 2021.
Xiao – Speculated Release with Update 1.3
So far, miHoYo hasn't confirmed anything about the release of Xiao in patch 1.3. But, as per leaks, the character might be introduced in the upcoming update. Xia was first introduced in the second closed beta and is a five-star Anemo Adepti from Liyue wielding a polearm.
Three Passive Talents: Dissolution Eon – Heaven Fall, Evil Conqueror – Tamer of Demons, and Transcension – Gravity Defier.
Elemental Skill: Lemniscatic Wind Cycling (Anemo Damage)
Elemental Burst: Bane of Evil (Boosts Attack Range and Damage)
Apart from Xiao, Hu Tao might also be introduced with update 1.3. Since Genshin Impact hasn't said anything officially about these two characters' banners, this is just speculations for now. However, as per leaks, after the release of Ganyu, Xiao and Hu Tao might be next!
Akaya
It may appear far stretched, but, as per rumors, Akaya will be coming to Genshin Impact on PC with update 1.4. As per miHoYo's roadmap, a new update comes every six weeks, so update 1.4 will be live sometime in April 2021. Maybe, travelers might get their hands on Akaya in update 1.4.
"Lost Riches" Event
During the 'Lost Riches' event, travelers can visit Stone Gate to find Ulman, who will hand them a Treasure Book along with a unique gadget – a treasure-seeking Seelie. Then, travelers need to go to the locations hinted at in the Treasure Book and look for Iron Coins, which can be exchanged for rewards.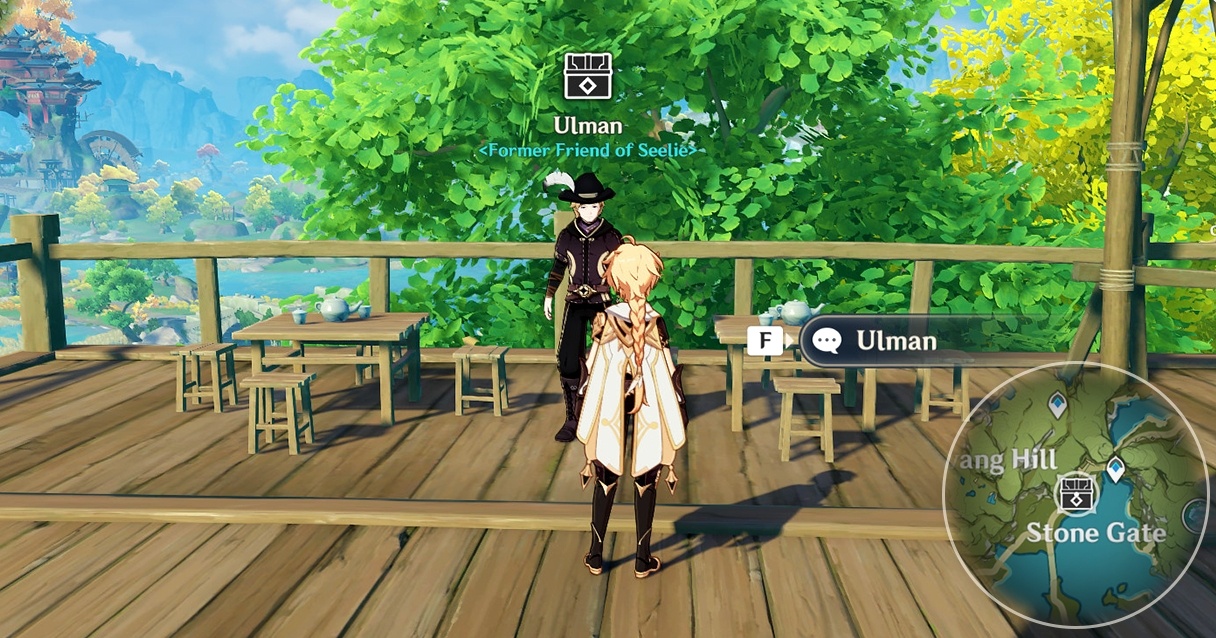 Event Details
Eligibility:

Travelers with Adventure Rank 20 or above.

Complete the Prologue: Act One – The Outlander Who Caught the Wind.

Event Duration:

Event Duration (Shop): January 8' 2021 10:00:00 – January 22' 2021 03:59:59

Event Duration (Gameplay): January 8' 2021 10:00:00 – January 22' 2021 03:59:59
Only time will tell whether the speculated characters (Akaya, Xiao, and Hu Tao) are going to get added to Genshin Impact in the future updates or not.