News
Genshin Impact 1.1 Update – New Characters, Quests, And Story Segments Coming in November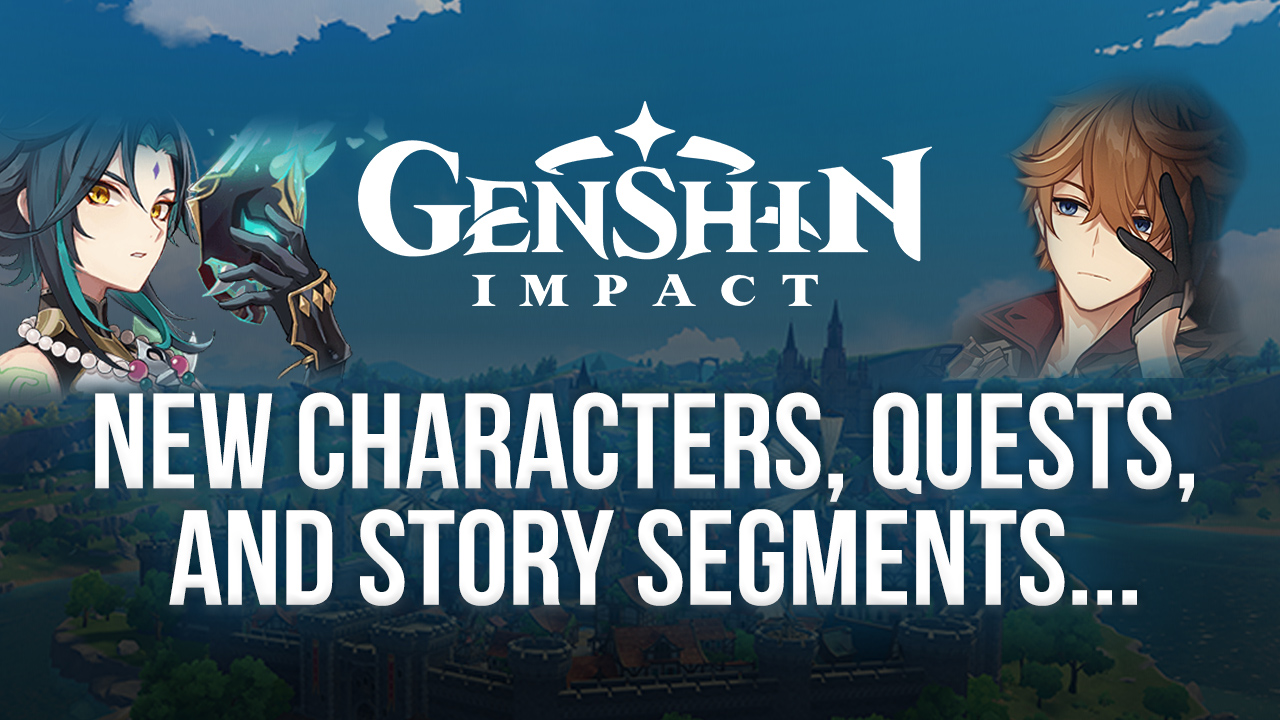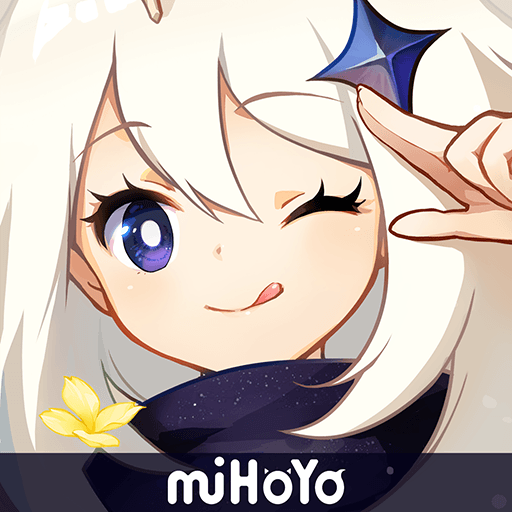 Good news for those who enjoy exploring Teyvat alongside their merry band of adventurers as Genshin Impact, MiHoYo's massive new MMORPG launched earlier in September is receiving its first major content update in a few days. This update was actually revealed a few weeks ago when the team was talking about the roadmap for the game, which included two major content updates before the year ended, and one more big patch next year.
At the time, they revealed the launch date for both the upcoming 1.1, and 1.2 updates. However, now that we're creeping closer to the November 11th launch date for the former, we can't help but contain our excitement for everything that's coming to Genshin Impact.
Read on to get a brief overview of what's coming in November for the awesome open-world MMORPG.
Genshin Impact Patch 1.1 Details
Without a doubt, the most significant addition coming with the new patch is going to be the brand new storyline, dubbed "A New Star Approaches", bringing a whole new set of story quests packed with tons of new events, and awesome cinematics that, frankly, we can't do justice with just our words. Luckily, we don't really have to since we can just show you the Version 1.1 trailer, released a few days ago:
As you can probably guess, there seems to be a whole new bunch of stuff coming, including dungeons, epic fights, and new heroes, which brings us to our next point.
Four New Characters
While we already knew there would be new characters arriving in Genshin Impact, we still had yet to know more details about it. Luckily, there is more information on the topic available now. Specifically, the new characters will be two 4-star heroes, Diona and Xinyang, and two 5-star heroes, Childe and Zhong Li.
Diona is going to be a Cryo hero that wields a bow into battle, and that can support her team with healing skills. On the other hand, Xinyang is a Pyro hero that marches to the field with her powerful Claymore and, using her trusty lute, can set her surroundings ablaze with her fiery performance. If anything, while we're not sure if she'll be strong, Xinyang will definitely bring the house down with her musical prowess.
Regarding the 5-star characters, Childe is a Hydro bow character with a special talent that allows him to transition between ranged and melee combat, and adjust his ultimate skill accordingly. Meanwhile, Zhong Li is a Geo character that uses a lance to unleash a rain of swift stabs on his foes, and finish them off with his powerful Element Burst ultimate attack.
The 'Unreconciled Stars' Event
This was another of the features that was teased back in October, consisting of a new event that, as of yet, we still don't know much about, other than the fact that it'll revolve around a mysterious meteor shower that will bring with it a sleeping disease sweeping across the land.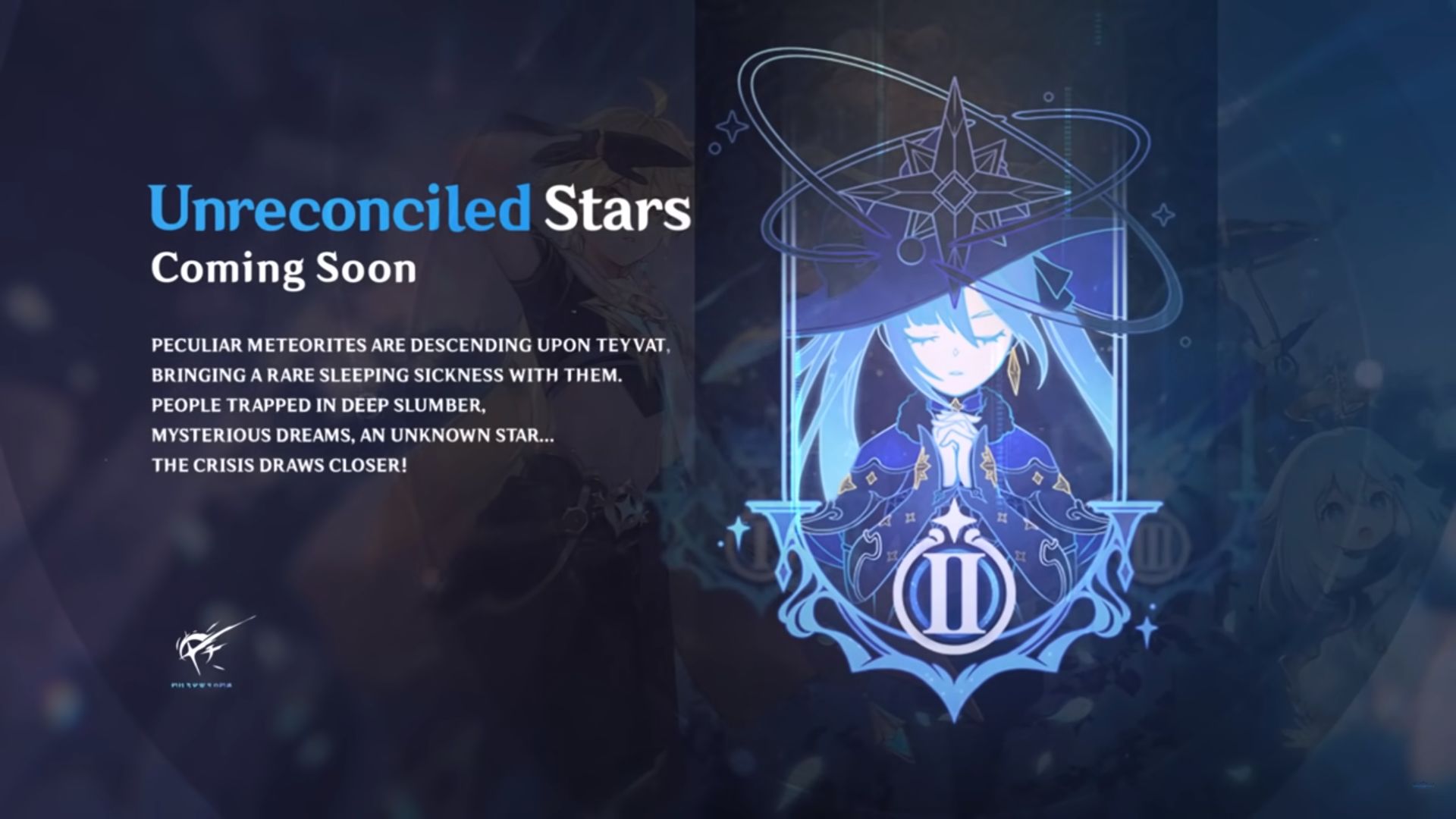 While we're not sure exactly what the event will entail, we know it'll bring with it other great occasions to score some prizes. For instance, one of the rewards from upcoming challenges will be the 4-star character, Fischl, which is regarded as one of the best currently in the game. Other prizes include new rep rewards, and other useful items.
The 1.1 Update for Genshin Impact is landing this November 11th. What are your hopes and dreams for the upcoming events? Are you excited to explore the new storyline and journey across Teyvat again? Let us know your thoughts below!