News
Everything You Need to Know About MARVEL Future Revolution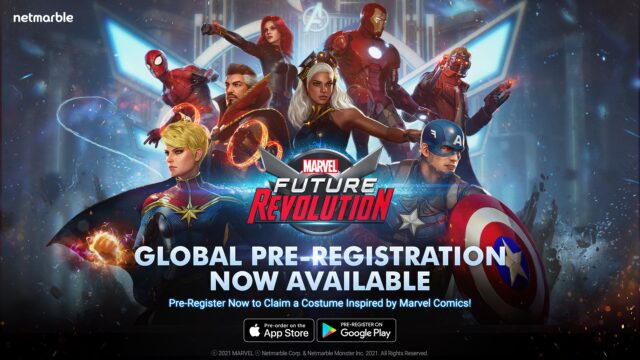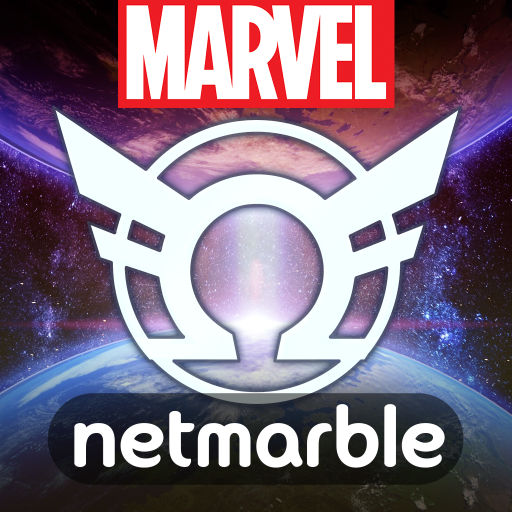 MARVEL is finally coming out with an Open-world Role-Playing Genre game title with Future Revolution. Published by Netmarble, the game will be releasing worldwide on the 25th of August and is expected to be available for both Android and iOS devices.
About MARVEL Future Revolution
MARVEL Future Revolution is MARVEL's first Open world RPG game that will entail players to work together as part of the 'Omega Flight' team to defend the universe against the onslaught of Super-Villains. It is the second collaboration between MARVEL and Netmarble and can be considered the successor to MARVEL Future Fight.
Pre-Register for a Prize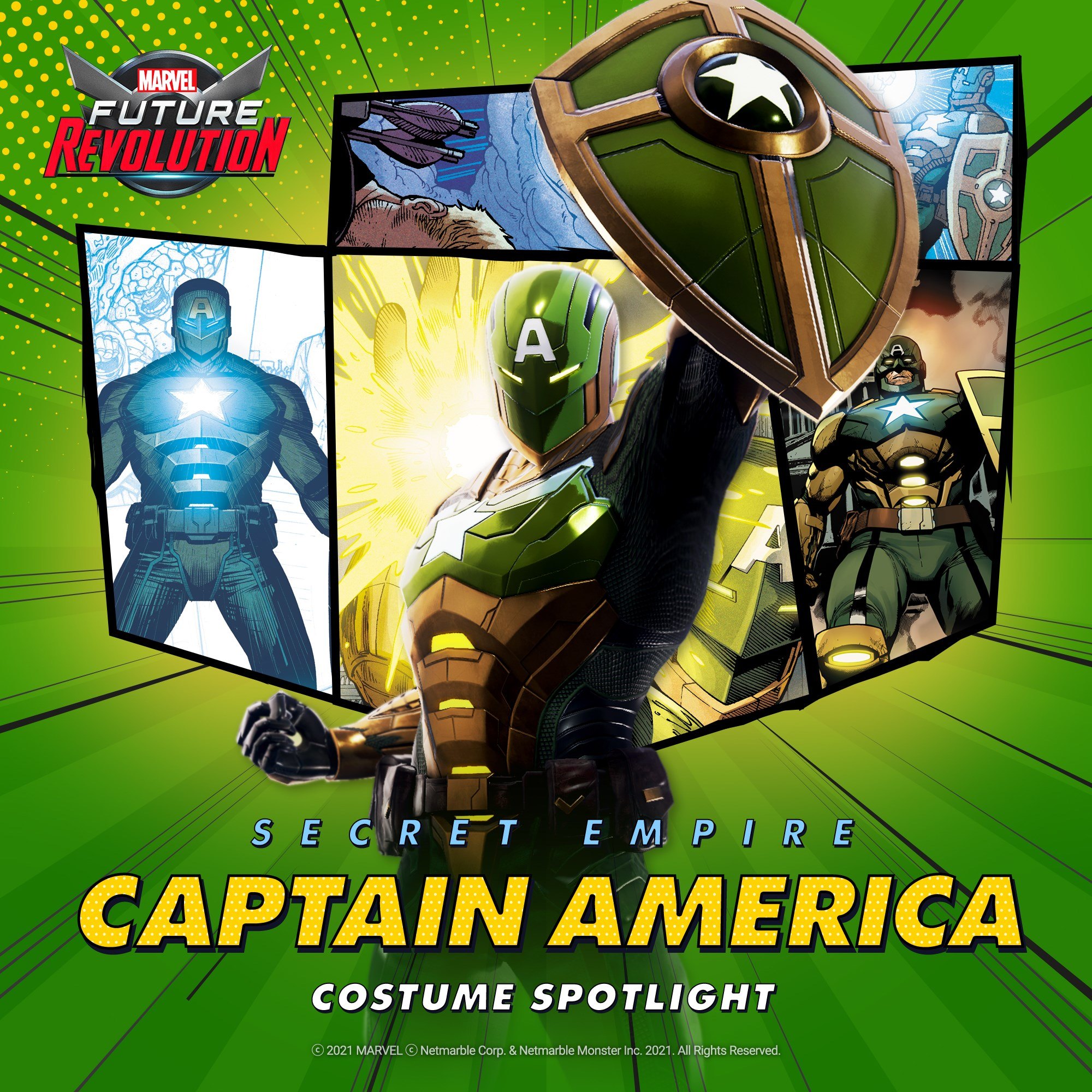 Pre-registrations have been opened worldwide, with early access users on both Google Play Store and the Apple Store getting a pre-registration costume gift box, which will see players receive one of the following 8 costumes:
Black Widow: Red Widow

Captain America: Secret Empire

Captain MARVEL: Air Force Pilot

Doctor Strange: Defenders

Star-Lord: Black Armor

Iron Man: MARVEL Now

Spider-Man: Spider-Punk

Storm: 90s'
Heroes and Villains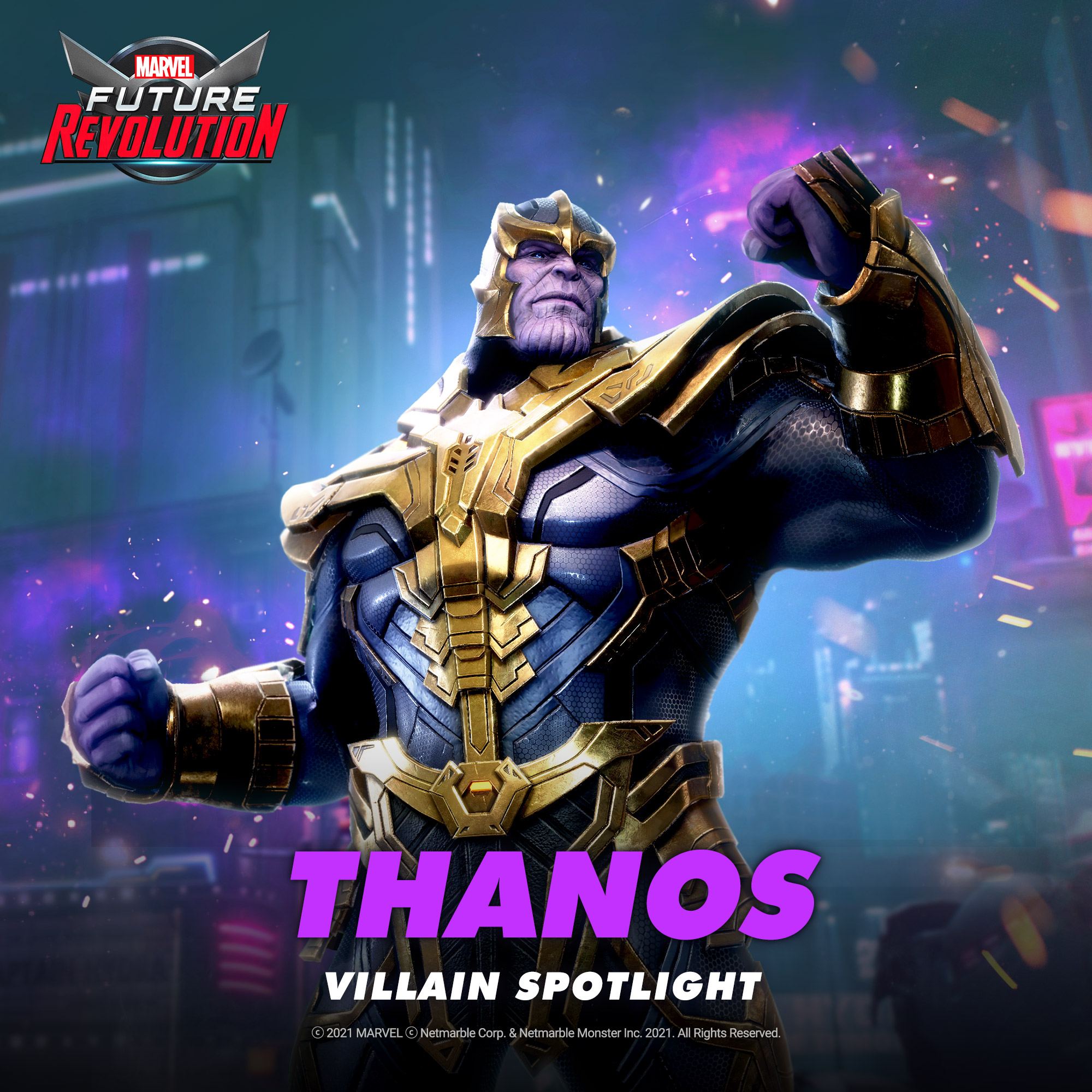 At the start of the game, players can choose to be one of the eight main characters – Black Widow, Captain America, Captain MARVEL, Doctor Strange, Star-Lord, Iron Man, Spiderman, and Storm.
Iconic Villains like Loki, Thanos, Ultron, Red Goblin, and Magneto have also been teased as Super-Villains that will be available to fight against from the start, with other villains like Kingtron, Ulik, Baron Mordo, Nebula, Malekith, Kingpin, Ares, YellowJacket, Laufey, Maestro, Ancient Groot, Arnim Zola, Cull Obsidian, Red Skull, and Modok are all shown as villains in MARVEL Future Revolution.