News
Mobile Legends: Bang Bang to release reworked Starlight Event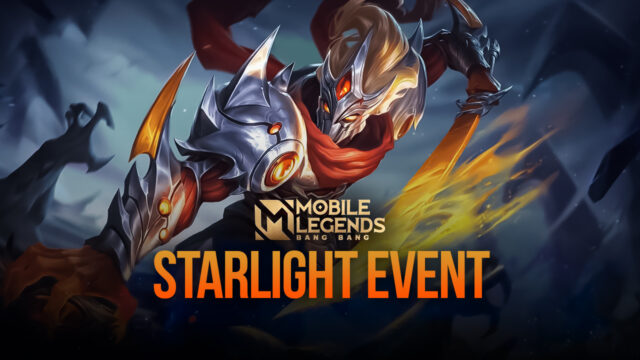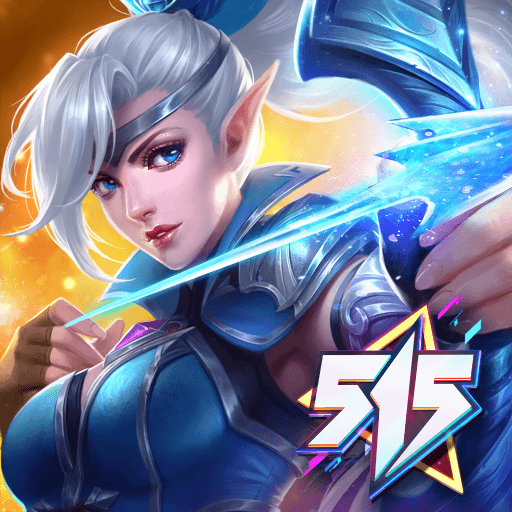 Patch 1.5.62 brought forth the Lethal Nexus: Eruditio Crisis Event for the players in Mobile Legends: Bang Bang, with the event set to run till April. However, the patch notes included insights about another event coming up in April, the 1st of the month to be precise.
The Starlight event has been reworked and the modified version will hit the Mobile Legends: Bang Bang servers at the start of April. Starlight Membership, for people unaware, is a monthly subscription model in Mobile Legends: Bang Bang that allows the buyer to exercise some additional rights along with receiving exclusive and additional rewards compared to someone who isn't a member.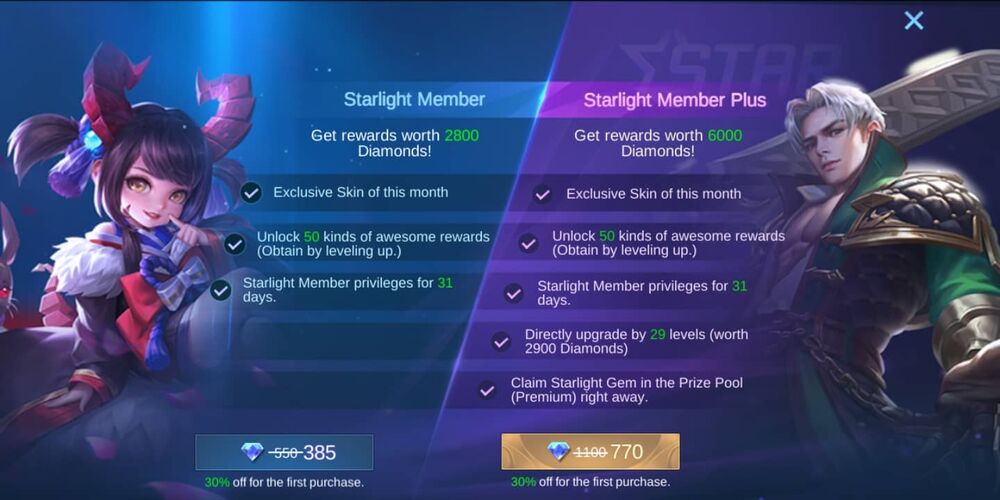 The Starlight membership can be purchased from the Starlight icon in the game and generally costs between 385 to 550 Diamonds depending upon the region and the offers running at the time of the purchase. The membership is renewable after every month and is similar to the Battle Pass rewards model in terms of revenue generation. There is a Plus version of the Starlight membership as well.
The reworked version allows players to choose one free skin from five available skins for the said month immediately after purchasing the Starlight Membership for the said month. The Starlight privileges have also witnessed an upgrade in its mechanism, with players now able to exchange optional heroes and skins once a week. Collecting points have also been made easier in the reworked Starlight Event, with players required to complete just one out of three option quests to receive the points. The Starlight Membership buyers will also receive an exclusive badge to flaunt their membership in game for all to see in the reworked version.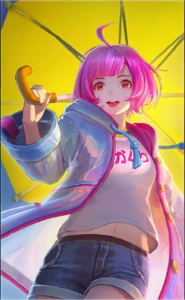 The reworked version will hit on April 1, which means the users purchasing the Starlight Membership for the month of April will get perks and rewards according to the modified version of the Starlight event, with April's Starlight being Kagura – Rainy Walk.