News
Summon Ancient Gods in Mythic Heroes: Idle RPG with A New Redeem Code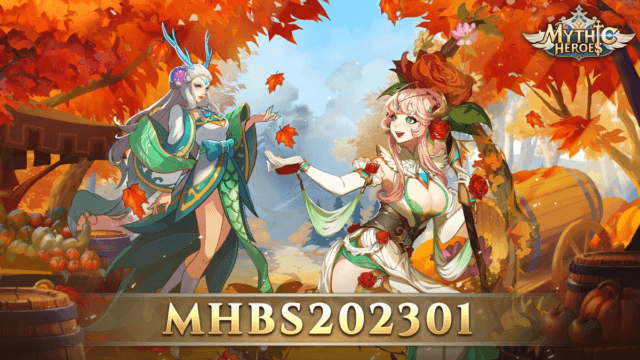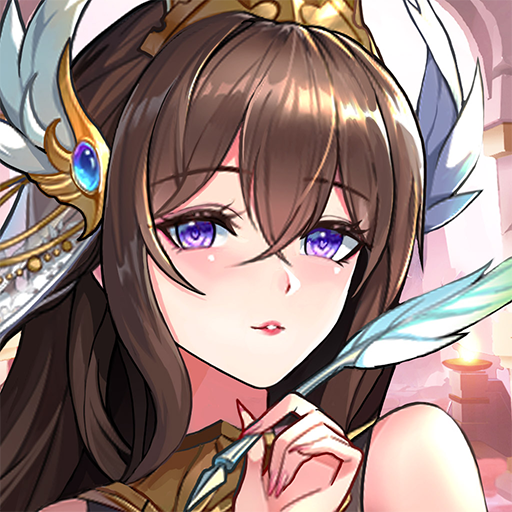 Mythic Heroes: Idle RPG, is a casual and IDLE Role-Playing Game developed and published by IGG.com. Players can play the title by downloading it from Google Play Store or iOS App Store. The highlight of the game are the collectible characters from different cultures such as Chinese, Korean, Indian, Nordic, or Christian.
The game focuses a lot on the storytelling aspect as it features your typical Good V/S Evil storyline where evil and chaotic forces are wreaking havoc in the continent Mythesia. We are role-playing as the gifted summoner who must summon the ancient gods and goddesses to aid us in these gruesome and fierce battles. Players can enjoy and read more about the story in-game through the game's iconic campaign mode.
Mythic Heroes: Idle RPG is your run-of-the-mill RPG game where players are needed to perform different processes to strengthen up their heroes. Some of these processes include leveling up, ranking up, and equipping them with the best equipment available. Such tasks take a lot of resources that might run out at any point of time. We have a new redeem code that can give you tons of resources such as Diamonds, Summoning Crystals, and more completely for free.
For our dedicated community who loves Mythic Heroes: Idle RPG, we have a new amazing redemption code for the game. The Redeem Code is as follows –
Contents
–
Standard Summon Scroll x 10
Players can feel free to Redeem this code in-game at any time after 20th February 2023 and the code expires on 20th April 2023. The redeem code is available only for new players that register within 72 hours of creating account.
How to Redeem Code in Mythic Heroes: Idle RPG?
If you're wondering how you can redeem the code, here is a short guide on how to do it:
Players can avail of the redemption codes by going to their profile icon on the top left-hand side -> Clicking on the code button -> Type the code and clicking on redeem. Players can get the rewards for the code in-game.
We recommend playing Mythic Heroes: Idle RPG on a PC using BlueStacks with a keyboard and mouse for a 60 FPS Full HD lag-free experience on a bigger screen.