News
Get to Summoning Mythical Gods in Mythic Heroes: Idle RPG with this Redeem Code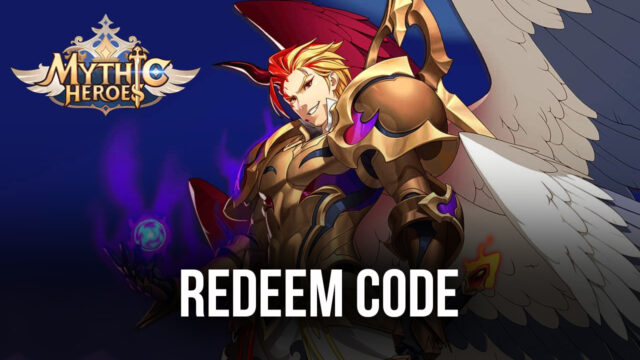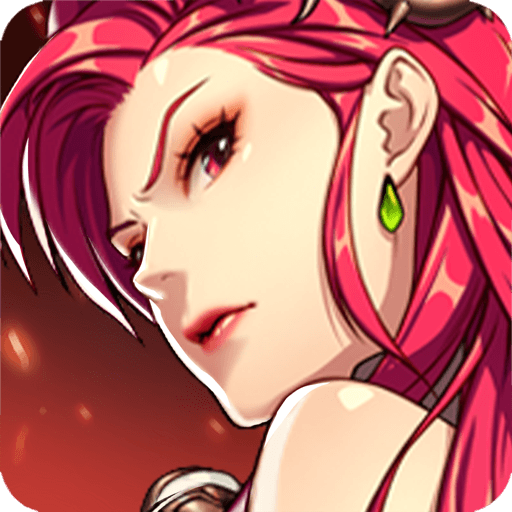 Mythic Heroes: Idle RPG, is a unique and casual game developed and published by IGG.com. Players can play the title by downloading it from Google Play Store or the Apple App Store. The game features a variety of unique mythical gods and goddesses from different cultures and religions, be it Chinese, Korean, Indian, Nordic, or Christian.
Mythic Heroes: Idle RPG bases its storyline on the age-old tradition of Good V/S Evil as it states that dark forces have vanquished peace on Earth and humanity is in danger. To aid humans, gods and goddesses from all cultures have united to face off the dark forces and destroy evil. The game has tons of content and heroes to collect for all players. Mostly, the game highly focuses on the casualness of the game as we can guess from the "Idle" in the game's own title. The Idle RPG genre has long been popular as a fun and casual gaming experience suited for players who want something to pass their time and not get involved heavily.
Mythic Heroes: Idle RPG is a great casual game where players can literally leave their device and the game will progress for you if you choose to use the Auto Clear stages option. The game will clear the stages till the time the power of your heroes gets weaker and then players will need to empower their heroes using the traditional RPG processes like leveling up, ranking up, and equipping them with the best equipment available.
For our dedicated community who loves Mythic Heroes: Idle RPG, we have a new amazing redemption code for the game. The Redeem Code is – MHBLUESTACK
Contents
–
Standard Summon Scroll x 10
Players can feel free to Redeem this code in-game at any time after 15th May 2022 and the code expires on 30th June 2022. The redeem code is available for all regions around the world. If you're wondering how you can redeem the code, here is a short guide on how to do it –
Players can avail of the redemption codes by going to their profile icon on the top left-hand side -> Clicking on the code button -> Type the code and clicking on redeem. The code is only available to the first 400 users who redeem it, with players receiving the rewards in-game.
We recommend playing Mythic Heroes: Idle RPG on a PC using BlueStacks with a keyboard and mouse for a 60 FPS Full HD lag-free experience on a bigger screen.