News
Classic Game Modes Make a Return in PUBG Mobile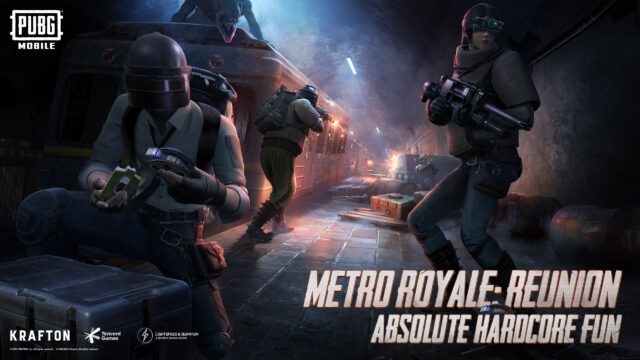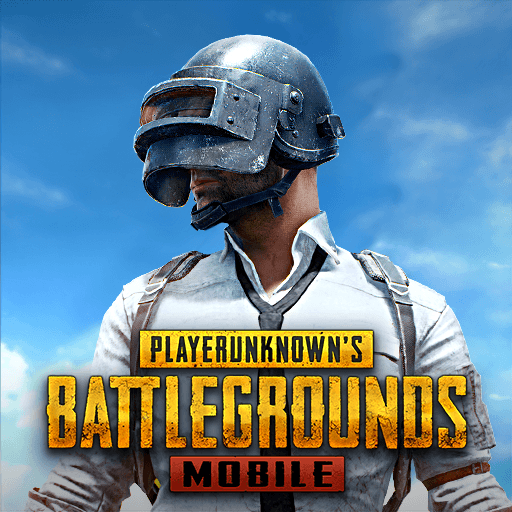 PUBG Mobile has opted to bring back the popular classic game modes as part of their Reunion: Classics Encore event. The game has so far announced the return of Metro Royale and Titans: Last Stand along with the Cell Matrix event that is part of the Resistance: Survival of the Fittest theme of the PUBG Mobile 1.6.
The Titans: Last Stand mode was PUBG Mobile's first PvE game mode that was a collaboration, this time with the cult sci-fi movie Godzilla vs Kong. This exclusive Player vs Environment mode is set inside the Monsterverse where players are on their mission to find Godzilla but instead run into Mechagodzilla. Players must team up with monsters Godzilla and King Kong to take on Mechagodzilla and eliminate the character in this monster verse.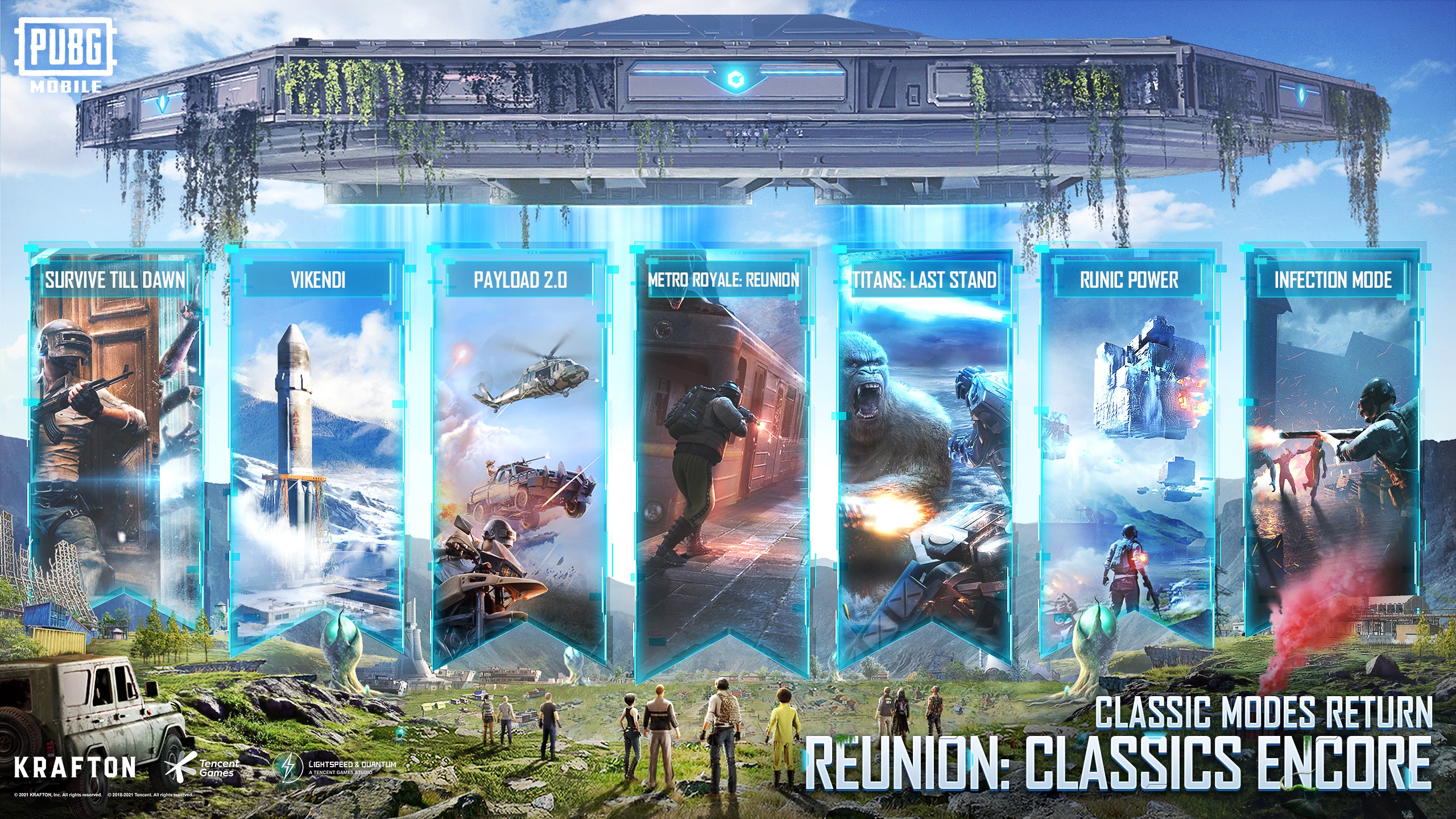 Metro Royale mode is set in a post-apocalyptic world where players are required to team up with friends or fellow players and attempt to conquer the landscape. It was first introduced as a collaborative project with the popular game Metro: Exodus. Players must collect loot and return to the marked points to take these items, which can be converted into Metro Cash. Players can redeem exclusive rewards through Metro Cash. Any player that fails to reach any of the two designated marked exit points will lose all the loot collected up until the moment, except the items that are stored in the Lock Box.
Both of these events were uber-popular among the fans, with enthusiasts often wanting the return of the two. Now, with the Reunion: Classics Encore Event, these two game modes have returned, with other game modes like the Runic Power, Infection Mode, Payload 2.0, Vikendi, and Survive Till Dawn expected to make their return in the coming days of the event.