News
PUBG Mobile announces collaboration with Godzilla vs King Kong movie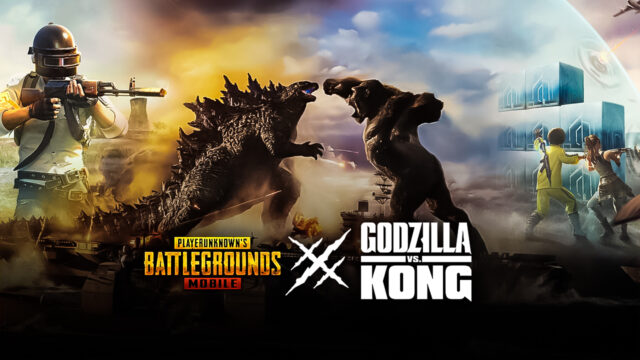 PUBG Mobile celebrated its third anniversary, with in-game concerts and some announcements that are sure to get the gans excited. While they collaborated with the likes of Alesso, Lost Frequencies and R3HAB for the Third Anniversary Party in-game, PUBG Mobile has unveiled a collaboration with the upcoming Godzilla vs King Kong movie.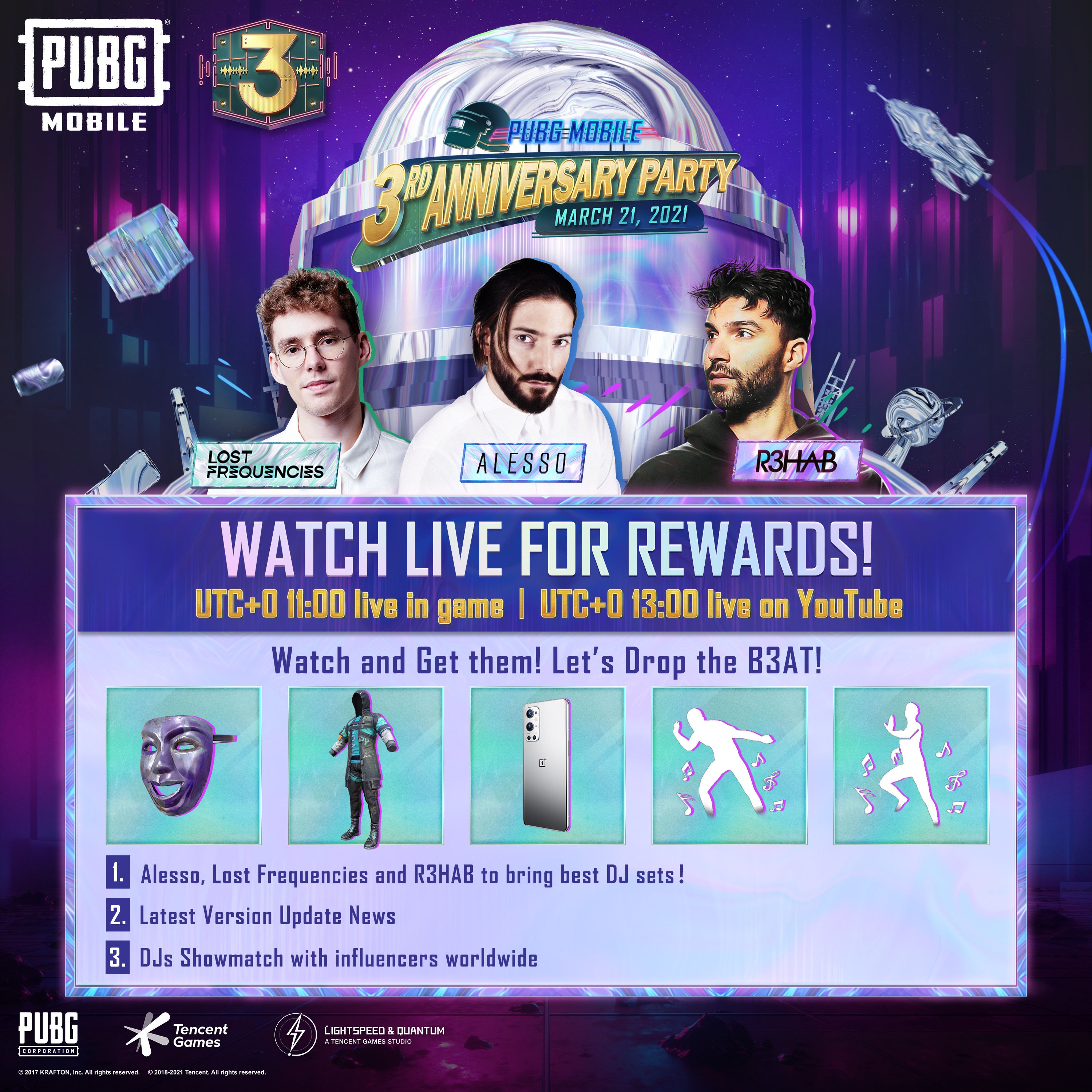 During the Third Anniversary Party stream on YouTube, PUBG Mobile announced the collaboration, with director of Godzilla vs King Kong, Adam Wingard iterating that a new game mode will be available in PUBG Mobile.
The game mode is likely to arrive soon, with the movie set to hit the theatres in the United States on the 30th of March while the worldwide release is scheduled on the 24th of the said month.
Players are likely to have to encounter both Godzilla and King Kong on the servers, with the game mode to be tailored to fit the movie's narrative, wherein the two monsters are on a personal carnage while battling each other as humans attempt to wipe the two monsters from Earth. We should see something similar on the PUBG Mobile servers and maps once the new game mode arrives.

This along with the introduction of a new game based on the PUBG Mobile universe named PUBG New State just proves how Tencent and PUBG Mobile are keen on elevating the success of the game.