News
PUBG Mobile Reveals Alesso as the Special Guest for 3rd Anniversary Party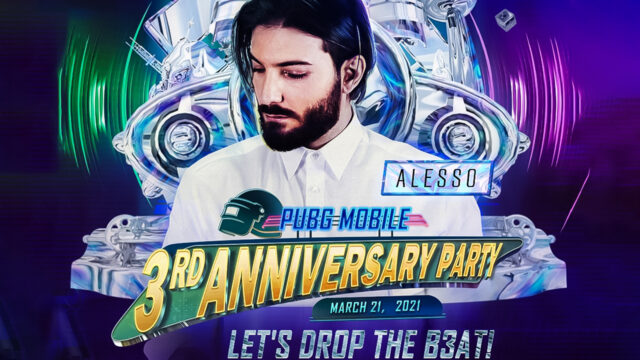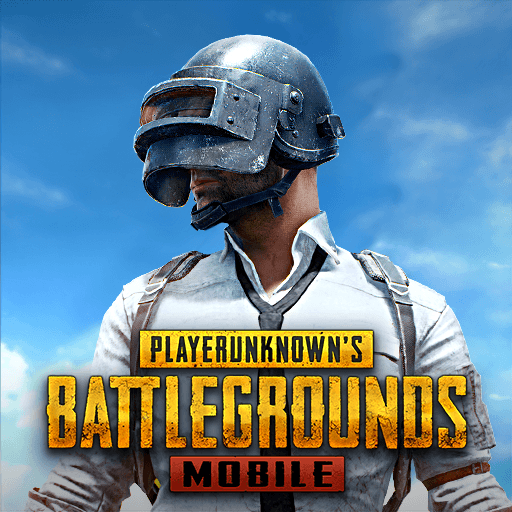 The 3rd Anniversary of the mega hit Battle Royale game, PUBG Mobile is coming up on the 21st of March and the game has already set the stage with several in-game features and additions to enable fans to celebrate the momentous occasion along with them.
While the new update brings about several 3rd Anniversary-themed stuff like 3rd Anniversary Theme Parks and more, PUBG Mobile had revealed earlier that a special guest will join fans in-game for the 3rd Anniversary Party on the 21st of March.
They have now announced a collaboration with popular music producer and DJ Alesso, revealing him as the special guest for the 21st March party in-game. The collaboration though goes much beyond the 3rd Anniversary Party. Players can now access and hear Alesso's music in-game from the 15th of March to the 30th of the month. Meanwhile, Alesso has planned a special treat for his fans and PUBG Mobile enthusiasts for the 21st March party. The Swedish DJ is set to drop his new single in-game during the party, meaning the PUBG Mobile fans will be the first ones to hear his new music while also reserving a new DJ set for the party.
Alessandro Renato Rodolfo Lindblad, known in the music industry as Alesso, is a record producer and DJ and a well-recognized commodity in the world of Electronic Dance Music (EDM). The 29-year-old has won awards and earned nominations at the International Dance Music Festival for his works while also receiving a Grammy nomination for 'If I Lose Myself'. His 2015 single Heroes is a hit to this day and is also well-known in the world of gaming, thanks to streamers and content creators.
PUBG Mobile has thrown in an easter egg of sorts with the announcement of Alesso, unveiling the DJ and record producer as the first guest for the Party. The second guest has also been announced, with fellow DJ Lost Frequencies set to grace the 3rd Anniversary Party as well. Felix De Laet a.k.a Lost Frequencies is a Belgian DJ fabled for his remix of the popular song 'Are You With Me?' that won him a couple of awards as well. Lost Frequencies will also be dropping a new single in-game on the day of the 3rd Anniversary Party.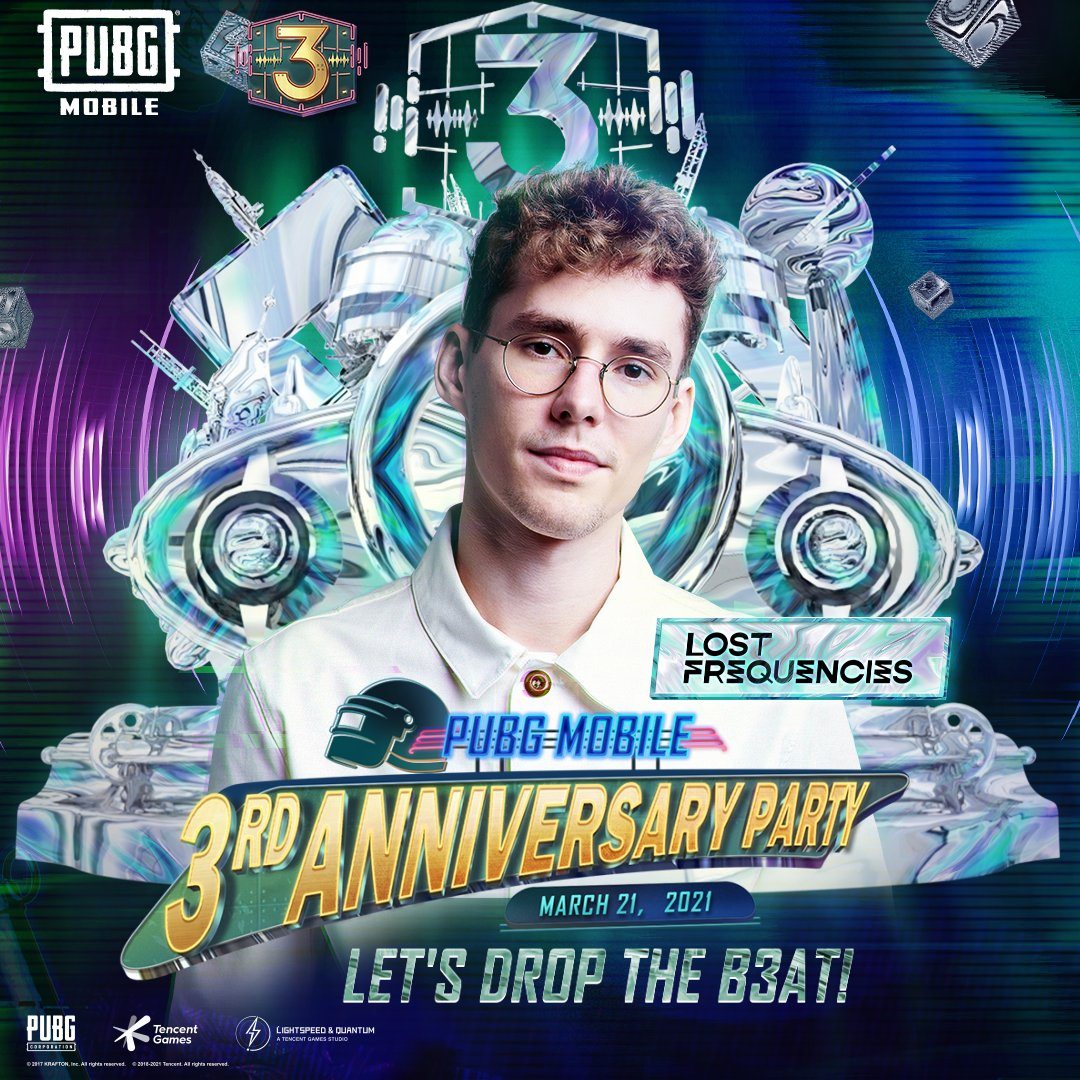 In fact, the DJ Magazine ranked Lost Frequencies well ahead of our first guest Alesso in their list of Top 100 DJs for the year 2020, with Lost Frequencies at the 21st position while Alesso is stationed at 45. Alesso though, in comparison, has had a better peak, nearly reaching the top 10 of the list on three occasions.
This does point to the fact that there might be more surprises in store for PUBG Mobile enthusiasts on the 21st of March, with the rest likely to be revealed in the days leading up to the 3rd Anniversary Party.