News
PUBG Mobile Adds Karakin into Map Pool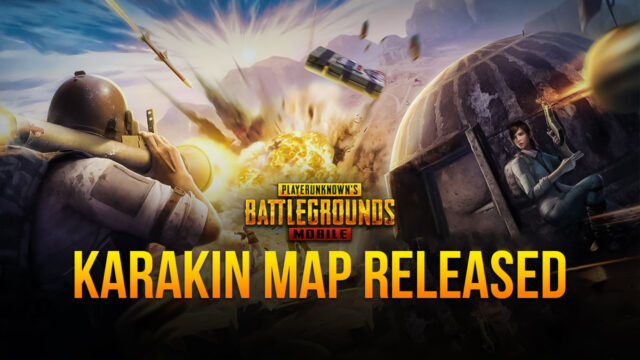 Karakin has finally hit the mobile screens, with PUBG Mobile officially launching the map in the game. PUBG Mobile has also launched a Community Event and a #KarakinConqueror event to commemorate the release of the map.
Karakin is a short desert themed 2×2 km map located off the coast of North Africa with open areas that enable fast-paced high-action gameplay. A maximum of 64 players drop on the map in search of the chicken dinner, with the Black Zone, where the layout changes every map, set to add a different layer of uncertainty to the gameplay.
The community event has 100$ worth of in-game UC on offer and will run till the 21st of April. Players are requested to grab screenshots mid-game and mid-action for Karakin before uploading the same on one of the popular social media platforms with the hashtag #PUBGMNewDay. A dedicated Community Team will decide 5 winners who will each receive 100$ worth of in-game UC.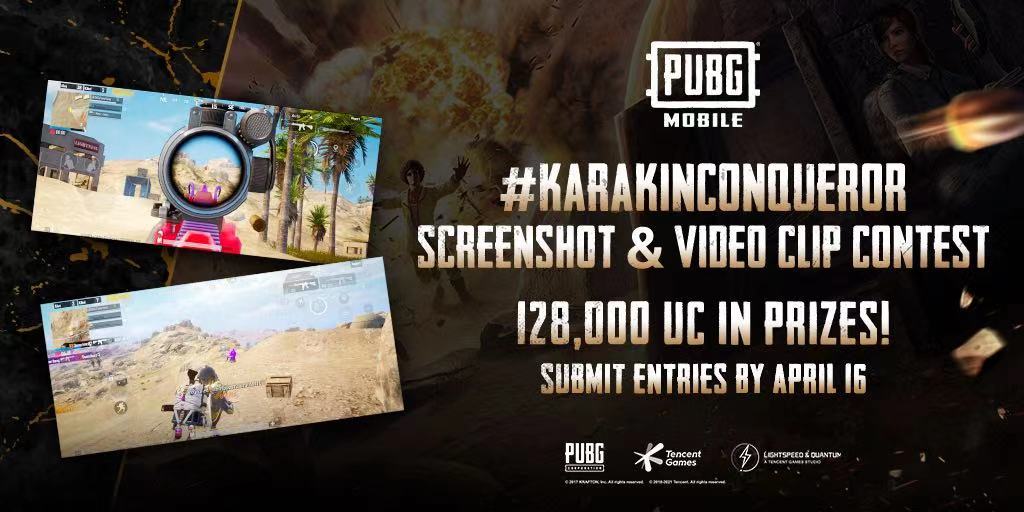 The #KarakinConqueror event has upto 128,000 UC up for grabs for players, with the participants required to take screenshots from Karakin and upload them on either Instagram or Twitter. The event is set to run till the 16th of April and winners will be announced on the 19th of the aforementioned month, with the winner set to receive 32,000 in-game UC. The second place and the second runner-up will receive 16,000 and 8,000 UC respectively, with an additional 8,0000 UC reserved for a staff pick.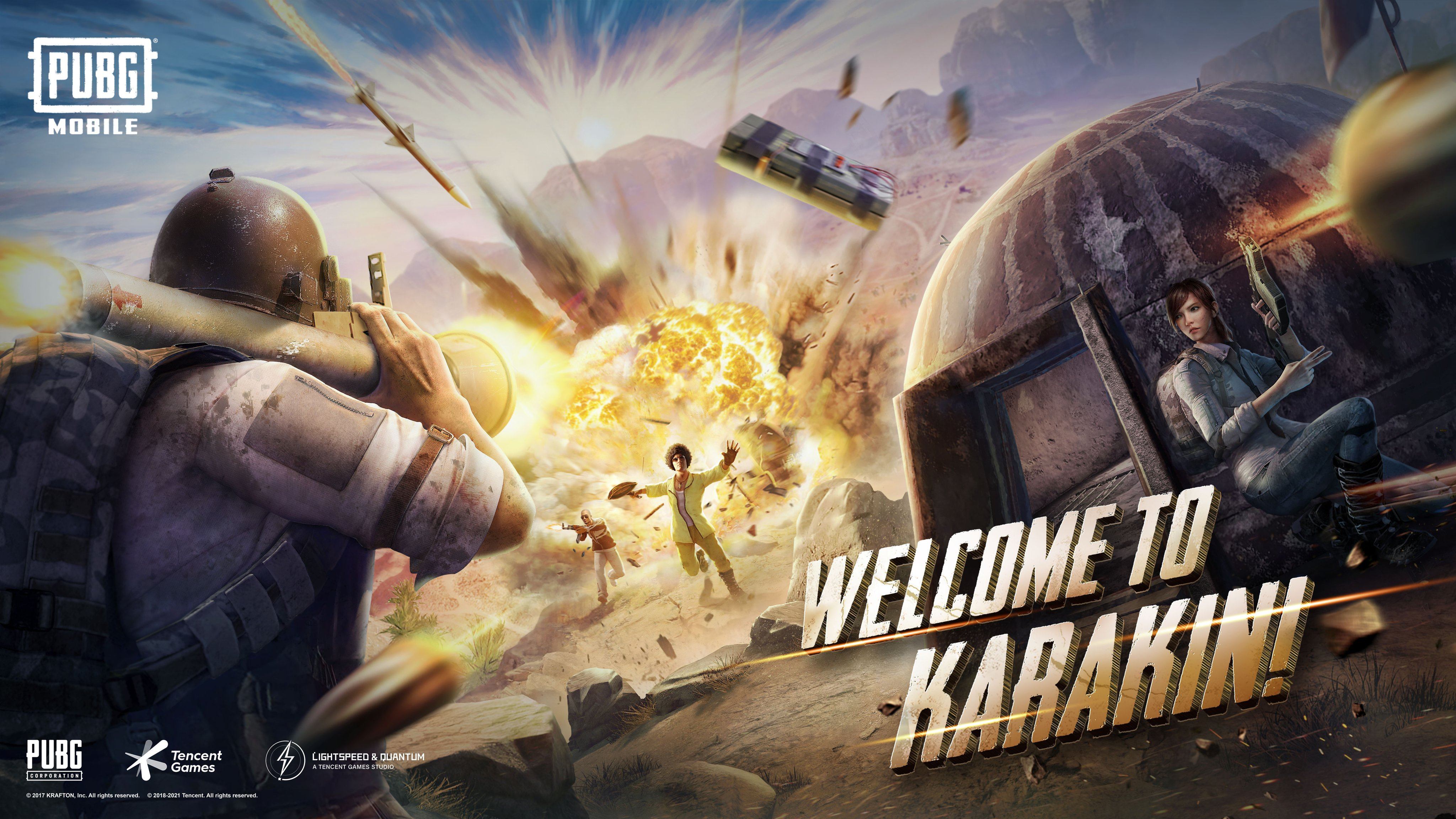 The new map is set to provide a different form of experience compared to other vast maps and it will be intriguing to see the reaction the PUBG Mobile players have to Karakin.