News
PUBG Mobile to Add 'Karakin' to Map Pool on April 7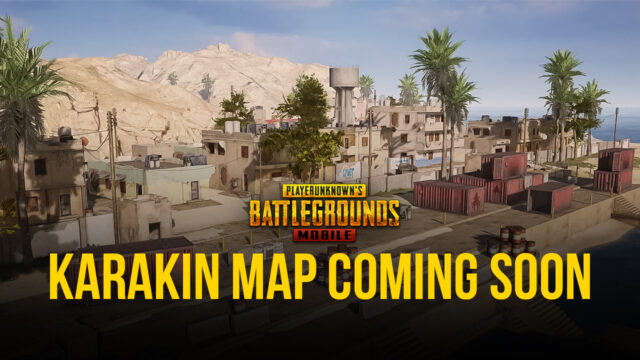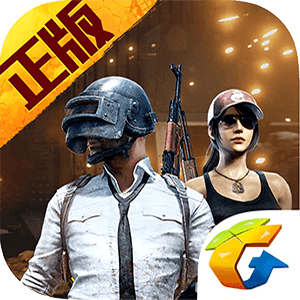 The world of PUBG Mobile is an ever-expanding universe and the announcements at the Third Anniversary Party highlights a further ascension. Among many announcements made by Tencent at the Third Anniversary Party, fans have been provided a release date for Karakin.
The map will be added to the active map pool on the 7th of April and will become the sixth classic battle royale map to launch in the mobile version.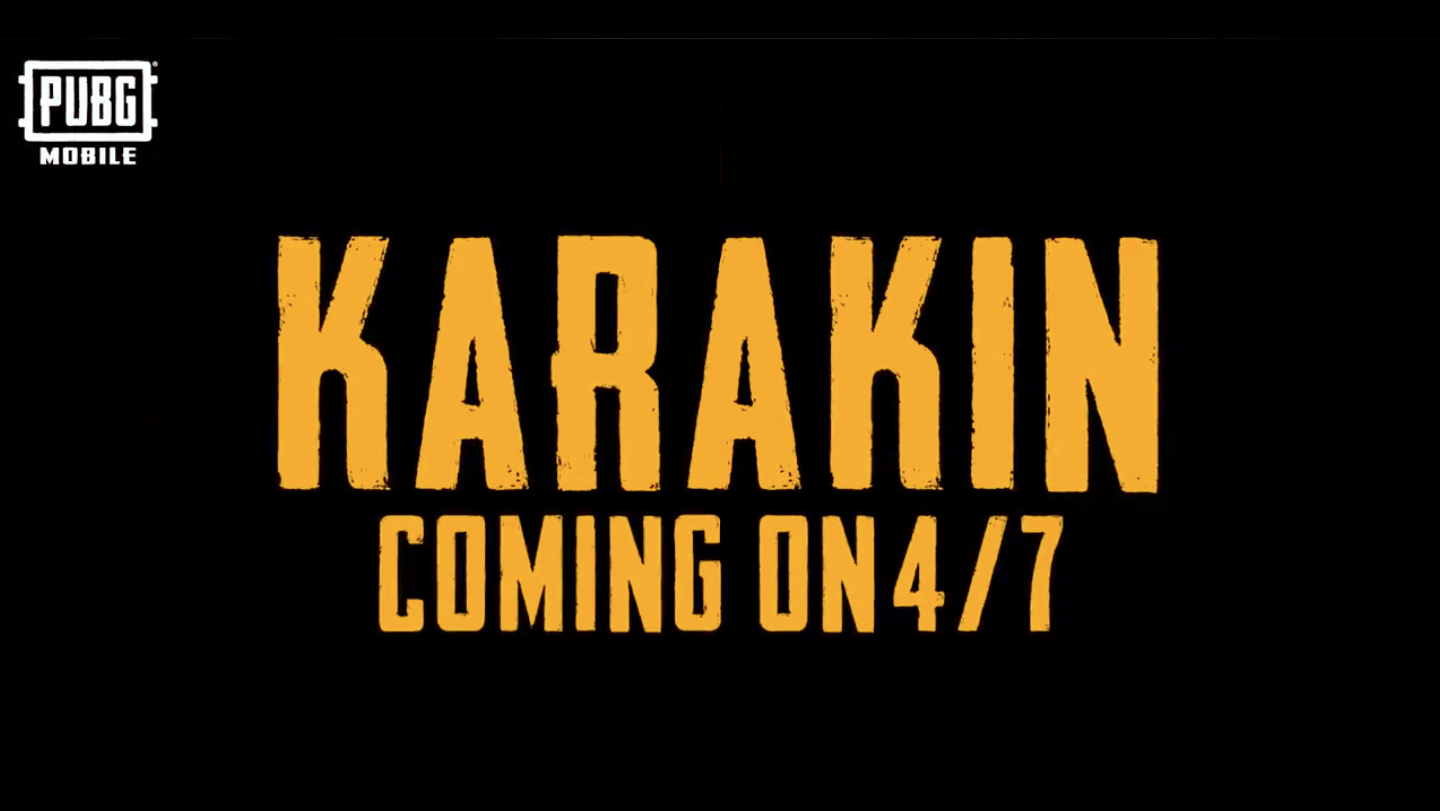 Karakin will become the shortest map and is just 2×2 in terms of dimensions in kilometres, with 64 players competing for the 'chicken dinner' instead of the usual 100. Based off on the coast of Northern Africa, Karakin was the first to implement the Black Zone, wherein the design of the map changes on each launch.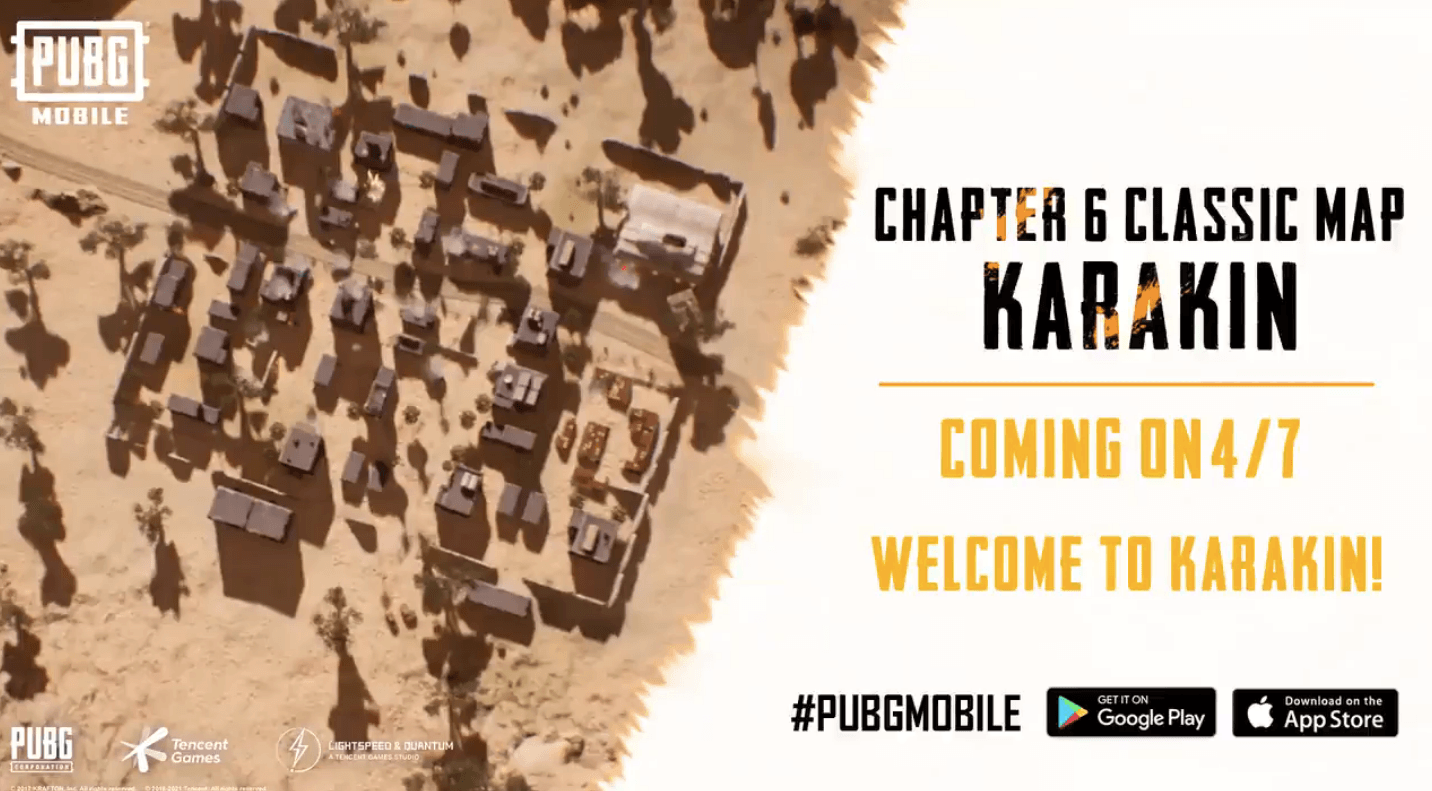 Pubg Gamepedia describes Karakin perfectly: "It's small, fast, and dangerous: Expect the tension of Miramar combined with the pace of Sanhok."
With little to no room to hide, Karakin is open-ended and allows more fights compared to other maps while also being fast due to the restricted terrain of it which makes surviving longer that much more difficult. Karakin releases on April 7 and will put PUBG Mobile enthusiasts to test on its rugged African terrain.