News
Krafton Announce PUBG New State, Sequel to PUBG Mobile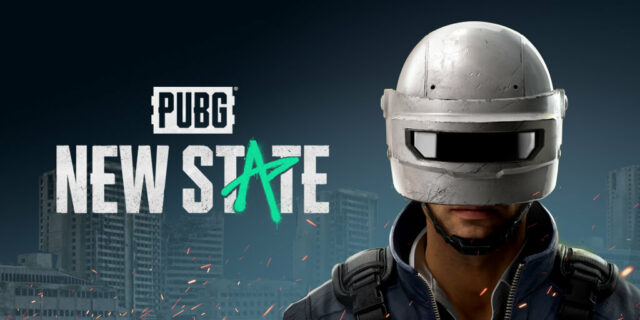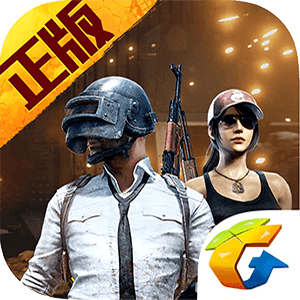 PUBG Mobile's popularity hasn't waned one bit, with the game still charting in the top 10 in the list of mobile games raking in the highest revenues for January, 2021. But, Krafton Inc. are determined to prove that the game can evolve into not just a franchise but also be used as an intellectual property to develop a universe of its own.
Krafton have announced a new game titled PUBG: New State. The game continues from where PUBG Mobile left off and is set in a futuristic world. According to the information available on the Google Play Store, "Set in the near future, years have passed since the original game. In 2051, anarchy rules as numerous factions battle each other.The competition has evolved into a new battleground featuring state-of-the-art technology that requires survivors to adopt new tactics to survive."
PUBG: New State offers a similar battle royale experience as PUBG: Mobile, with the players still aiming to be the last man or team standing in the arena with a maximum of 100 players per lobby. However, the game mechanics, weaponry and even the maps have been modified to give it the futuristic feel that fits the '2051' narrative.
The holographic scope now has a more technical feel to its look while there are new vehicles and car models to satiate the futuristic feel. Drones have also been shown in a trailer and it could prove to be a great scouting tool for players on the battlefield. UAV and Shield Walls have also been teased in the trailer as PUBG: New State promises to take the PUBG Mobile universe one step further. New features include Combat Rolls as well as mentioned in the game description on the Google Play Store and it will be interesting to see how it plays out in this immersive battle royale.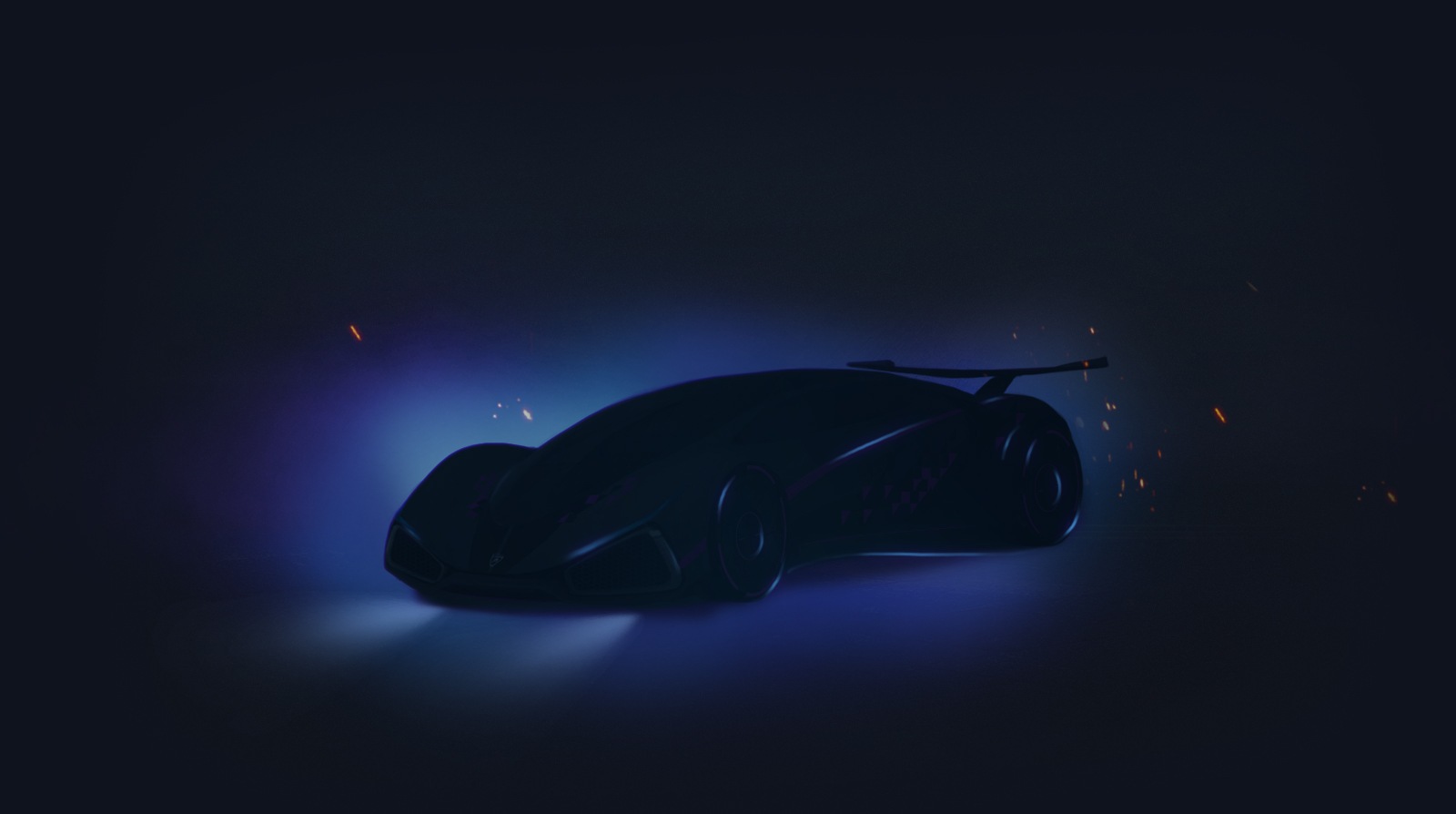 The pre-registrations for the game has started worldwide from February 25, 2021, barring a few specific countries. Users who register early will receive a Limited Vehicle Skin that does have a modern look to it, with the skin added to the users' inventory on a permanent basis.
While PUBG Mobile have shattered records in the mobile gaming arena, giving esports a new platform in the mobile industry, Krafton Inc. have always been touted to be a 'one hit wonder' ever since the release of the game, with the developers not really managing to create another popular title as of yet. Former Coding Prodigy and Executive Producer of Krafton Inc., Kim Chang-han has been determined to prove that "We will not stay as a one-hit wonder."
By the first looks provided thus far in the teaser, PUBG: New State could prove the naysayers wrong.