News
PUBG Mobile Announces Upcoming Jujutsu Kaisen Collaboration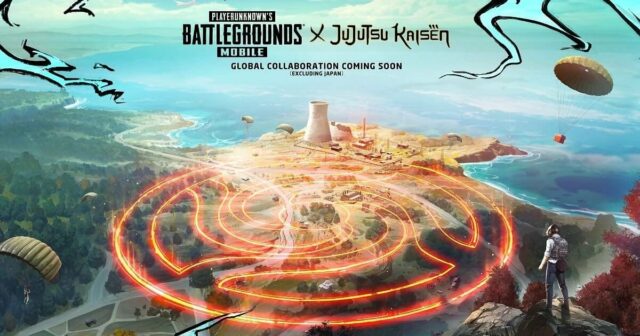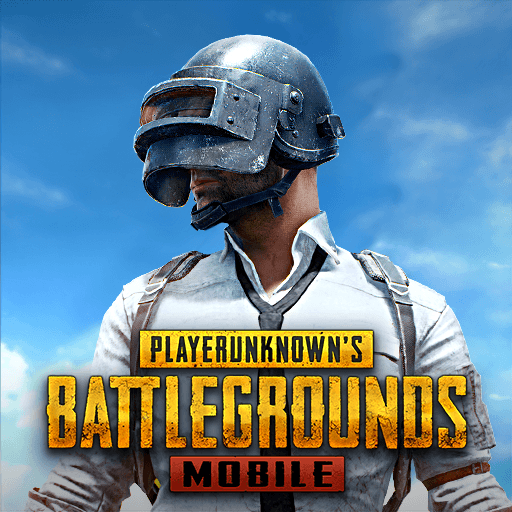 PUBG Mobile has already had groundbreaking collaborations all across the various channels of entertainment. From collaborating with popular music artists and DJs to sportspersons and even movies, their latest collaboration with Godzilla vs Kong was one of a kind, bringing the two monsters, Godzilla and King Kong, into the realms of PUBG Mobile.
However, PUBG Mobile is now set to announce a new set of collaborations, with Jujutsu Kaisen being one of them. Tencent has announced an upcoming collaboration with popular Japanese manga and hit Anime Jujutsu Kaisen which will see "new collaborative content soon" to be added to PUBG Mobile.
For people unaware, Jujutsu Kaisen has become one of the most popular Manga in the world, with over 50 million reported copies being sold, taking into account both physical and digital copies. Along with the Manga, MAPPA, the animation studio that created the massively popular Attack on Titan anime, also adapted the Manga and produced the first season of Jujutsu Kaisen. The anime received a lot of good press worldwide, creating a cult following for the storyline and the characters, with the likes of Gojo Satoru and Sukuna grabbing a lot of eyeballs.
To talk a little bit about the anime, Jujutsu Kaisen is based in a world full of spirits and curses, with some people trained to be sorcerers to tackle, kill those curses and entrap them.
The announcement done in the PUBG Mobile Indonesia states that the collaboration will be global but the poster highlights that the same will not be available in Japan.
Along with the Jujutsu Kaisen collaboration, a Team Up Challenge is also coming to PUBG Mobile that will see popular stars from all across the globe – Shoaib Akhtar, Tyrese Gibson, Tamim Iqbal, and more play PUBG Mobile.