News
PUBG Mobile Announces Mclaren Collaboration with New Vehicle Skins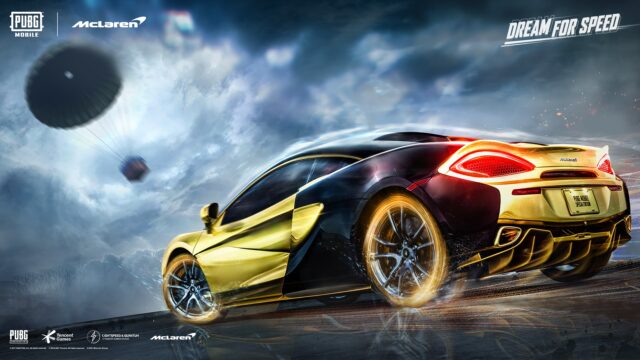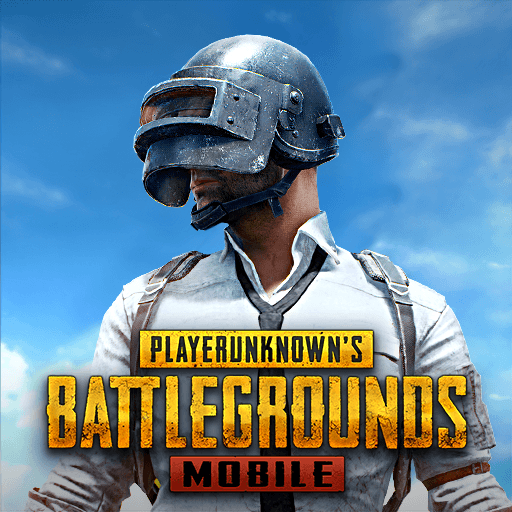 PUBG Mobile has worked and collaborated with several personalities, brands, movies, soap operas and more over the years. In fact, the mobile gaming industry and the gaming industry in general, has always done collaborations in an attempt to garner a more mainstream audience.
However, PUBG Mobile's latest collaboration will leave every other trailing in the rear view mirror, including the recent Godzilla vs Kong movie collaboration. PUBG Mobile has announced a collaboration with racing car company Mclaren, with the event set to begin from the 1st of June.
The tagline reads,"The fastest thing in the world is your mind. We are just one step behind."
Mclaren has developed a reputation of producing one of the fastest cars and car engines in the world of racing, with the brand one of the giants in the Formula 1 sector while also being widely popular in the luxury category as well.
The model shown in the trailer seems similar to the Mclaren 570S, which is expected to be released in varied colours as purchasable skins in the game. The Mclaren skins will likely be able to be equipped and replace the Coupe RB vehicle that has been recently introduced in PUBG Mobile.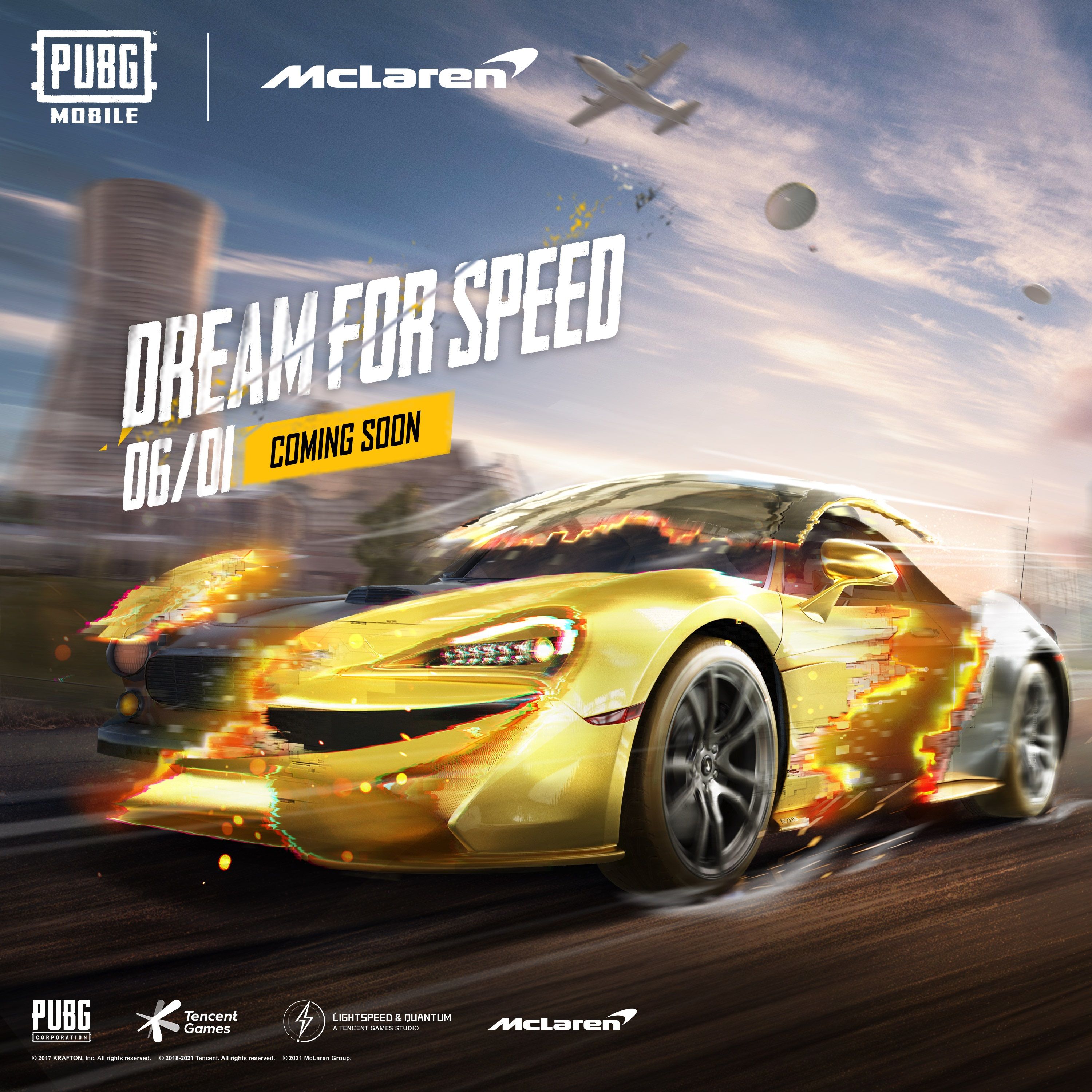 The 'Dream for Speed' collaborative event will run from the 1st of June to the 30th of the said month and it will be interesting to see whether PUBG Mobile introduces some special game mode as well along with the ability to buy the exclusive Mclaren skins.