News
PUBG Mobile Collaborates with Luxury Car Manufacturer Maserati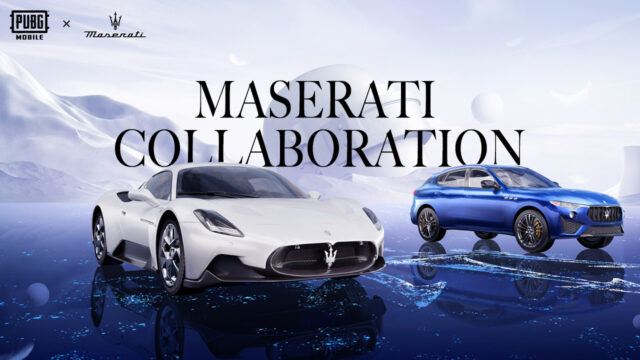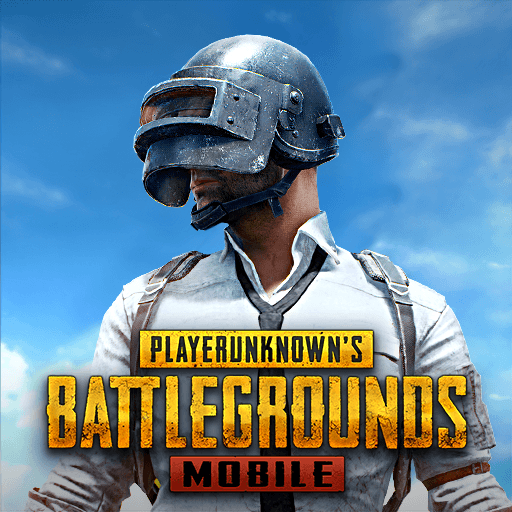 PUBG Mobile, one of the most popular battle-royale games available for mobile devices, announced one of their most significant collaborations, this time with the luxury car manufacturer from Italy, Maserati.
The developers haven't yet released a lot of information on what will be added in terms of gameplay, but according to the post, we see two Maserati Cars being promoted, which we should see soon in the game. The first car among the two is a premier SUV from Maserati, known as Levante and the other is their latest spyder: Cielo.
PUBG Mobile is known for collaborations with big celebrities and global brands, and this is not their first time collaborating with a luxury car manufacturer. They have collaborated previously with brands like McLaren, Koenigsegg, Lamborghini, Tesla, and Dodge.
As mentioned earlier, players must wait for further details regarding the collaboration between PUBG Mobile and Maserati. However, if you play PUBG Mobile, this is some really exciting news! PUBG Mobile recently collaborated with none other than the football superstar, Lionel Messi, for events that are scheduled in the upcoming weeks. If you want to learn more about that, click here.