News
RAID: Shadow Legends is Immortalizing Oleksandr 'S1mple' Kostyliev with His In-Game Character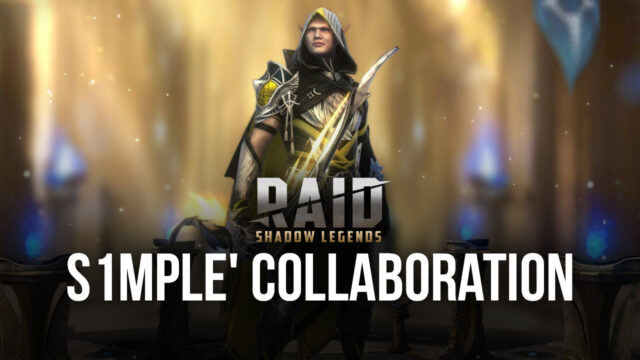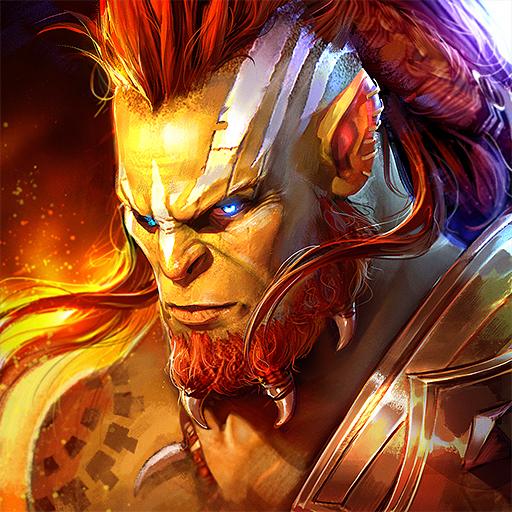 RAID: Shadow Legends, the popular turn-based RPG game by Plarium is introducing a new collaboration. This collaboration will be with the popular CS: GO pro esports player Oleksandr 'S1mple' Kostyliev from Team Navi. It's akin to the collaboration RAID had with the popular streamer Tyler "Ninja" Blevins just recently. The news was recently revealed on EsportsInsider followed by confirmation from S1mple's social media handles.
Oleksandr 'S1mple' Kostyliev has been in the pro scene for Counter-Strike: Global Offensive since 2013 and is widely considered to be one of the best players in the pro scene. Currently, in team Natus Vincere (Navi) playing the role of AWPer, he has been crowned as the best player in 2018, followed by runner-up titles in 2019 and 2020.
Upon being asked about his collaboration with Plarium's turn-based RPG RAID: Shadow Legends, S1mple responds – "It's been an incredible experience seeing myself become a RAID: Shadow Legends champion, especially one that is built to symbolize my talents in CS: GO. I can't wait for my fans to get a chance to add this character to their team and always hit their marks!"
Players are still unsure of when the legendary champion will be available but according to EsportsInsider, the source of this article, the new champion should be available as a free to obtain champion through a log-in event from 1st December 2021 or around the same time. Fret not, we will keep you all in the loop for the latest happenings.