News
Rise of Kingdoms Teases the Bleeding Knight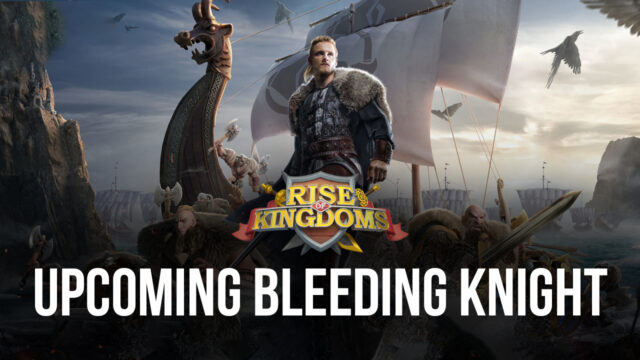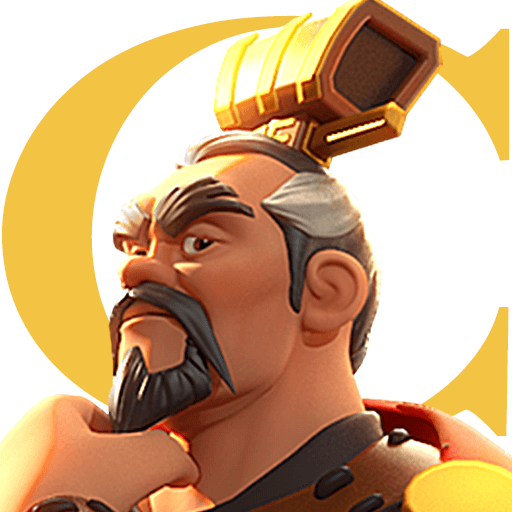 Rise of Kingdoms is one of the most popular real-time strategy mobile games in the scene because of its simplicity.
The game's social media pages are currently teasing something to the players called the "Bleeding Knight". The community is speculating if the teaser is about a new commander or a whole new entire civilization. The game has currently a total of 12 civilizations that consist of Rome, Germany, Britain, France, Spain, China, Japan, Korea, Arabia, Ottoman, Byzantium and the most recent one the Vikings.
The Viking civilization is the latest one that they have introduced less than a year ago so it remains to be seen whether the new content that's being teased is a new civilization. You can check the epic cinematic trailer for the previously introduced civilization of the Vikings here.
Speculations
The chance that the teased new content is a brand new commander is very likely. However, it could also be a new event. The community is speculating that if the new content is a commander, there's a likely chance that it will be from the Arabian civilization as they currently have only two commanders right now – the Father of Conquest Baibars and Al-Malik an-Nasir Saladin.
The name of the new content "Bleeding Knight" also resembles a lot with the famous epic tale which is the Arabian Nights and in that epic story includes a specific character that can be added as a commander which is Ali Baba. He is the famous character from the short story Ali Baba and the Forty Thieves that's also part of the folk tale One Thousand and One Nights.
This is what the community is deducing at the moment. However, we just need to wait and see if fans have successfully predicted the new content that is about to be added in the game. Rise of Kingdom's YouTube channel is doing a premiere with the new content and Osiris League S5 Theme Song premiere.
If you want to play the game straight to your PC. here's how you can download the game directly and start your journey in conquering kingdoms now by visiting the link here.
If you are interested in knowing the benefits of playing Rise of Kingdoms straight from your PC, you can optimize the way you play the game and also simplify the tasks in the game. You can also have multiple instances of the game so you can develop multiple farm cities using the Instance Manager. You can read more info about that here.
What is your own theory on what the new content would be? Let us know in the comments below!