News
State of Survival add The Walking Dead's Daryl character to the game in latest collaboration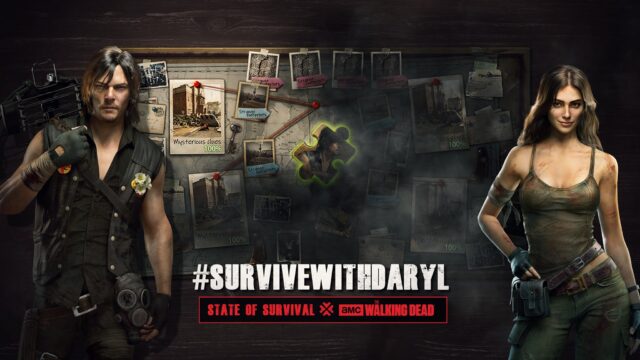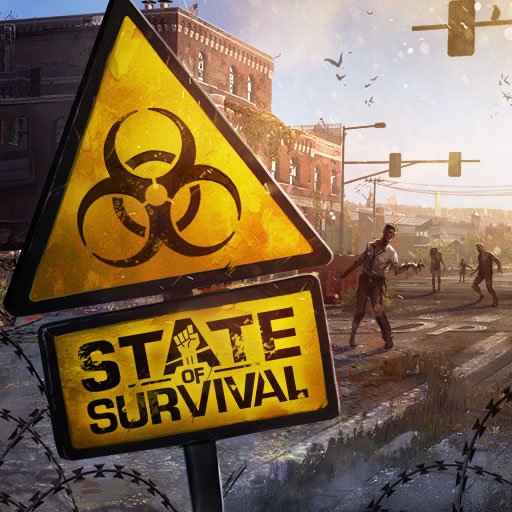 A flurry of zombie themed games have hit the gaming market over the last few years, with each having a varied degree of success. State of Survival though, has pushed their appeal for the zombie theme up a few notches, announcing a collaboration with The Walking Dead and their actor Norman Reedus.

Norman Reedus is a fabled actor that plays the character of Daryl in The Walking Dead, which is one of the most popular shows and a cult hit. The popular TV series is already into its 11th season, with Norman set to feature in a spin off as well, thanks to the popularity his character Daryl has managed to garner.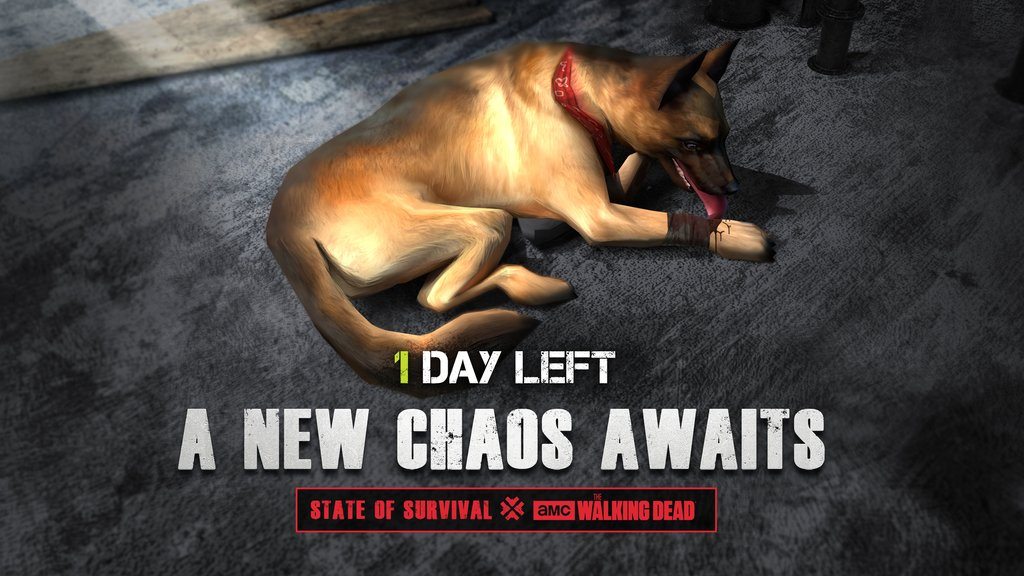 State of Survival have added Daryl to their game along with his dear companion, his pet Dog. Norman Reedus will be lending his voice and likeness to the character to help make it seem as identical as possible. The new chapter is named 'A New€ Chaos Awaits' and will feature Daryl along with his pet Dog as a playable character, with the aim of the game being survival, just like in the hit AMC TV series The Walking Dead. Daryl will also have his own story arc inside the game, thus giving the players an extra insight and feel into his world and psyche.
Chris Petrovic, Chief Business Officer at FunPlus said,"It's an honor to introduce one of the most captivating characters from AMC's The Walking Dead into the State of Survival. We have worked closely with AMC and Norman Reedus to create something truly exciting for fans of The Walking Dead, and we can't wait for our players to jump into the game like the legendary Daryl Dixon."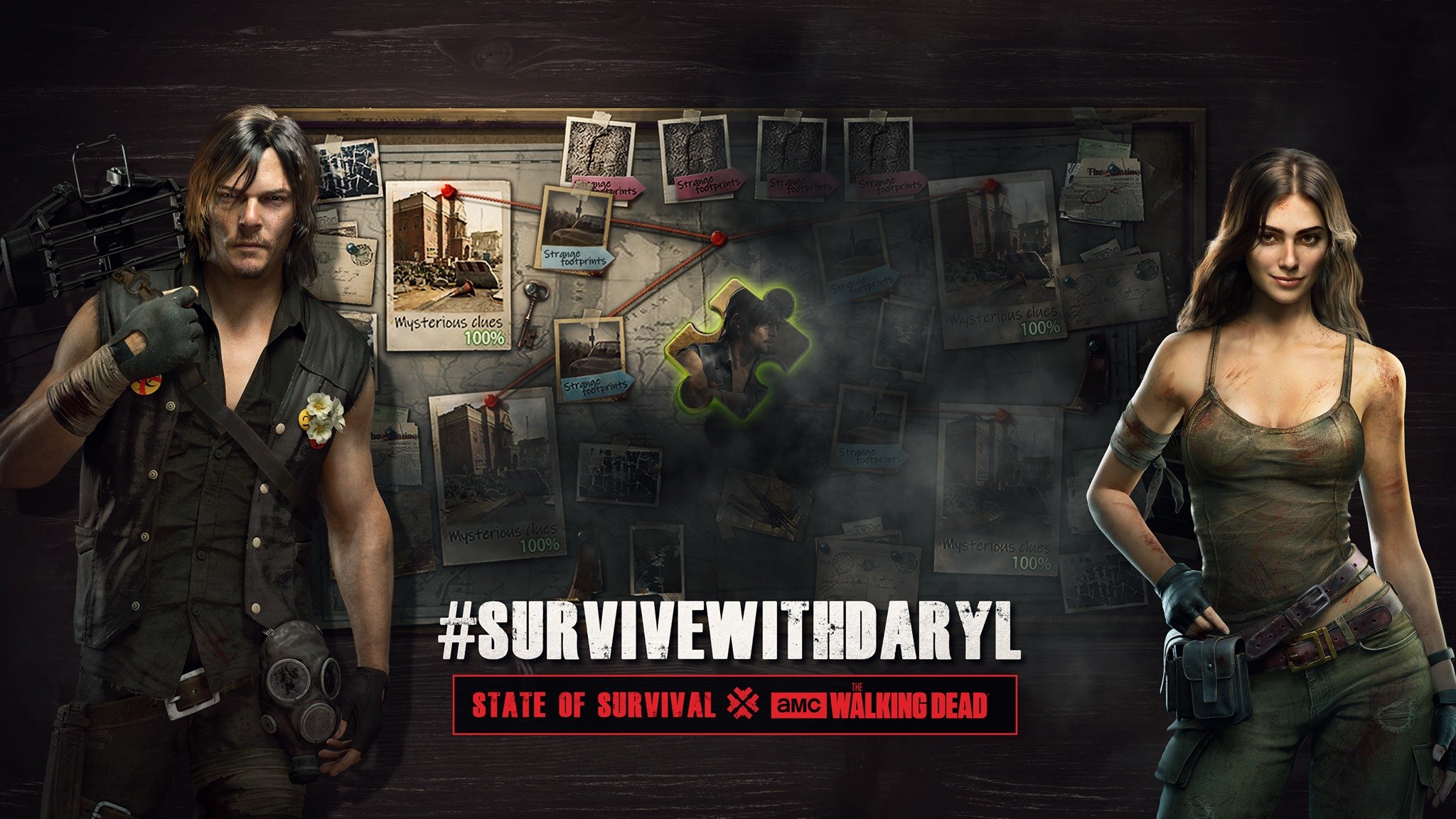 State of Survival is a zombie-themed game based on the post-apocalyptic world where zombies have wiped out most of the human population and the remaining ones try to fight off the zombies while also attempting to survive through it all. #SurvivewithDaryl will add that extra flavour needed to spice up things in the game,