News
State of Survival – The Walking Dead Collaboration Timeline Announced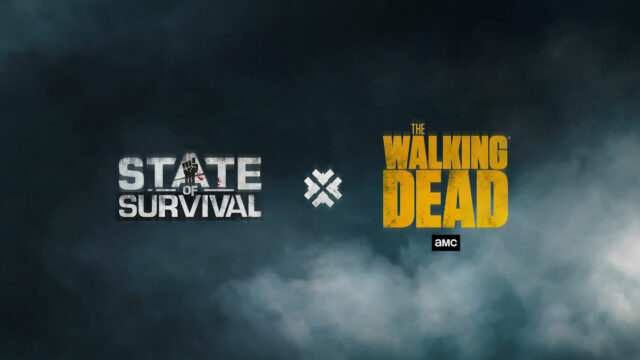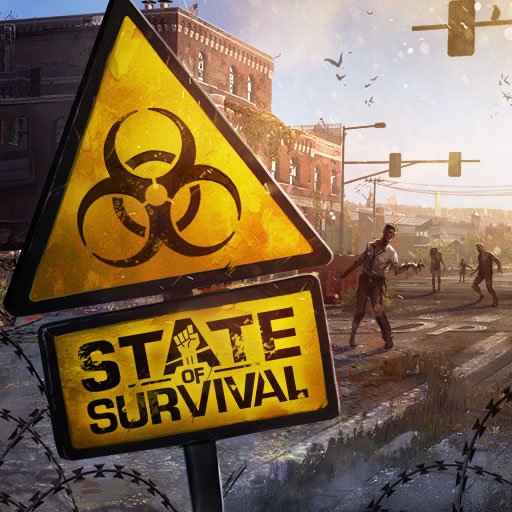 After surprising a lot of zombie fans last week with its latest (and possibly their biggest) collaboration yet, State of Survival has finally revealed its collaboration schedule with AMC's long-time running show The Walking Dead.
As we have previously discussed in our last blog post, the zombie apocalypse game State of Survival and the television show The Walking Dead are doing a collaboration soon.
The collaboration will start on Thursday, April 1. According to the game's official timeline, this is the day when we will be receiving an update since The Walking Dead will be appearing in the game for the first time.
Whether or not we will be seeing the whole TWD gang in the game, there would surely be a star of the event from State of Survival's end.
Before announcing their biggest collaboration yet, State of Survival held a poll on their Twitter account asking players to guess which character would the next event center on. There were four choices in the poll: (1) Sarge; (2) Zoe; (3) Rusty; and (4) Eva.
Sarge is a former US Marine Corps sergeant, Zoe is the girl who excels at archery, Rusty is one of the toughest characters in the game, and Eva is the game's mysterious character who has been to prison.
Just a few days after its appearance in the game, The Walking Dead is gearing up towards their Season 10 finale. Will we be seeing another major character death? TWD fans, what do you think?
The series also announced that the upcoming Season 11 will be their final season which will drop come summer this year.
The Walking Dead's Season 10 finale will premiere on Sunday, April 4.
Just a day after its season finale, more news will be revealed regarding the State of Survival x The Walking Dead collaboration on Monday, April 5.
Finally, the epic zombie crossover will fully launch on Thursday, April 15. Be sure to check BlueStacks for the latest updates about State of Survival and The Walking Dead's upcoming collaboration!
Speaking of BlueStacks, you can enjoy playing State of Survival on PC with the help of this Android gaming platform. With BlueStacks, you can use Macros to farm better and get more resources in the game. Simply record yourself gathering food or training your men and then execute them at any moment. You can learn more about Macros here.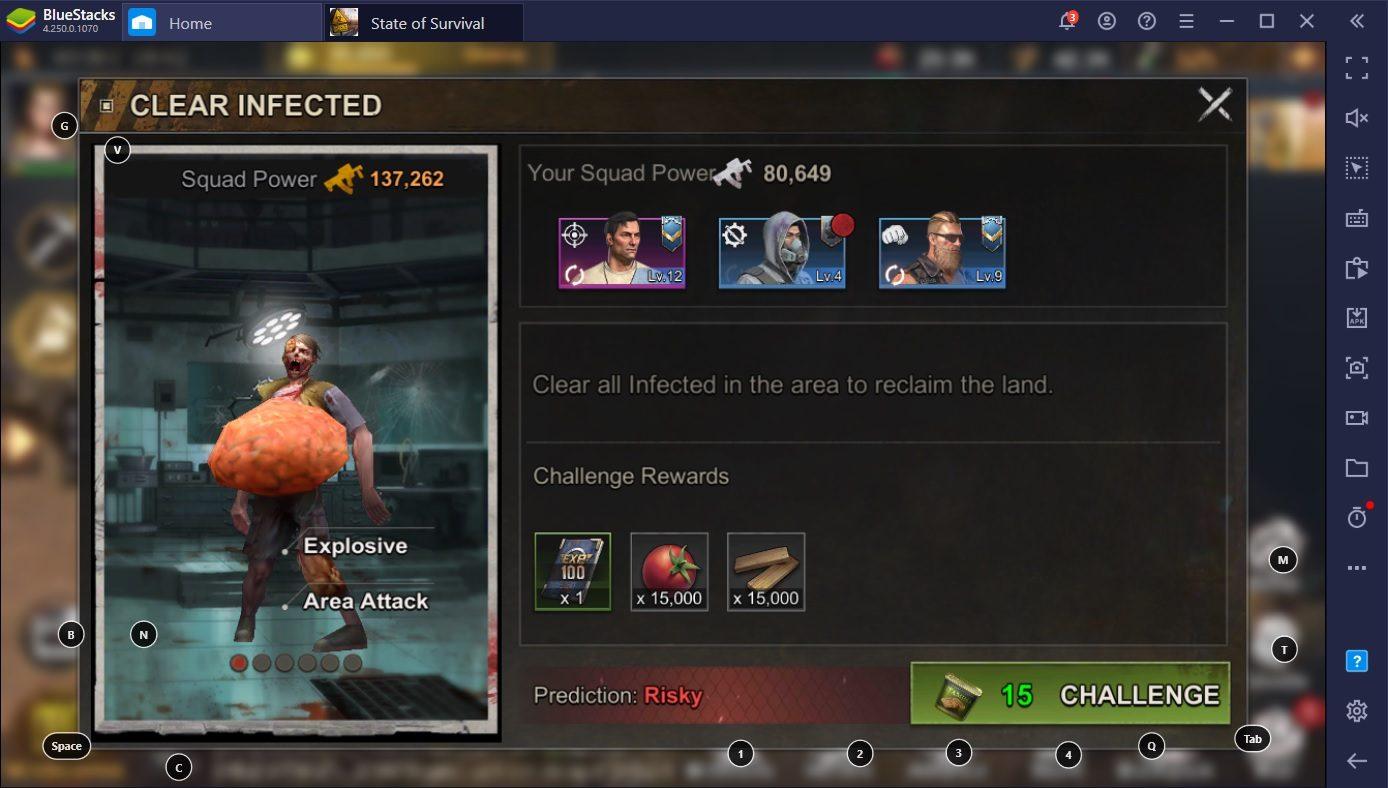 You can also read on our other guides to prepare for this big crossover event like the tasks that you should be doing on a daily basis or how to maximize your resource farming in State of Survival.