News
Pre-Registration for Summoners War: Lost Centuria now open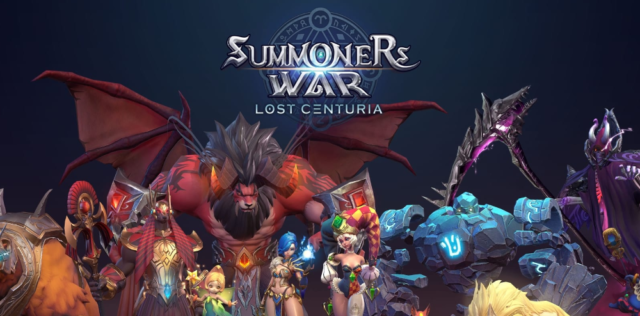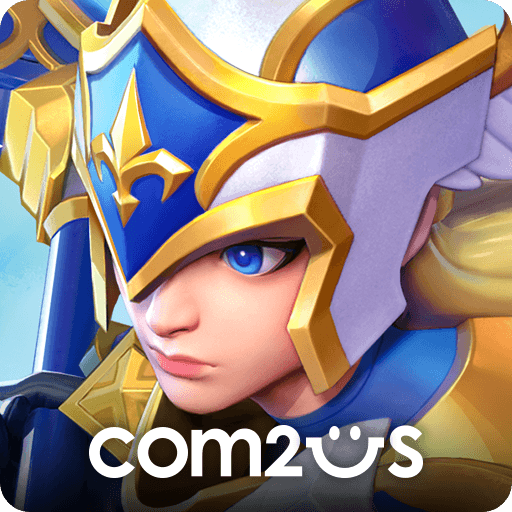 After entering its closed beta testing phase in November 2020, the pre-registrations for Summoners War: Lost Centuria has finally kicked-off. Created by popular developers Com2uS, Summoners War: Lost Centuria on PC is a spin-off of, yup you guessed it, Summoners War. Take a look at the cinematic trailer that was posted by Com2uS on Lost Centuria's official YouTube channel:
Talking about Lost Centuria, the storyline is set before the events of Sky Arena. However, Sky Arena's combat action was turn-based, whereas, in Lost Centuria, it will be real-time. From the cinematic video posted above, it is clear that the characters and the environment appeal to be more realistic than the one in Sky Arena. Nonetheless, players who will pre-register for Summoners War: Lost Centuria will be rewarded with 300 crystals (primary in-game currency) when the game releases globally. Additionally, if someone pre-registers via Google Play Store, they will receive an extra 200 Magic Dust.
Now let's take a closer look at what the game is all about!
Summoners War: Lost Centuria Gameplay and Features
Real-Time Battles – The game will feature real-time battles with eye-catching skill animations. Moreover, players can compete against each other to reach the top of global leader board.
Hunt & Collect Unique Monsters – Take part in legendary battles to earn monsters, now brought to life with reinterpreted graphics, style, and animations.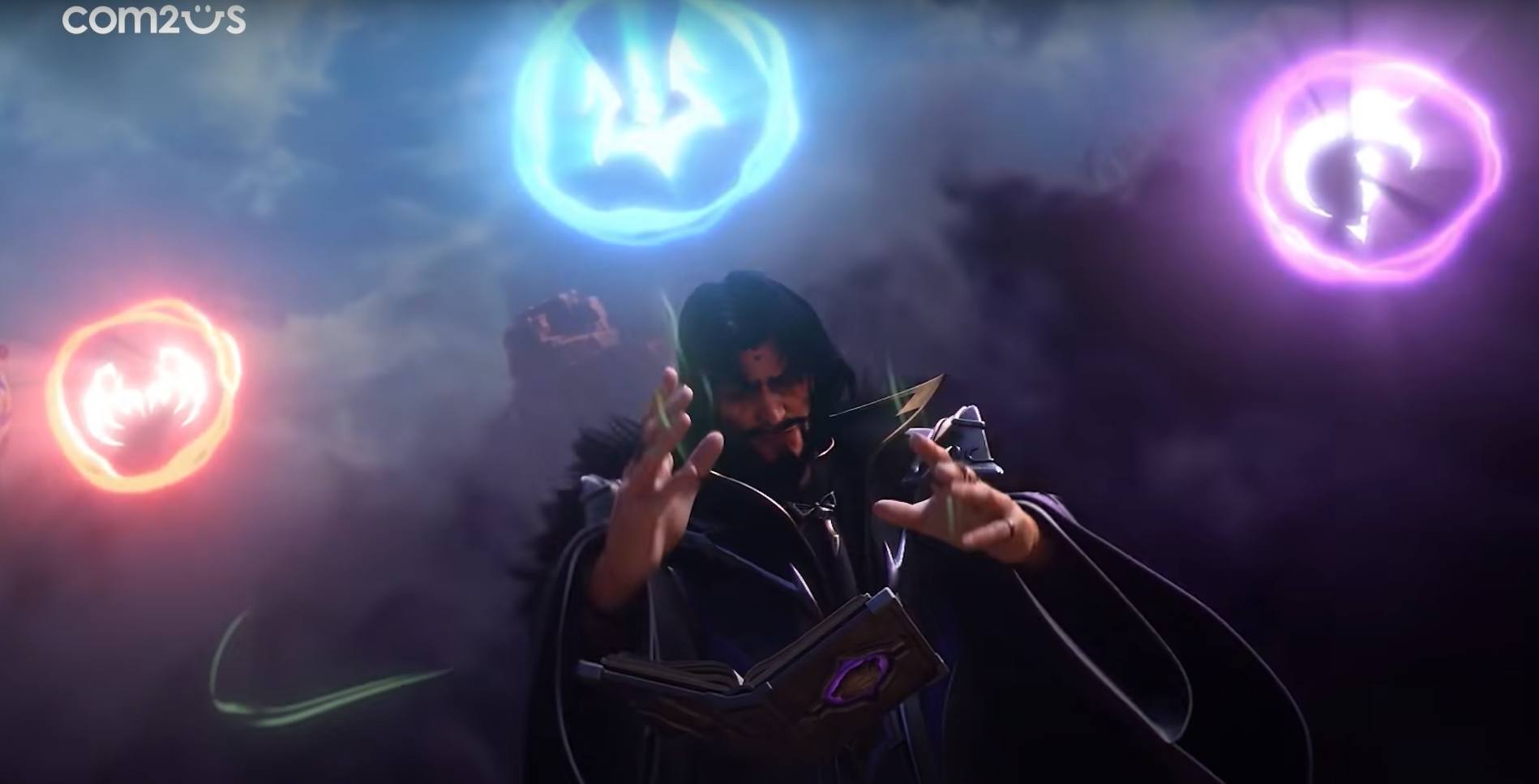 Real-Time Strategy Experience – Time for some epic 8v8 battles. Since the game will feature real-time battles, it will also feature unpredictable counter mechanics.
Itemize & Upgrade – Collect Skill Stones and craft runes to upgrade your monsters' power/abilities. The game will offer the players to choose from three different types of Skill Stones and twelve different Rune Sets.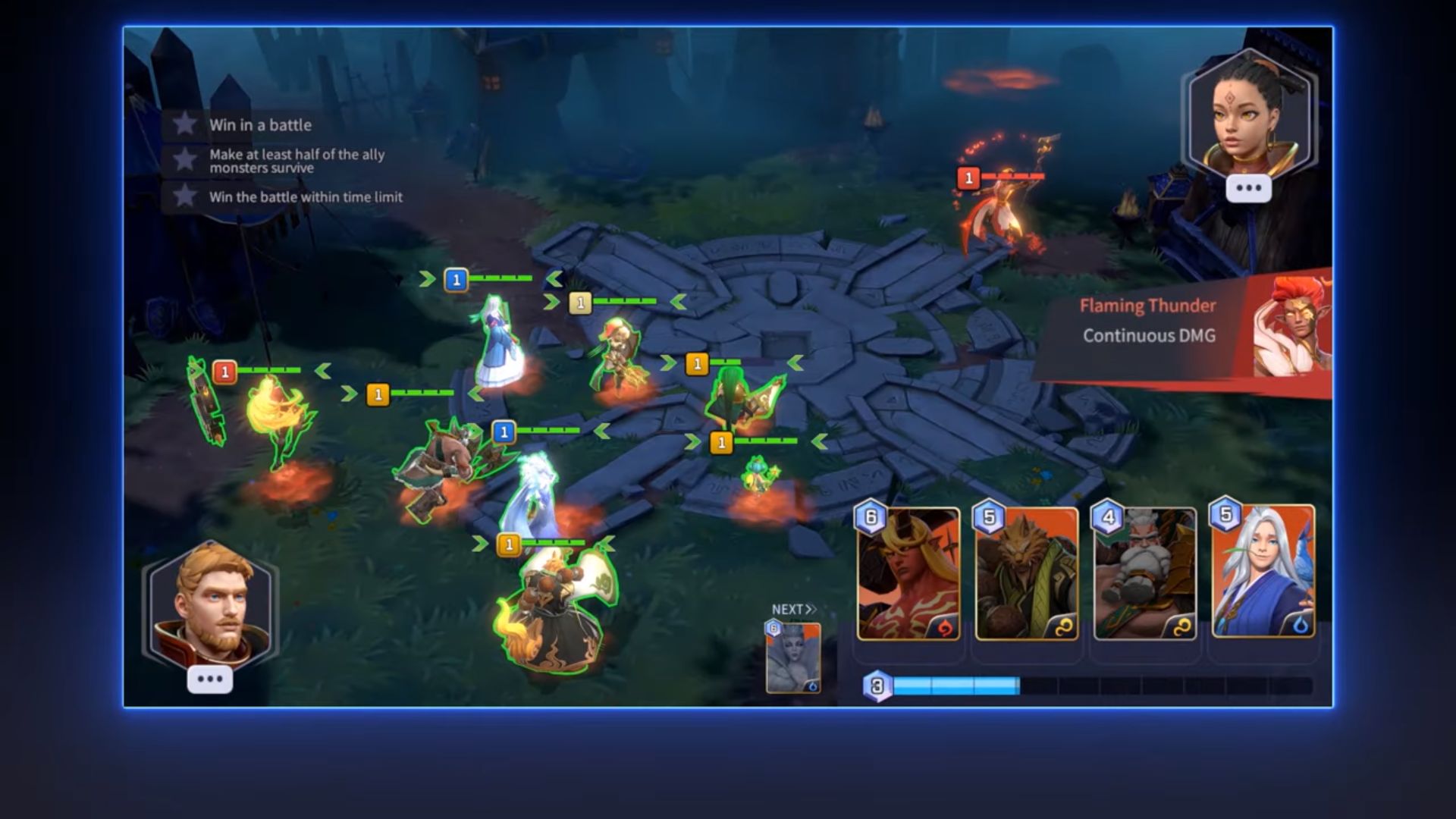 Form your Alliance – Now you can create your team with players around the world. Through card sharing, you can upgrade your monsters as well. Interestingly, you can also earn and redeem alliance points for more summons and other exciting in-game rewards.
Looks thrilling, isn't it? Well, pre-register for the game ASAP! Let us know in the comments section below what you think about the new title in the Summoners War franchise.