News
Garena Announces New Open World Co-op Survival Game Called Undawn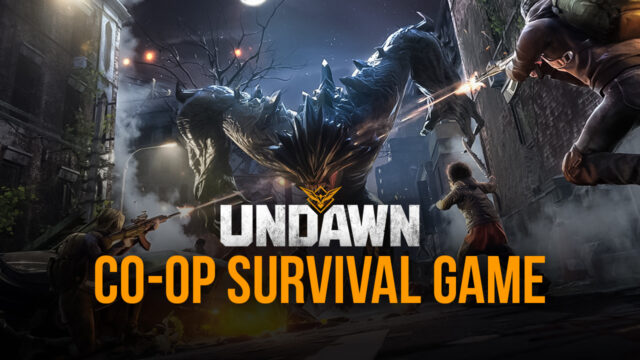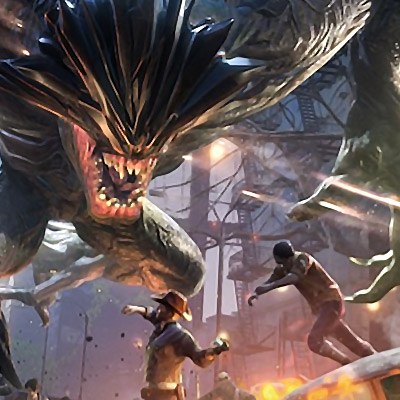 Garena seems intent on producing another hit after the grand success of Free Fire. With Free Fire managing to capture much of the gaming market, especially in the mobile gaming industry, Garena has now announced plans to launch a new open world co-op survival game called Undawn.
Garena has given the development rights to Tencent, with the Chinese company's Quantum and Lightspeed Studios to develop the new title. The game is built in a post-apocalyptic world, with zombies running rampant as players are tasked to survive in this scenario.
The developer of PUBG Mobile, Tencent's Lightspeed & Quantum Studios, has announced a new open world co-op survival game called Undawn.

The action game with RPG elements, which is developed with UE4 will release on mobile and PC later this year.

Here is the Chinese trailer pic.twitter.com/jyFbYzngSR

— Daniel Ahmad (@ZhugeEX) March 26, 2021
Daniel Ahmed, an expert on the Chinese and Asian gaming market, has revealed that the plot of the game will require players 'to scavenge, build, craft and survive in a world overrun by zombies through both PvE and PvP gameplay.' This could refer to Undawn being somewhat of a distant competitor to games like Rust and Minecraft, which also feature similar gameplay. The inculcation of both PvE and PvP features also bodes well as it will appeal to a much larger audience.
Along with the diverse gameplay features, a trailer for the Chinese version is already available. The focus of the game will be on markets other than China, trailer of a game with a similar title and similar gameplay called Dawn Awakening, which already boasts over 20 million pre-registrations while still being in the testing phase.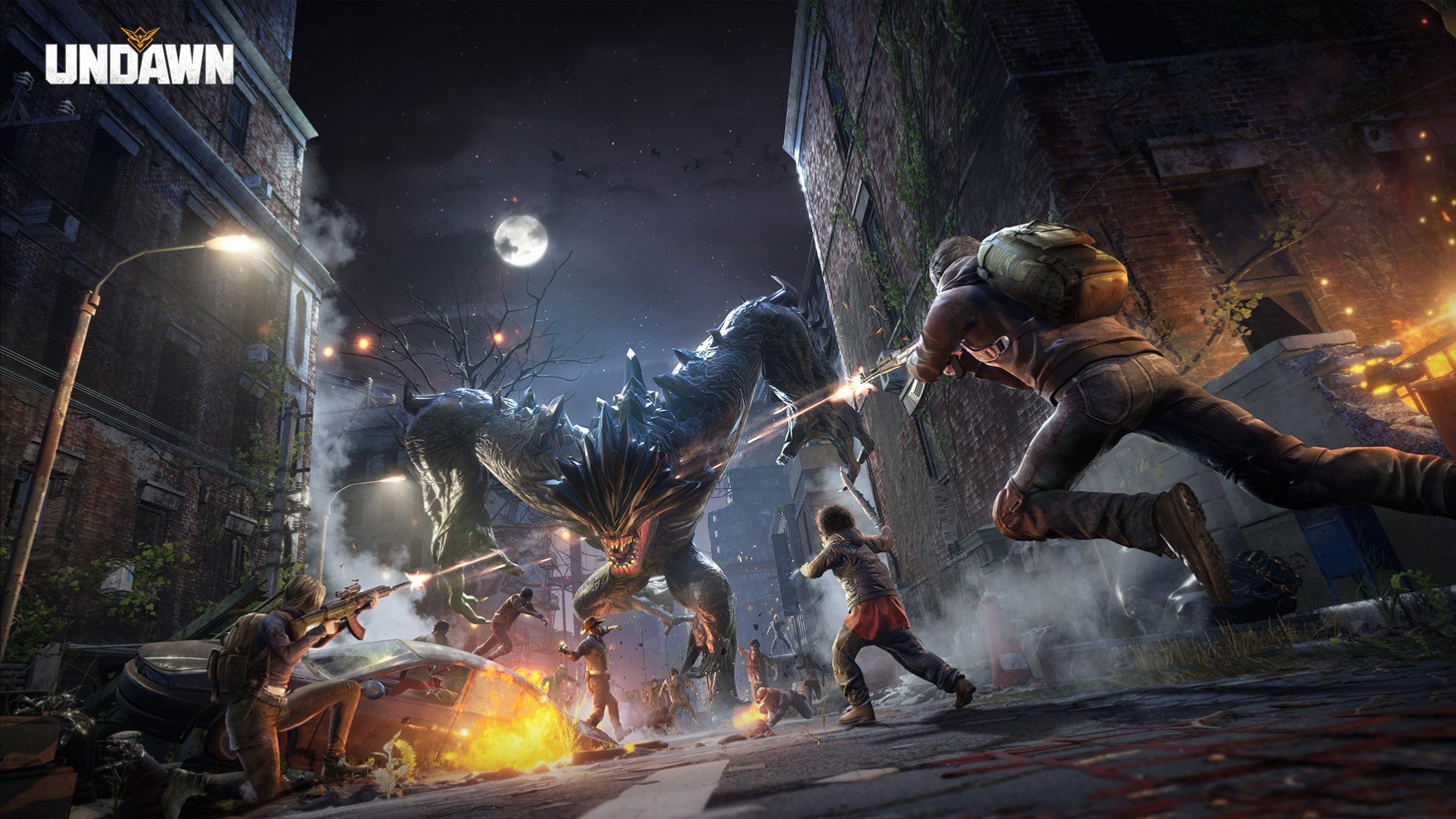 Garena is set to focus more on the cross-platform feature between mobile devices and PCs for Undawn, which is a migration from the mobile-heavy focus on Free Fire.
Undawn already has a Facebook page, with several teasers out so far. Announcements like,"Survivors! Be on the lookout for mutants on the way to the shelter. Since the city collapsed, they're scattered everywhere and hunting us. The remaining members of the Raven Squad will be patrolling soon…" and "Survivors, you are humanity's last hope! Follow this frequency for instructions to the Raven Shelter. Join us and we'll fight together for a better future, a new daybreak — Undawn." point towards the gameplay being revolved around the Raven Shelter and a Raven Squad. The announcements also highlight that players will have to be wary of mutants and/or zombies, who are out to wipe humanity from the world.
The game does have a fresh storyline as far as Garena's titles are concerned and it will be intriguing to see what the concoction of two popular giants in the mobile gaming industry – Garena and Tencent – manages to produce.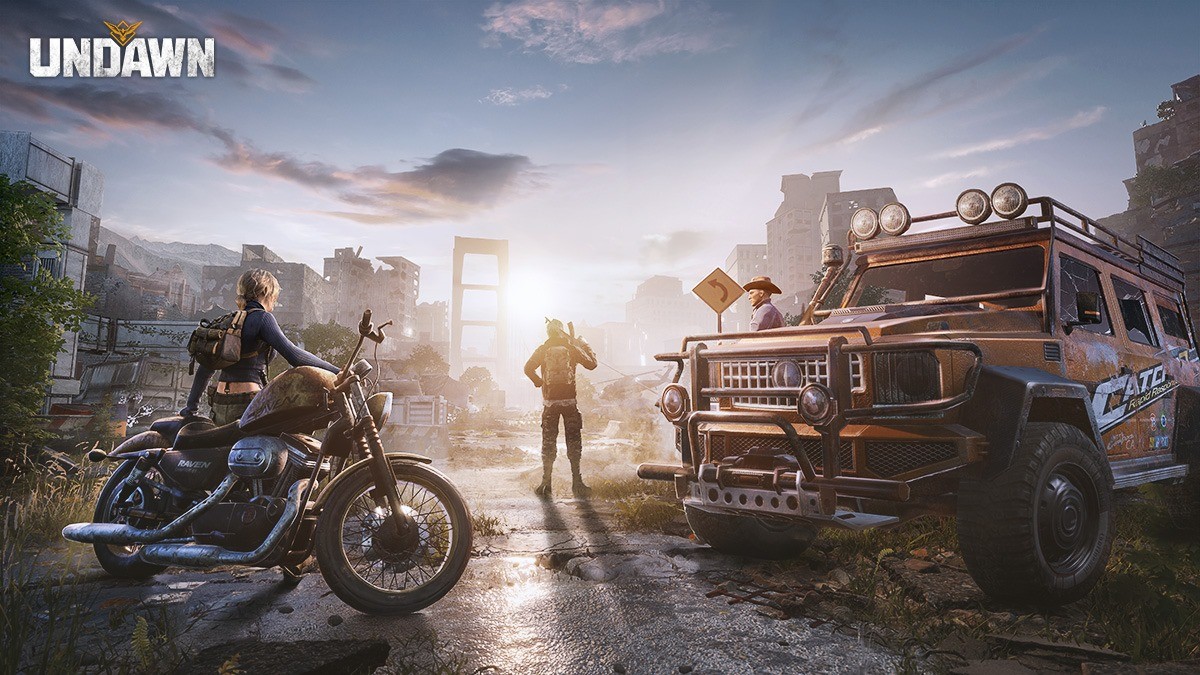 As far as Tencent is concerned, the Chinese gaming company is making big moves this year, with Tencent already grabbing the development rights for a mobile version of the popular EA title Apex Legends.