News
Riot Games Confirms Plans to Launch Valorant Mobile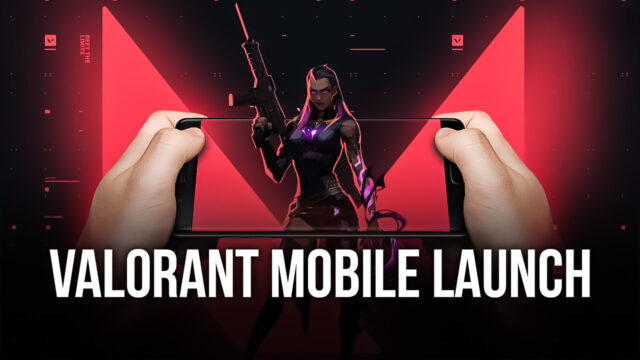 As a celebratory pitch for the first anniversary, Valorant executive producer Anna Donlon highlighted what Riot Games wanted to achieve with the game and how they will look to expand the userbase.
Anna Donlon said," One of our top goals this first year was to earn the trust and respect of the global FPS community and to prove to them that Valorant will always uphold the fundamentals of a truly worthwhile competitive tac-shooter. To see our growing player community recognize and appreciate what we're trying to do with Valorant is beyond what we could've expected and we're thrilled to soon offer the same competitive Valorant experience to even more global players."
The rumors of Valorant mobile being in the works have been doing the rounds for a while now since October 2020, with data leaks showing how the Valorant mobile controls would look on the screen. While there are still no revelations about the release date or any characteristics surrounding the mobile version of the Tactical First Person Shooter, successful ports of Riot Games' titles like League of Legends, Legends of Runeterra and Teamfight Tactics make a Valorant port appealing to the developers.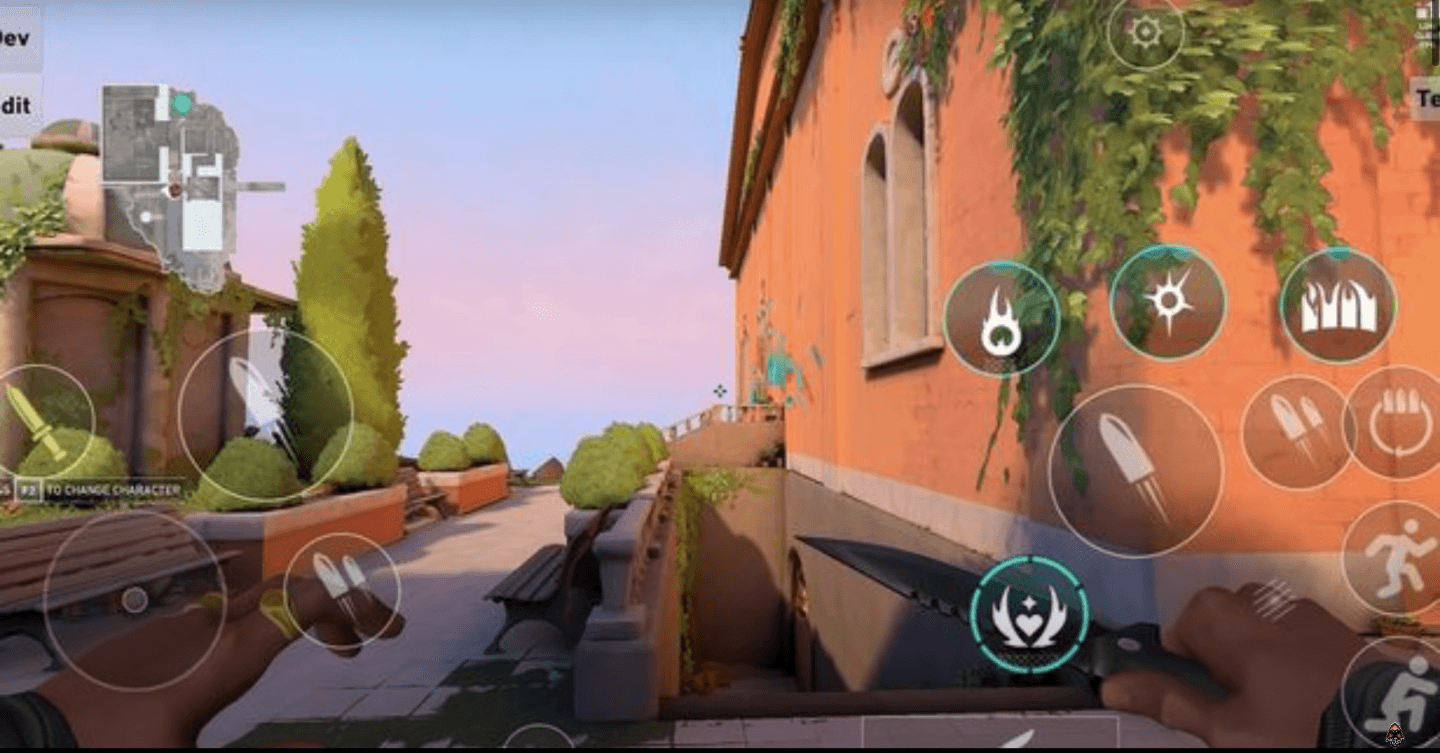 Furthermore, Riot Games highlighted that Valorant currently boasts of a monthly player base of 14 million users, which proves the success that the Tactical FPS has been able to garner in such a short amount of time.
The mobile gaming sector is seriously lacking in terms of successful Tactical FPS titles, with Call of Duty: Mobile the only natural game to harbor some sort of popularity while the likes of PUBG Mobile and Free Fire are hybrid shooters, with the games dedicated to the Battle Royale genre. If Riot Games can somehow logistically make the port make sense in terms of controls and allow for screen space without filling it with icons and buttons, Valorant mobile could be the flagbearer in the genre of Tactical FPS mobile games.