News
Wasteland Lords – Post-Apocalyptic Shelter Survival Game Releasing Later in December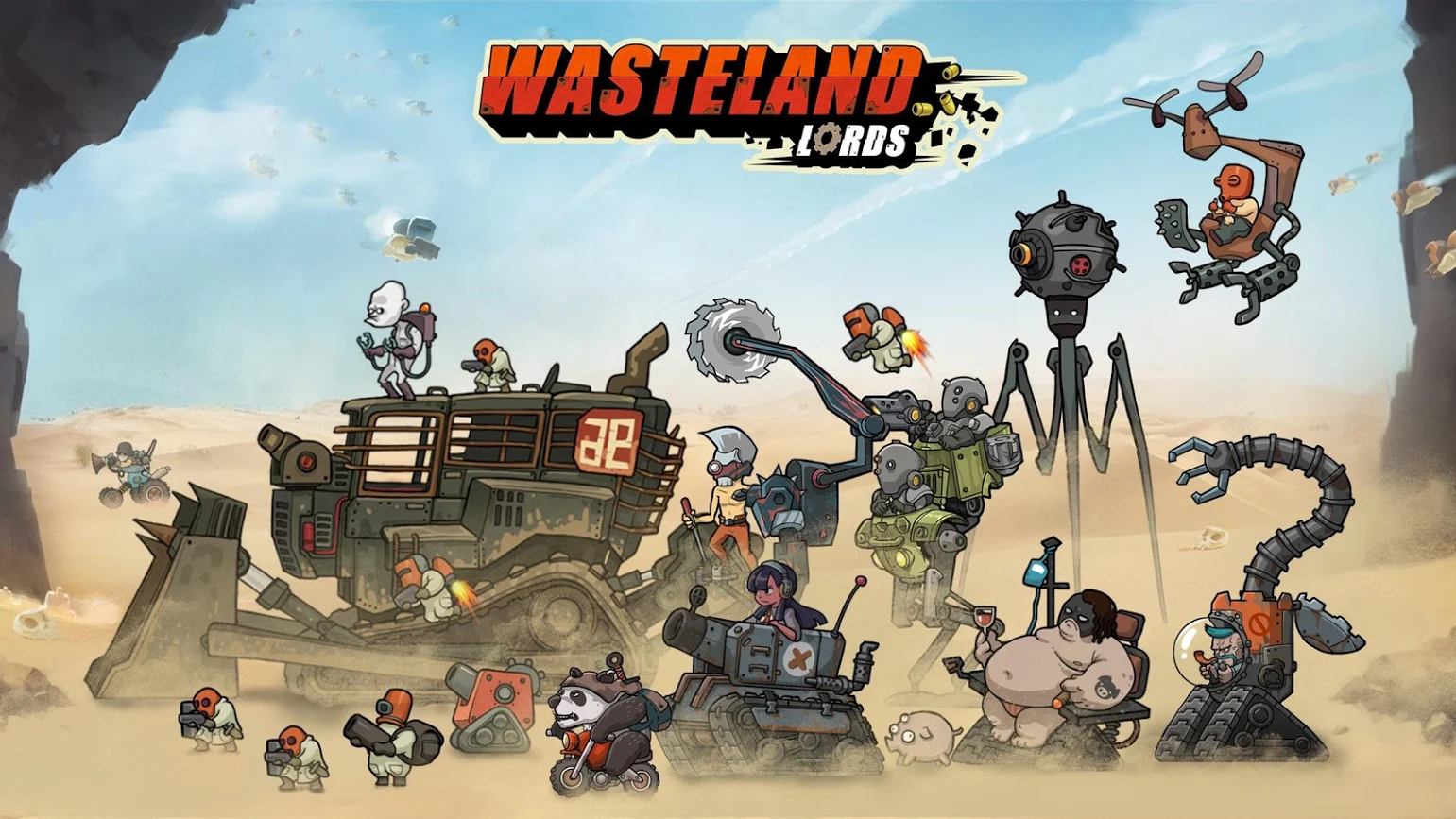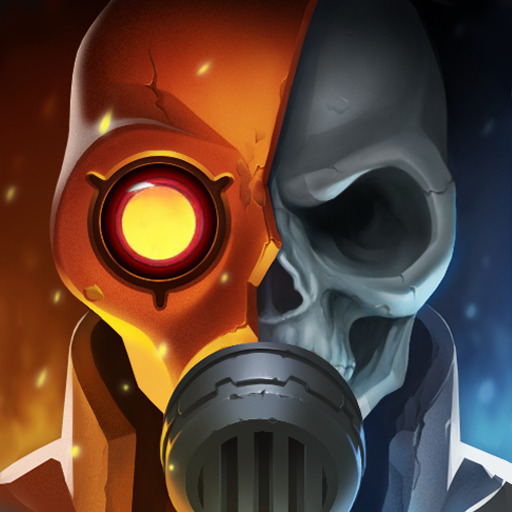 X.D Global, one of the groups behind the popular LifeAfter post-apocalyptic survival game, is once again dipping its toes into the mobile gaming scene, this time with another game set in a ruined world, the aptly-named Wasteland Lords. The difference between this one and LifeAfter is that, while the latter is set in a zombie-infested universe, the situation in the former is caused by global nuclear warfare, leaving the world destroyed and with its surviving factions constantly locked in battle over resources.
So, without further ado, let's dive in and see what this game is all about, shall we?
What is Wasteland Lords?
At its core, this is a shelter survival game, which means that the brunt of the gameplay takes place from the perspective of a shelter manager whose task is to build and maintain a safe haven for the survivors of the nuclear apocalypse. To this end, you will have to build rooms, train survivors, and secure a steady supply of resources to weather the harsh conditions of the wasteland.
In terms of gameplay, Wasteland Lords borrows a lot from other popular games in the genre such as Fallout Shelter, Hustle Castle, and Zero City, at least when it comes to the shelter development aspect. However, this game diverges from the norm by offering a different combat system, as well as a variety of game modes to keep the fun varied. Case in point, instead of revolving around individual survivors and their stats, this game lets you build armies to attack other players, as well as unlock and upgrade a multitude of hero characters to lead your forces to victory.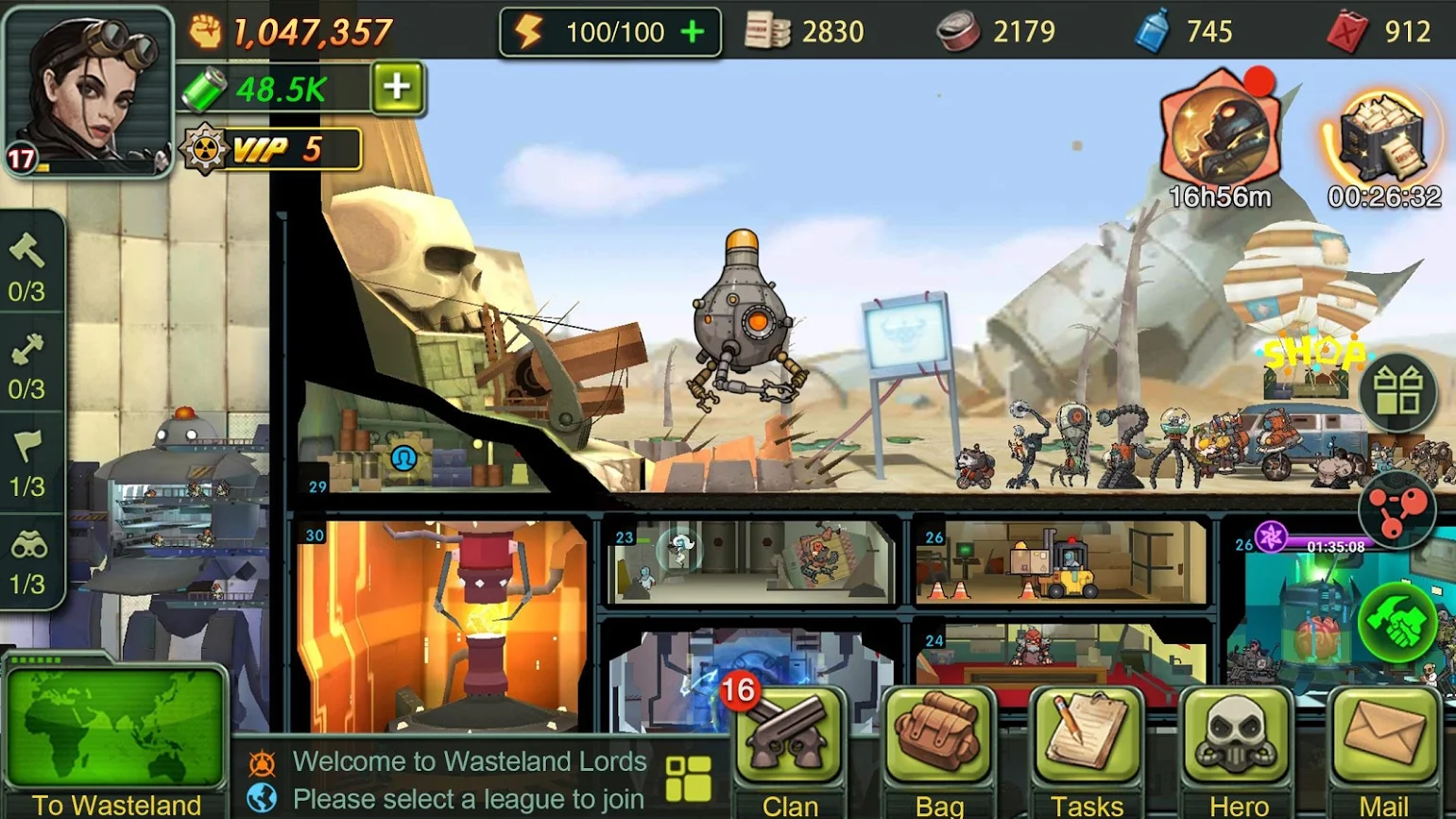 Whether you enjoy fighting against the computer, or like to engage in PvP shenanigans with and against other gamers, Wasteland Lords definitely has you covered. And the fact that the game also features a roguelike game mode where you can use your powerful mechs to explore perilous, randomly-generated caves and dungeons, there will be quite a lot to see in this game.
In a way, Wasteland Lords combines some of the best aspects of shelter survival games, with features popularized by mobile conquest games like Guns of Glory or Rise of Kingdoms. This combination leads to a truly unique experience unlike what we've seen in any other game. If you're a fan of strategy games, then you should definitely give it a try.
Wasteland Lords Release Date
Though it was revealed just a few weeks ago, Wasteland Lords is scheduled for release this December 9. From that moment, you can download it freely from its Play Store page. Alternatively, you can also download and play Wasteland Lords on PC with BlueStacks, our powerful Android emulator.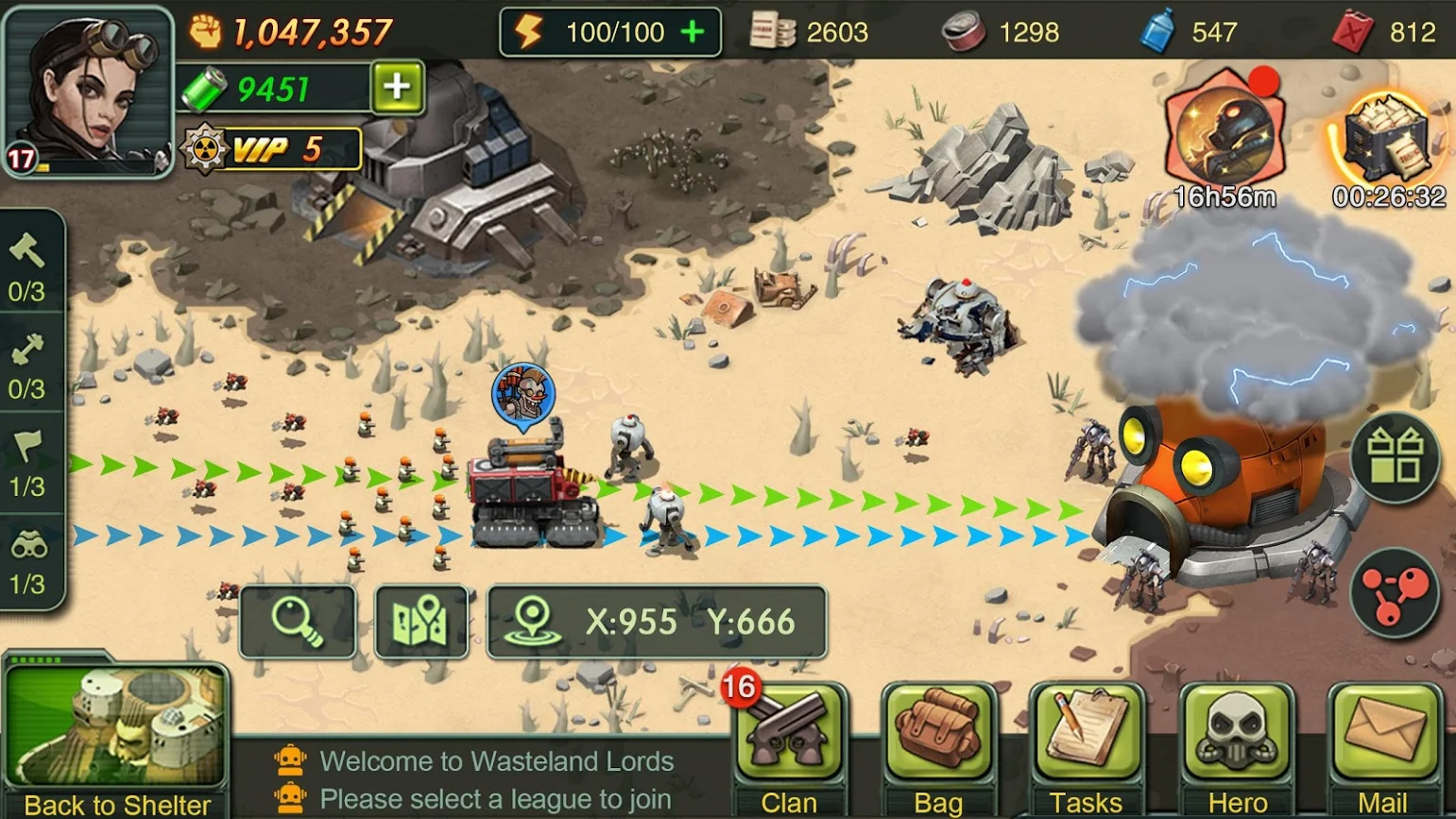 What do you think about this upcoming shelter survival game? Will you be playing it on PC with BlueStacks? Let us know what you think in the comments below!