News
World of Tanks announces collaboration with G.I Joe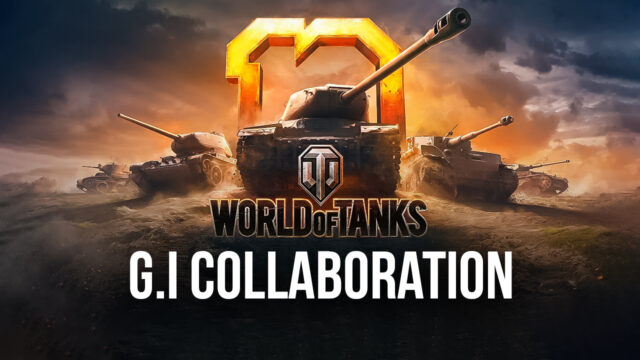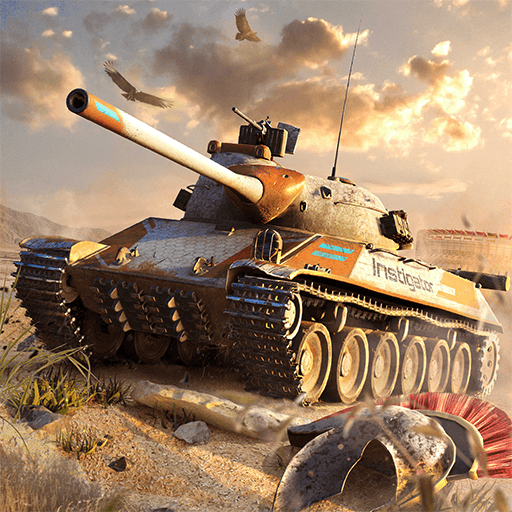 Commodores!
World of Tanks is unveiling a promising collaboration in which you will all take part.
The year 2021 has seen a slew of hot partnerships. Shovel Knight and Arby's formed a tag team last week, and now some of the biggest stars from the 1980s are going to be on one of the most successful MMOs. In a brand-new collaboration, G.I. Joe, one of the most successful toy lines of all time, will join World of Tanks.
We addressed the return of 80s action stars John Rambo, Snake Plissken, and Colonel James Braddock to the World of Tanks universe the year before. The heroes and villains from G.I. Joe are now making their own debut in-game because it seems that players of the action MMO can't get enough of that nostalgic 80s action.
A major cultural movement is about to collide with another. The B.T.T. (which has the same stats as the TS-5) and the B.O.A. (which has the same statistics as the TS-5) from G.I. Joe and Cobra have appeared in World of Tanks to settle their scores.
For those who do not know, World of Tanks is a team-based, tremendous multiplayer online action game dedicated to armored warfare in World of Tanks. Immerse yourself in World War II's thrilling tank battles for players from all over the globe. Over 600 armored vehicles from 11 nations are in your arsenal, all meticulously detailed with historical precision.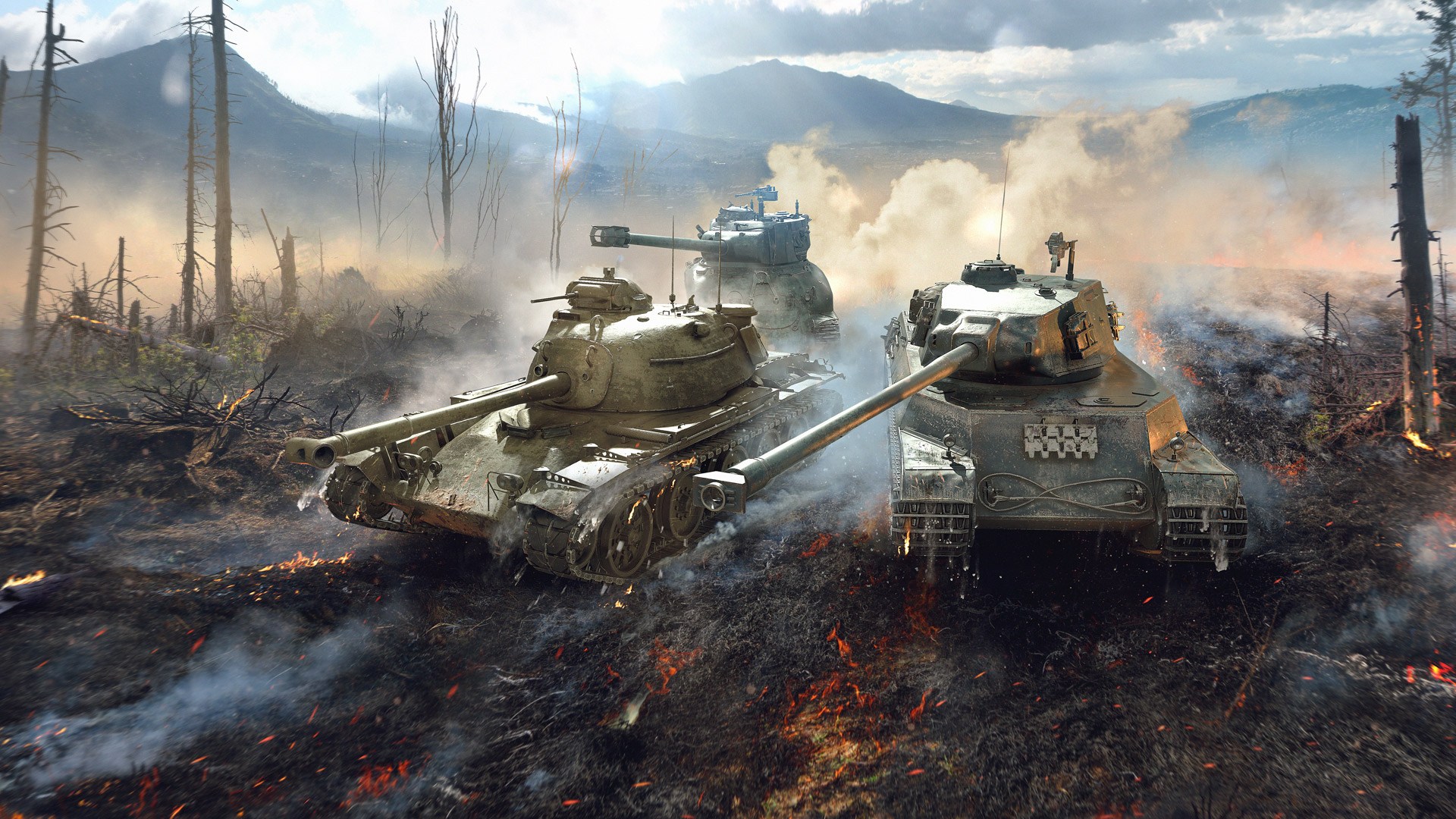 Hasbro's G.I. Joe action figurine line is one of the most famous in the world. Generations of children in the United States and around the world played with them, enthralled by the battle of the multinational elite spec ops squad against Cobra, a multi-faceted and masterfully organized worldwide crime network. G.I. Joe has become a cultural staple as a result of untold millions of fights waged with plastic action figures (often commanded by modern-day gaming tankers).
What can gamers expect from this action monster mashup?
The following are the most critical details:
G.I. JOE & COBRA TANKS: World of Tanks players will now command the G.I. Joe B.T.T. (Breakthrough Tank) and Cobra B.O.A. (Battle Tactical Assault) vehicles, which were recently announced.

Duke and Cobra Commander will also be placed as crew captains in G.I. JOE COMMANDERS.
Duke is a G.I. Joe operative, and he is delighted to meet you. He'll get right to the point, revealing that their intelligence has concluded that Cobra has created a new hidden armored system to gain an advantage over them.
G.I. JOE CUSTOMIZATION1: Embellish every tank with the retro crimson Cobra Snake Head and the G.I. Joe logos in red, white, and blue.

G.I. JOE CUSTOMIZATION2: Relive the glory days of G.I. Joe with decals for the initial M.O.B.A.T. (Multi-Ordinance Battle Tank) and COBRA H.I.S.S. (High-Speed Sentry) vehicles, as seen on the original package art.
We hope you delve into this magnificent universe and witness the magic firsthand now that you have all the requisite knowledge about this spectacular partnership.