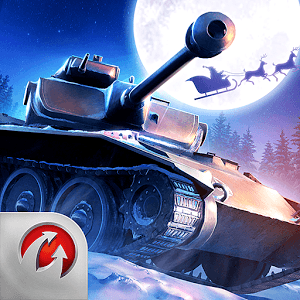 Play World Of Tanks Blitz on PC
Developer
Wargaming Group
Category
Action
Last Update
December 20, 2016

Take Control of the Greatest Tanks in History
Wreak some havoc during World War II when you play World of Tanks Blitz on PC or Mac. In this action-packed video game, you are the driver of some of the most powerful vehicles from the WWII military era. Roll out and storm the frontlines as you battle for guts, glory, and handsome rewards. World of Tanks Blitz has more than 200 tanks split between 10 tier levels for you to find, unlock, upgrade, and customize. In this MMO game, you can join up with friends and take the front line together, or play the lone wolf and see how far you can go without the help of others. Experience some of the greatest multiplayer battles in intense 7v7 PvP battles and more than 18 battle arenas to demolish. Join a Clan to use the power of numbers and vanquish your foes to unlock new missions and goals. Play World of Tanks Blitz on PC and Mac to change the game forever.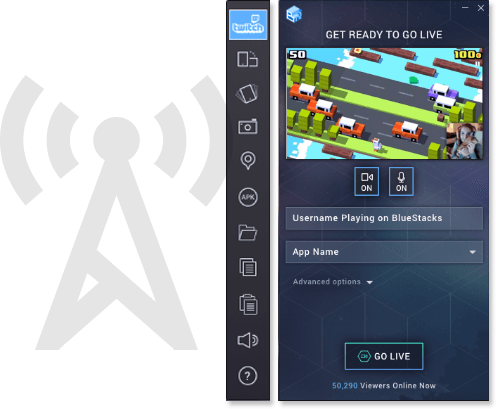 Start Your Broadcasting Career With BlueStacks 3
The future of gaming lies in a fairly new social gaming community at Twitch.tv. Each day, there are more than one million live broadcasts featuring players tackling games from all platforms and eras. Once, it would require extra equipment and hassles to broadcast your mobile world to Twitch, but now it only takes the new BlueStacks 3 player. With the ease of one-button controls, you can be broadcasting World of Tanks Blitz to thousands of gamers and military buffs around the world. Start broadcasting your world with BlueStacks 3 and Twitch.tv.