Game Guides
Stylish Tank Battles With BlueStacks: World Of Tanks Blitz Setup Guide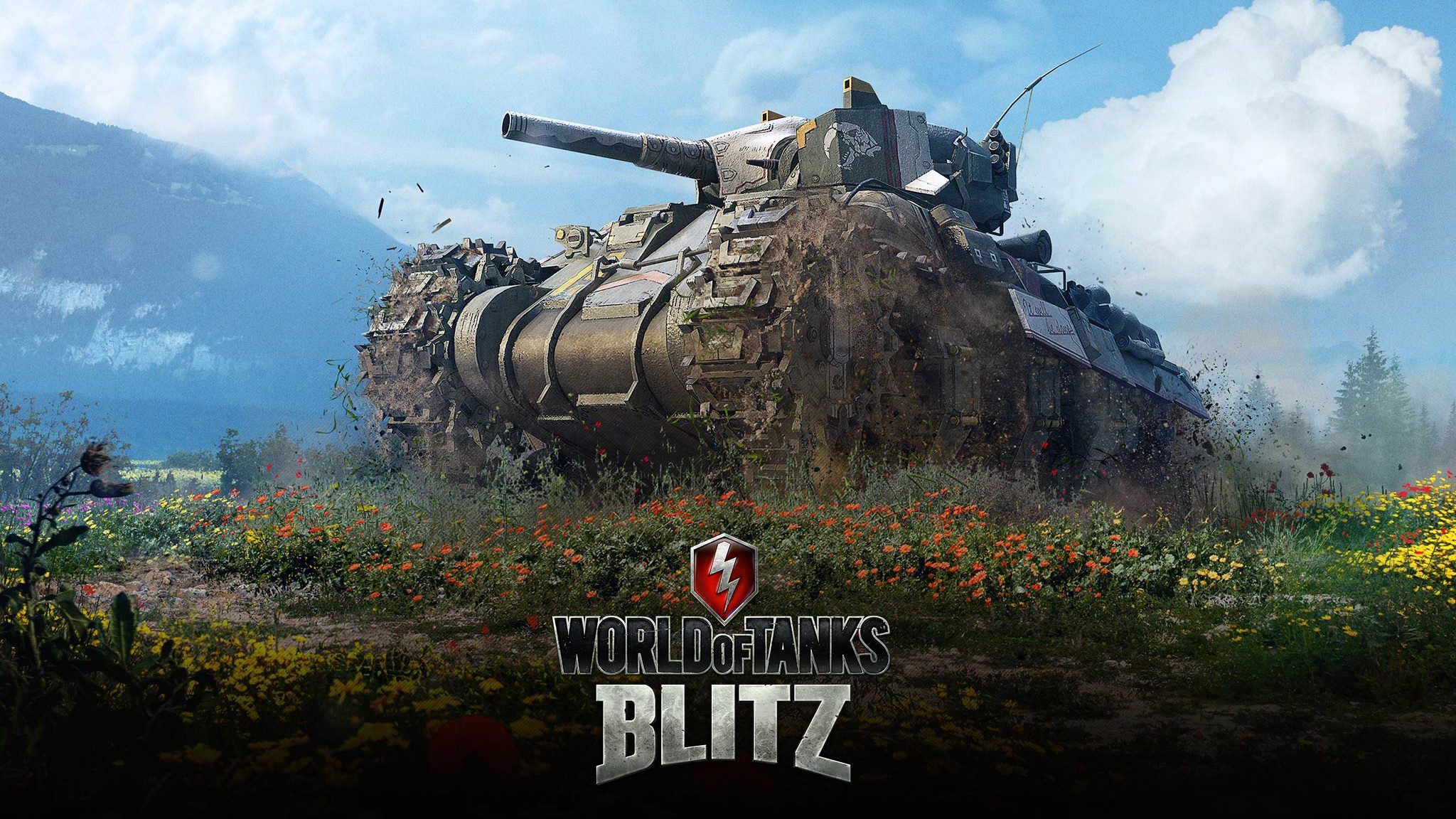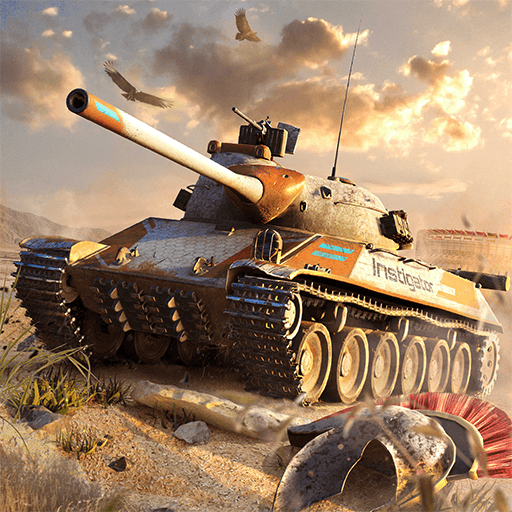 Hopping into your tank and starting to shoot like there is no tomorrow may sound like a good idea, but you must install and configure World Of Tanks Blitz first. In our review, we were impressed with the game: It contains all the major features of the PC version and offers amazing tank battles. Well, you can improve this experience one step further with exclusive BlueStacks features and become the best tank commander. Let's download, install, and configure World Of Tanks Blitz on BlueStacks and find out how we can do this.
How To Download & Install World Of Tanks Blitz
This part is quite easy, actually: You just need to search the name of the game on BlueStacks App Center. World Of Tanks Blitz APK file is 90 MB big but it will make a separate download of 1.5 GB after the first launch. Find the game, click on the "install" button, and wait for the download to complete. BlueStacks will automatically install it and notify you when it is ready to play. Click on the game icon to launch, and wait for the second download to complete. We recommend downloading all of the game files for a smoother experience.
Here is it – just click on the "install" button.
The initial download will be fast. Switch to Wi-Fi after launching the game for the first time, to complete the download of all game files.
Configuring Controls & Adding Tap Spots
Just like World Of Warships Blitz, BlueStacks will offer you a default control scheme at the start. You can control the tanks with WASD keys and use your mouse to shoot – this is a very good combo. We recommend trying it and see how it works for you. However, you can assign different keys to every function and create tap spots for every button too. It is possible to create a personalized control scheme by using our Advanced Keymap Tool, and if you like to use different keys, go for it: Creating a new control scheme is very easy.
These are the default controls. Click on "edit" to change them.
And this is the tap spot interface. You can drag and drop new tap spots on top of every button and assign a different key to every function.
Trying Out New Nations With BlueStacks Multi-Instance Feature
You are asked to choose a nation when you launch World Of Tanks Blitz for the first time. There are seven nations to choose and each one offers a different bonus at the start – the USA has the fastest tanks, for example. If you want to try each nation without re-installing the game eight more times, we have a solution: BlueStacks Multi-Instance. You can create 9 instances in total, try out the starter tanks of each nation, and continue to play on the instance that contains your favorite tank. This is also a very good way of trying out new tactics without affecting your rank: Switch to a different instance if you want to see how effective a new strategy is, and if it works, use it on your main account.
The list of all nations. Well, we can try all of them at the same time.
Create as many instances as you like.
You will receive a welcome package at the beginning of World Of Tanks Blitz. Anything can come out of that package, the results are random. If you don't like the awards, you can try your chance as many times as you like in different instances.
And now, you are ready to create some mayhem on the battlefield. Hop into your tank, find a battle, and start shooting. Thanks to the exclusive features of BlueStacks, you will be a much better tank commander. Save us a spot: We will be fighting next to you!