Updates
'Entangled Borders' Update is Now Live in A3: STILL ALIVE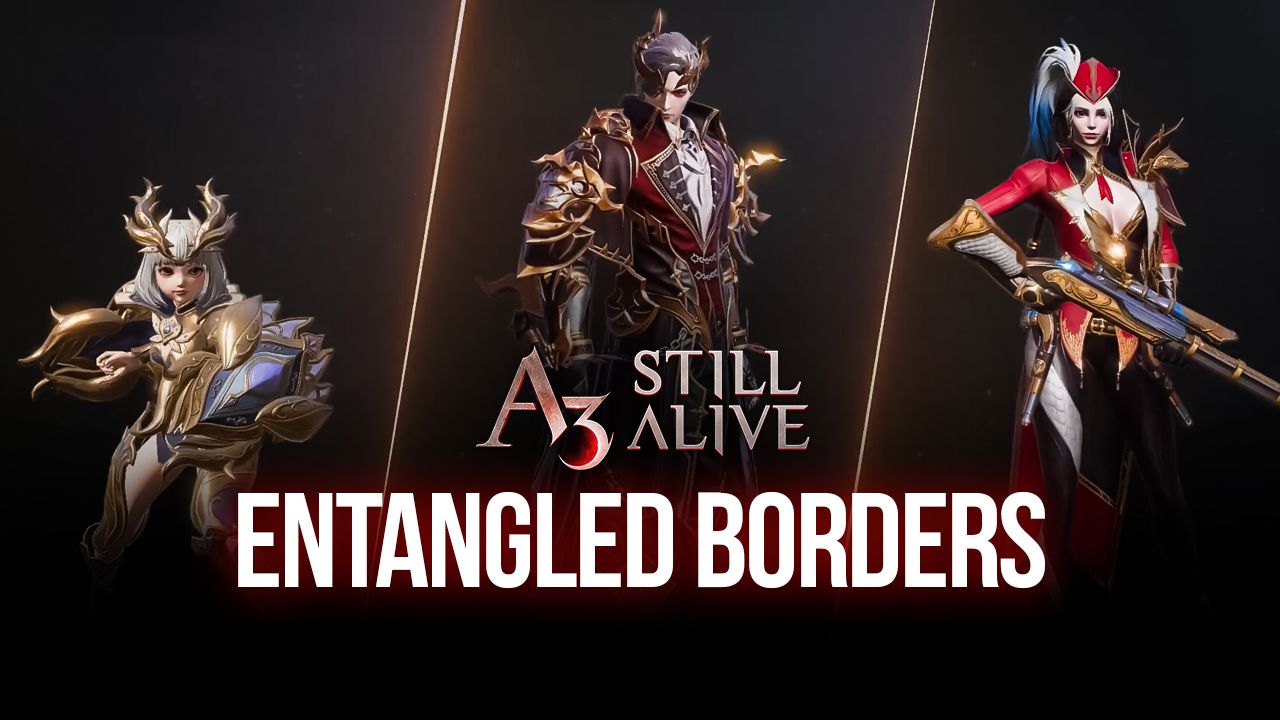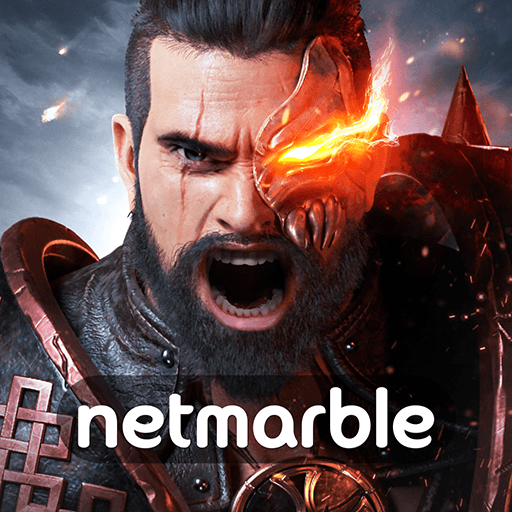 Netmarble's open-world mobile RPG, A3: Still Alive, crossed over two million downloads globally in early December. With the release of the latest 'Entangled Borders' update, more new players are expected to be joining the dark fantasy RPG. This time around, players can compete in the coop and competitive events for bragging rights and valuable rewards. Moreover, several new types of equipment (Soul Linkers) are also making their way to the game with this update.
Entangled Borders Cross-Guild Content and New Time Attack Mode
In this brand new game mode, Adrasil's Trial, individual players or parties of two to three players can go up against monsters to determine the ongoing season's best warrior.
All the guilds in the game that can clear specific areas of the Forte's Seal can check out the Entangled Borders cross-guild content, which is now live. During Entangled Borders 'Rift Time,' four guilds will compete against each other to defeat monsters in the territory in the shortest time. Additionally, they can even strategize to invade the territories of other guilds and try to conquer them!
Wait, there's more. Several other additions to the game with this update include:
1. New Year Check-In – By logging in the game for seven days consecutively, players can collect several rewards and a '5* Heroic Guaranteed Soulstealer' on the seventh day.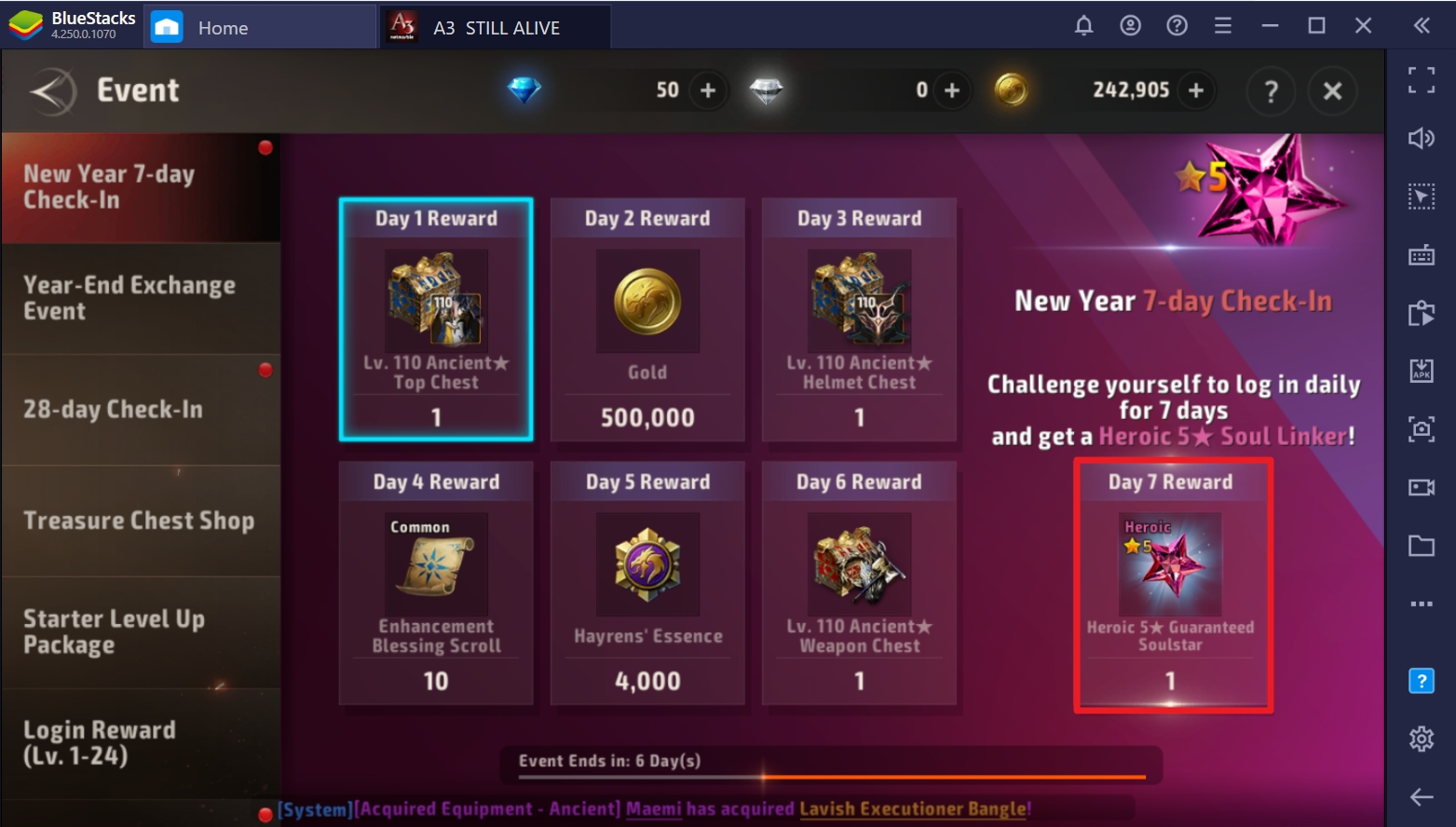 New Floors to Dark Lighthouse

– After climbing every fourth floor between 48 and 60, players can now obtain accessories and ethers. When a player conquers the top floor, they'll earn one 'Ancient Accessory.'

Three New Legendary Soul Linkers
Pirea (Attack Type)

Ires (Defense Type)

Kamillo (Support Type)
Level 120: Legendary* Equipment

– The players can now earn a new Legendary* Equipment.

New In-Game events until January 14
Poku Guild Festival – In this event, players need to collect 2021 Poku Balloons to collect rewards during the festival, including Event Exchange Tickets.

Year End's Exchange Event / New Year's Diamond Consumption Event – Now, players can use the Event Exchange Tickets for rewards, including the Heroic Accessory Box. The players will be given prizes based on the number of Diamonds they purchased.

Entangled Borders Free Season / Entangled Borders Extraction Event – Guilds can now join the Entangled Borders content by achieving Forte's Seal Area 1 for a certain amount of time. Various rewards, including bonus time and gold, will be provided to guilds that complete the Free Season missions.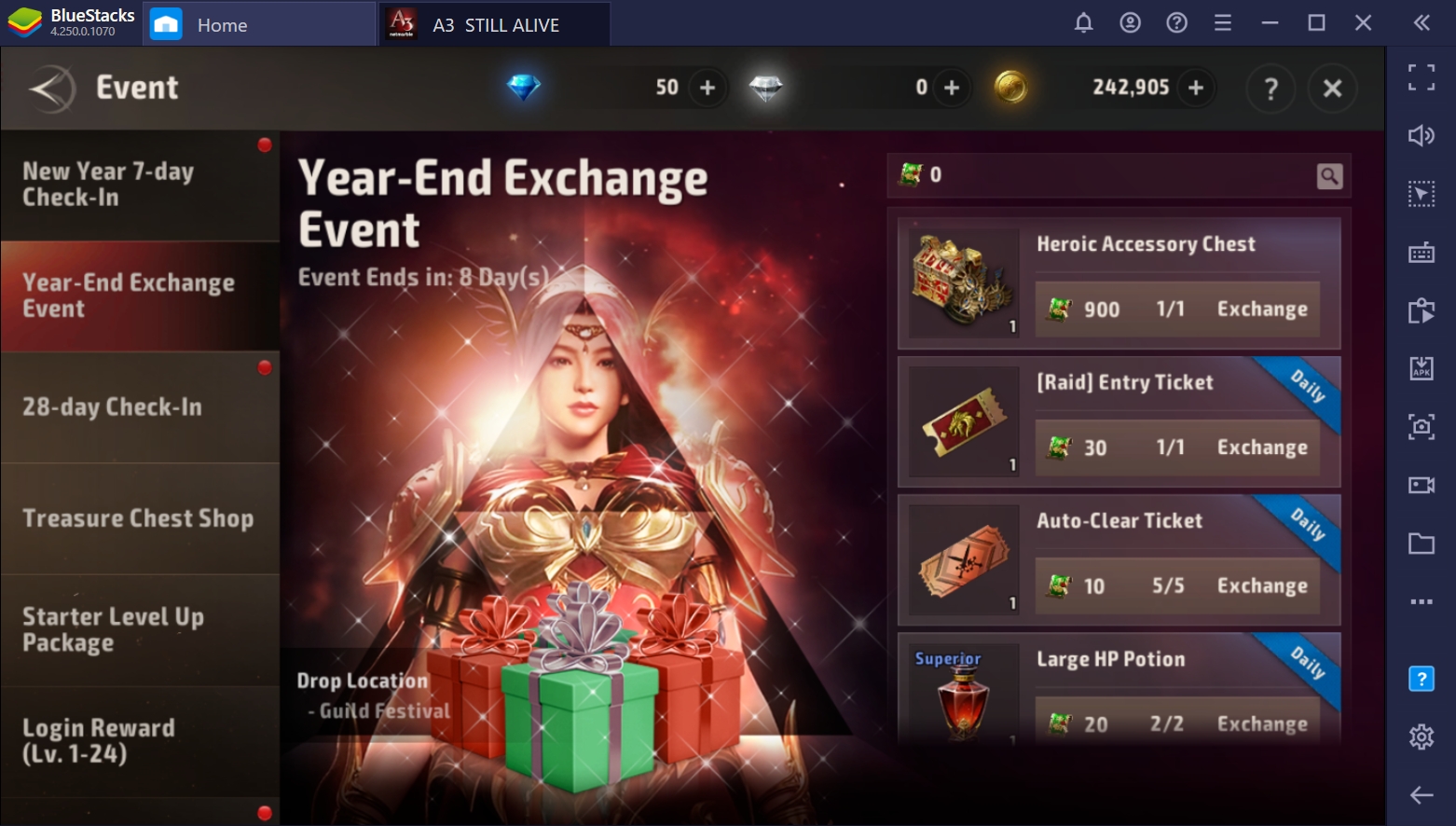 However, do note that:
– Only the characters Lvl 30 or above can participate in the Entangled Borders.
– Only the guilds with ten or more members can participate in the Entangled Borders.
– Every Sunday, Entangled Borders starts at 21:00 for about 20 minutes.
– Event schedule is subject to change.
You can visit the official website for any other information regarding the new update and the in-game events.