Updates
A3: Still Alive Update – New Area 'Metium' Now Open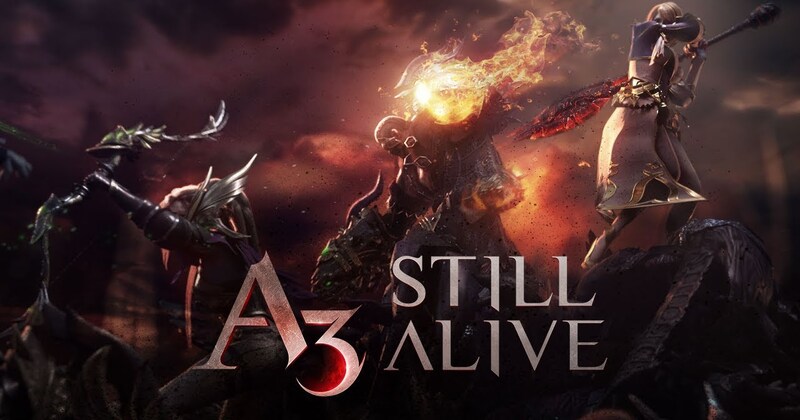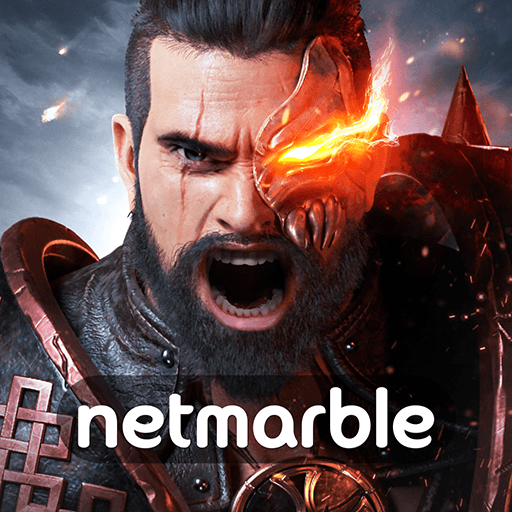 After a successful global launch, Netmarble's latest RPG A3: Still Alive hit 1 million downloads globally in both the Apple App Store and Google Play Store within a week. Moreover, since its release, the game got its first update today and is now available. Let's take a closer look at the changes that came to the game with this update.
A3: Still Alive Update – Some of the In-game Changes
Earlier the maximum player level was 100. Now, the max player level cap has been increased to 120.
Players can now acquire a new dungeon titled "Ivan's Conquest" and a Legendary Equipment of level 120.
1v1 Battles are now available.
Thanks to the addition of the "Shu" system, players can now acquire an extra ability with the availability of the pet Shu after level 20.
Introduction of new guild content, "Resource Battle" that allows players to fight and gather more resources on the map to win battles.
New Area – Metium
The new update opens the port city of Metium to all the players in A3: Still Alive. Metium is the sixth territory in the game and can now be explored by the players. Additionally, it brings a new story and a pleasant beach view for all.
New Update: In-game Events
Metium 7 day check-in event
Metium guide mission
Players can acquire Soul Linker Summon Currency, 5-star Heroic Soul Linker, and 50 Accessory Summon Currency at most.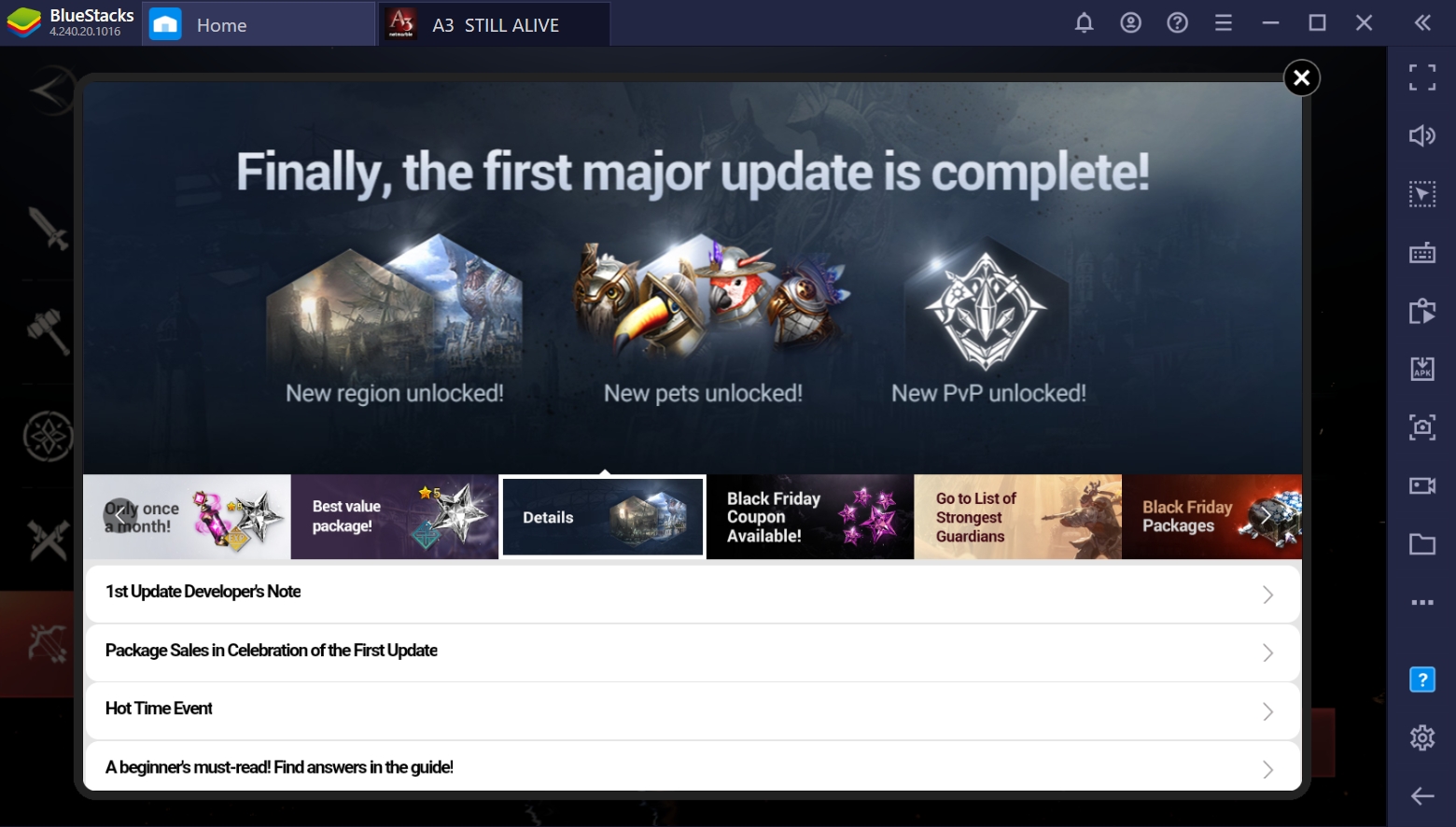 For any other information regarding the new update and the in-game events, you can visit the official website and forum.