Updates
AFK Arena 1.75 Patch Notes – Haelus the New Celestial Hero, New Game Mode and Skins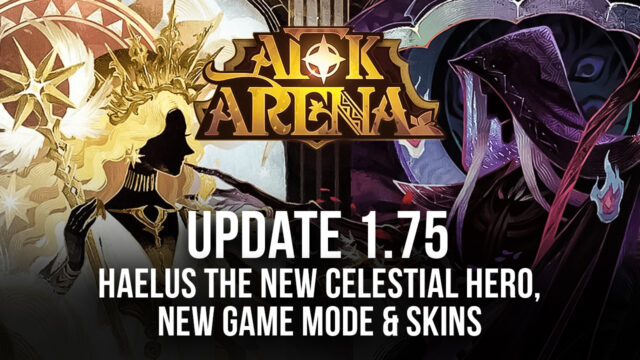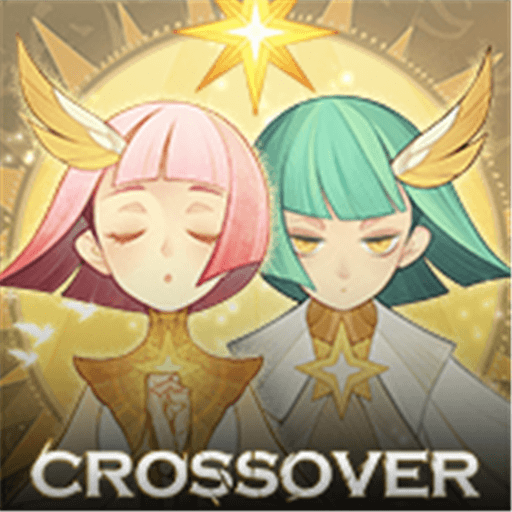 The new Hero Haelus comes with a bountiful trial event specifically for him as well as a new arena Trial event called "Guild Trials".
New Game Mode
⦁ Cursed Realm Is a new Game Mode that opens once a week. You can compete with other players via a ranking leaderboard system that grants you better rewards the higher you are in the ladder. Only the top 100 players can be displayed on the Cursed Glory Leaderboard. You can flaunt your Dream Ladder achievements to a wider audience because it will be displayed across all servers.
New Events and Skins
⦁ A skin for the Serene Promise Flora "The Sweet Prancer" has been added and can only be purchasable during a limited wardrobe event and it will be removed after the event duration.
⦁ During the event Noctis Animarum, you can obtain a skin for The Fallen King Thoran. You will be able to purchase the skin even after the event is over.
⦁ Unlock the Dismal Maze to be able to participate in the Abyssal Aid event.
⦁ After reacher the 22nd chapter, you will be able to participate in the Engraving Rewind event.
The Vault of Time is back!
⦁ This season's ranking system and Militia accolades will be available. The price of the items you can purchase are adjusted as well as the odds of obtaining Militia Accolades.
⦁ The Militia Honors artistic effects are improved. Bard Tales will display the 1st placer Guild.
⦁ The starting position logic has been improved to prevent a situation where only few players are assigned to a route.
New Adventures
⦁ A new adventure feature to the Voyage of Wonder has been added called "The Road Home"
⦁ Complete the stage 29-20 of the Campaign and complete 60% of "Wandering balloon" to unlock the "Cinder Grottoes".
⦁ a new update to the King's tower will allow players to be able to climb up to the 690th floor within each of the faction towers. The difficulty of the floors 630 to the floor 660 will be reduced.
⦁ The tower's max floor is now up to 1200 and reduced the difficulty between the floors 1100 and 1150 are reduced.
⦁ The max tower floor of Infernal Fortress and Celestial Sanctum are also increased up to 460 floors. The difficulty of the floors between 420 and 440 are reduced.
⦁ a purchasable item "Climbers Pack" can be unlocked after passing the 220th floor in the King's tower. Climbers Pack will allow you to receive more Diamonds the higher the floo you climb.
Heroes for Hire
You will now also be able to Hire the Prince of Persia – King of Blades
The amount of content the players received in this patch are admirable. Kudos to the developers of the game and we can expect more great content coming up in the future.