Updates
AFK Arena Update 1.67 Patch Notes – New Hero, New Additions And More!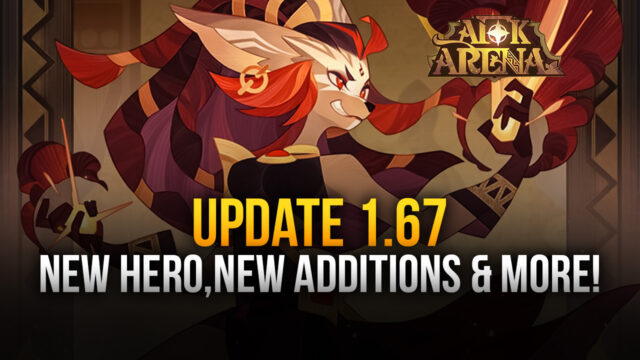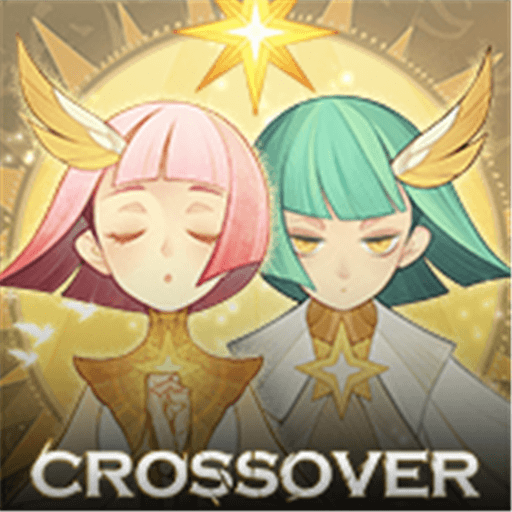 What comes after 1.66? AFK Arena's Patch 1.67, of course.
The new AFK Arena update brings the fresh Mauler hero Thali to the table. The last patch introduced us to the new hero Merlin. As you may have already guessed, Merlin is a wizard based on the literary fictional character. Merlin actually holds an interesting story on how he got to Esperia which you can read on our Merlin game guide.
Now, let us talk about AFK Arena's Patch 1.67.
Thali Bountiful Trials
Deemed as a Maniacal Mage, Thali is the game's latest Mauler hero. She has a pretty good kit which gives a decent haste buff and AoE damage.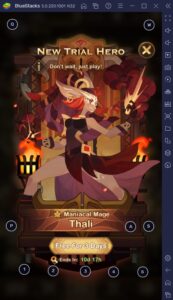 Players can use Thali for free for three days. After that, you have to earn her in her Bountiful Trials which started last July 7, 12:00 a.m. UTC.
Other recurring events in this patch include the Voyage of Wonders' Forgotten Ruins on July 7 at 12:00 a.m. and the Wandering Balloon's Black Woods which unlocks after Stage 27-20.
New additions
There is a new Field of Stars constellation called the "The Great Lute." Under this constellation, AFK reward might produce T1 and T2 Gears. Invigorating Essence will also have its drop increased under this constellation which can be used to unlock Resonating Crystal slots. The developers have also reduced the requirements to unlock some Starbursts within the Obsidian Finch.
The store has been adjusted slightly to become more balanced. Prices of the Primordial Emblems and Amplifying Emblems in the store have been adjusted. Prices for these specific items will be further reduced as the player progresses in the Campaign mode. Now there's your motivation to finish AFK Arena's story!
The Garrisoned Mercenaries receives two new Dimensional heroes Queen and Joker.
Lastly, the number of time the "Advancement Rewards I" can be purchased has been reset and no longer has a purchase time limit.
Hero changes
Here are some hero adjustments, balances, and changes that you need to know in this AFK Arena patch 1.67.
Ice Shemira's "Blizzard" has been fixed. There was an issue where summoned characters have been recovering health while the "Blizzard" weather effect was occurring on the battlefield.
They have also fixed Talene's "Burning Sun" furniture ability. It previously triggered Talene's "Fire Ball" state after her death.
Lastly, AFK Arena added the new hero union "The Traveling Trio" which consists of Rowan, Lorsan, and Ruby.
Are you excited to try out Thali? Which other AFK Arena heroes are you gonna pair her up with?