Updates
AFK Arena Update 1.65 Patch Notes – New Hero, Recurring Events, And More!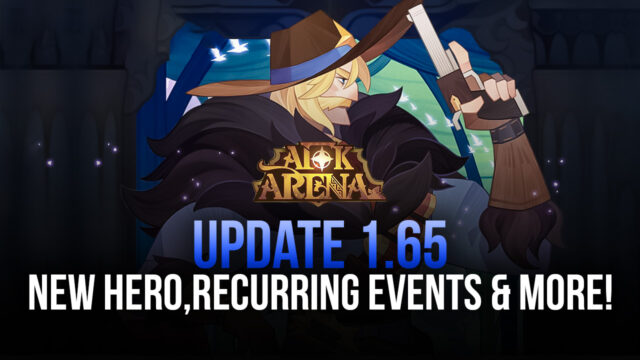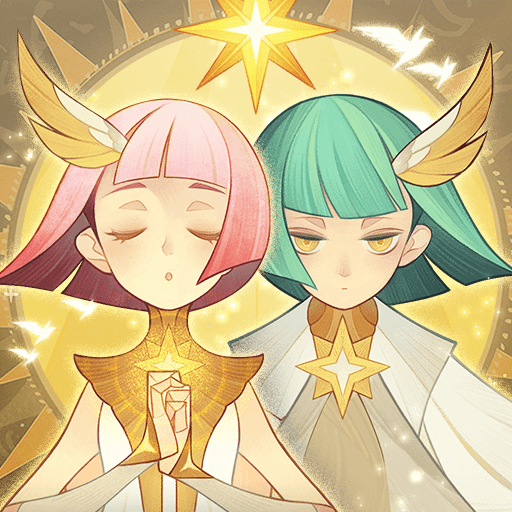 What's the best thing to ever happen to you this month of June? For us, it's the arrival of a new hero in Lilith Games' AFK Arena.
For those of you who are not familiar with the game, AFK Arena is a classic role-playing game starring numerous heroes with special elemental powers. The game just celebrated its second year anniversary last April.
Now, let us move on and discuss AFK Arena's Patch 1.65.
New Hero – Walker
After the fine gentleman Leo from the last update, AFK Arena is introducing another hero, the lone ranger Walker who is a Lightbearer hero. The last Lightbearer hero we had was Eluard, the protector of souls.
Walker is a bounty hunter seeking vengeance. He will be available for trial on the patch 1.65 update.
Recurring Events
Here are the recurring events and their start dates for AFK Arena patch 1.65:
Voyage Wonders: Ice Isles – June 20, 12:00 UTC

Wandering Balloon: Windfall Gorge – Unlocks after stage 26-60

Bountiful Trials: Walker – June 9, 12:00 UTC
What's new with the King's Tower?
Test out your endurance against the Celestial faction with the new Celestial tower called the "Celestial Sanctum." Note that players can unlock the tower by completing stages 29-60 of the campaign.
To help players get on top of their King's Tower game, some floors from 901 to 950 have received tweaks to reduce their difficulty. Lilith Games also added new floors, bringing the total to 1,000.
Additionally, players can now climb up to 570 floors within each respective faction tower within the Towers of Esperia feature. The maximum number of Faction Tower floors that can be climbed per day is now 20 floors.
Events Optimizations
You will be dealing with a whole lot more challenges as AFK Arena has raised the level limit for enemies generated within the Arcane Labyrinth and Voyage of Wonders, as well as the base limit of rewards that are received when you win in battles.
When you are ready to claim your hard-earned rewards, know that the T3 Stone Choice Chests are now available within the Misty Valley's Treasure Trove.
Union
Heroes under the Heroes For Hire feature that would disappear would remain under the Hero Uniok system for a period of time and shall be wiped from the Hero Union system every 1st and 15th day of each month.
Hero Changes
Lorsan's Wind Ward ability has been fixed. It previously targeted incorrect enemies upon casting.
Meanwhile, Thoran's visual effects, animations, and model resolutions have been optimized.
All players will receive 1,200x Diamonds as a compensatory gift for this maintenance.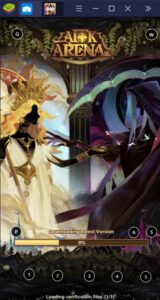 Are you excited about using Walker? Is he as good as he is on paper? Let us know what you think about this new AFK Arena hero in the comments!