Updates
AFK Arena Update 1.74 Patch Notes – Mishka, Events, New Additions And More!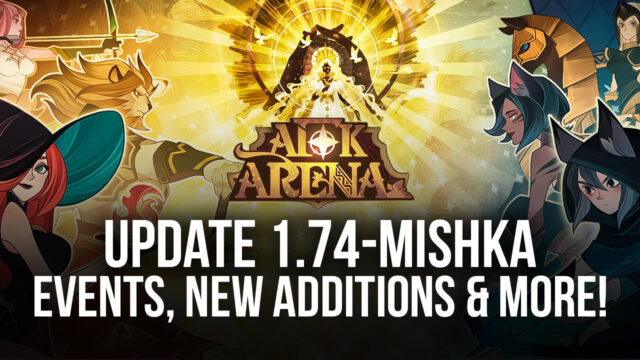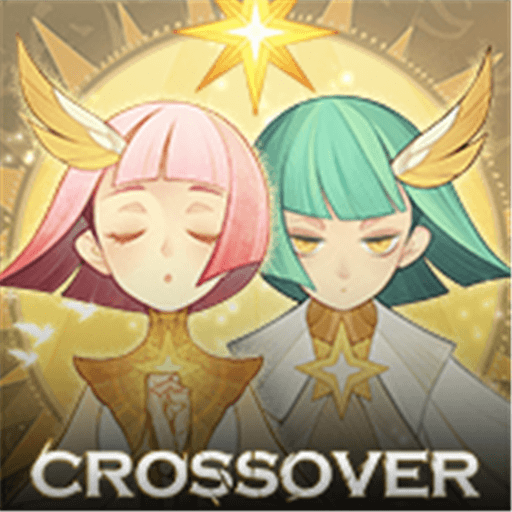 Mishka, a Skinshifter who wraps the law of physics under the Wilder faction is considered and played as a tank class with Strength as its type. You can read more about AFK Arena heroes on our Bluestacks guides.
Mishka Bountiful Trials
Mishka's Bountiful Trials in AFK Arena will be available on October 13, 00:00 UTC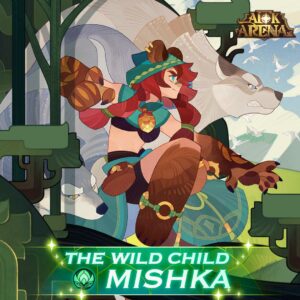 Recurring events in patch 1.74 of AFK Arena are as follows:
October 22, 2021 (00:00 UTC) Voyage of Wonders – The Forgotten Frontier

The Trials of God – Black Woods (Unlocks after stage 35-60)
New Additions
Some tweaks and add ons are on their way for AFK Arena players in this patch.
A new exclusive artifact for the ranger class called "Dual Divinity" will be added in this patch. This can be yours from completing the Trials of God – Black woods instance. The attack rating of this artifact wielder is increased while having the artifact user's damage taken reduced, both of which effects can be stacked 10 times after 35 seconds in battle every time the wielder deals damage to enemies on the enemy's side of the battlefield.
A new feature called Eternal Engravings will be open to Graveborn champions who are Ascended 1 star. However, they cannot make use of Hero Swap Scrolls if a player chooses to increase a champion's Engraving level.
The Twisted Realm floor interface details have been well optimized for better gameplay. To view the current period's entrance requirements into the Fabled Realm, use the highest floor of the Twisted Realm.
There will be a new chapter to the campaign, namely The Gallery of Dreams (Chapter 46). And thus, the difficulty of certain stages of Chapter 45 will be adjusted.
A new "Follow" system will also be in place that allows players to follow another player. This will allow players to view another player's "Bard Tales" and "Winning Formation" information.
An additional "Deluxe Pass" can now be purchased for players that have completed the Premium Pass within Twisted Bounties and Champions of Esperia to be able to receive additional reward types. Do note though, that old rewards cannot be chosen repeatedly when obtaining a new type of reward.
Hero changes
Wukong's issue of being knocked over that is causing his ability "Foresight" to trigger while his ultimate ability active is fixed.
A problem of Cecilia's skill, "Devil Trap" would incorrectly reduce the Energy Regeneration of enemies in some specific situations have been resolved.
The prevention of Merlin's skill, "Guardian Owl' from being activated when Merlin gets fatal damage in some battles has been fixed.
Level 60 Eternal Engraving ability "Spectral Disruption" of Safiya's advanced effects have been adjusted.
Theowyn's "Spectral Curse" skill description has been improved to reflect a more accurate effect.
A shielding issue was fixed where Daimon's "Dying Wish" skill would incorrectly be placed when Daimon dies in certain circumstances.
Level 60 Eternal Engravings ability "Poison Trap"'s advanced effects has been fixed where its effects are not correctly taking place in some situations.
A lot of addons and fixes for this new patch will surely shake things up in the Arena! Which changes or add ons are you most excited about? Comment down below!