Game Guides
BlueStacks AFK Arena Gacha Guide for PC and Android: Go Wild with These Wilders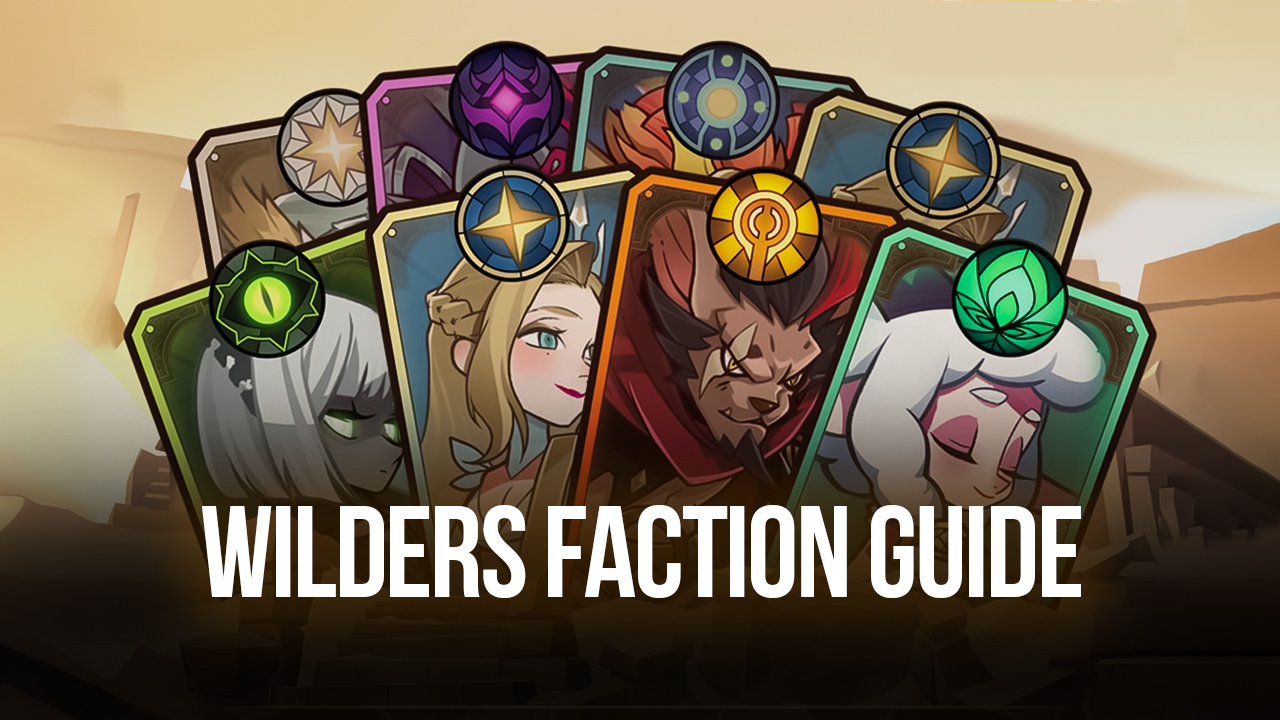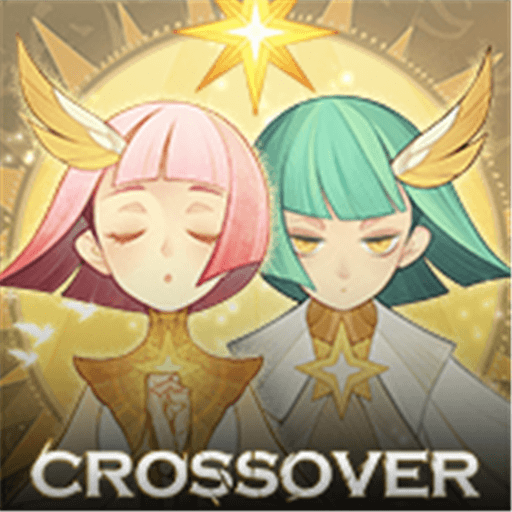 Calling all nature-lovers and admirers of flora, fauna, and all that is connected with Mother Earth – AFK Arena's Wilders are waiting for you!
The Wilders are just one of AFK Arena's seven factions. As their name suggests, they are nature's guardians and will see to their power that the world's natural resources are well-protected. Story-wise they are one with the Lightbearers in fighting against the evil Hypogeans. However, when it comes to faction advantage, the Wilders are the most effective heroes in combating the Graveborns.
The heroes under the Wilders faction are what many would consider as the best support units in the game. With over 17 Wilders to choose from, how would you know which ones are the best for your team? No need to fret, because that's what this guide is all about – the best Wilders in AFK Arena.
Playing the Game on PC
Why be content with playing AFK Arena on your mobile devices, when you can play them on your desktops and laptops? With BlueStacks, it's possible!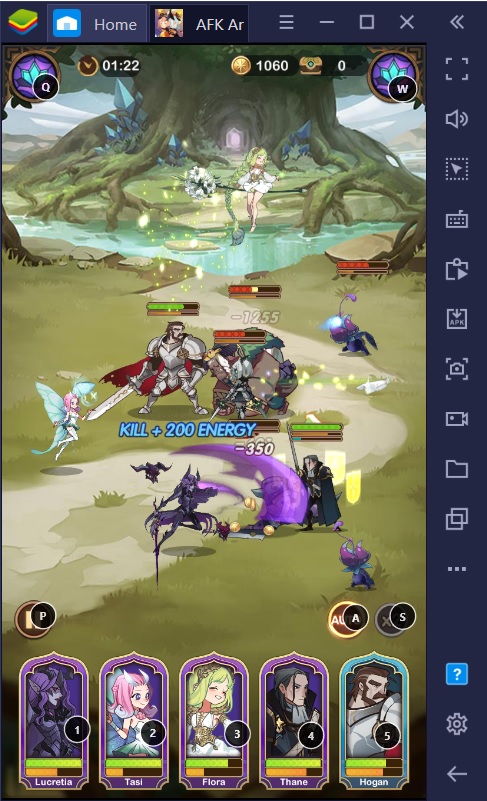 Aside from a wider playing platform, BlueStacks promises you'll have a good time summoning your favorite heroes with their Multi-Instance feature. You can literally do multiple gacha pulls in less than a minute! We're keeping our fingers crossed that your pulls get blessed by the RNG gods today.
Let's hope they will give you at least one of these Wilders, starting with Eironn.
Eironn
While he may look very similar to The Lord of the Rings Trilogy's most popular elf, Legolas, Eironn is AFK Arena's very own blonde hero who wields dual blades instead of the former's classic bow and arrow.
The blades both harness the powers of ice and wind, and when combined summons a deadly ice tornado that can freeze, slow, knock back, and most importantly deal AoE damage.
With his crowd control kit, he might as well be called the CC King!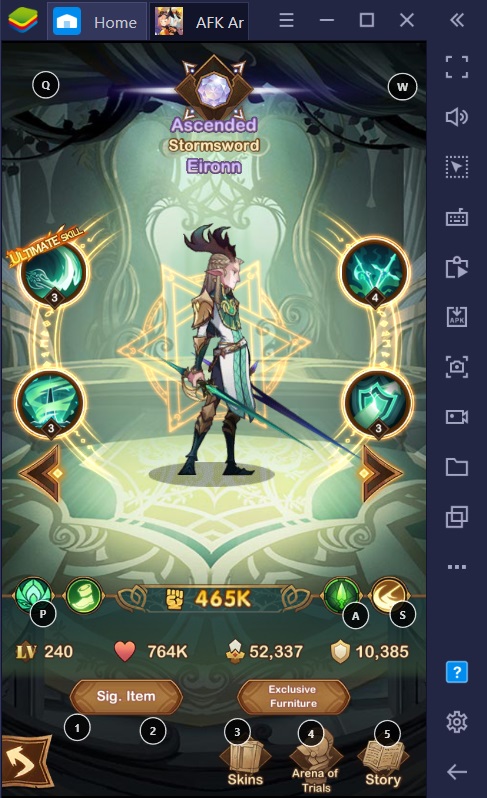 Get Eironn for your team and trust us, he will carry you to greater heights on your AFK Arena journey.
Tasi
This super cute fairy of dreams rules all of slumberland! Tasi holds a very powerful ultimate ability called "Slumber" which puts enemies to sleep for as long as five seconds. Enemies will receive 30% of the damage they've taken later on when they wake up.
Can you imagine what the rest of your team can do for that downtime period? Rain down on all the ultimates, heal up while you can, and even extend the CC effect by casting another knockup spell!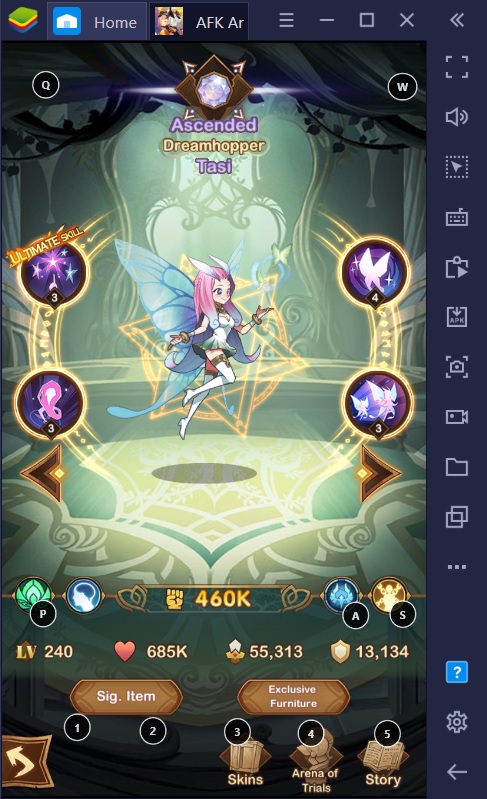 Whether or not you plan on building a full Wilders team or just want to create the strongest multi-faction squad around, you need to get this god-tier support hero named Tasi.
Arden
Have you ever heard of the Wilders trio? They are a combination of three of the Wilders' best support units, and Arden is one of its very important members.
This wise sage is notorious for his ability called Entangling Roots, which traps up to three opponents and prevents them from moving, dodging, or attacking. Arden's roots are an important part of the trio since his job is to hold down half of the opposing team to help the rest of his team cast their own CC abilities.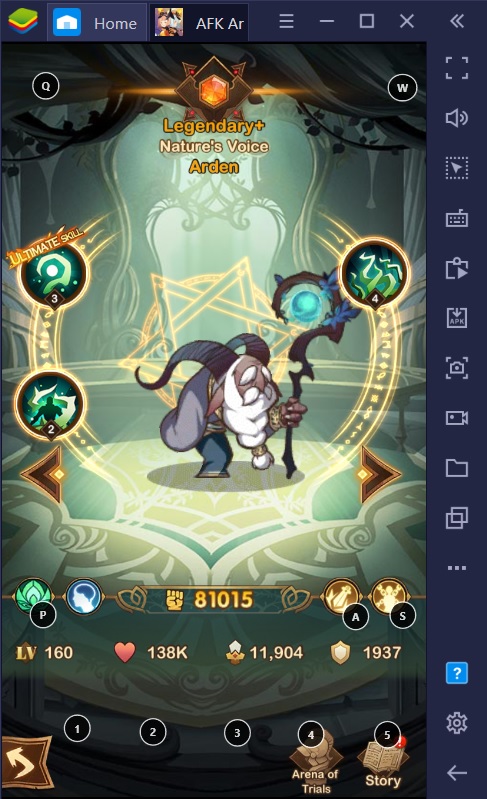 Note that he is a bit squishy so try to find a good spot to place him where he can immediately cast his roots without sacrificing his HP.
Nemora
Nemora is the cherry on top of our Wilders trio, the hero that completes this wonderful setup. This centaur-inspired creature is all about the heals, the sustain, the regeneration!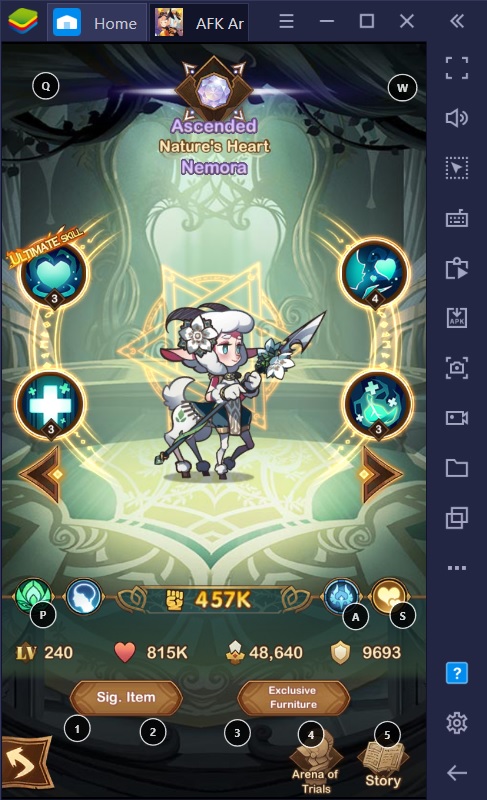 Her Wild Wonder ability does more than just restore 30% HP, it also increases her teammates' armor and magic resist by up to 15%.
As the third member of the Wilders trio, Nemora is in charge of putting an enemy under her spell to temporarily become an ally, enabling the opponent to attack his own team.
Lyca
Lyca is a wonderful addition to your team since she gives you a headstart advantage by casting a haste buff to all of your heroes and then granting them 70 energy. Aside from being a wonderful support hero, Lyca is also very versatile and can be built as a dodge tank (mainly because of her buff) and even a DPS hero.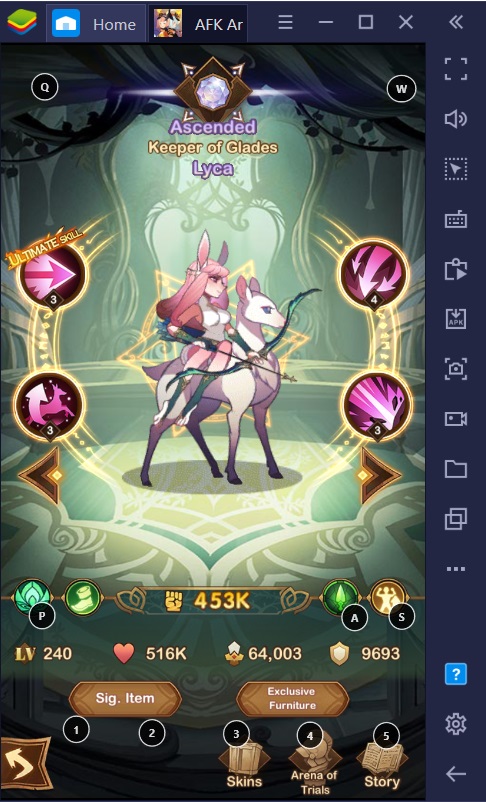 Her haste and energy buff at the beginning can be the perfect partner to the classic Wilders trio build — imagine Tasi's Slumber, Arden's root, and Nemora's charm partnered with Lyca's advantageous blessing — now that's such a horrible sight for the enemy team!
If you can't complete the trio, then at least try to get Arden for Lyca since the former's Entangling Roots works better when paired with Lyca's haste buff.
The Wilders Trio
Tasi, Arden, and Nemora of the Wilders trio does absolute wonders for your team whether or not you decide to build a full Wilders composition. They can get very overpowered when paired with the correct units and the right gear.
Since they are a walking squad of CC abilities, they are very viable during the early game, mid game, and more so in the late game! The Wilders Trio composition can change of course depending on which phase you are in the game already. The one that we have here, which consists of Tasi, Arden and Nemora, is built for the early game while the Nemora, Tasi and Lyca combination is more suited for the mid game. Lastly, the Wilders trio's full form is composed of Tasi, Lyca, and Eironn for the late game. Lyca first applies her haste buff, then Tasi puts everyone to sleep, and lastly, Eironn finishes the move by casting Elemental Surge for the ultimate knock-up spell.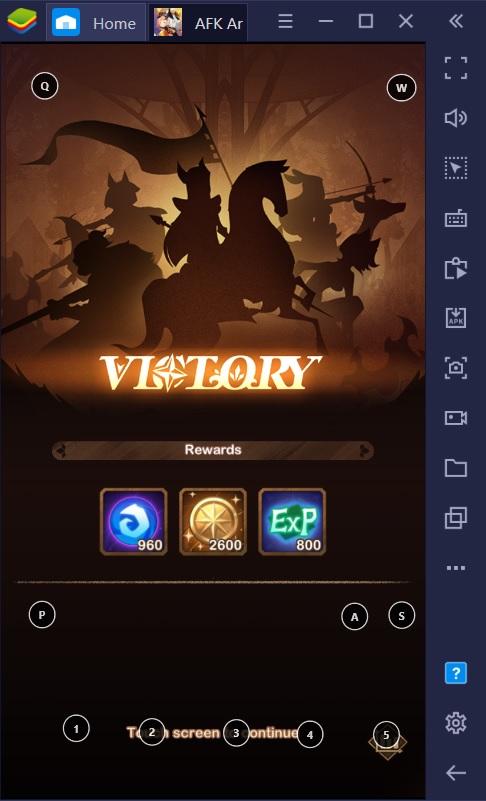 With everything that we've discussed, are you convinced now that you need Wilders in your AFK Arena life? Check out our other faction and gacha guides to find out which heroes suit your playstyle best!