Updates
Friend List Feature, Cosmetics Added in Latest Among Us Update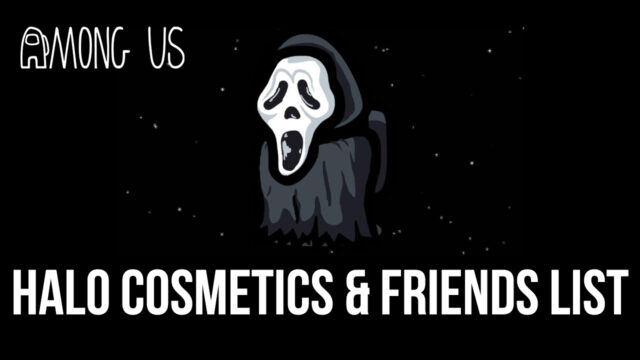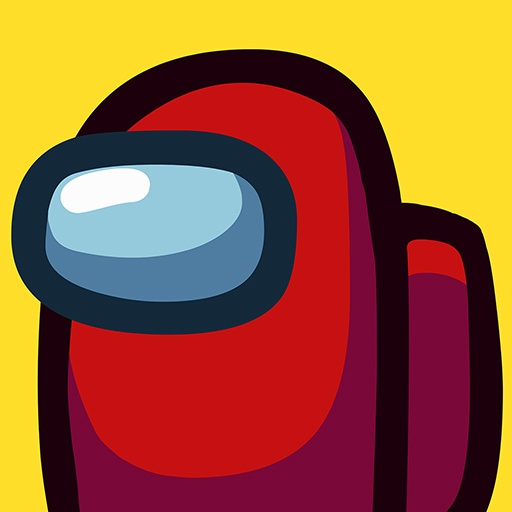 Innersloth's multiplayer online game Among Us has been one of the most popular games in recent years. The cross-play game has been available on multiple platforms since 2018, but it was 2020 that saw Among Us becoming a viral sensation. Therefore, developers have also tried to expand the game across additional platforms ever since.
There have been new introductions in terms of features and new cosmetics overtime via multiple updates. The online multiple deduction game has also seen various crossovers with other titles or movies like Fall Guys, A Hat in Time, Free Guy, Arcane, etc. Similarly, the recent Among Us update has also brought new collaborative additions to the game. Here are the complete details about the recent update that introduced the Friend List feature and some new in-game cosmetics:
Friend List in Among Us
After the update that Innersloth rolled last week on March 31, players across different platforms welcomed the new Friend List feature in Among Us. It will allow users to have a unique friend code in the game that will assist them in sending friend requests or inviting fellow players to their lobbies.
Additionally, one can make their unique friend code private in the game and block other users from sending them a friend request. Players can also keep track of the history of playing games with other gamers. However, Innersloth is yet to introduce an active/inactive feature in Among Us that reveals online status.
New Cosmetics via different collaborations
The new Among Us update has brought the following cosmetics via collaborations:
Ghostface Cosmetics
Ghostface collaborative cosmetics are based on the fictional identity that was assumed by several characters in the universe of the Scream franchise. Innersloth brought the famous Scream Mask alongside robe in collaboration with the popular movie franchise, which users from all platforms can acquire till April 30.
Halo Cosmetics
The Xbox and Microsoft Store players got exclusive access to the cosmetics like Spartan armor, Spartan helmet, and Guilty Spark pet via the Halo Infinite collaboration.
Ratchet and Clank Cosmetics
The third addition in terms of cosmetics is exclusively for the PlayStation users that will be a part of a collaboration with Ratchet Clank. Innersloth has introduced Ratchet's Hat, Ratchet's outfit, and Clank's pet as a login reward for PS players.
If users want to experience other bug fixes that Developers rolled out in the Among Us update, they can upgrade their games on the platform they use.