Updates
Among Us adds Twitch and Discord mobile integrations in latest patch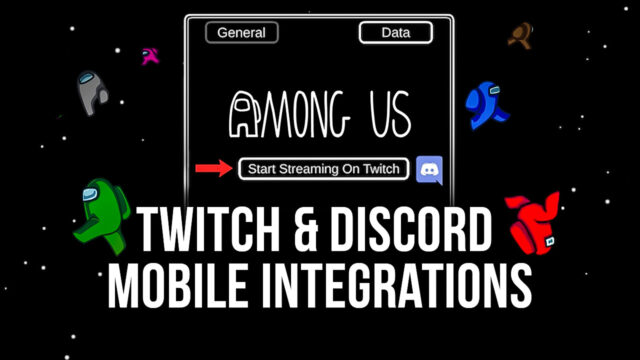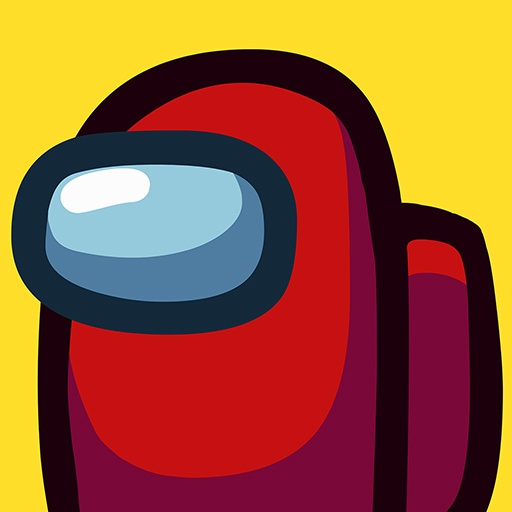 The developers at Innersloth have continued to gloss over and add tiny details that prove to be improvements to the Among Us universe and the application. The new patch, version 2021.5.10, focuses more on the mobile application and integrations with other applications.
However, Among Us mandates that the users must be a non-minor and logged into a fully accessible account to be allowed to press or access buttons and features related to the integration of Discord and Twitch.
Twitch Mobile Integration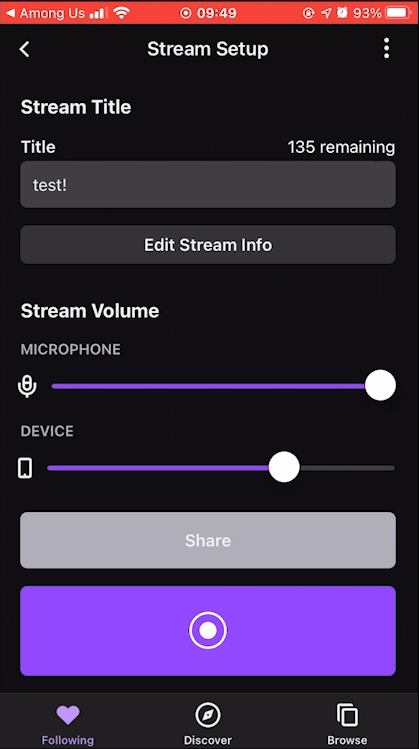 This is a much welcome addition. In the present day filled with Lockdown regulations, many people have taken up streaming or desire to do so. Among Us has made it easier with the latest update.
The Twitch mobile integration now equips users with the ability to go live on Twitch straight from the Among Us mobile app once you link your Twitch account to the app. The option can be accessed from the settings menu by clicking on Start Streaming on Twitch button. Therein, you have the option of adding a Stream title, edit Stream info, adjust volume of the microphone and the device along with options to share the stream and hit the live button.
Discord Integration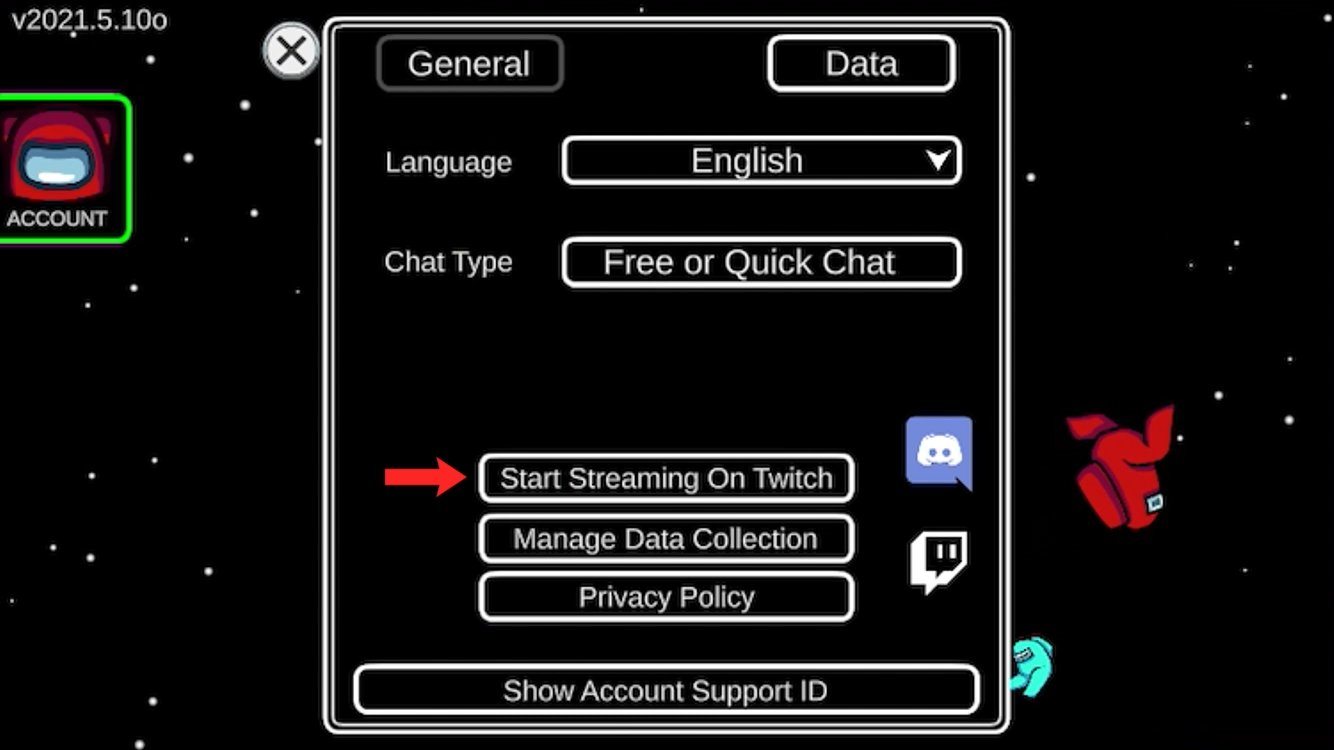 Discord users can now link their Discord to the Among Us mobile app allowing them to invite people on Discord to directly join their Lobby or room from the invite on Discord. To do that, all you have to do is press the Discord button available on the settings menu. People from PC and mobile will be able to join via the invite link, thus allowing easier cross-platform access. This option was an automatic one for players who were creating Among Us lobbies on PC but is a welcome addition for the mobile users.
Miscellaneous Bugs and Fixes
A bug was present wherein skins purchased as part of the Airship skin bundle were not appearing. The opening screen will no longer display North America continuously on the region text. iOS users will no longer need to sign in everytime they open the Among Us application.
Crewmate sprites appearing as pink polygons on Android devices should be fixed. Update to the latest version of the application to apply the fix and if it still persists, users should mail their problem to support@innersloth dot com.