Updates
Among Us to Introduce Shapeshifter Role in New Update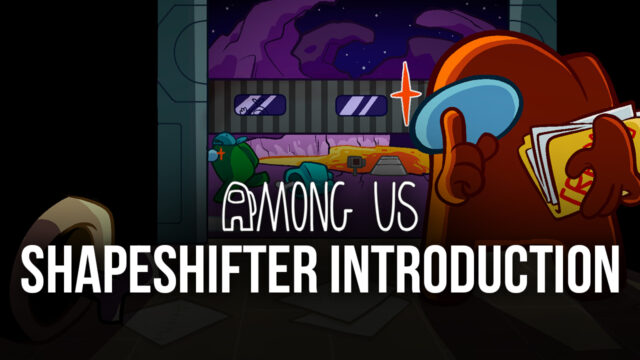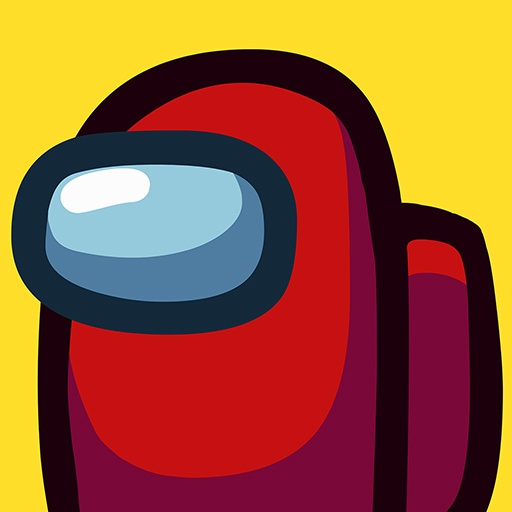 Innersloth is ready for the next mega update to Among Us and this time, it comes with a little Halloween surprise for Impostors. A new role called Shapeshifters will be introduced into the game, with the role having the ability to shapeshift themselves as crewmates for a certain period of time and wreak havoc on the server. Shapeshifter is one of the many roles that are set to make their way into the Among Us meta.
Shapeshifters are Impostors that can shapeshift and turn themselves into fellow Crewmates. When the Shapeshifter presses the Shift icon, a tab opens up with a list of crewmates to choose from to turn into, with an unshift option available as well. Impostors can only morph into one of the living crewmates, eliminating the possibility of killing someone and taking their place for a certain period of time.
Players can tweak the possibility of an impostor being a shapeshifter in the lobby settings and even turn the setting off to prevent any shapeshifter in the game.
However, there is some respite for crewmates. They can catch Impostors in the act of shapeshifting while they can also trace the possibility of a shapeshifter in the lobby by finding shapeshifting evidence.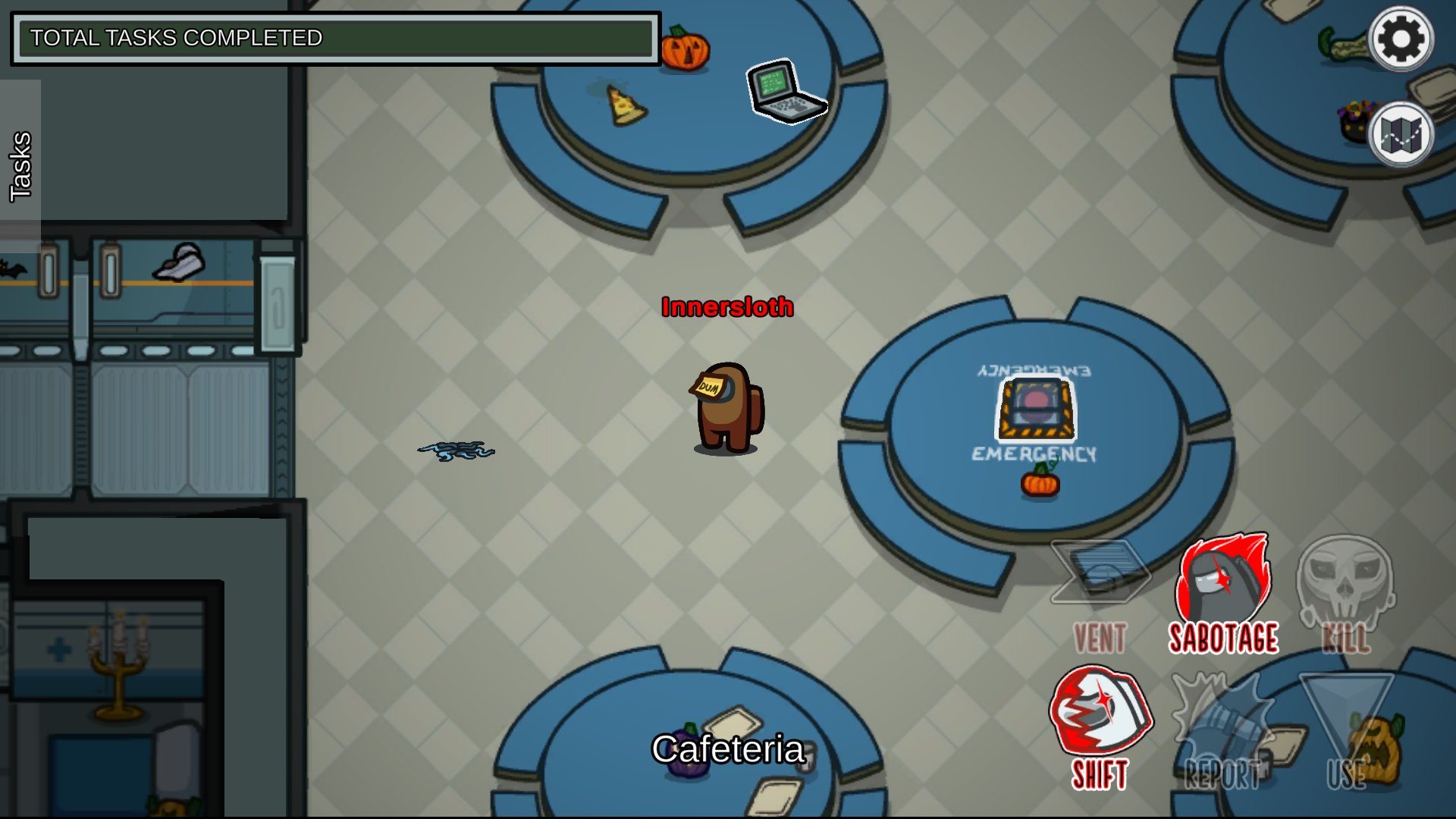 This is the only role that will aid Impostors with all other supposed role additions set to be for crewmates only. However, this feels like an overpowered ability by the looks of it, with the shapeshifting ability putting a major question mark on the entire 'trust' thing this social deduction game is based on.
It will be intriguing to see just how much the ability changes the meta and whether the roles being added for crewmates have some sort of counters for the Shapeshifters.