Updates
Apex Legends Mobile 1.5 Update to Debut Battlepass Named 'Cold Snap' Featuring Exclusive Skins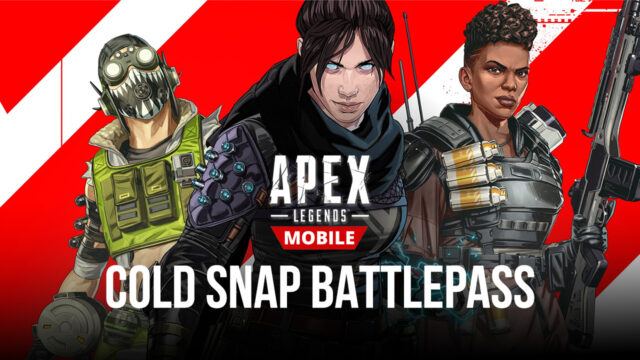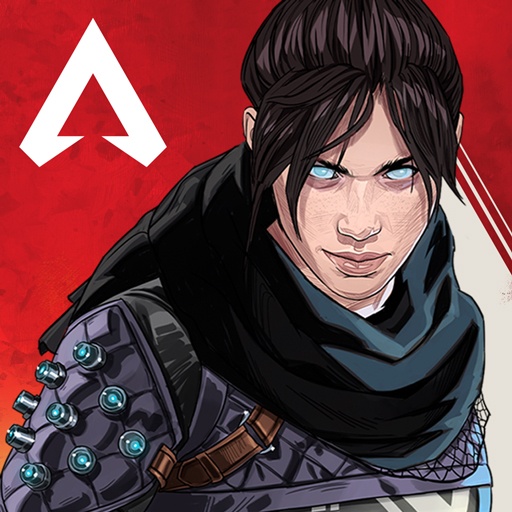 Apex Legends Mobile is the mobile version of the popular character-based battle royale developed by Respawn Entertainment and published by Electronic Arts. Since the launch, millions of players across the globe have downloaded and played the game. However, many aren't happy with how some things worked in the game. Therefore, according to the leaks, Respawn Entertainment is trying to win the players' trust again with their new battle pass – "Cold Snap", in their 1.5 update.
Regarding the first season named Golden Hour, Apex Legends Mobile was criticized by many people who were not happy with how certain things worked in the game, including issues such as high latency and low frame rate. Players who bought battle passes during the first season will receive 50 Syndicate Gold and 1 Syndicate Pack as a reward.
Details of Apex Legends Mobile 1.5 Update –
The 1.5 update of Apex Legends Mobile will be live once the current season – Golden Hour, concludes, on June 15th, 2022.
The following are the new insertions in the 1.5 update –
Winter Theme.

Removal of penalty for leaving Non-Ranked Games.

Addition of new servers to North America, United Kingdom, and France regions with a small update to improve ping in all the locations.

New agent: Loba.

New mode: Town Takeover (Winter Warfare Mode).

New weapon skins.
Bloodhound: Leader of the pack epic skin.

Pathfinder: Elegant Coolant epic skin.

Fade: Electric Breeze rare skin.

Lifeline: Five-star performance rare skin.

Caustic: Fuel Tank rare skin.
Changes incoming! Be on the lookout for the below this week:

❌leaver penalty removed in non-Ranked games
?more servers in NA, UK, and FR, all including a small update to improve ping
?the first of many server optimizations
❄️more soon!

Thank you for your patience, legends ❤️

— Apex Legends Mobile (@PlayApexMobile) June 8, 2022
Players will also be able to obtain 800 Syndicate Gold once they complete every level of the new battle pass. Respawn Entertainment has also assured players that they are looking into the issue of overpriced microtransactions in Apex Legends Mobile.
The 1.5 Cold Snap update brings new faith to the Apex Legends Mobile player base after the backlash received by the developers due to the various issues at launch. What do you think about the Apex Legends Mobile 1.5 update and Cold Snap Battlepass? Let us know in the comments below.