Updates
Apex Legends Mobile Teases Loba with their Diamonds in the Snow Event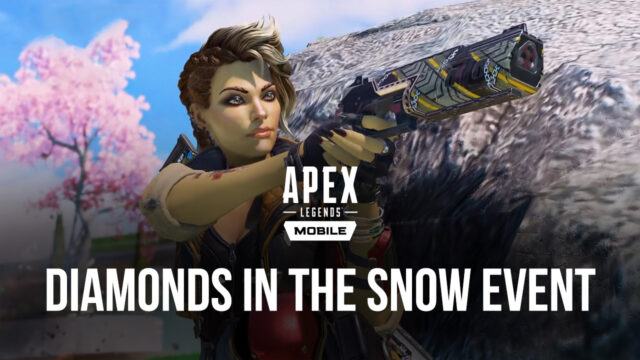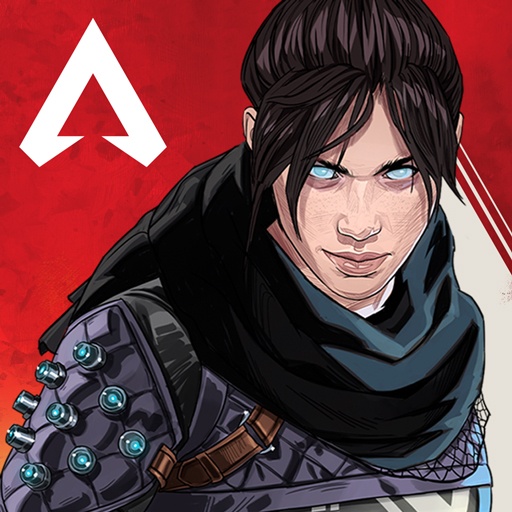 The mobile battle royale market is filled with various titles such as PUBG Mobile, Free Fire and Fortnite. However, Apex Legends' unique approach sets it apart, with players having an option to choose between different characters with unique abilities.
Recently, Apex Legends released their Diamonds in the Snow event, which hints toward the release of the new female support character, Loba. The event started on 6th June 2022 and will be live till 15th June 2022.
Players have to collect pieces or chips to unlock a new legend in Apex Legends Mobile. The last time when the developers introduced their new legend Fade, players had the quest to collect twelve Fade Chips to claim multiple rewards and unlock Fade's Legend Story.
Similarly, the Diamonds in the Snow event allows the players to collect diamond pieces to unlock the upcoming legend, possibly Loba.
What is the "Diamonds in the Snow" event?
Players have to obtain diamond pieces from the vault located at World's Edge. They have to shoot at the Cargo Bots flying around the map, flashing with a red light and obtain a key to open the vault. Players might also find the Vault key lying around as regular loot. They need to collect diamond fragments from the vault using the key specified above, and they are limited to obtaining one diamond piece per day. Once the players have gathered three of these diamond fragments, they will be eligible for rewards.
Who is Loba?
Loba is supposedly the new legend coming to Apex Legends Mobile. She is already a part of the available legends people can choose from in the Apex Legends PC. Loba comes with the power "Eye for Quality", which enables her to trace nearby loot through walls.
Apex Legends Mobile players have been waiting for the addition of Loba and this event hints that the developers will soon add her in the game. If you are an Apex Legends Mobile player, make sure you start collecting the diamond pieces before the event ends!
What do you think about Apex Legends' new event – Diamonds in the Snow and the future release of Loba? Let us know in the comments below.