Updates
Arena of Valor: All About the Latest 4.0 Update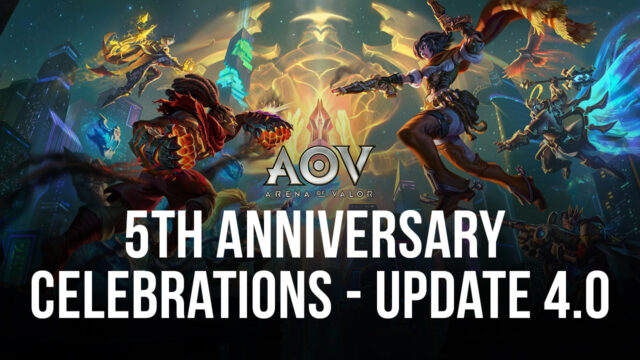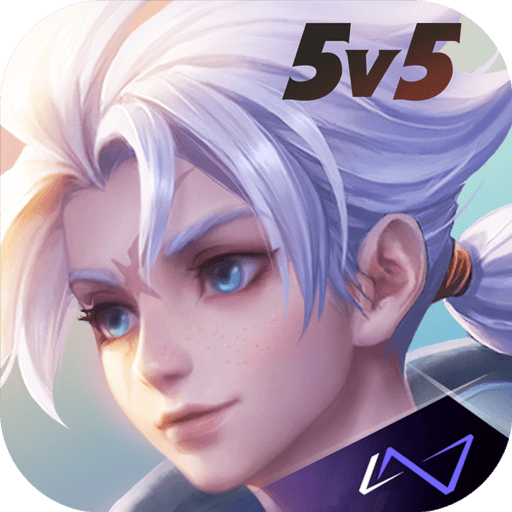 As a part of its 5th-anniversary celebrations, the famous MOBA game Arena of Valor will soon release its latest 4.0 update featuring a new rank system, a few reworked maps, upgrades to UI, and some optimizations.
The update "Rebirth After Daybreak" was first teased all the way back in July, and now it's live in Taiwan, with a global release date yet to be announced.
The User Interface
The new user interface in Arena of Valor looks very clean and straightforward; you have the START Ranked Match option on the bottom right, followed by Grand Battle and Quick Match.
Then there is Custom, Armory, Heroes, Play, Shop, and a tiny Chat option above them. And then, you have the basic options like settings, friends, profile, and others laid out neatly on the top.
You have the General, control, Interface, Battlefield Settings, Privacy Settings, SFX, Quick Chat, Screen Recording, and Network Test in the settings tab. The new UI will feel a lot lighter and simpler to navigate than the previous one. The animations and loading screens are also optimized, offering a better overall experience for players.
Much of the flashy parts of the previous UI have been removed, and now important information has been pushed forward, making it easier to read.
The Reworked Items And Other Optimizations In the latest 4.0 Update
The two powerful neutral monsters in AoV, the Abyssal Dragon and the Dark Slayer, have been reworked to differentiate them better. The Abyssal Dragon has a golden and white colour scheme with curved golden horns, while the Dark Slayer has an intense purple and intense black theme with glowing purple eyes.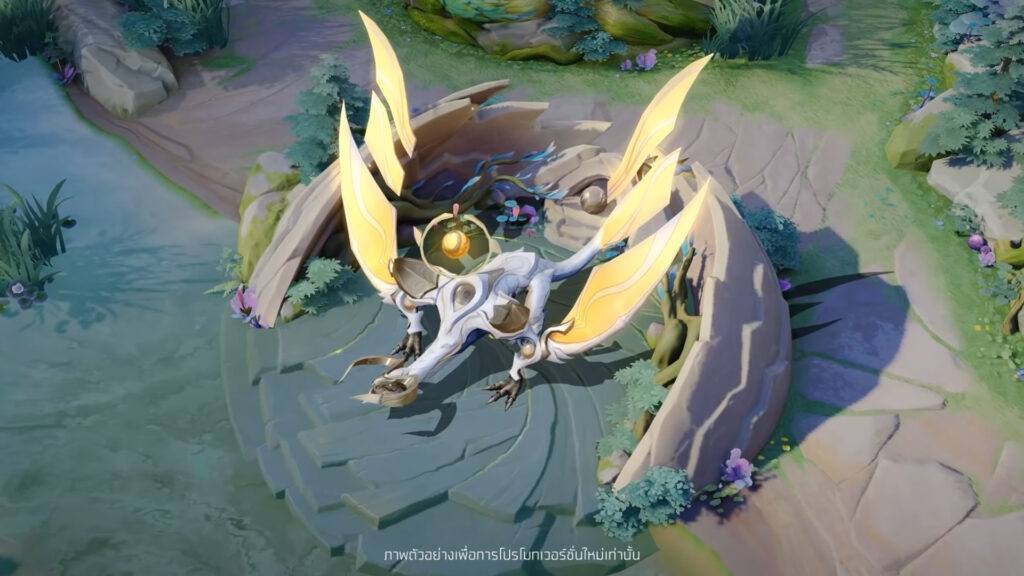 After the 15-minute mark, both the dragons will start to evolve, one into the Holy Dragon and the other into Dark Slayer.
With the new reworked ban and pick, players can now ban six different heroes on both sides. Brave points have also been increased to 5 times, making it easier for players to collect stars in ranked games.
In the 4.0 update, the highest rank achievable in AoV will be the Supreme Conqueror, requiring players to collect 50 stars.