Updates
Arknights Ancient Forge Event Guide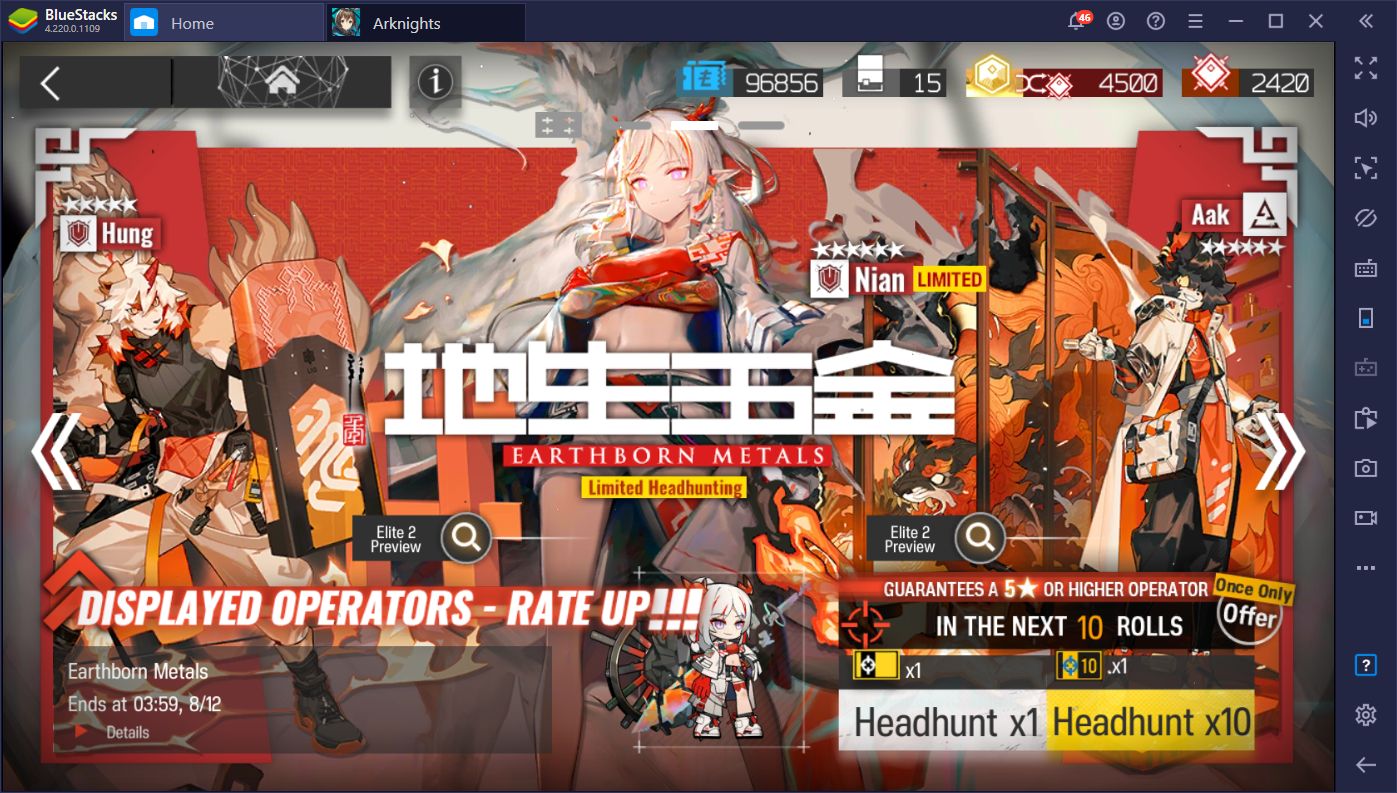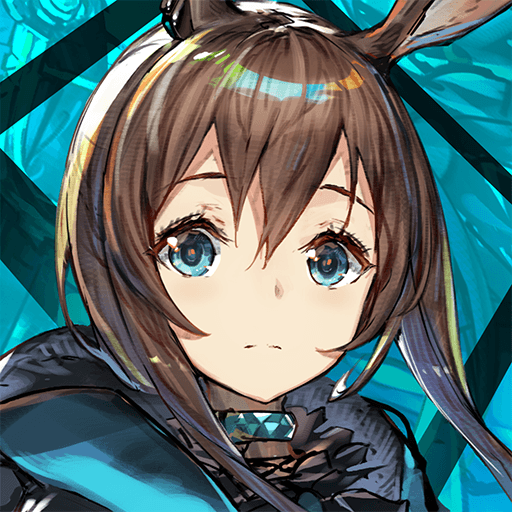 It's common for some mobile games to host special events in important moments such as anniversaries. However, in the case of Arknights, they decided to host an event to commemorate the game's 6-month half-anniversary, which is a bit odd, but we'll go with it. During this event, players can access a whole new different side-story and clear many different special levels, all of which reward you with special event currency used for, among other things, purchasing awesome rewards from the event exchange shop.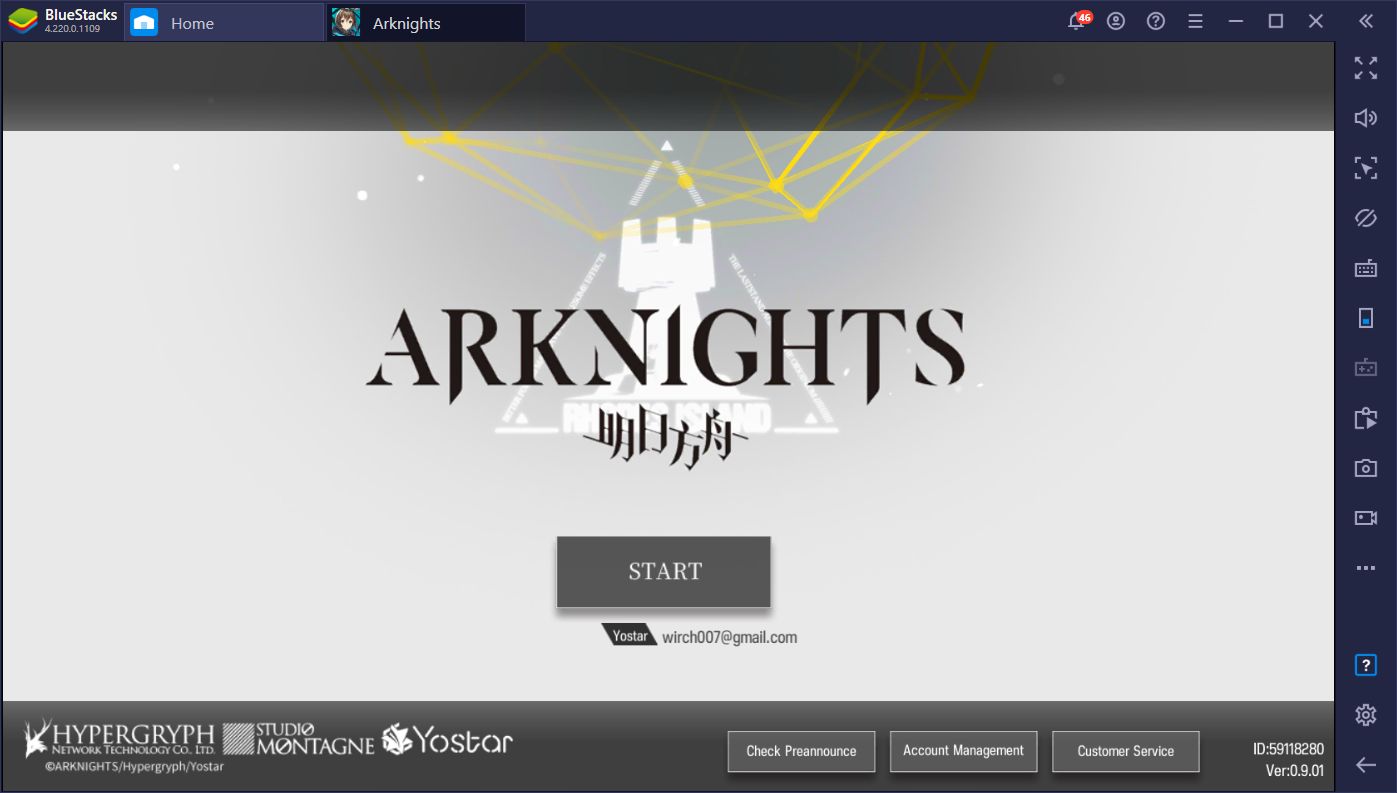 Here's a summary of everything you can find in the Arknights Ancient Forge Event.
Special Sign In Bonuses
There are three types of sign in bonuses in this event, which you receive simply by logging into the game on a daily basis.
The first one is a one-time 10x Headhunting Permit that you receive simply by logging in once. The second is the Half Year Anniversary Limited Time Event, which offers prizes for those login daily, up to a maximum of 10 days. On day 7, you get a free costume for Clivia. Lastly, the Half Year Anniversary Special Sign-In is a 14-day login event that gives, among a few other things, Headhunting Permits. This last one is perfect for those who need to bulk up their roster with some good units, especially if they're just starting out.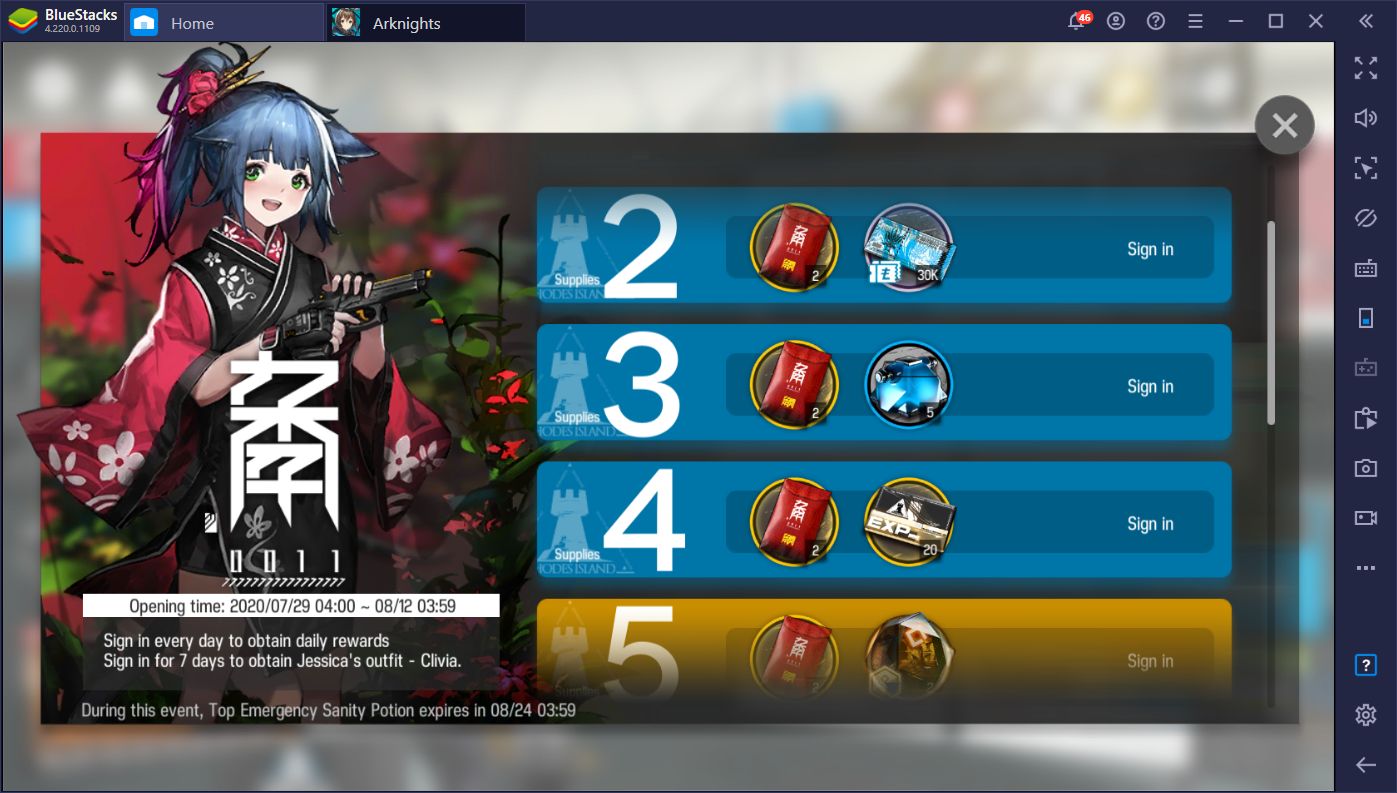 A New Character and a Special Summoning Banner
Coming in hot with the Ancient Forge event is a new 6* character, Nian, who is featured front and center in the new summoning banner, "Earthborn Metals." This event is important since Nian can ONLY be recruited at this time and will not be made available through standard Headhunting in the future. Luckily, the special banner makes it so that you have a 70% chance of getting Nian or Aak when you pull a 6-star operator (2% chance).
Another bonus of the special banner is that, if you don't get a 6-star operator in your first 50 summonings, the chance to get one will increase by 2% on every subsequent attempt, up to a maximum of 100% chance. With these bonuses, it's fairly easy to score some awesome 6-star heroes to spice up your roster.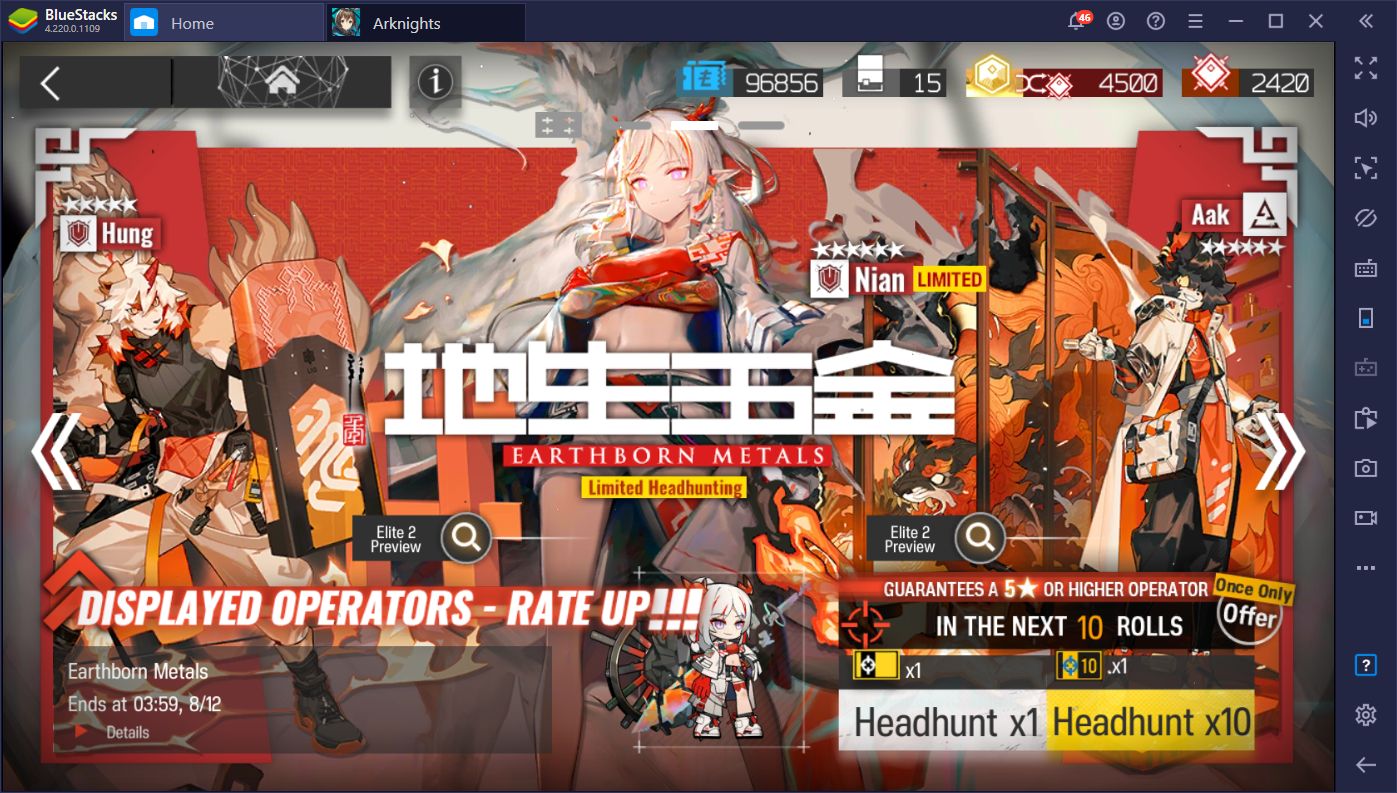 When it comes to Nian herself, she seems to be a reliable Defender, sporting several defensive perks and talents, making her ideal for the times when you're expecting heavy damage down a specific lane. However, she shines particularly against armored units since her skills increase her ATK and DEF considerably, and turns her damage into Arts damage. Here's a summary of her skills and talents:
Scorching Tin:

Increases ATK and DEF, and allows her to deal Arts damage with every basic attack.

Copper Seal:

Stops attacking and increases DEF by 100%. During this time, she can block one extra enemy, and counterattacks with Arts damage every time she's attacked, equal to 70% of her ATK.
Iron Guard:

Increases her ATK by 80%, while also increasing the DEF of all nearby operators by 50% and allows them to block one additional unit.

Mountainous Armor (Talent):

When deployed to the battlefield, she increases the HP of all Defenders by 16%.

Omniscience (Talent):

Nian deploys with 3 shields that block a single instance of damage each.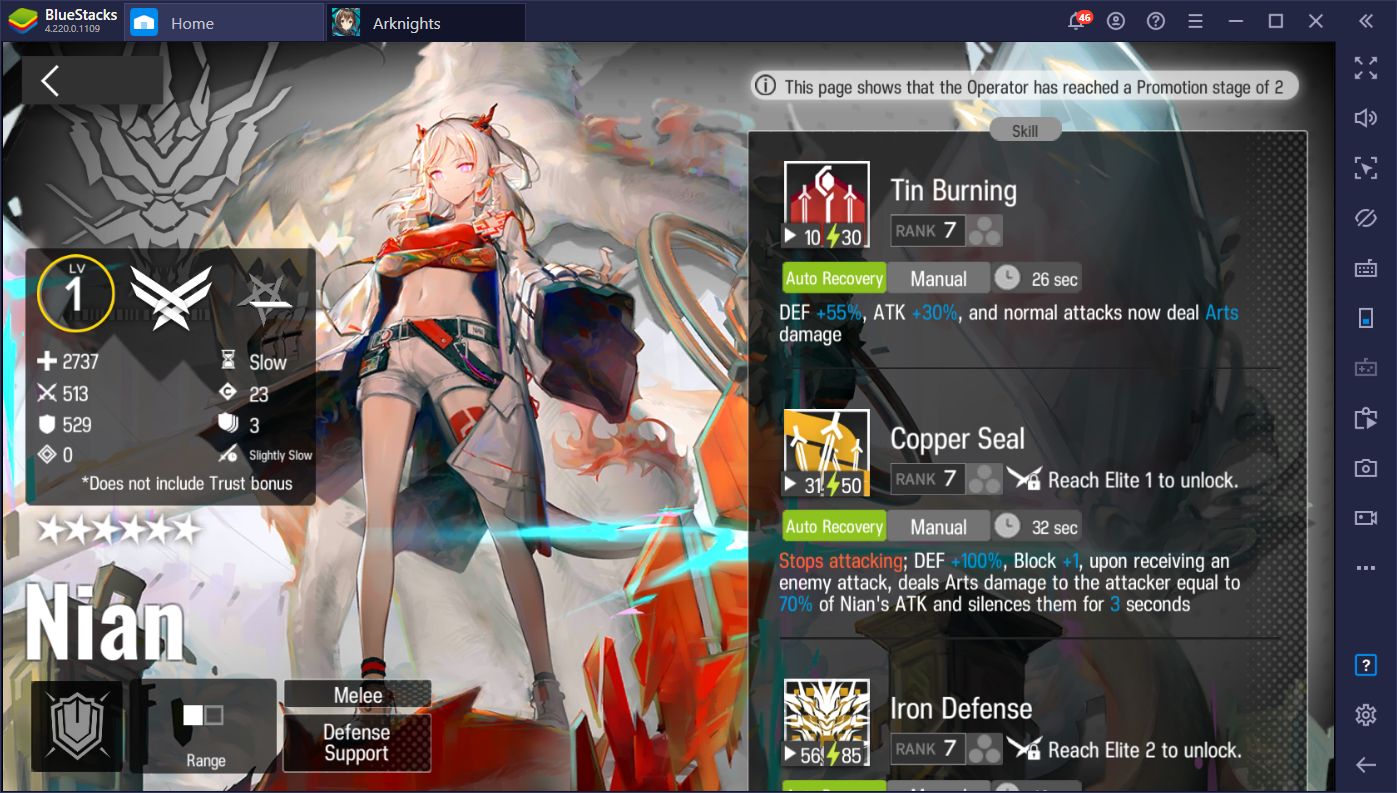 As you can see, Nian is a very strong Defender with lots of potential for dishing out serious amounts of damage. She's particularly useful against armored enemies since she can deal Arts damage with many of her skills. Furthermore, her Iron Guard skill can really save the match in a pinch by not only giving everyone a significant DEF boost, but also allowing them to block an additional enemy for a few seconds.
If you're going to farm for something from this event, it should DEFINITELY be this operator, especially since you won't be able to get her once the event ends after August 12.
New Side-Story, Special Currency, and Exclusive Items
Without diving too much into spoiler territory, players who have completed 1-10 will be able to access the main content in the Ancient Forge event, which is a series of stories revolving around Lungmen characters like Nian and Madam Ch'en. These new missions offer special currency, Quantum Firecrackers, as rewards, which can be traded in the event shop for lots of prizes, including LMD, Skill Summary items, Shop Vouchers, Recruitment Permits, Battle Records, and many different upgrade materials. Also, you can purchase Snowsant, a 5-star Specialist, by saving up 650 Firecrackers.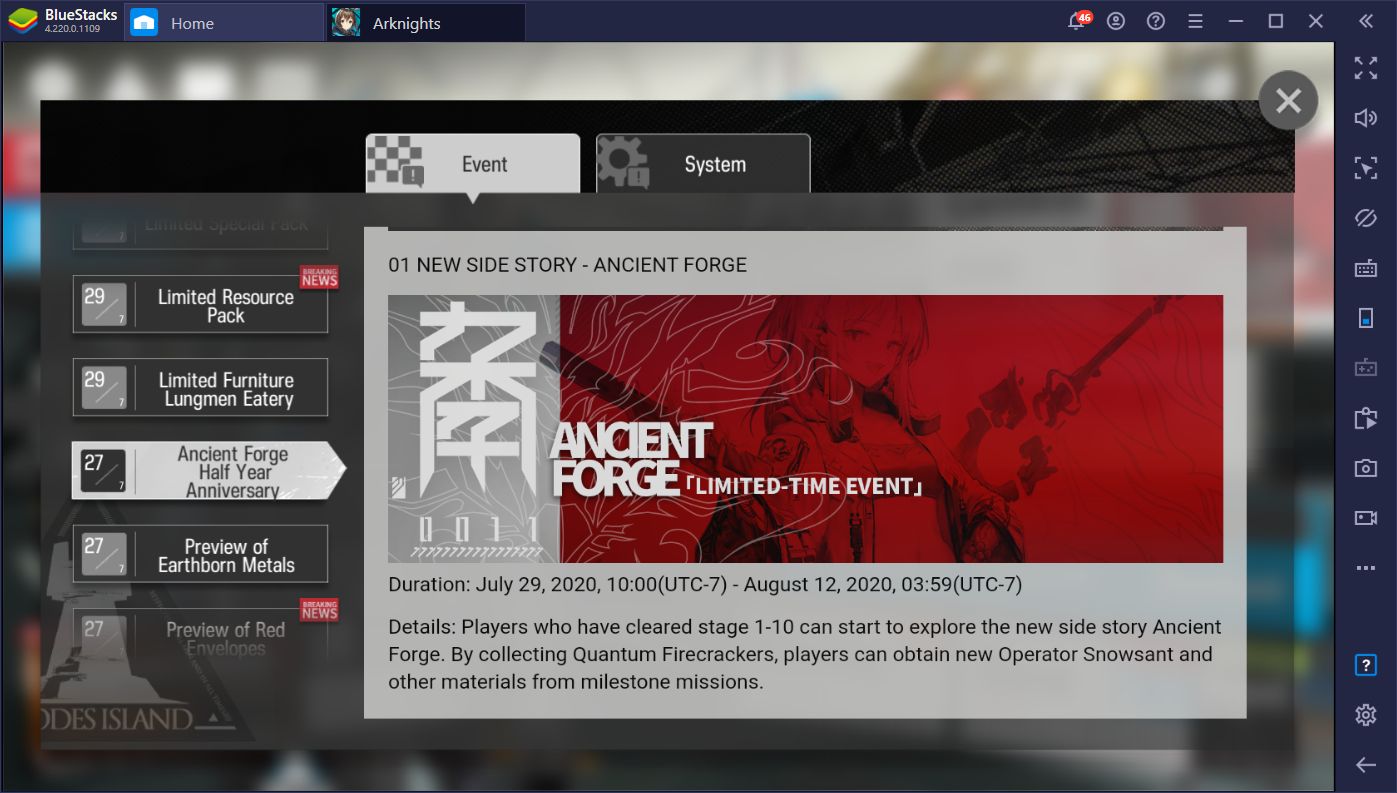 In order to get all the prizes from the event, you need to save up a total of 1,600 Quantum Firecrackers which, as a f2p player, should take around 6 or 7 days of natural grinding. Keep in mind that any surplus event currency you farm will be removed from your inventory at the end of the event and you won't get anything in return. In this sense, make sure to farm only for what you need and call it a day.
Quantum Firecrackers drop from any of the event missions at a rate of 1 firecracker per point of sanity spent. You can farm any stage in order to grind the event currency, though your actual selection here will vary depending on the type of upgrade material you want to receive. After all, if you're going to farm for Firecrackers, you might as well grind in a stage that will also give you an upgrade material that you need.
Special Store Bundles
Aside from everything we mentioned above, the Ancient Forge Event also brings lots of new goodies to the store, for those who like to spend a bit of money on Arknights. The two featured bundles are the "Half Year Anniv. Special Pack", and the "Half Year Anniv. Resource Pack", which contain resources like Ten-roll Headhunting Permits, Originite Prime, Orundum, Furniture materials, and much more.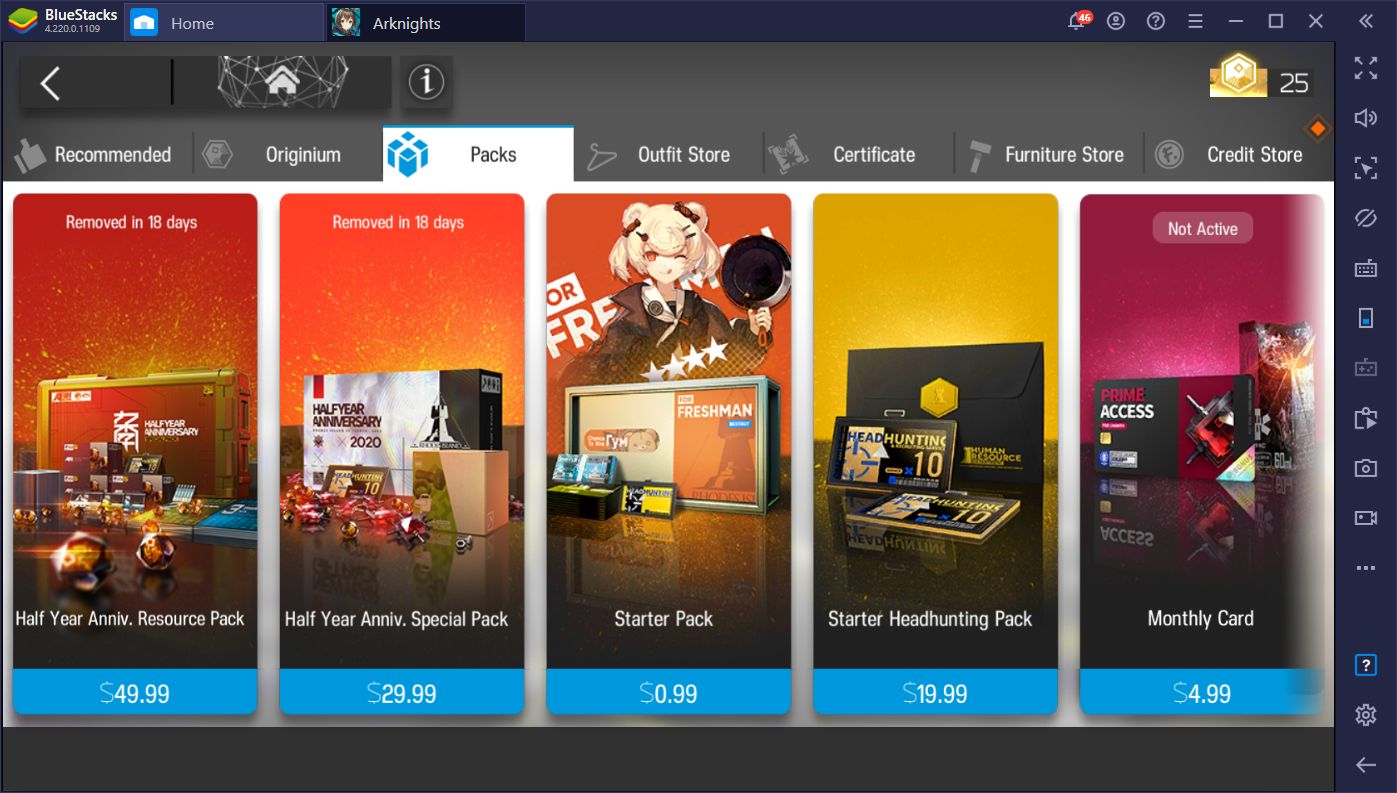 The Ancient Forge Half-Anniversary event in Arknights will last from July 29 to August 12, so make sure to login and grind for those prizes ASAP. At the very least, try to farm Nian since she's the single most important part of the event, especially since you won't be able to summon her by any means afterward.