Updates
Azur Lane: Introducing The Idolmaster Event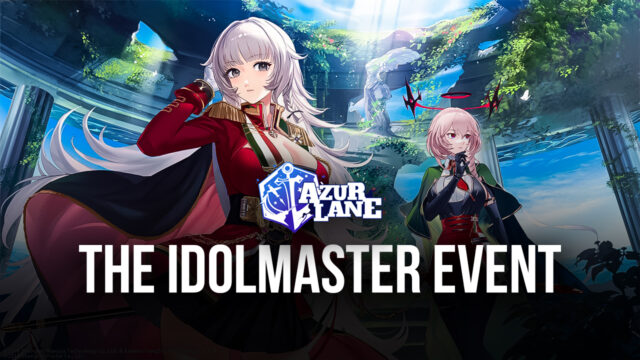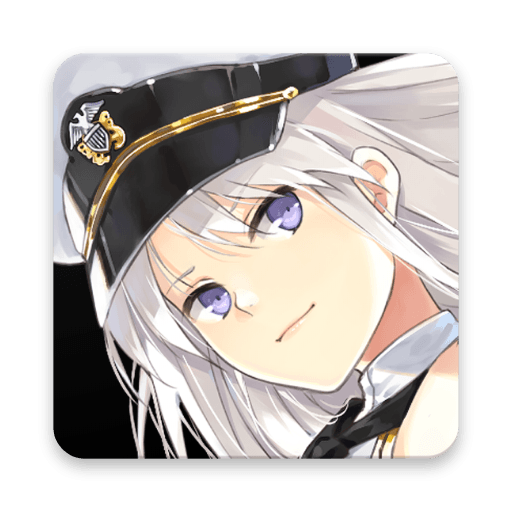 Nothing beats all the cute and gorgeous ship girls in Azur Lane. But what if you put ship girls together with idol girls? That is now possible with Azur Lane's new event which features characters from the popular anime, The Idolmaster.
The Idolmaster x Azur Lane collaboration has just started, and all commanders are invited to participate in this amazing and unexpected gathering.
Before this event, Azur Lane gave us its two permanent events the Sea Star on Shore and the Angel or Devil in White events.
Now let us dive into this exciting Azur Lane patch.
The Idolmaster x Azur Lane
The main event under The Idolmaster x Azur Lane collaboration is the Azur Anthem where you can play event stages to collect PT to earn special rewards.
In Azur Anthem, you can sortie even stages and exchange them. The grand prize that awaits you at the end is The Idolmaster's Azusa Miura and Ritsuko Akizuki.
In The Idolmaster, Azusa Miura is an idol who served as the vocals and visuals of the group. She is blue-haired with a strong big sister vibe. She is 21 years old in the game and is voiced by Takahashi Chiaki, a performer from J-pop group Aice5.
In Azur Lane, Azusa Miura is classified as a Super Rare Heavy Cruiser ship from The Idolmaster faction. She is also voiced by Takahashi in this collaboration.
Meanwhile, Ritsuko Akizuki excels in vocals, dance, and visuals. You can even say she has balanced the three based on her The Idolmaster (Arcade) statistics. Ritsuko is 19 years old and is voiced by Wakabayashi Naomi.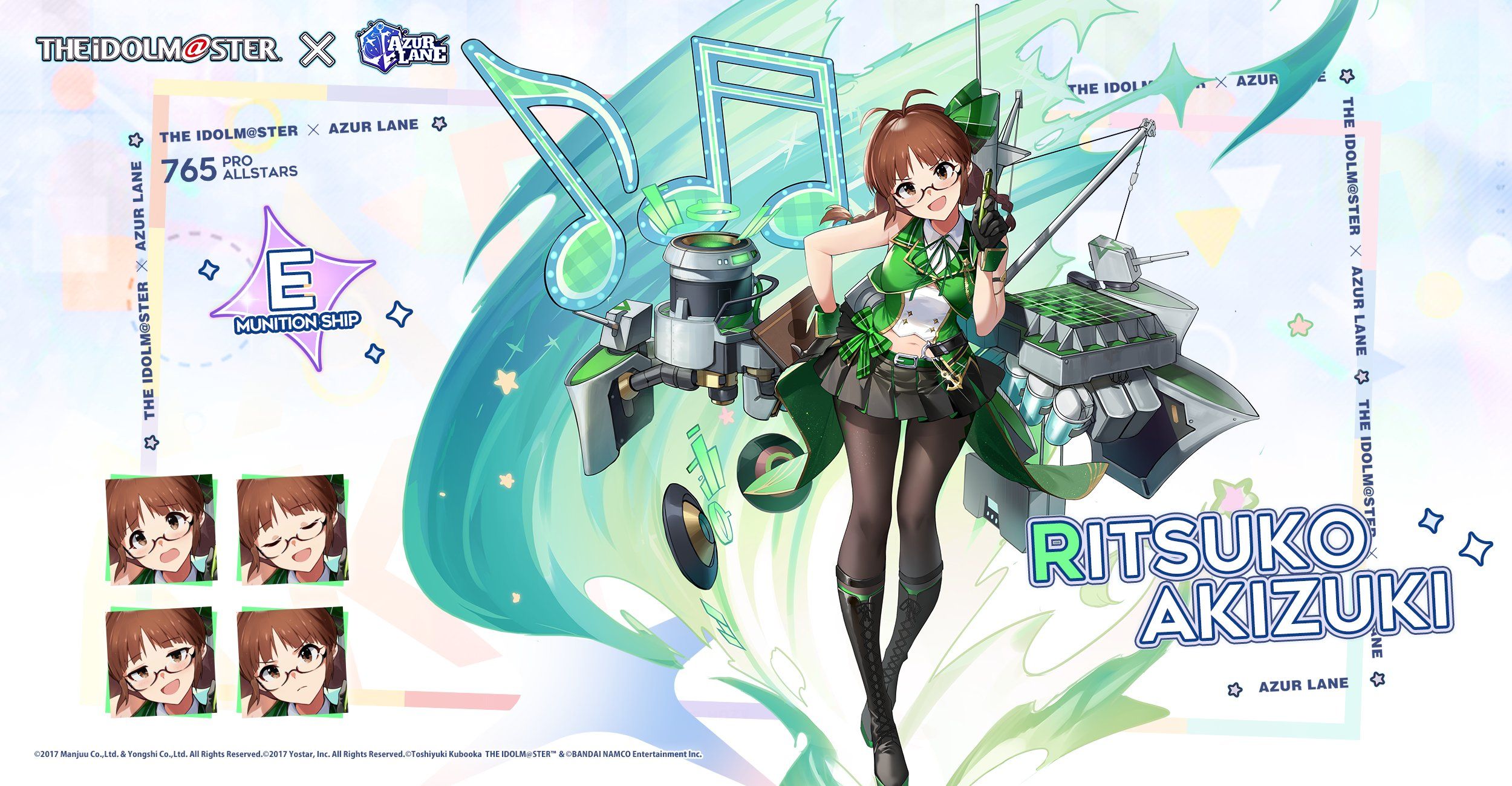 Azur Lane's Ritsuko Akizuki is an Elite Munition Ship under The Idolmaster faction.
There is also a new Meet n' Greet event, a mini game where commanders can claim the limited gear Shining Bracelet by completing 7 days worth of minigames.
Rental outfits
Of course, rental outfits and vouchers are up for grabs for other The Idolmaster characters. Log in during the event period to earn two Rental Outfit Vouchers which can be used on the following skins:
Haruka Amami – A Taste of Tranquility

Chihaya Kisaragi – Reflections of Heavenly Flowers

Iori Minase – A Little Evening Secret
New characters
The following characters will be available from July 22 to August 4, 11:59p.m. UTC-7: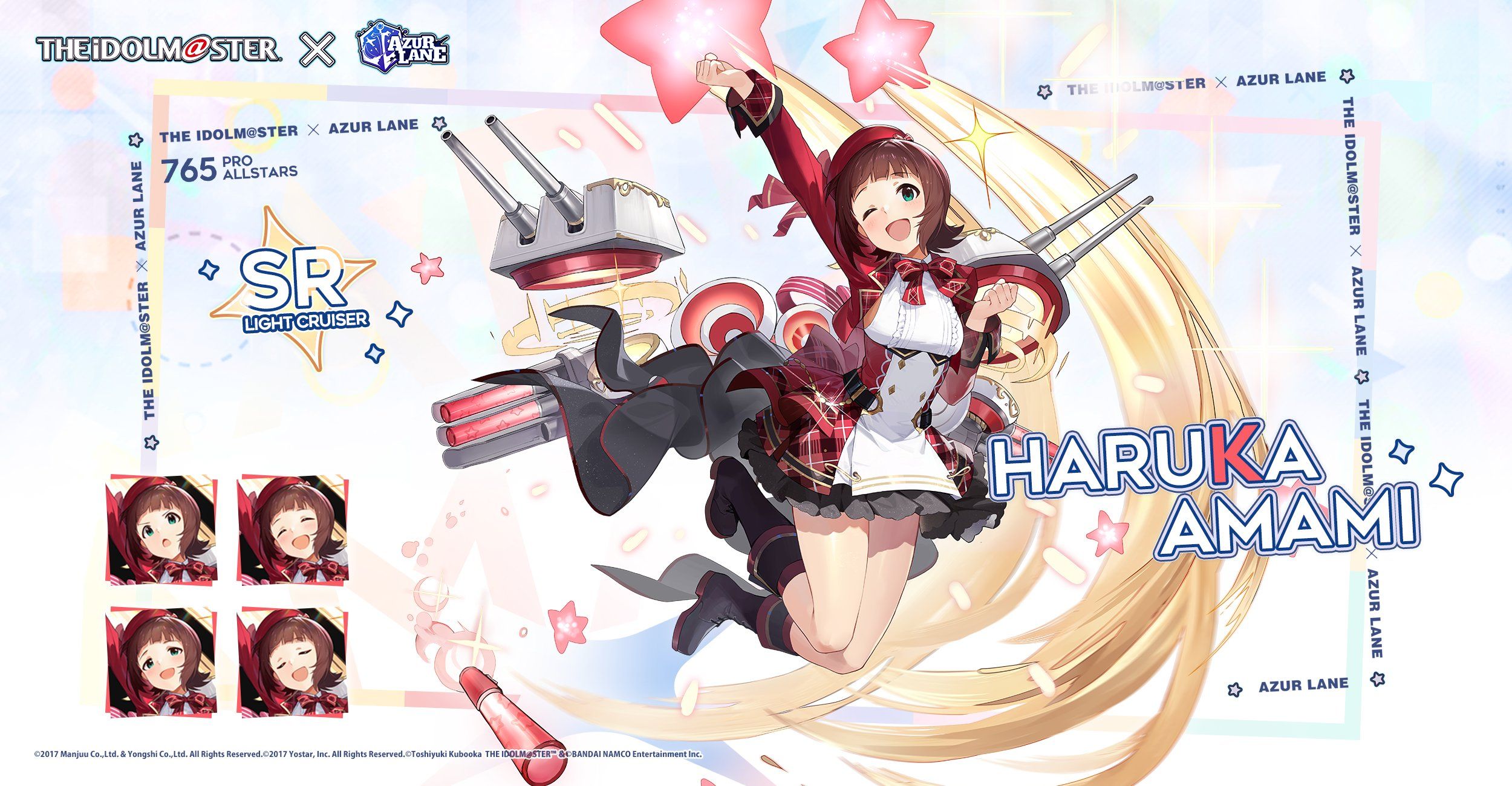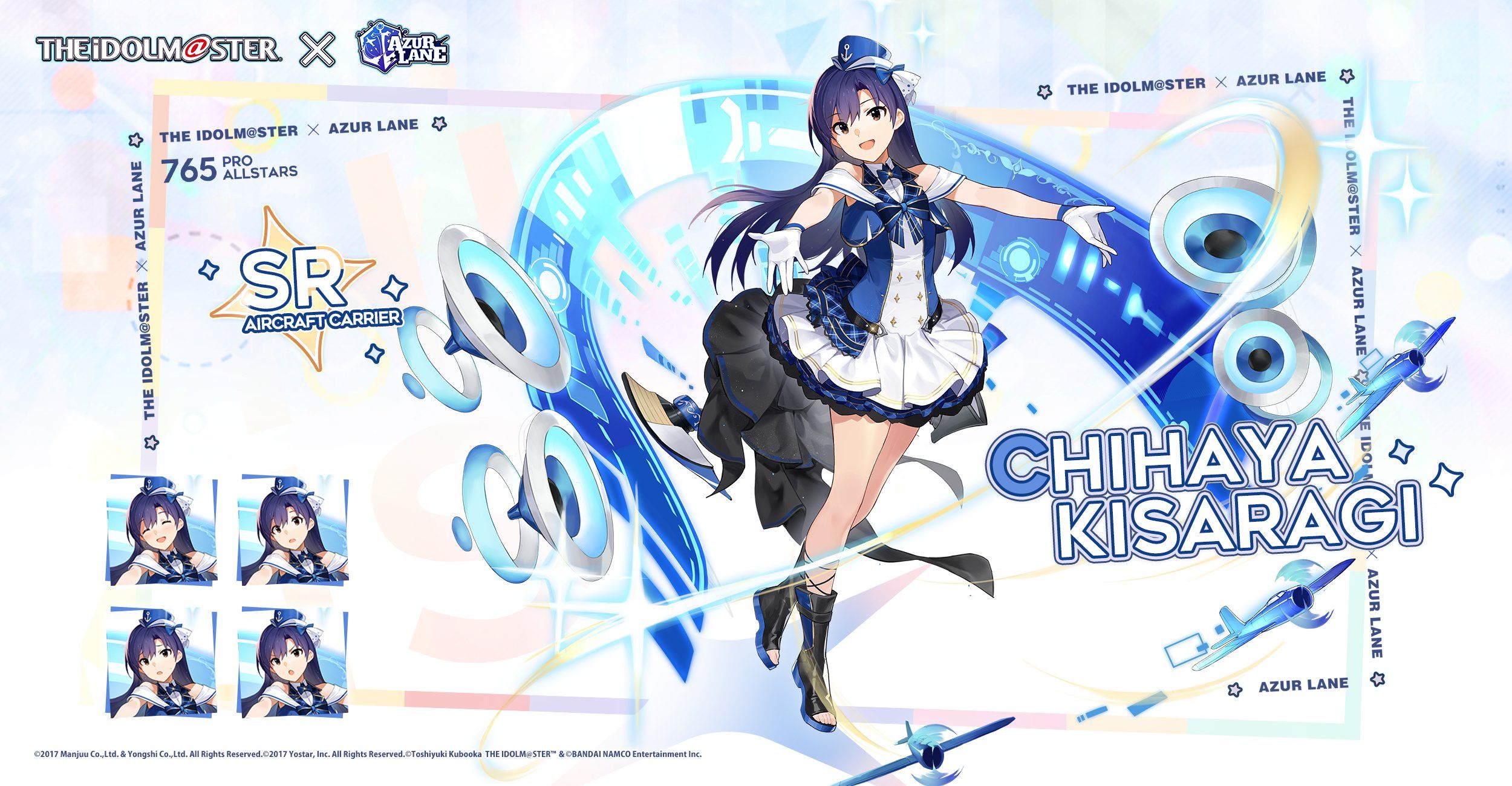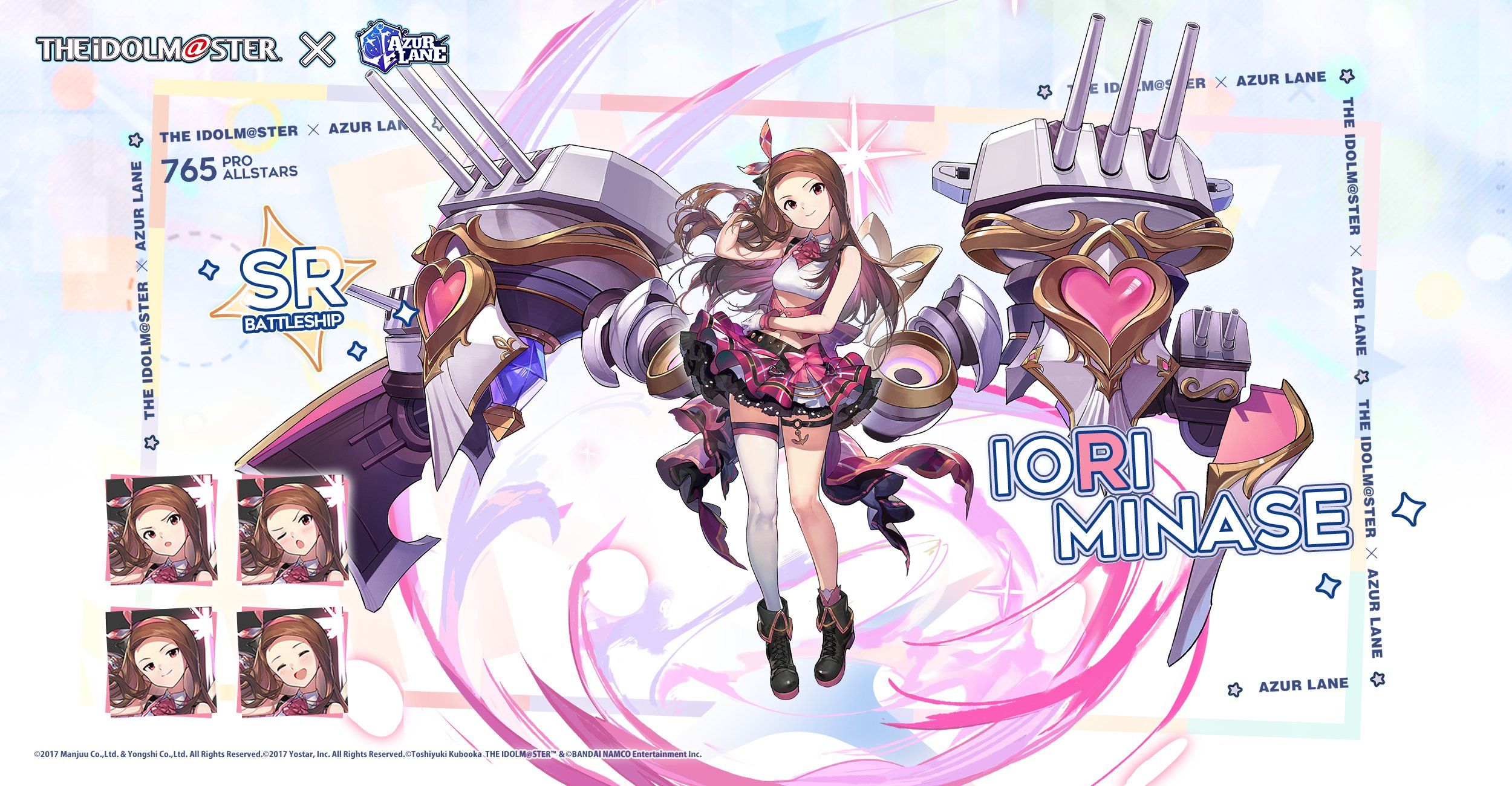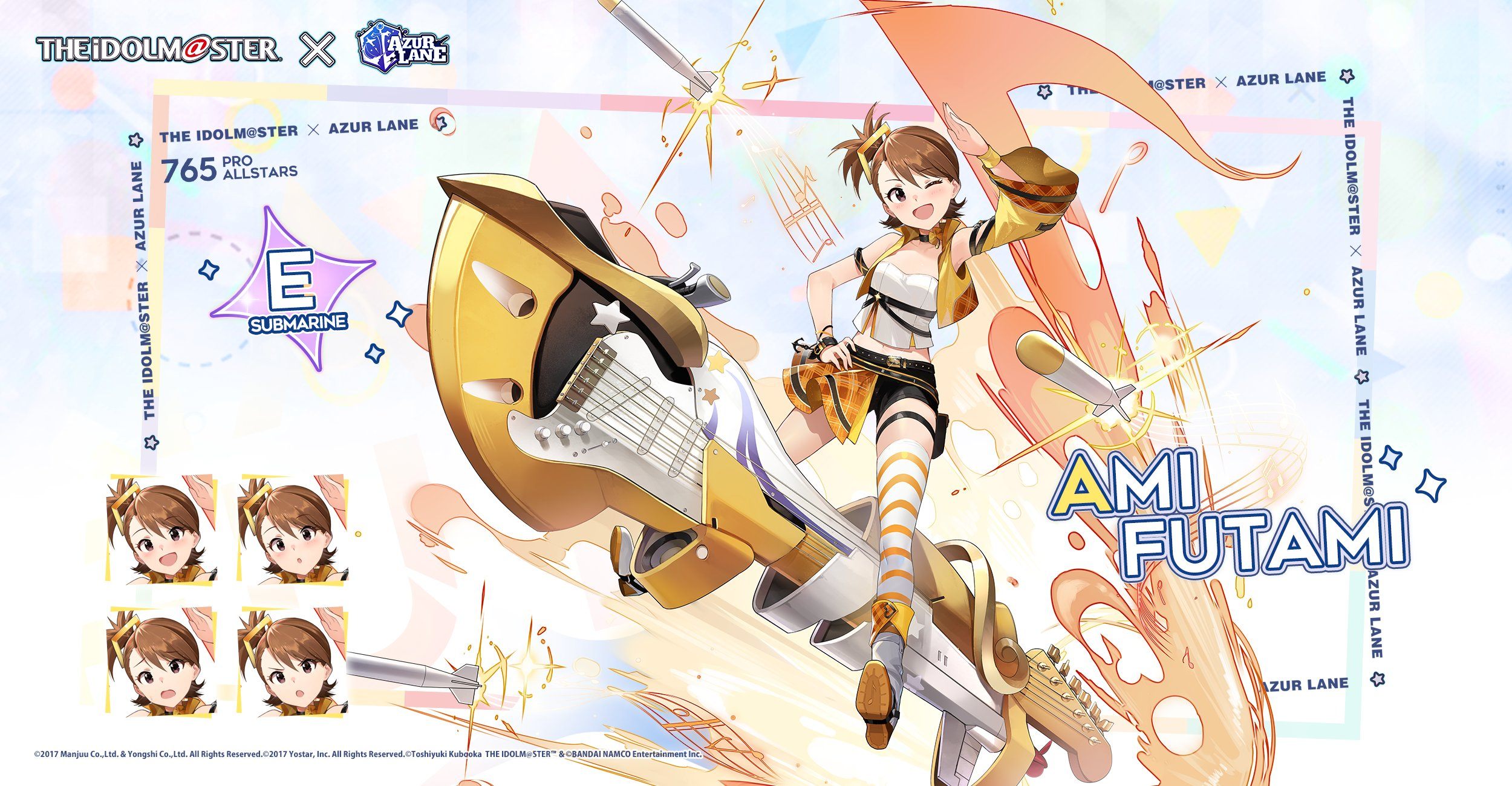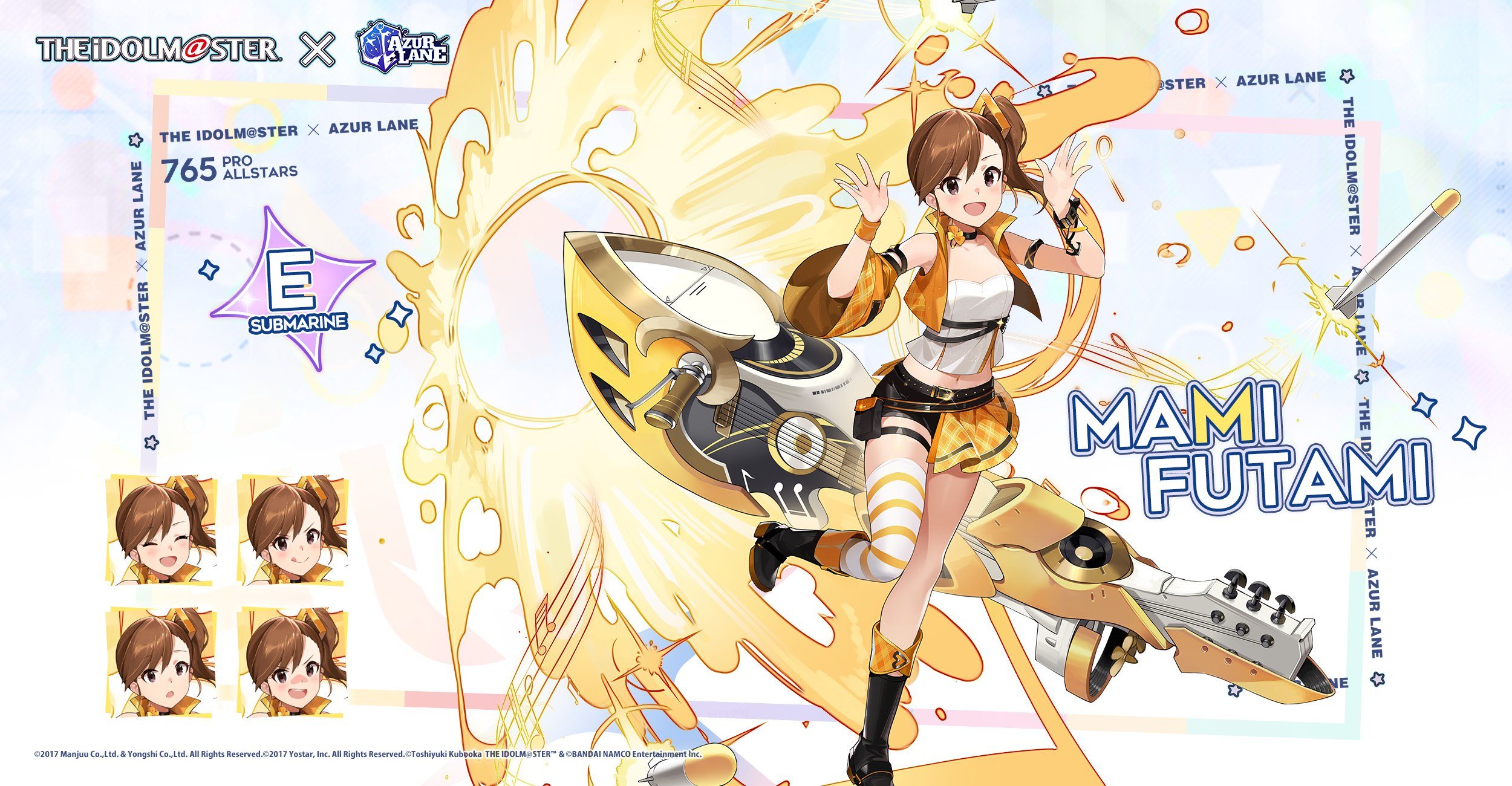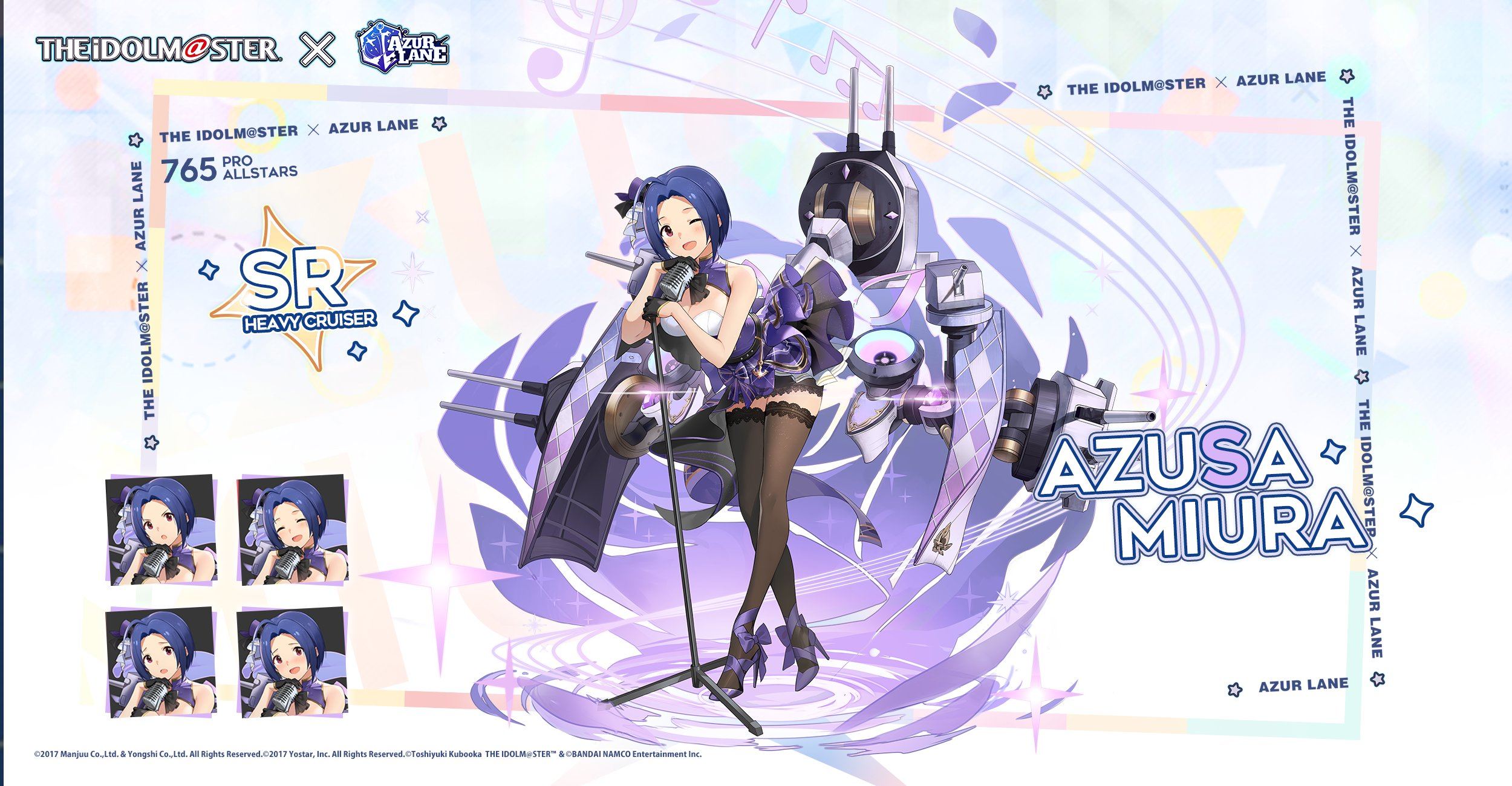 New skins
Prepare to feast your eyes on a new skin collection featuring Azur Lane characters and The Idolmaster characters.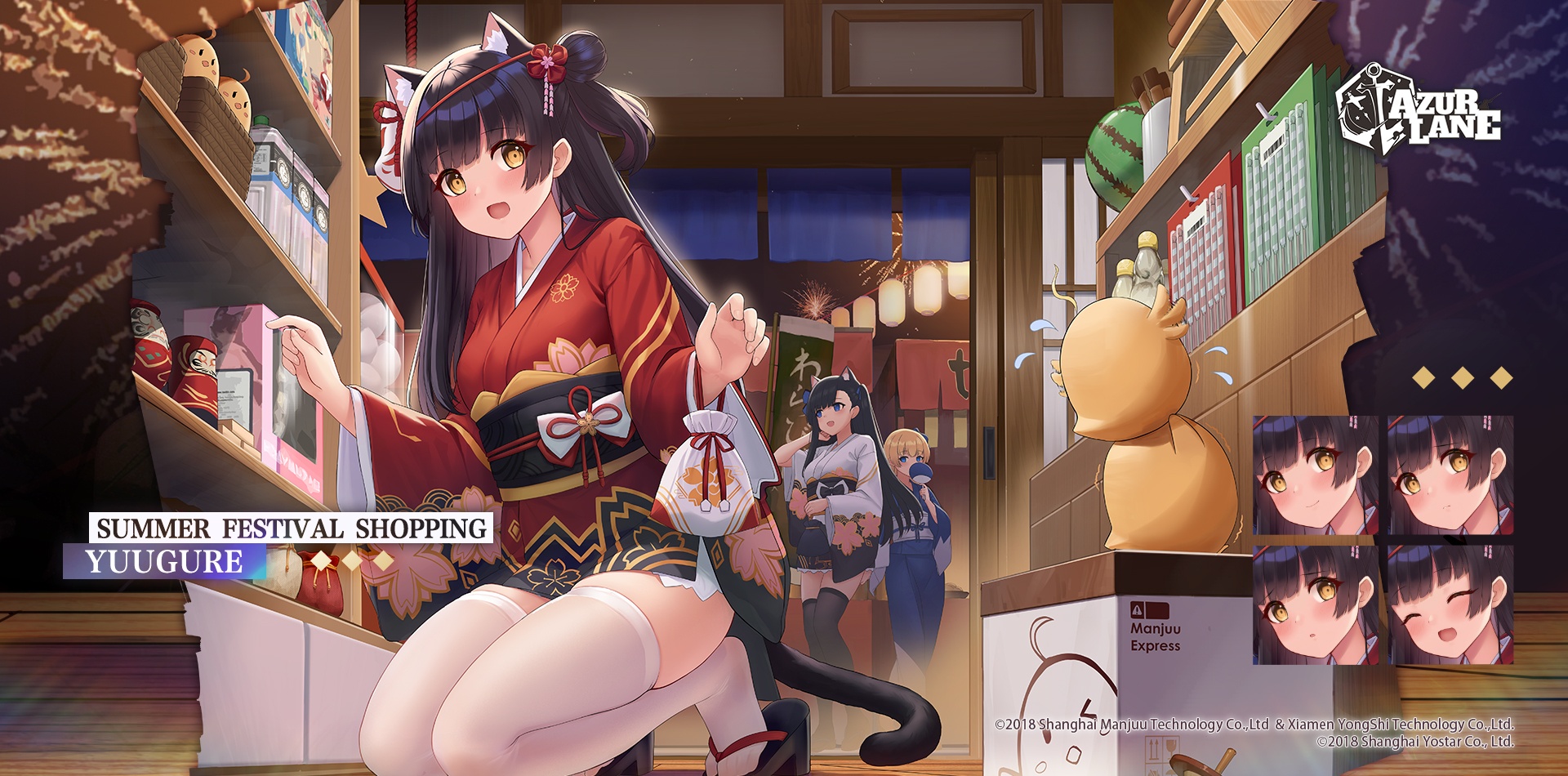 The following skins will be available from July 22 to August 4, 11:59p.m. UTC-7:
Haruka Amami – A Taste of Tranquility

Chihaya Kisaragi – Reflections of Heavenly Flowers

Iori Minase – A Little Evening Secret

Azusa Miura – Midsummer Relaxation

Ritsuko Akizuki – Paddle Showdown – Summer Formation

Ami Futami – Summer Flowers and Sizzling Beats

Mami Futami – Alluring Festival

Z2 – Of Koi and Evening Hues

Yuugure – Summer Festival Shopping

Arashio – The Gentlest Firework
New items and gears
The permanent item New Commanders Support Pack IV is now available while these limited-time items can be ok purchased:
Limited Build Supplies (1 purchase limited)

Limited Strategic Supplies (5 purchase limited)

Decor Tokens Pack (2 purchase limited)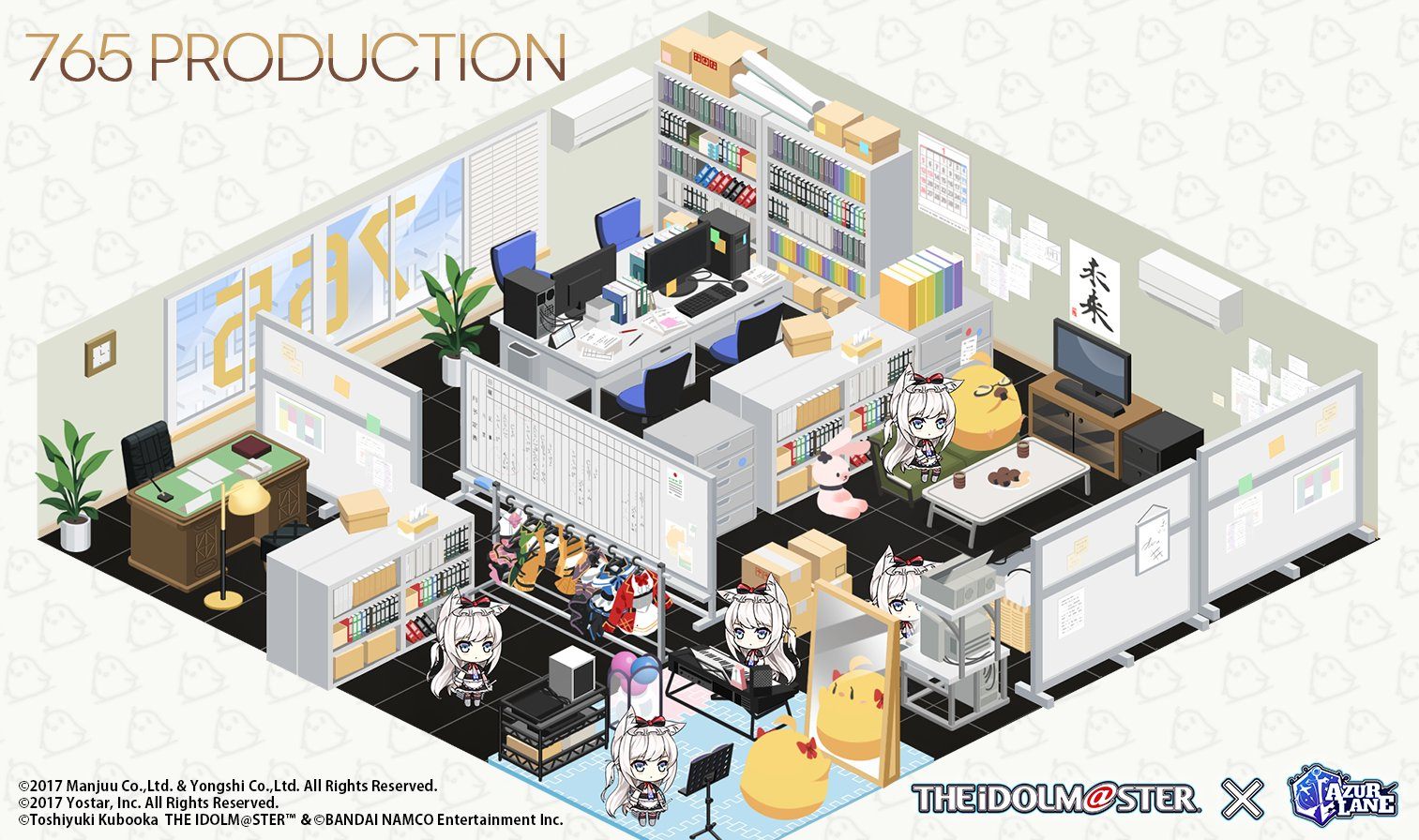 There is also a special The Idolmaster Gear Skin Box and a limited-time 765 Production available for all commanders in this update.
System optimizations
Good news, commanders — comics have been added to the game! Now you can read to your heart's content inside the app.
Commanders can also unite with The Idolmaster chara here by consuming an Unity Tiara after reaching a certain affinity level. A Promise Ring can be converted to an Unity Tiara however the process cannot be reverted.
Note that collaboration characters from The Idolmaster that have not been united cannot be renamed.
All commanders and players will receive 1,500x coins and 2,000x oils as compensation for this update.
Read our previous blog on how to install and register for Azur Lane here.
When you play Azur Lane on PC via BlueStacks, you can up your summon game with its feature which speeds up rerolling processes. You can perform multiple summons with just a few clicks, all thanks to the all-powerful BlueStacks platform. Simply use BlueStacks' Multi-Instance Sync to replicate the rerolling mechanism in all instances.
Talk about efficiency!