Updates
Azur Lane: Introducing 2 New Permanent Mini-Events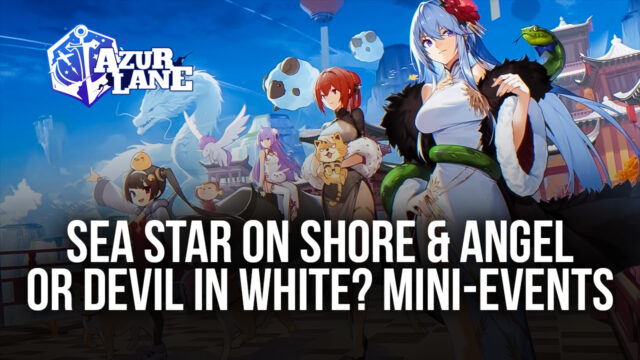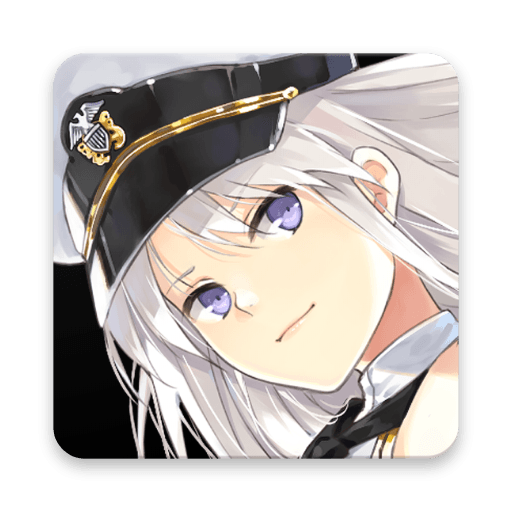 Great news, commanders. This new update will grant us not just one but two permanent mini-events in Azur Lane.
The last update was a pretty jam-packed patch which introduced us to five new Azur Lane ships: Ägir, Hakuryuu, August von Parseval, Marco Polo, and Anchorage.
Azur Lane's getting two new permanent mini-events
An exciting month is ahead of us as Azur Lane introduces the "Sea Star on Shore" mini-event and the "Angel or Devil in White?" mini-event. Commanders can activate one of these events each time, and complete it to get rewards including limited outfits.
Sea Star on Shore
The Sea Star on Shore event used to be a limited-time event back in 2019 where commanders can accomplish two missions per day. Completing 10 days worth of missions will award the Sea Star on Shore skin for Cygnet.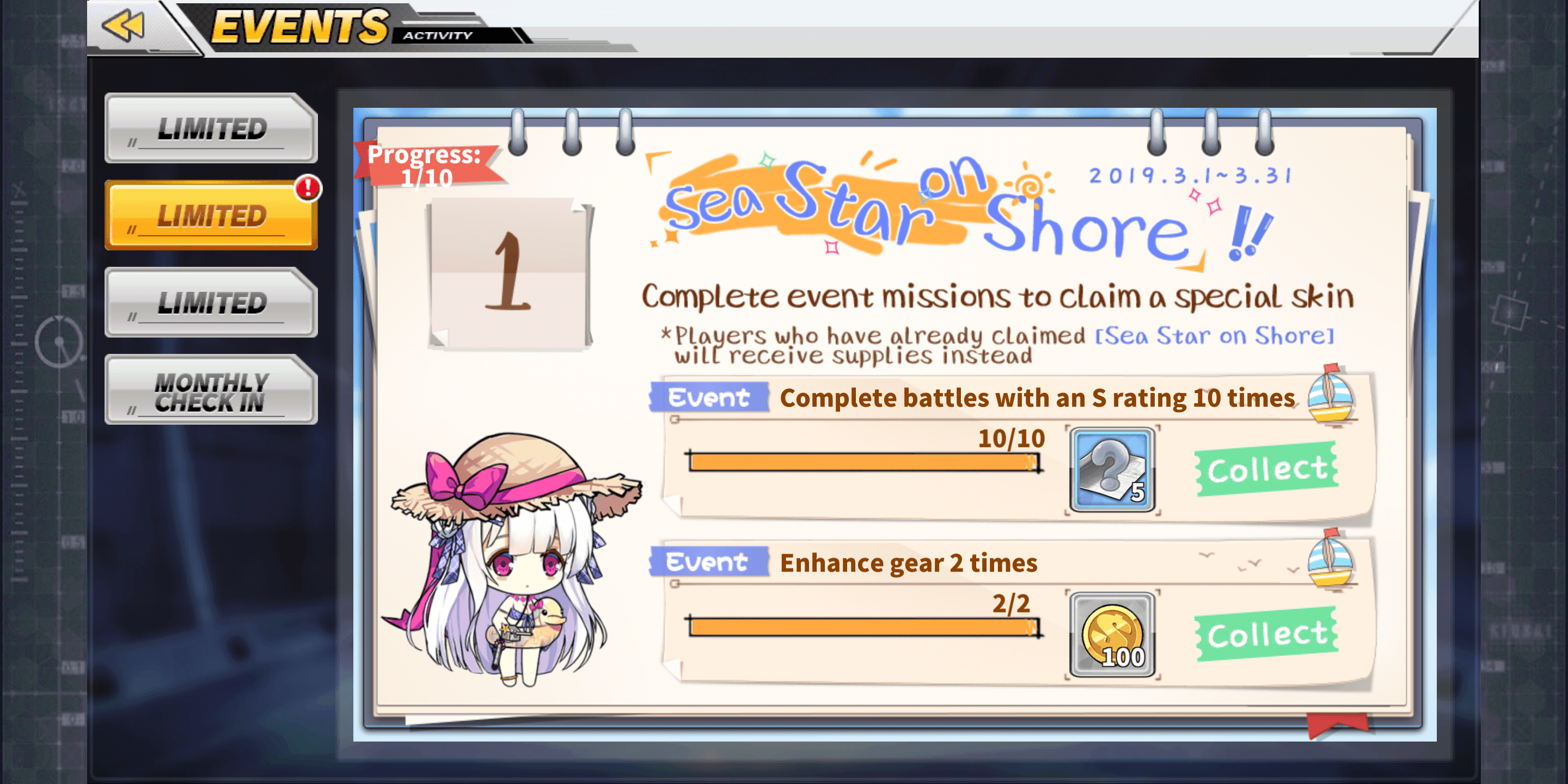 Some of the missions include:
Sortie and obtain 10 S-rank victories

Enhance equipment 2 times

Complete two commissions

Participate in two PvP exercises

Retire two ships

Complete three daily challenges

Perform skill training two times

Enhance ship 5 times

Sink 20 enemy vessels

Restock supplies in the dorm

Sortie and complete two hard mode maps

Open one tech box

Sortie and defeat 3 enemy flagships

Perform skill training 2 times

Sortie and obtain 10 S-rank victories
If you want to know more about Azur Lane's best ships and characters, you can read more about that on our previous blog post here.
Angel or Devil in White?
This mini event debuted on the Japanese servers back in 2018 and on the global servers in 2020. Complete seven missions which require you to sortie and defeat three boss fleets everyday to earn the Vampire skin Little Devil in White.
New memory
A new memory is up for grabs featuring Fusou – After the Flowers Bloomed. Fusou is a rare battleship under the Sakura Empire.
System optimizations
A few issues were fixed by YoStar Games including the issue where defeated enemies in Crosswave Rerun event don't count toward Guild Operation's mission progress and the issue where Tosa's barrage torpedoes don't lock on enemies when it's in the upper screen position of vanguard ships.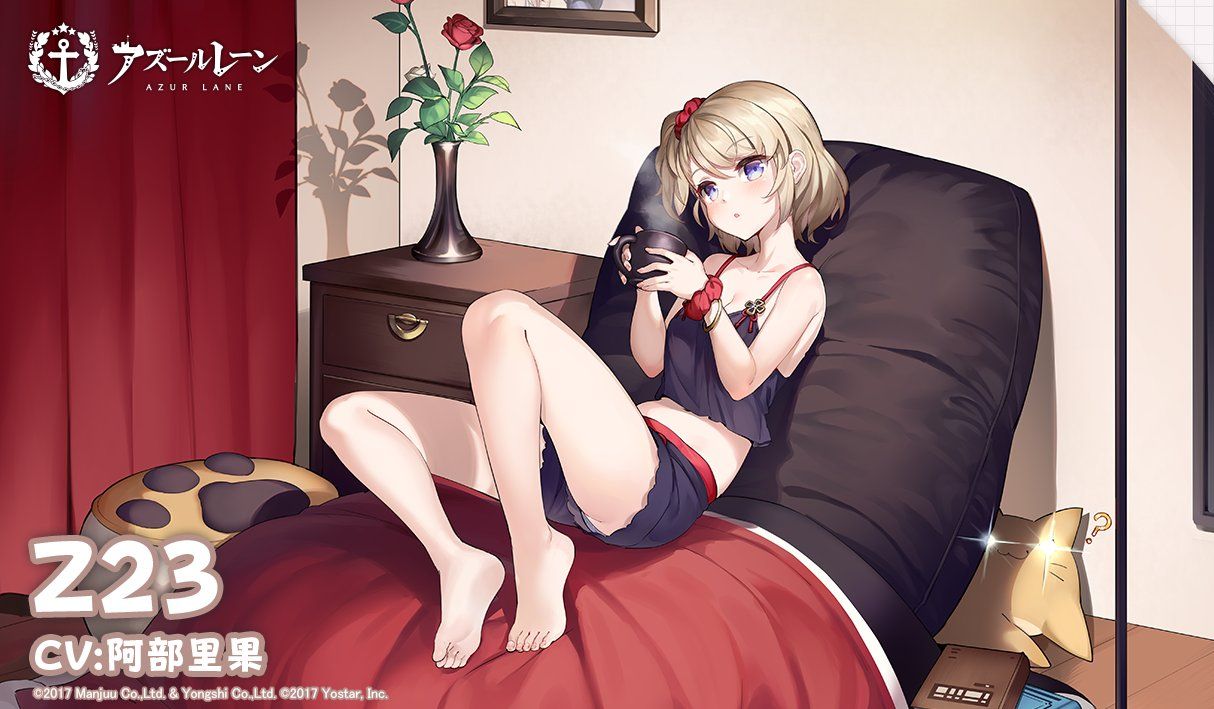 The character on Comf-Fort's EXP calculation menu has also been changed from secretary ship to Akashi.
When you are on Operation Siren, you will also notice the new "Change Zone" text added to the Zone Selection Menu.
All commanders and players will receive 1,500x coins and 2,000x oils as compensation for this update.
Read our previous blog on how to install and register for Azur Lane here.