Updates
Azur Lane : February Update – New Events, New Content, and more!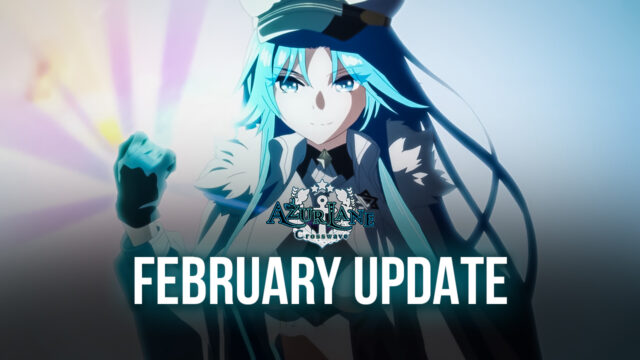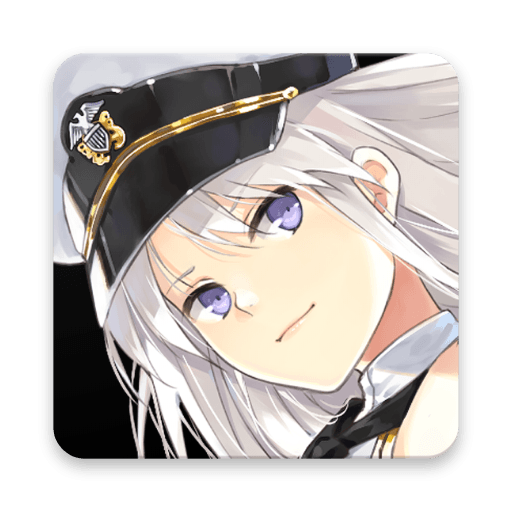 It's going to be a busy transition from February to March as Azur Lane launches two back-to-back events for a whole month!
Reporting from the headquarters, here is everything you need to know about the latest Azur Lane patch.
New events – Call to Arms: Northern Parliament Phase I and Blueprint Completion Plan – St. Louis
Two new events will be commencing this month in Azur Lane.

The first one is called Call to Arms: Northern Parliament and this patch marks the beginning of a multiple-phase event. Phase I is basically a prelude event where you can earn extra experience by sortieing with Avrora, Saratoga, Hornet, and Sheffield to prepare for the next Phases, the so called "major event" by developers Yostar. The extra experience that you will earn can be used on the second phase of the event to obtain Training Points. Call to Arms: Northern Parliament Phase I will run from February 19 to February 24, 11:59 p.m. UTC-7.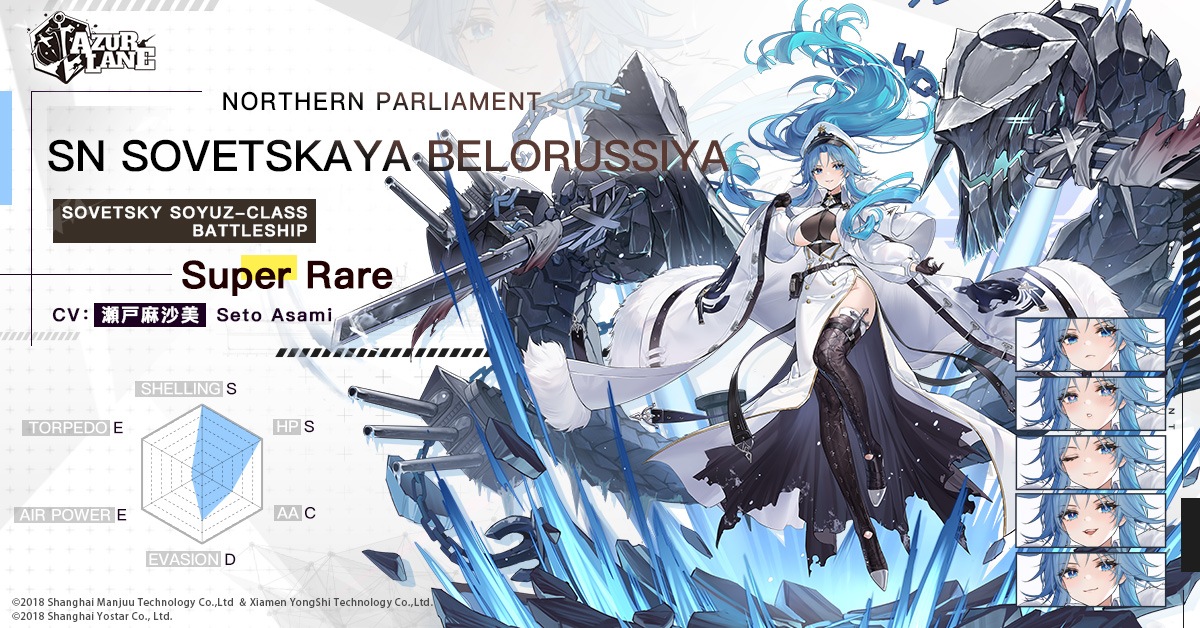 After this prelude event, Azur Lane players will be looking forward to the New Northern Parliament major event called Khorovod of Dawn's Rime which will immediately begin on February 25. This event stars Sovetskaya Belorussiya and five other ship girls SN Gromky, SN Gremyashchy, SN Murmansk, SN Kirov, and SN Tallinn.

Meanwhile, another event called the Blueprint Completion Plan – St. Louis will begin on the same date as the Northern Parliament. Players will be able to obtain bonus Saint Louis blueprints after each research for a maximum of 30 blueprints during the entire course of the event. This new event will be available for a limited time between February 18 and March 18, 11:59 p.m. UTC-7.
New character
A CV update will be available in this update too, featuring the Elite character Vincenzo Gioberti which will be voiced by Yoshioka Misaki. You may have already been familiar with Misaki as she has previously appeared in anime shows like Idol Incidents, Plunderer, and The Magnificent Kotobuki as Anna.
Aside from a new character, new skins will be released this patch for seven other Azur Lane characters, namely Valentine's Reward? For Ajax, Lolipop Paradise for Princeton, After-School Promise and Summer Cleaning "Volunteer" for Nicholas, Black Strikes upon Blank Snow for Odin, Glorious School Life for Glorious, Lapis Lazuli's First Dream for Champagne, and Dawn's Thunder for Ikazuchi.
For this maintenance, players will be receiving a hefty amount of 1,500 coins and 2,000 oils.
Play Azur Lane on BlueStacks today and enhance your overall gameplay experience with the app's multiple features. Check out BlueStacks' Macros feature, which allows you to master Azur Lane by taking all your repetitive tasks and simplifying them with just the press of a button. It really is that simple! Read our previous blog on how to install and register for Azur Lane here. Additionally, we also have a special guide for BlueStacks beginners who are planning to play Azur Lane on PC here.