Updates
Azur Lane: New Ships Ägir, Hakuryuu, Marco Polo, and More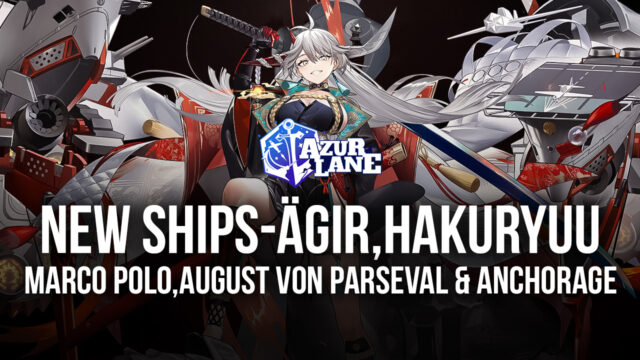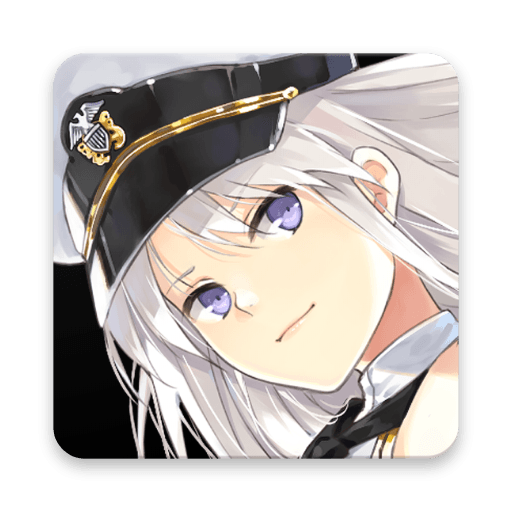 Commanders, a brand new patch is upon us and it features five new battleships that will surely spice up your Azur Lane journey.
Last time we also had the destroyers Kazagumo and Shirayuki on board along with some exciting events like Rental Outfits and some reruns.
Here is the latest Azur Lane patch explained.
New Characters
We are getting not one, not two, but FIVE permanent characters on the banner.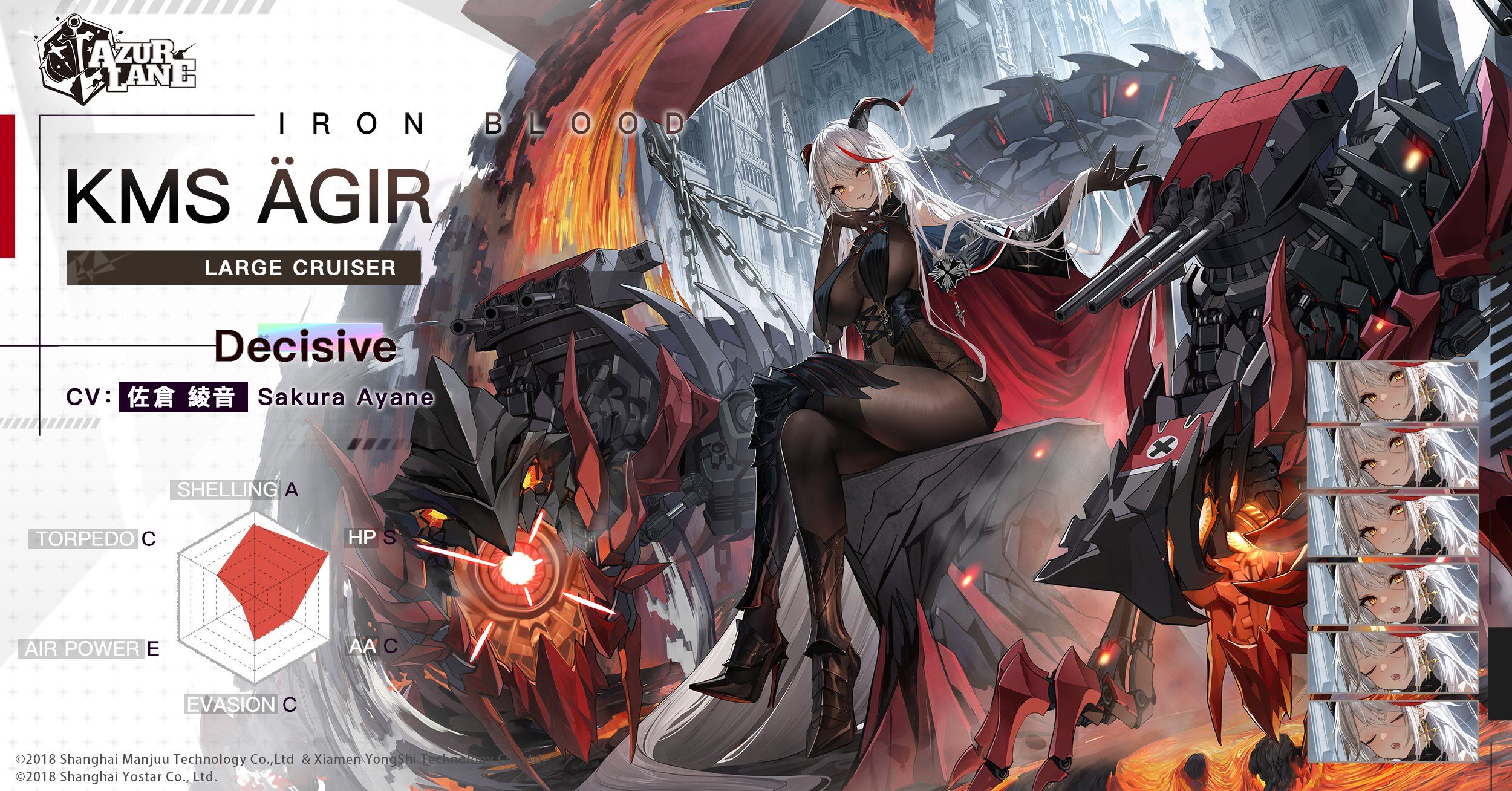 First off on the list is Ägir. She is a large cruiser under the Iron Blood faction. If you love silver-haired girls with black horns, you definitely have to roll for this one. What's more, she is voiced by the one and only Sakura Ayane, the actress behind Shimakaze in Kantai Collection and Ochacho Uraraka from My Hero Academia.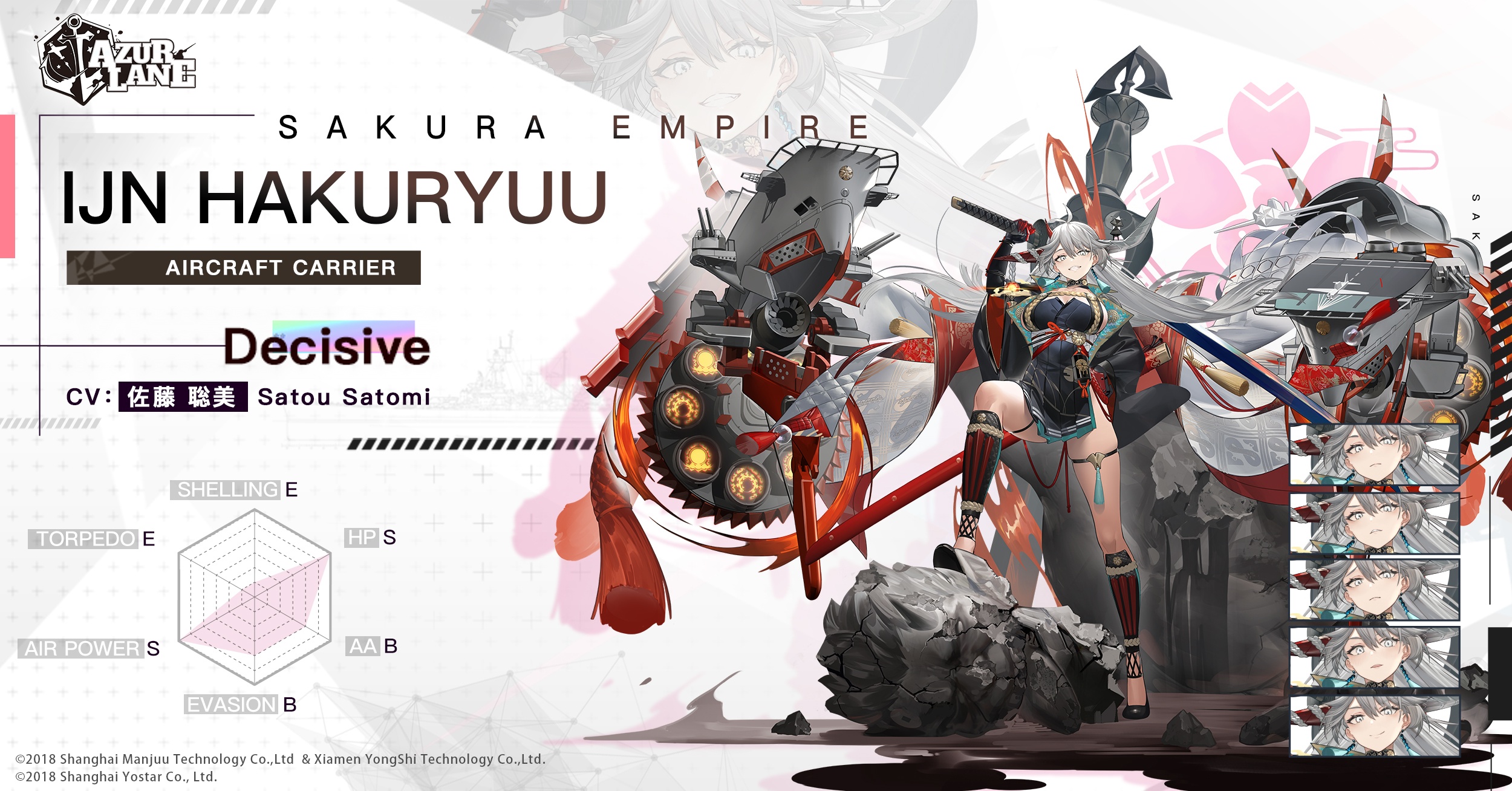 The next one on our list is Hakuryuu. She is an Aircraft carrier under the Sakura Empire. Hakuryuu also has a decisive rarity just like Ägir.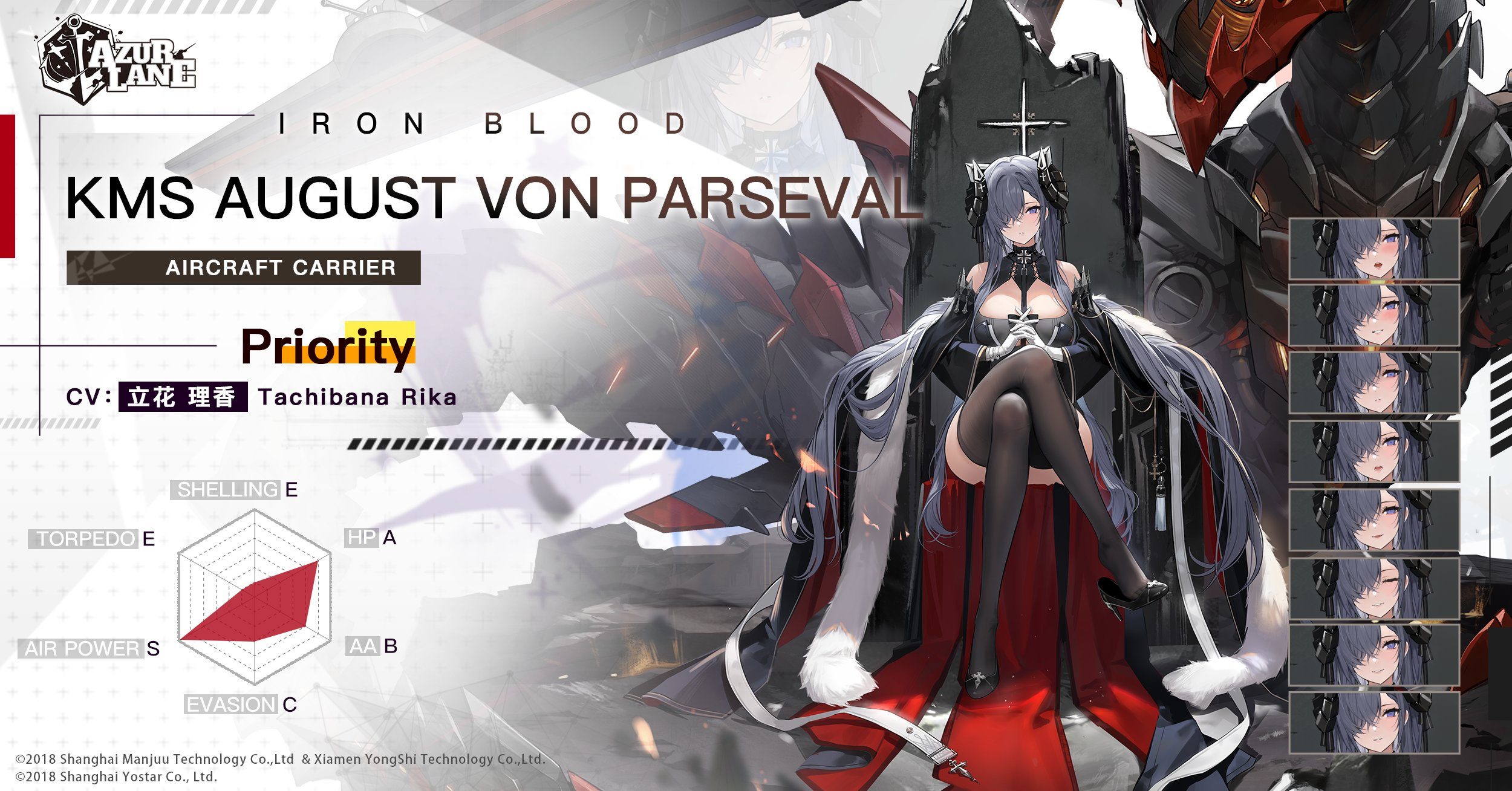 She is majestic, she is astounding, and she is coming this July — we are talking about August von Parseval. August is an aircraft carrier under the Iron Blood faction. She is under the Priority rarity too.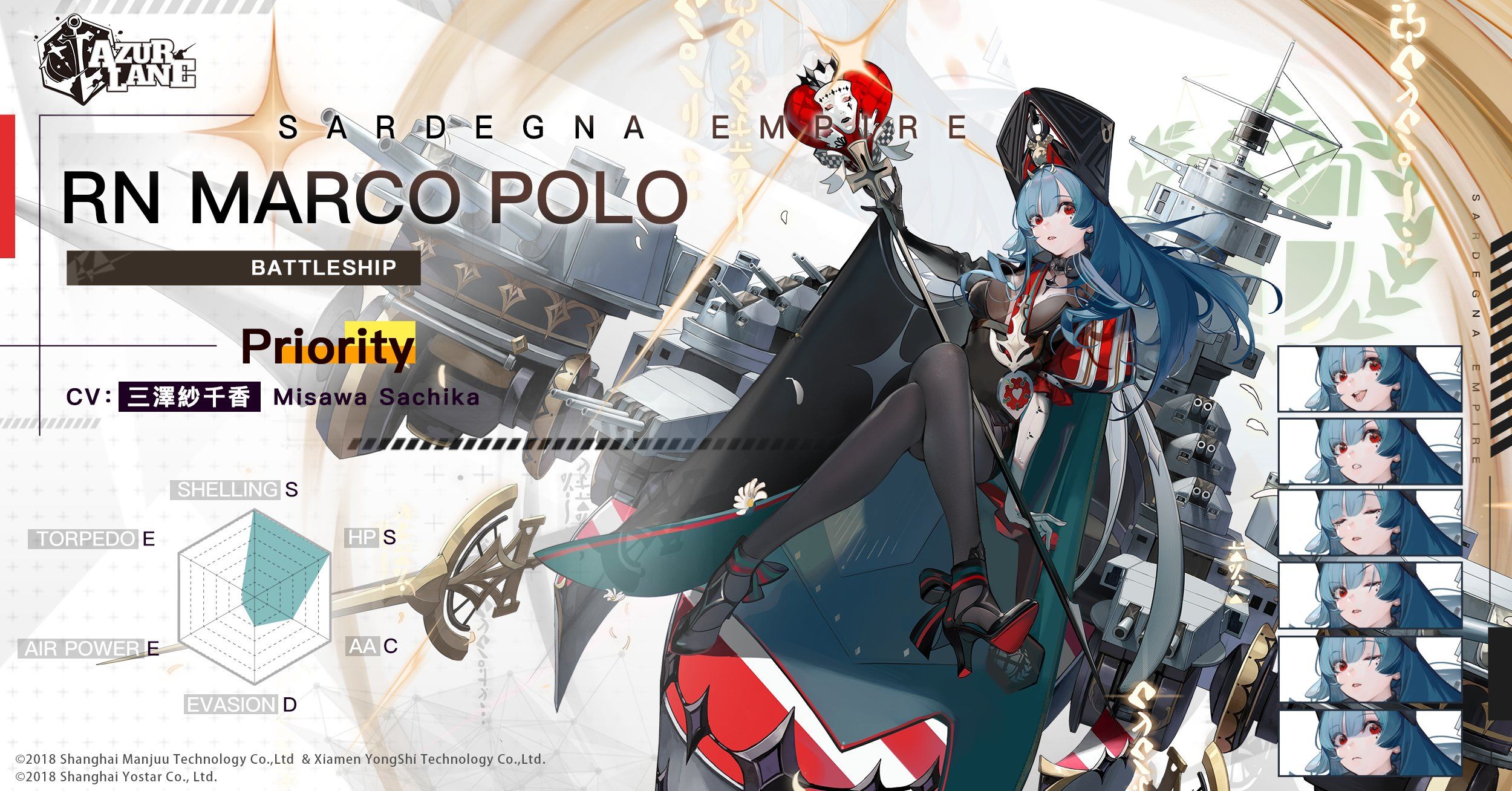 Another ship you should not miss is Marco Polo. That's right, the Venetian merchant, explorer, and writer in real life has landed in Azur Lane. Marco Polo is a battleship under the Sardegna Empire with a Priority classification.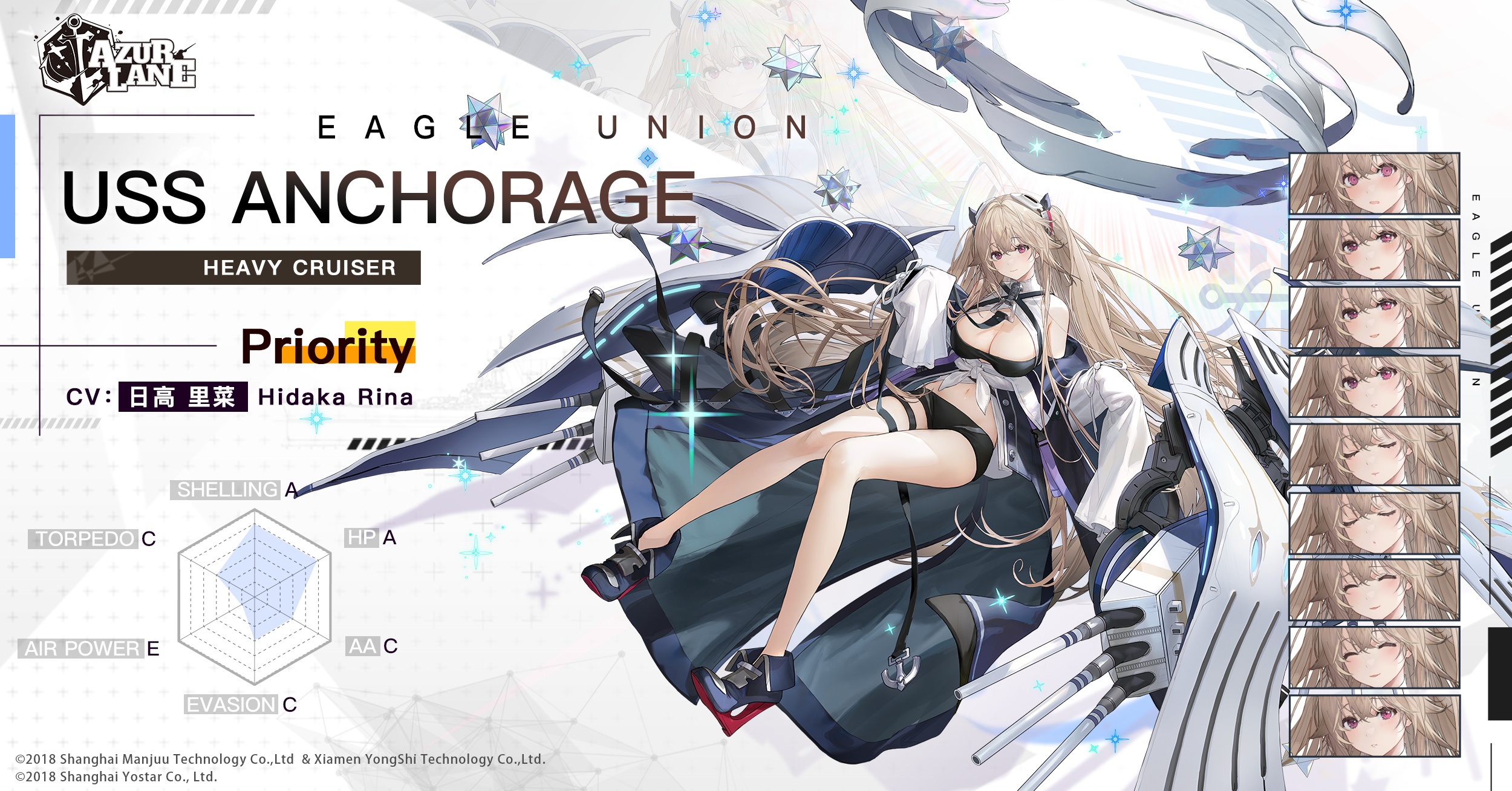 Lastly, commanders should watch out for Anchorage. She is a Heavy Cruiser under the Eagle Union with a Priority Classification.
New Skin
The Suruga – Straightfaced Model Student will be available from July 8 to July 21 at 11:59 p.m. UTC-7. This skin features Suruga in a beautiful school uniform. Grab this skin while it's available on the server!
Rerun Events
The Crosswave Rerun will be live on the server until July 21. All you need to do is fight the world boss along with other players from your server to gain contribution points for personal and phase rewards.
New Events
The Priority Research – Series 2 has arrived in this update. Additional blueprints can be obtained by doing research. Four PR ships can get a total of 300 blueprints while two DR ships can get 150 blueprints each.
Additionally, the Fate Simulation for Cheshire, Mainz, Odin, and Champagne has been added.
Ever heard of Comf-Forts? By placing Meowfficers inside these Comf-Forts, you will automatically gain EXP over time. Simply interact with them each day to get Decor Tokens and Cat Box Quick Finishers.
Other System Optimizations
Good news, commanders — PR1 ships can now be enhanced by both blueprints and coins. Now you have more options regarding your spending.
Azuma has been updated with her Dynamic Splash Art.
More Freebies
Since the Azur Lane Twitter account has reached 240,000 followers, YoStar is giving away 10x cubes and 15,000 coins to thank all players.
Additionally, players will also receive 1,500x coins and 2,000x oils as compensation for the maintenance downtime.
Who is your favorite Priority Research ship girl? Let us know in the comments!